Who Plays Boyce Fox in Fifty Shades Freed?
Fifty Shades Freed: Where Have You Seen Boyce Before?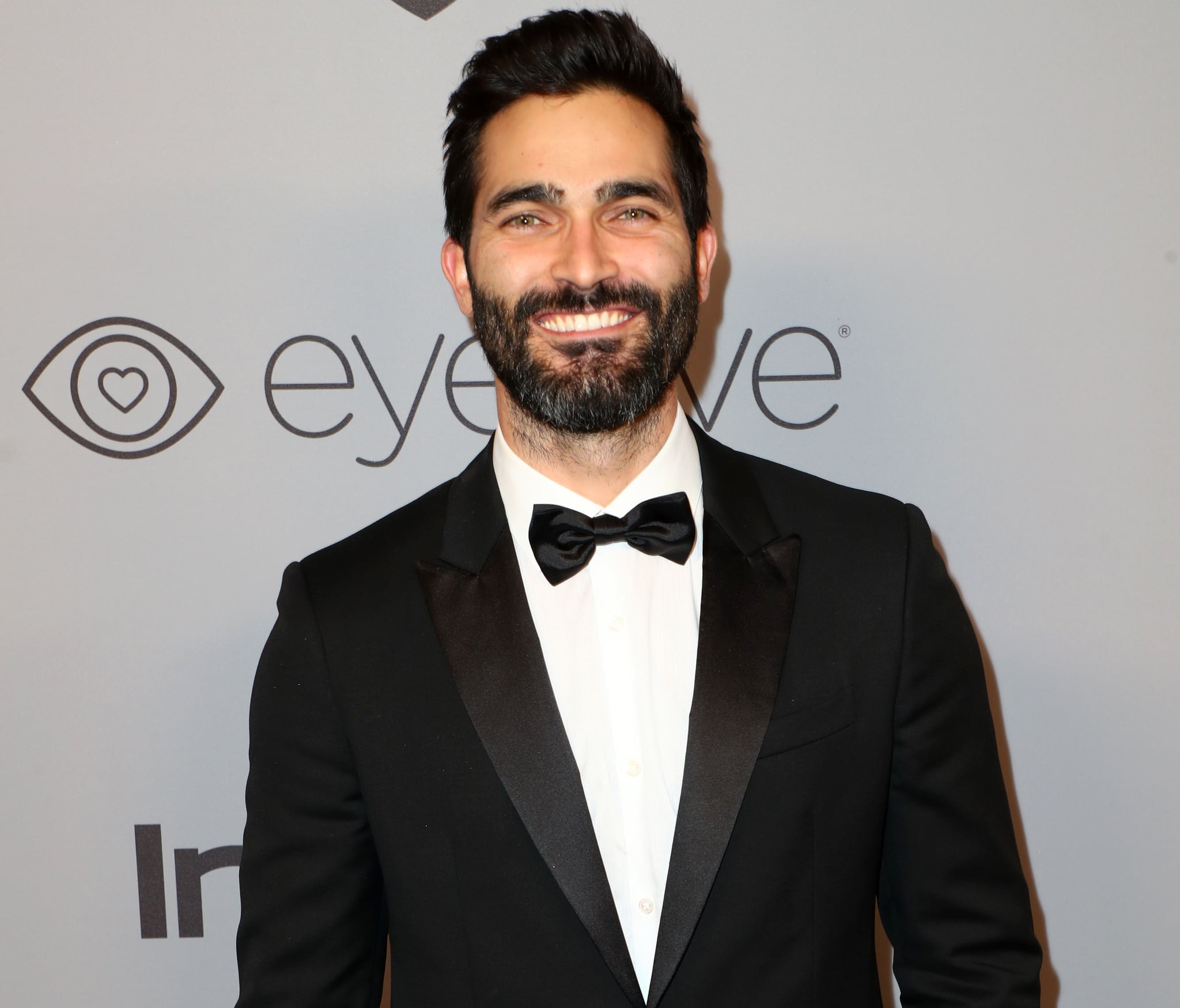 Image Source: Getty / Joe Scarnic
Fifty Shades Freed introduces a plethora of minor characters, including the handsome and bestselling author Boyce Fox. Although we only catch him on screen for a minute or two during a meeting with Anastasia, he certainly manages to catch our attention. For those of you who were scratching your head after that scene, wondering why you recognized the actor, we have all the answers. He might be new to the steamy Fifty Shades franchise, but he's no stranger to the big screen.
Tyler Hoechlin made his acting debut by snagging roles in smaller films like Family Tree and Train Quest before moving on to one of his most well-known roles to date, as Michael Sullivan Jr. in Road to Perdition. From there, he went on to score a recurring role in the popular television show 7th Heaven before dabbling in the horror genre alongside Amanda Seyfried in Solstice.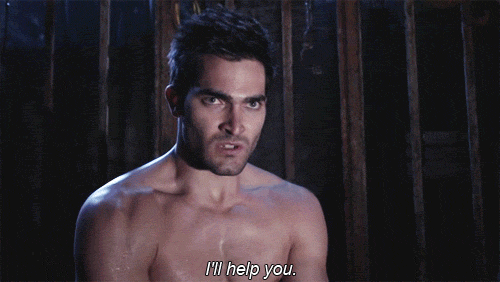 Image Source: MTV
Perhaps his most well-known role comes from sharing the screen with Tyler Posey and Dylan O'Brien (talk about the ultimate dream team) in the teen drama Teen Wolf. His recent work includes McReynolds, baseball team captain and all-star in the throwback flick Everybody Wants Some!!. He also took on the role of Superman and Clark Kent in the Supergirl television series, which basically proves that he is a total hunk (and apparently a man of steel).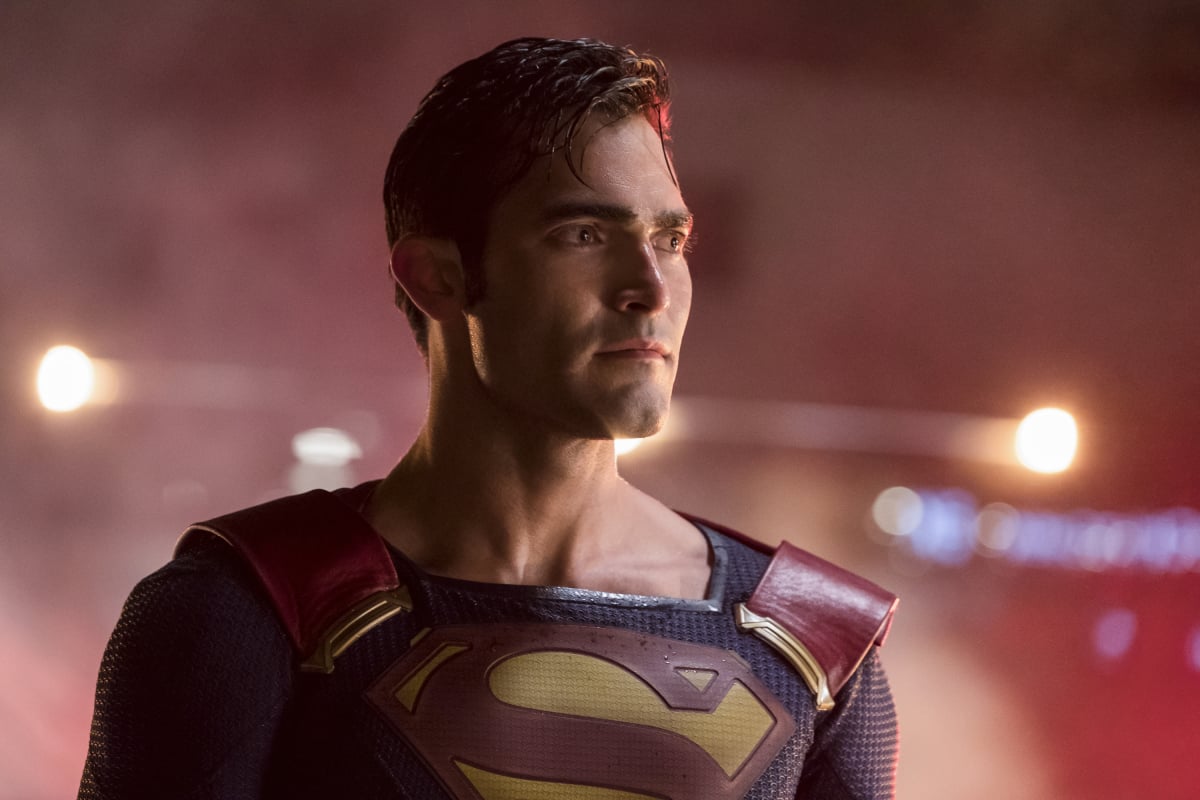 Image Source: The CW
No matter what you thought of the movie, I think we can all agree that it needed a lot more Boyce.