Who Plays Colin in Black Mirror: Bandersnatch?
Why You Know the Actor Behind Black Mirror: Bandersnatch's Colin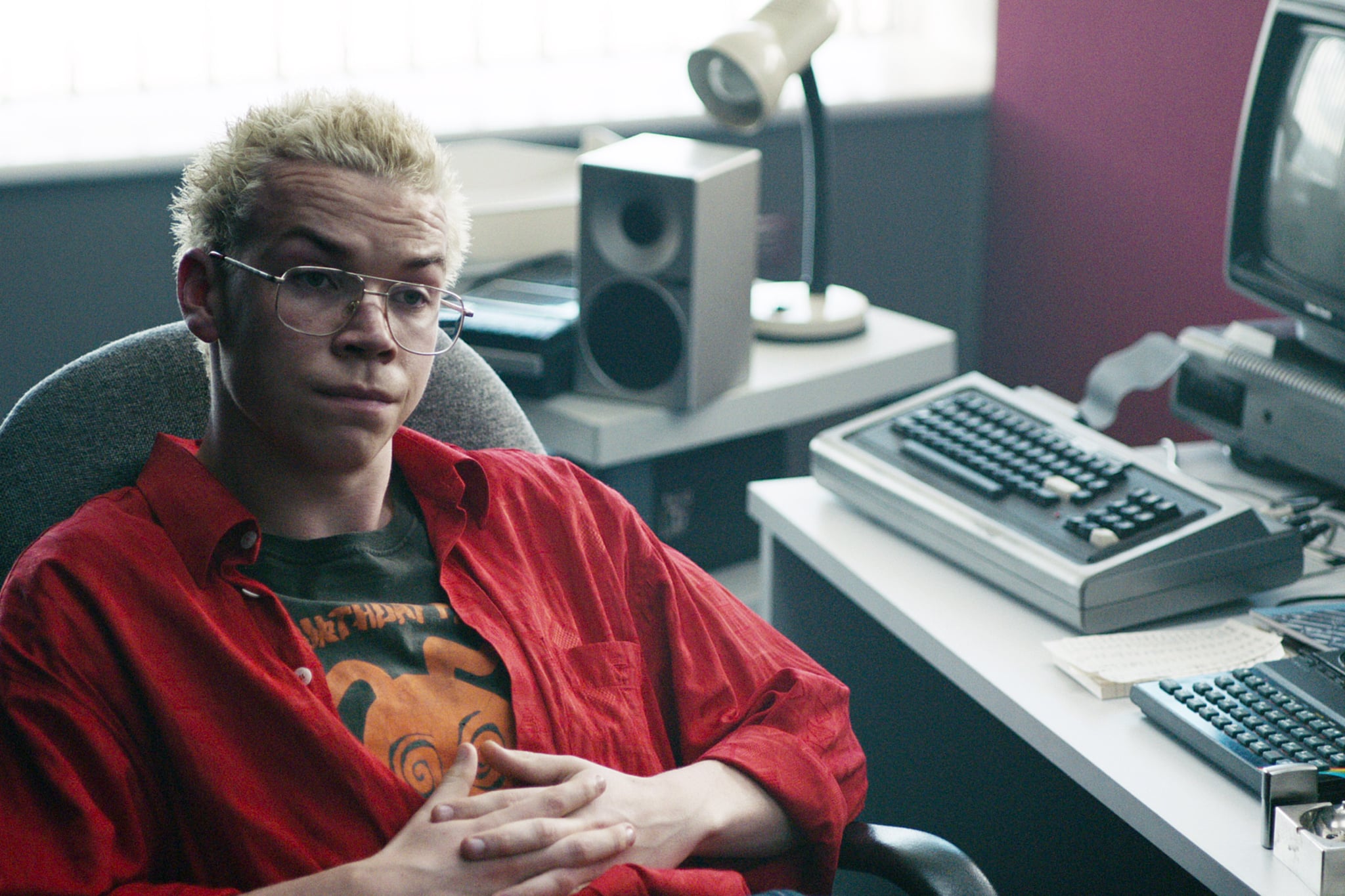 Netflix's choose-your-own-path sci-fi adventure Black Mirror: Bandersnatch is officially the internet's new favorite thing — OK, save for maybe Bird Box. At the heart of the story is Stefan, an ambitious young video game programmer played by Fionn Whitehead, who tries to create an interactive video game based on a book. Throughout all iterations of his story, he crosses paths with famous creator Colin Ritman, played by Will Poulter. If you couldn't figure out why Poulter looks so familiar, we've got the answers for you right here.
The 25-year-old British actor has been working since 2007, when he starred in the comedy film Son of Rambow. His early career definitely leaned more into the comedy side of things. Alongside his classmates, he starred in the British sketch comedy series School of Comedy, which had a cast entirely made up of student actors performing adult-level comedy sketches.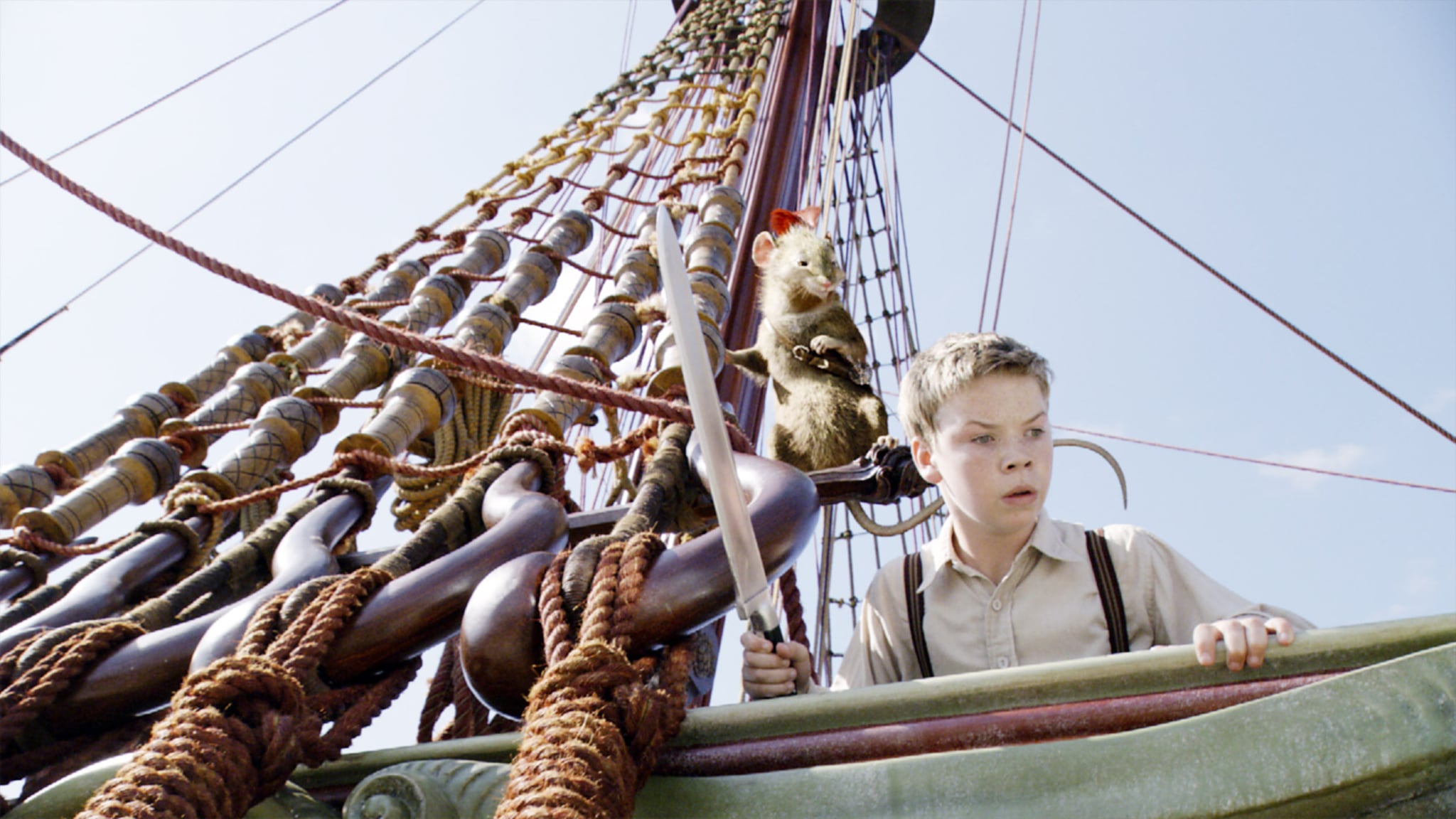 Poulter burst onto the international scene in 2010 with his role as annoying-cousin-turned-future-hero Eustace Scrubb in The Chronicles of Narnia: The Voyage of the Dawn Treader (pictured above). Poulter's character was introduced in this movie, and, in the novels, is one of the protagonists of the final two books in the Chronicles of Narnia series. Although Poulter got good reviews for his performance, he did not reprise his role, due to a series of rights issues putting the future of the films in permanent limbo (the Narnia universe is set to reboot with a Netflix series now).
After a few years working on smaller projects, Poulter returned to the mainstream in 2013's We're The Millers (pictured below). The following year, he joined another YA franchise with the film adaptation of The Maze Runner; he returned to that role again in the 2018 trilogy-ending Maze Runner: The Death Cure. The film's success launched Poulter into the bigger career that many had expected post-Narnia, but he didn't just stick within the YA world after this success.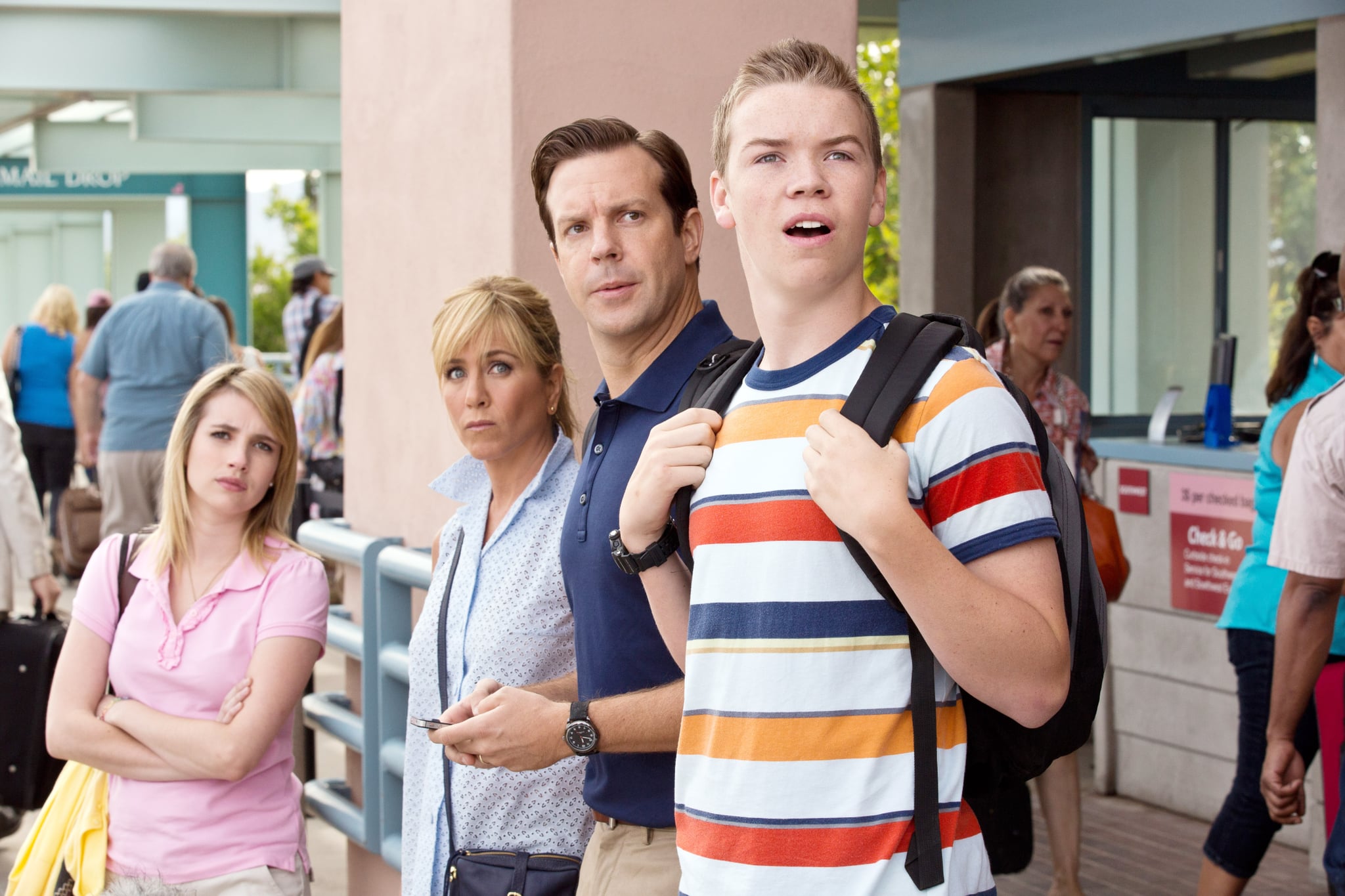 Some of Poulter's more recent work has actually been in dark, serious dramas. He had a supporting role in the Leonardo DiCaprio vehicle The Revenant in 2015, followed by a role as a racist police officer in 2017's Detroit. Following Black Mirror: Bandersnatch, Poulter is headed back to big screen to work with the horror movie Midsommer, set for release later this year. Poulter might not be a household name just yet, but with Bandersnatch's buzzy success, we're betting that lower profile won't last for long!