Who Plays Dr. Nick Marsh on Grey's Anatomy?
Scott Speedman's Acting Résumé Goes Far Beyond Grey's Anatomy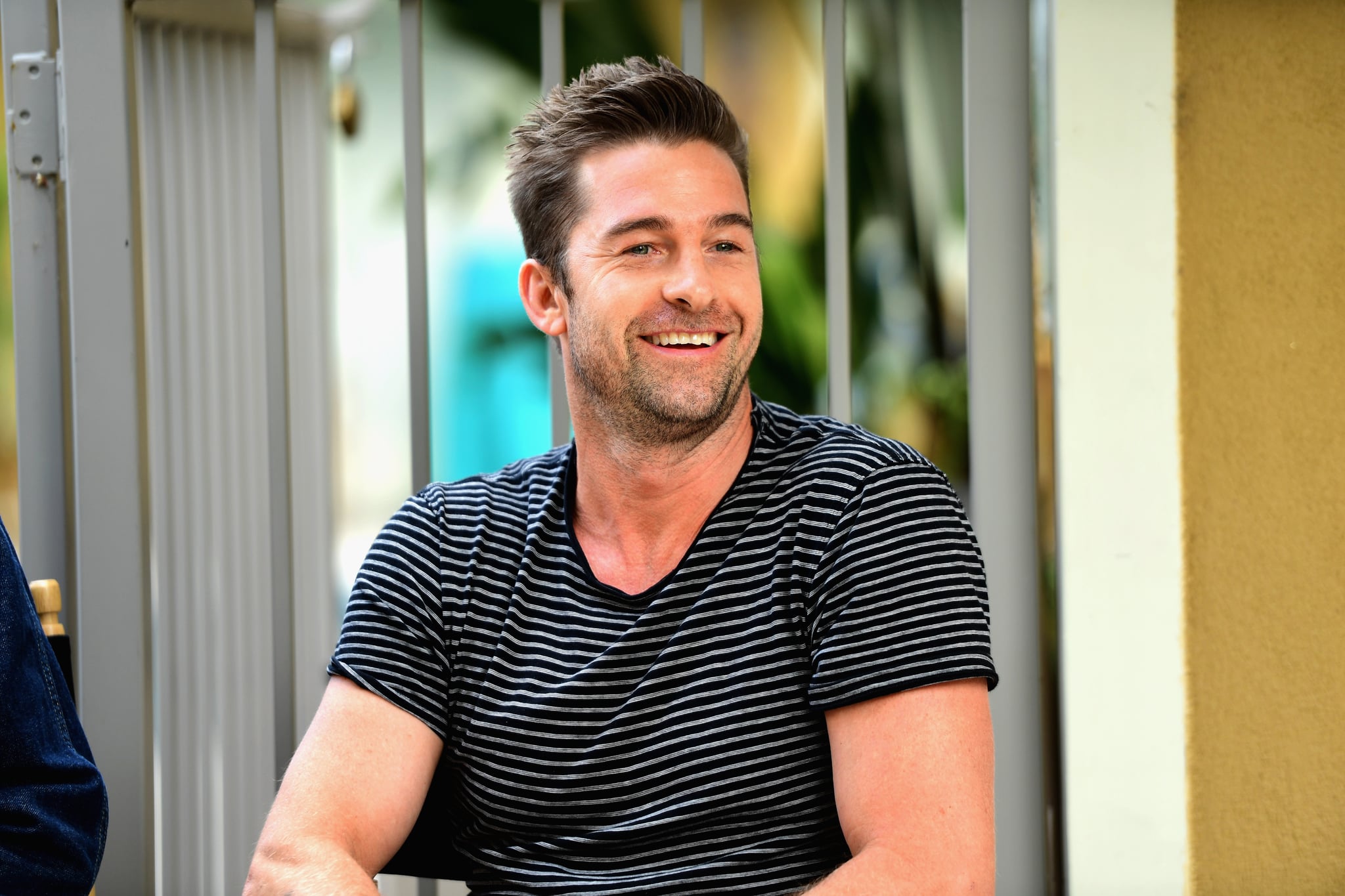 Scott Speedman is reprising his role as Dr. Nick Marsh on Grey's Anatomy this season. During the season 18 premiere, the actor made a surprise appearance as his character bumped into Meredith Grey in Minnesota. Speedman previously played the doctor in season 14, but his acting résumé goes far beyond Grey's Anatomy.
For many fans, Speedman will forever be known as Ben Covington, Keri Russell's love interest from Felicity. The drama was his big break, and he went on to star in films like Underworld, The Strangers, and The Vow. He also had a starring role on Animal Kingdom from 2016 to 2018. Additionally, he will also appear on the star-studded third season of Netflix's hit series You, which premieres on Oct. 15. While there's no telling if he will be Joe Goldberg's latest victim, he will be on Grey's Anatomy for a while.
Following his dramatic appearance in the premiere, Deadline confirmed that Speedman would be a series regular this season. "When this opportunity came around, I was trying to think of why not to do it, and I couldn't come up with any reasons," Speedman told the outlet. "It was a great show, really fun people, and it just felt the right timing for me. I wanted to jump in, and then, when I heard what the storyline could be, that was exciting to me." As for what that storyline will entail, Speedman stayed pretty coy. "I'll just say that I think the romantic comedy aspect of things was interesting to me. I knew Ellen could handle that, and I knew I could do that, and that was fun for me. I used to do a show, way back. It kind of reminded me of that, a little bit, and that's a really nice suit to put back on, in a way, you know? So, I was excited about that." Sounds like sparks might be flying between Nick and Meredith this season!