Who Plays Jafar in Aladdin 2019?
Please Enjoy These Facts About Aladdin's Charming(ly Hot) New Jafar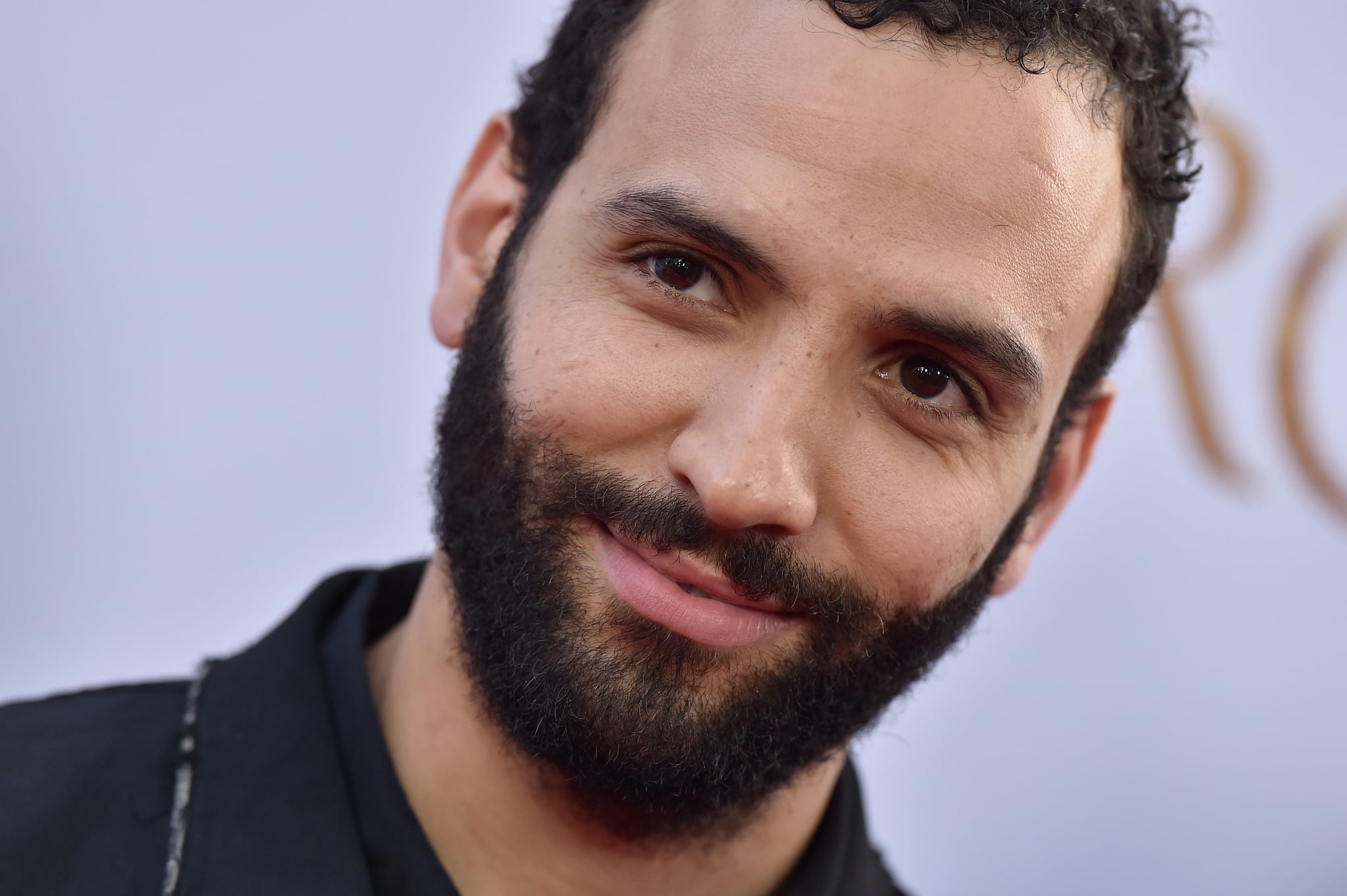 There are a lot of words you can use to describe the cartoon villains of your childhood. Creepy, sometimes disfigured, occasionally downright nightmarish? Sure. But hot? Villains from '90s animated movies were usually the furthest thing from attractive. That's why fans were shocked when the first look at the upcoming live-action remake of Disney's Aladdin came out — and Aladdin was not the only hot dude in the picture. That's right, folks, you heard it here: Jafar is . . . sexy? So, who's the charismatic actor bringing a new take to this iconic villain?
Marwan Kenzari is the 35-year-old Dutch actor bringing Aladdin's evil vizier to life. Although he's a relative newcomer to Hollywood, he's already had a successful and award-winning career in Europe. He spent the first few years of his career tackling roles in television and short films, before his 2013 breakout in Wolf. The Dutch crime drama, in which he played a Moroccan immigrant newly on parole, earned Kenzari film festival awards and appearances on several "ones to watch" lists.
It seems like Hollywood definitely took notice. In 2016, Kenzari joined the remake of Ben Hur and followed it up with a supporting role in 2017's The Mummy. 2017 turned out to be a pretty good year for Kenzari: he also co-starred in the ensemble murder mystery Murder on the Orient Express alongside names like Kenneth Branagh, Daisy Ridley, Judi Dench, and Michelle Pfeiffer.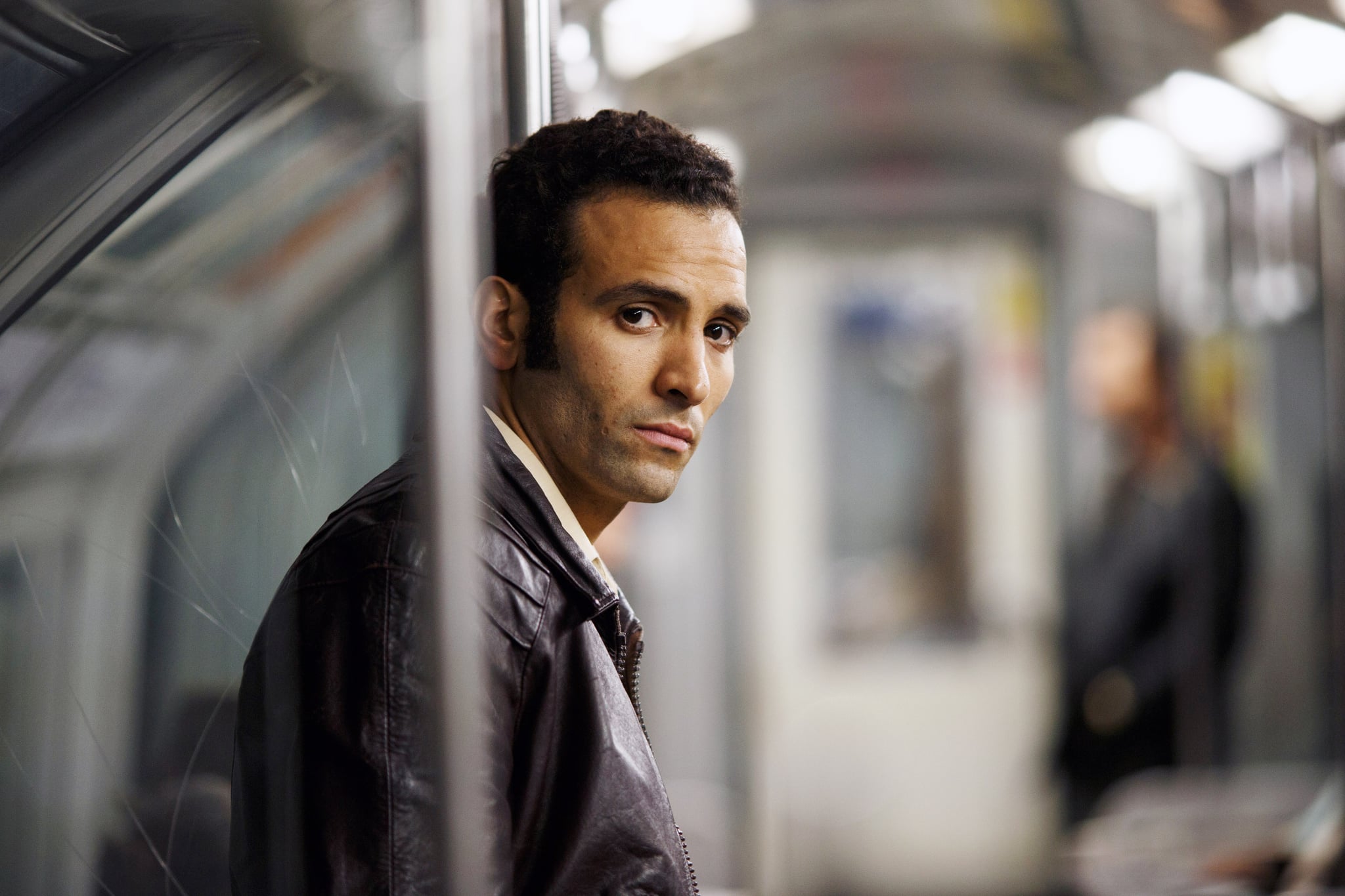 Kenzari tackled his first English-language leading role earlier in 2018 with Netflix's The Angel. In the spy thriller based on a true story, Kenzari portrayed Ashraf Marwan, the son-in-law of Egyptian President Nasser and an assistant to Nassar's successor, Anwar Sadat. The real-life Ashraf Marwan offered his services to the Israeli secret service as a spy, and he was involved in a short yet complicated war between Israel and Egypt. Kenzari earned stellar reviews once again for his work on the film, and it looks like, with Aladdin, he might finally get that elusive combination of positive reviews and a huge audience.