Who Plays Kevin's Therapist on This Is Us?
This Is Us: You've Definitely Seen Kevin's Therapist on Other Shows Before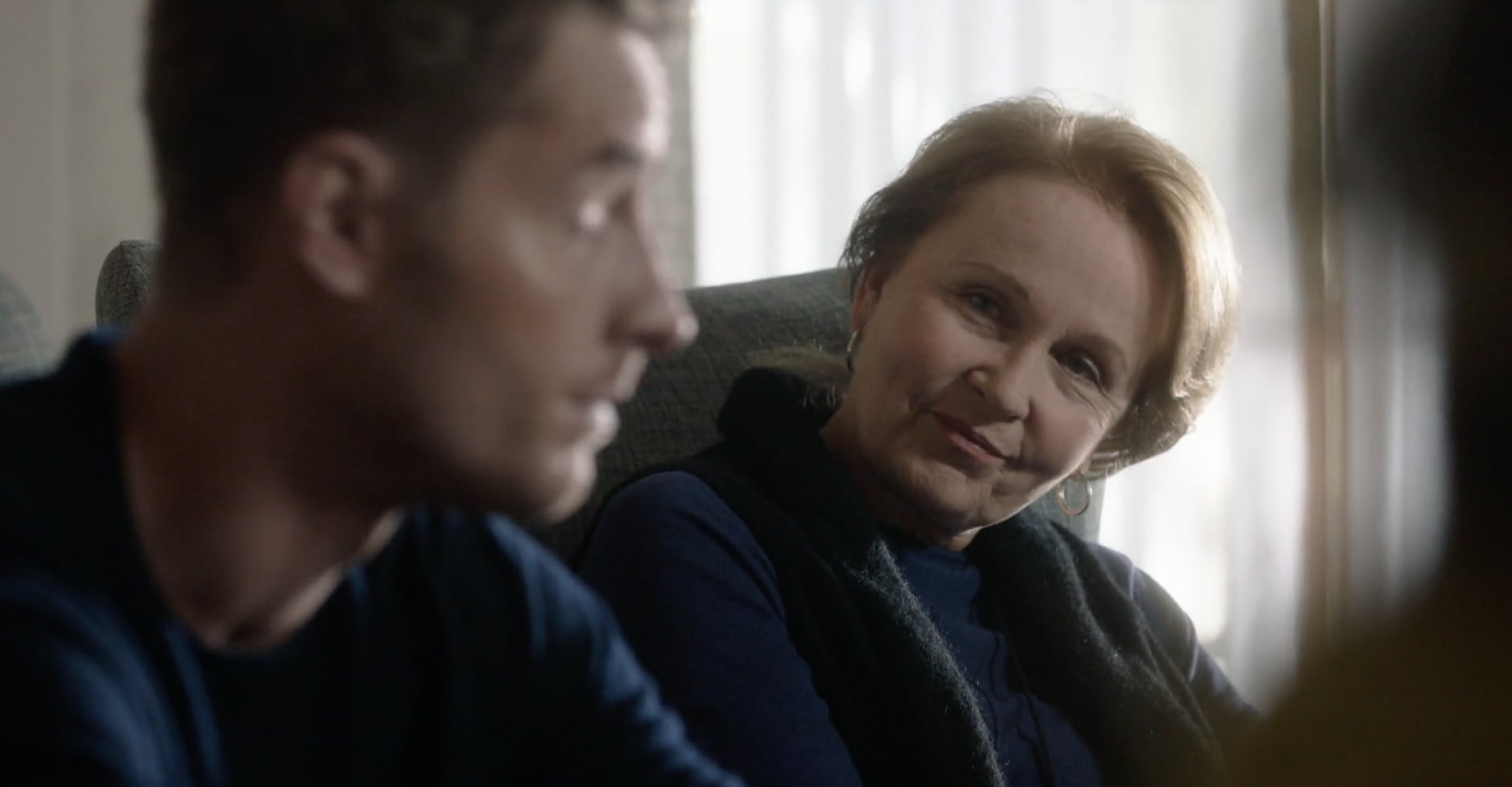 Image Source: NBC
Kevin Pearson is finally getting the therapy he needs on This Is Us. This week's episode picked up one month after the Winter midseason finale found the embattled star drunk driving with Randall's daughter Tess in the back of his car. Since then, Kevin has been in treatment for his addiction to pain medication and participating in therapy sessions with a doctor named Barbara to work through his issues surrounding his father's untimely death.
If you found yourself wondering why Kevin's therapist, played by Kate Burton, looks so familiar, it's because you've most likely seen her face before. The 60-year-old actress is a TGIT mainstay, known for her roles on both ABC's Grey's Anatomy and Scandal. On Grey's, Burton played Meredith Grey's now-deceased mother, Dr. Ellis Grey. On Scandal, Burton was notorious for her portrayal of Sally Langston, the conniving vice president of the United States who often challenged Olivia Pope's authority in Washington DC.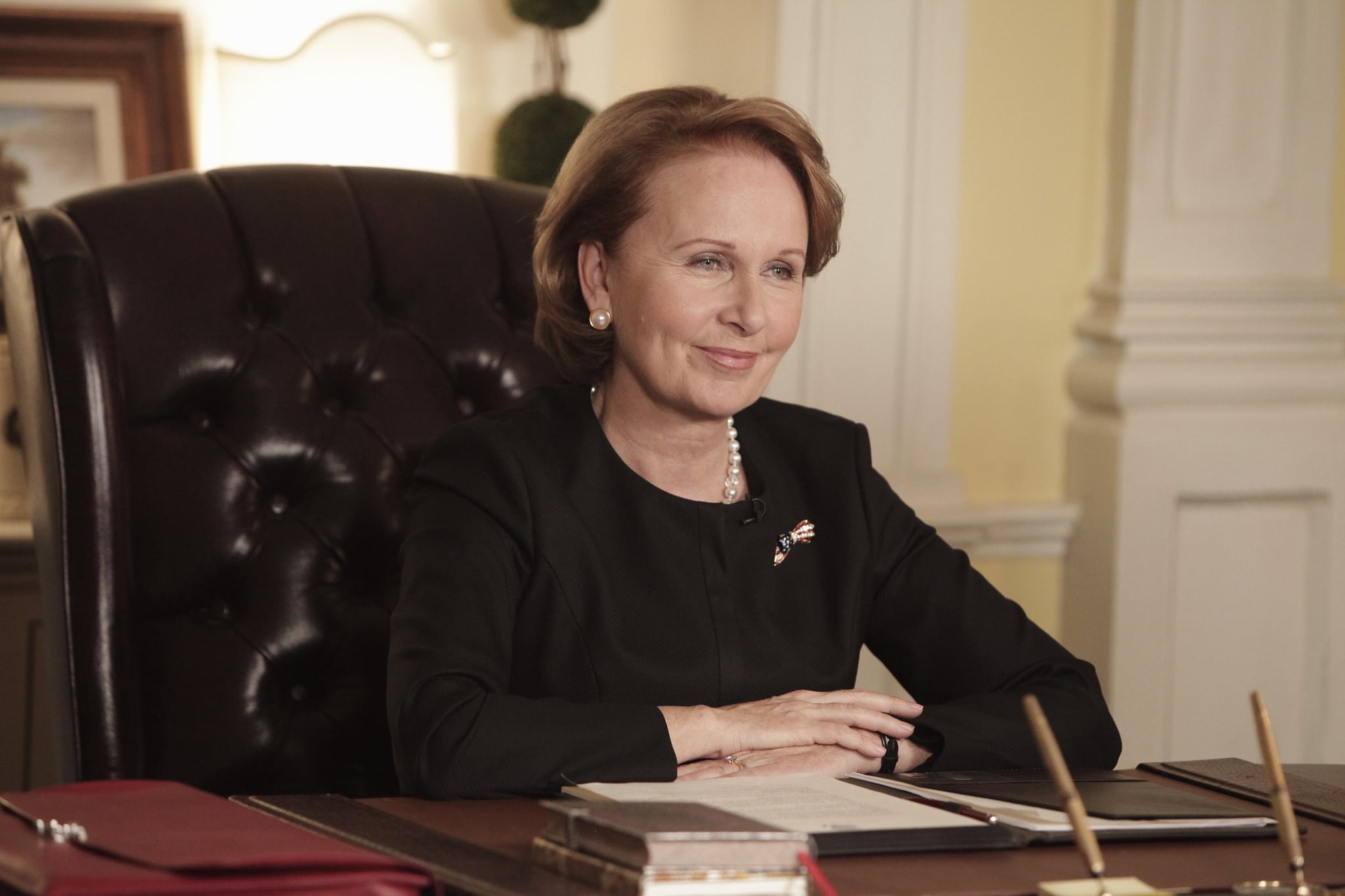 Image Source: ABC
Burton's other TV credits include a seven-year stint as assistant district attorney Susan Alexander on The Practice and roles on NBC's Grimm and HBO's Veep. On the big screen, Burton appeared in 2010's Remember Me with Robert Pattinson and the comedy-drama Liberal Arts starring Zac Efron and Elizabeth Olsen. Not bad for the daughter of seven-time Academy Award nominee Richard Burton! Here's to hoping Barbara, whom Kevin says is the best Barbara he's ever met (sorry, Walters and Streisand), will make a return in future episodes to help bring the Pearson family even closer.