Who Plays Shuji on PEN15?
If You Recognize This PEN15 Actor, You're Probably a Fan of Network Dramas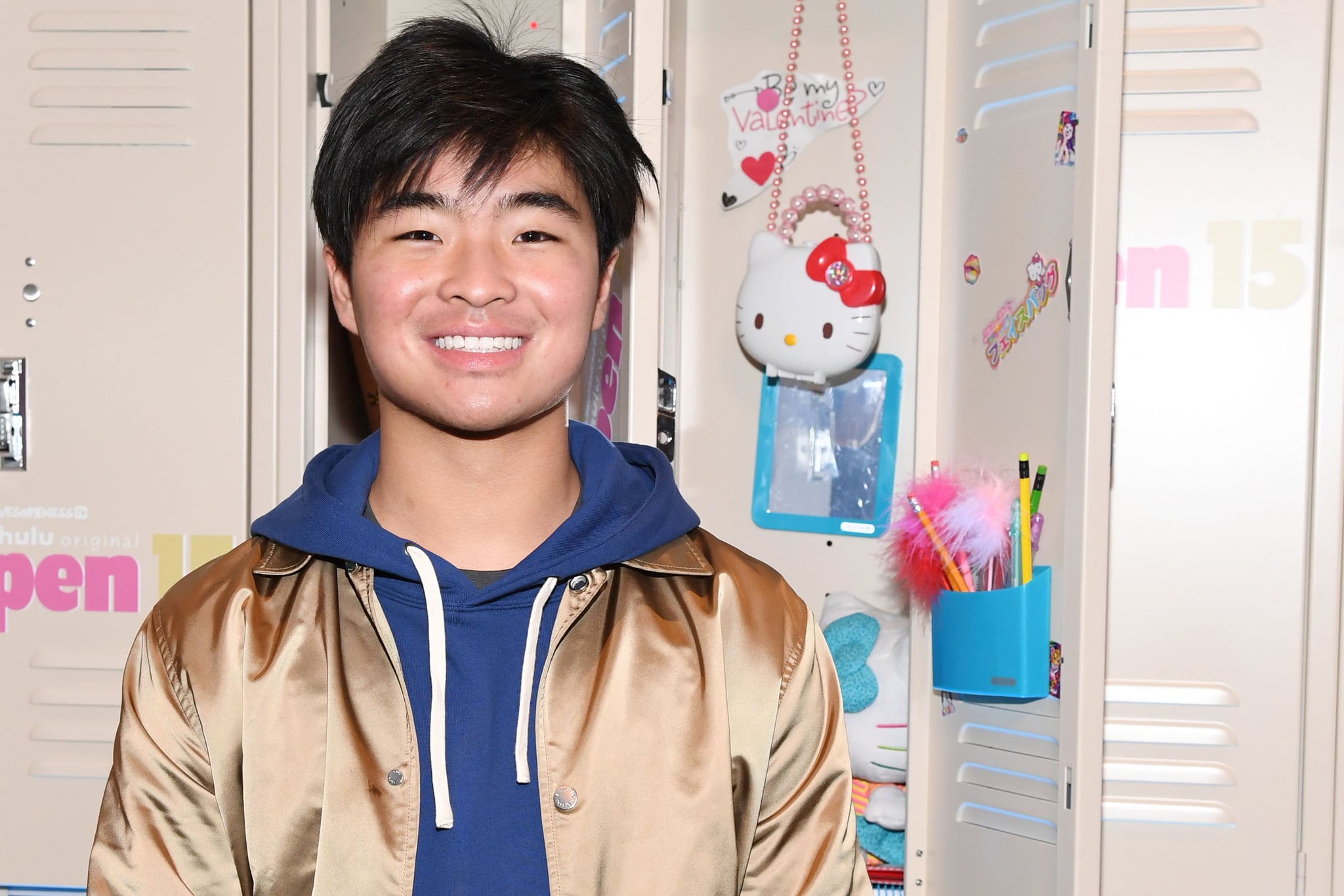 Hulu's PEN15 is making headlines already for its quirky, bluntly honest take on the indignities of middle school. Although the two lead characters, Maya and Anna, are portrayed by adult women (creators Maya Erskine and Anna Konkle), the rest of the teen and tween-aged cast is played by actual young actors. Among the potential breakout stars is Dallas Liu, who's getting plenty of attention but probably doesn't quite look familiar to most viewers.
Liu portrays Shuji Ishii-Peters, Maya's older brother. The young actor made his film debut in the 2010 Japanese-American film Tekken. Based on a video game, the martial arts action movie follows a young fighter, Jin Kazama, as he enters a fighting tournament in hopes of avenging his late mother and getting revenge on his father and grandfather. Liu played Jin as an 11-year-old boy in some scenes.
In the early 2010s, Liu moved on to a series of guest roles on established TV series. His credits from this stretch of time include appearances on Mortal Kombat: Legacy, Bones, Underdog Kids, and CSI: Cyber. In 2016, he also co-starred in the mockumentary web series Legendary Dudas.
Liu's latest series, PEN15, airs on Hulu, but it's not the actor's first time working with a streaming platform. In 2018, he was part of the comedy ensemble on Netflix's The Who Was? Show. The series playfully brought historical figures and events to life through a series of comic sketches. In his time on the show, Liu "portrayed" Bruce Lee in particular.
Earlier in 2019, Liu offered his insights on the grueling, often frustrating audition and casting process in an essay for Backstage, a resource site geared toward actors. His advice? Keep your eyes open for opportunities, enjoy meeting new people, and be open to what comes next.
"The amount of opportunities in this industry are endless. Make an effort to get to know your fellow actors, ask questions, and be open. You never know who you are going to meet and where a project can take you. Stay focused on yourself and don't worry about what others are doing and how they are doing it — because ultimately, being yourself is going to be what separates you from the rest.

In this profession, there are so many factors that you can't be in control of. Not every part will be in your favor; some auditions will be more difficult than others; and sometimes, you may just have an off day. . . . Focus on improving your craft as an actor to make yourself distinct from others. Understand your flaws. Don't beat yourself up if one of your friends is booking more roles than you; it doesn't do you any good. This is your journey. Sticking to your instincts will take you a long way, no matter how bumpy the road is. You have to learn how to handle rejection gracefully. Don't harp on if you don't book a job, there is always another opportunity waiting for you. Be gentle on yourself."
That's sound advice for those in the entertainment industry — and for the rest of us as well. If you want to hear more from Liu, follow him on Instagram!
Image Source: Getty / Amy Sussman