Who Plays Tyler on 13 Reasons Why?
This 13 Reasons Why Actor Has Already Starred Alongside Some of Hollywood's Biggest Names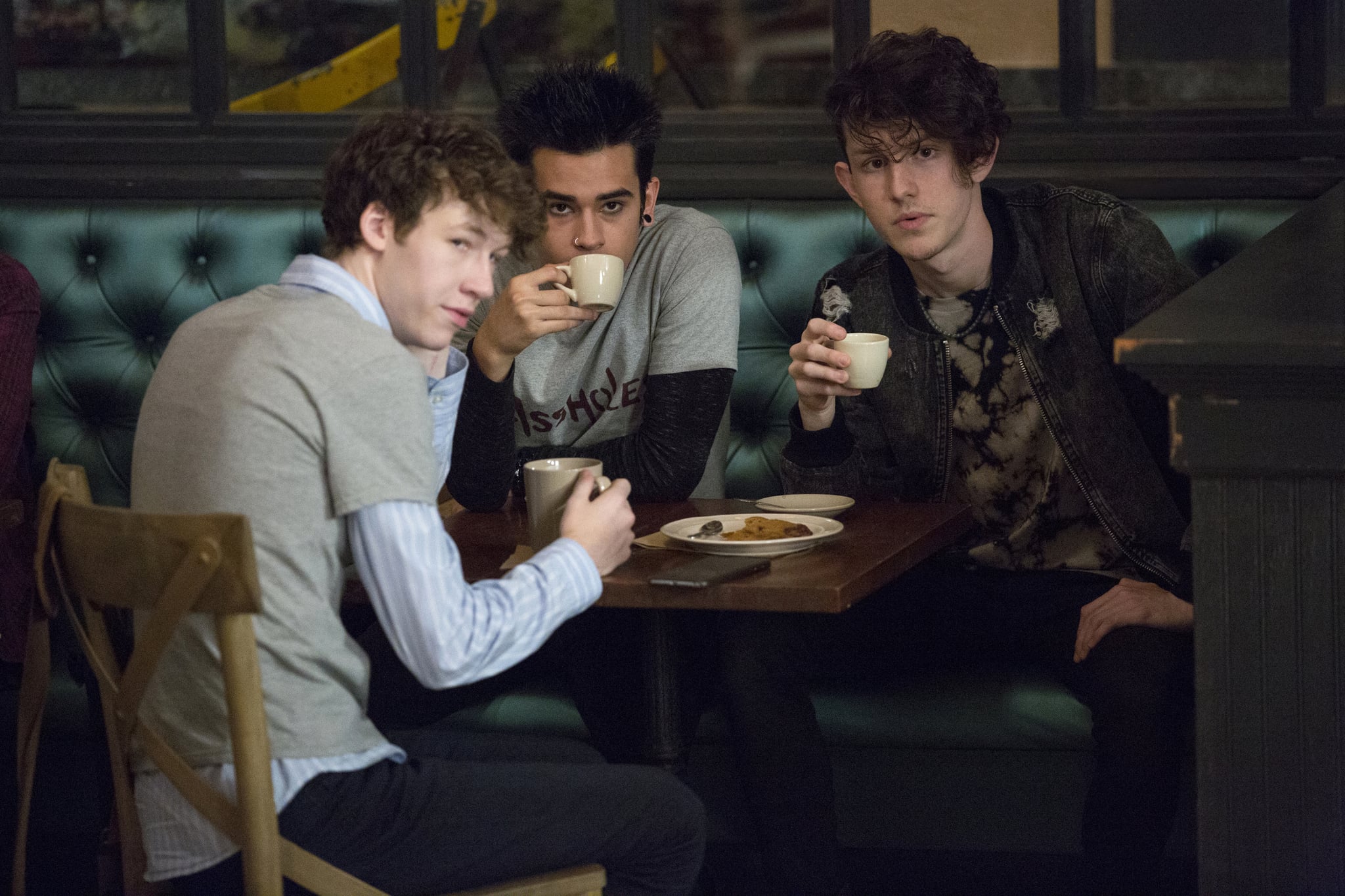 There is always a little anxiety when one of your favorite books gets turned into a TV series, but 13 Reasons Why surpassed our expectations when it first premiered in March 2017. Even though there are quite a few tweaks from the original — especially now that it's going off-book with its second season — we couldn't have picked a better cast to play the memorable characters. While some of the actors are well-seasoned professionals, for others, the Netflix series is their big break.
While Devin Druid, who plays Tyler, has a pretty short résumé, at 20 years old he's already worked with some of the biggest names in Hollywood. In 2016, he starred alongside Daniel Radcliffe in Imperium, and later that year he had a guest spot on Netflix's House of Cards. While he's gaining a lot of traction for his 13 Reasons Why character, he is best-known for playing teenage Louie in the FX series Louie by Louis C.K. and his breakout role in Louder Than Bombs opposite Isabelle Huppert and Jesse Eisenberg.