Who Plays White Boy Rick?
Who Plays White Boy Rick? Meet the Hollywood Newbie Starring With Matthew McConaughey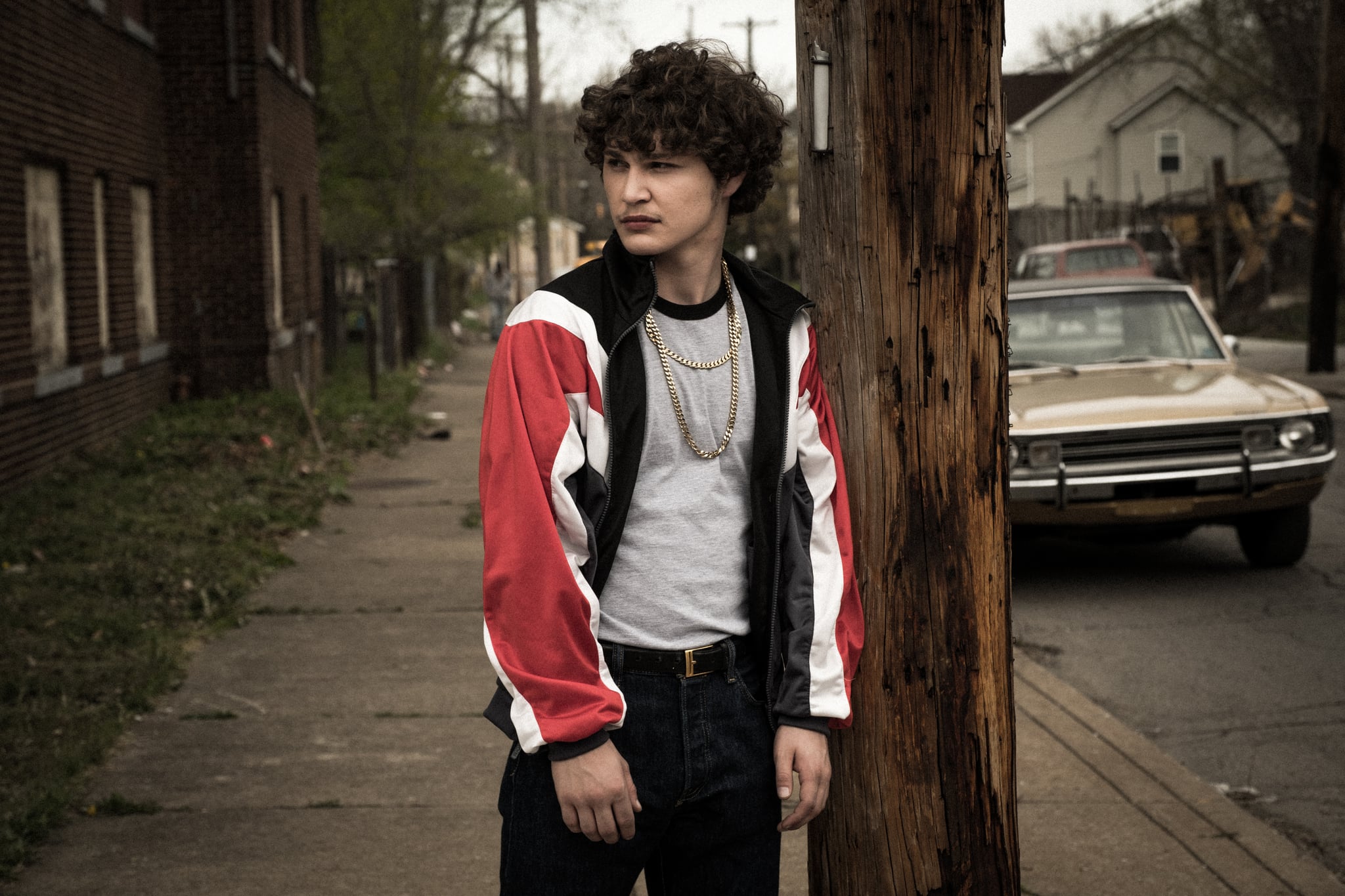 It's a story of a teenager with a complex relationship with the FBI: an informant and expert but also a criminal himself. No, this isn't the Leonardo DiCaprio caper Catch Me If You Can — it's the upcoming crime drama White Boy Rick. Based on a true story, the film follows Richard Wershe Jr., a teenager in 1980s Detroit who became the FBI's youngest informant ever at the age of 14. But when the FBI no longer needed him to help with drug cases, he turned into the very thing he worked against: a high-level drug dealer.
According to the team behind the movie, they auditioned tons of potential leading men, from experienced actors to total newcomers, and settled on one of the latter: Richie Merritt.
"We auditioned both real kids, with no experience, and also young actors. It was very important to us that we found someone with the authenticity and similarity in his background (to Wershe)," producer John Lesher told Deadline. When they found Merritt, "We all just fell in love with him. He has a natural charisma."
Merritt may not bring acting experience to the role, but he does bring a real-world background to the role. While many films and TV shows cast actors who are older than their teenage characters, Merritt is 15 and portrays Wershe from the ages of 14 to 17. He's also from a similar working-class background as the real Wershe.
The newcomer's chemistry with Matthew McConaughey, who plays his character's father, was also a key part in his getting cast. Director Yann Demange explained that the studio had dozens of young actors test with McConaughey in order to find the perfect pairing. After going through several auditions, Merritt was their top choice.
White Boy Rick debuted at the Telluride Film Festival and will be released in theaters on Sept. 14.