Who Is Riverdale's Bisexual Character?
Why Riverdale's Bisexual Character Is So Vital to the LGBTQ+ Community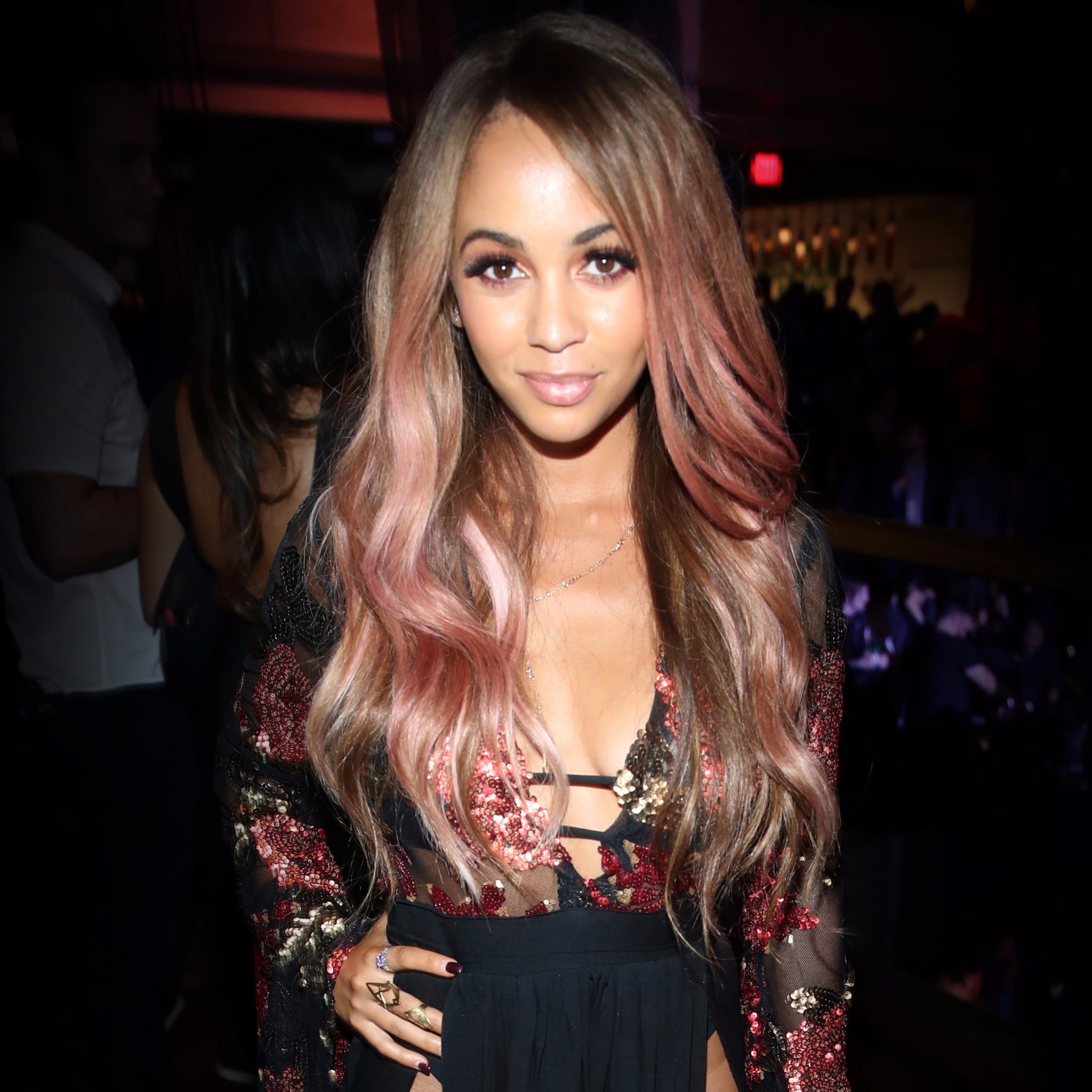 Image Source: Getty / Jonathan Leibson
At Sunday night's VMAs in LA, we had the chance to speak with the newest star of TV's hottest sexy teen murder drama, Riverdale. That's right, actress Vanessa Morgan gave us the scoop on her new character Toni Topaz, who is remarkable in many ways.
"I'm a gang member, I've got my jacket," Morgan told me just before the VMAs officially kicked off. "I'm badass. I'm one of Jughead's first friends when he comes over to the bad side of town." It's clear Toni has a lot going for her when it comes to character depth. But perhaps her most exciting aspect is the fact that she's openly bisexual.
Morgan told me she's especially excited to portray a character who likes both men and women: "It's showing that there are a lot of people who don't see gender, and they actually love whoever is a nice person. I love that." What's more, it's clear fans are excited about the addition as well. In fact, Morgan has already seen her fair share of Internet shippers, aka people who want Toni to get together with one character or another. "Right now, I'm seeing a lot of me and Cheryl. Then, I'm seeing me and Betty. People are shipping hard for different storylines."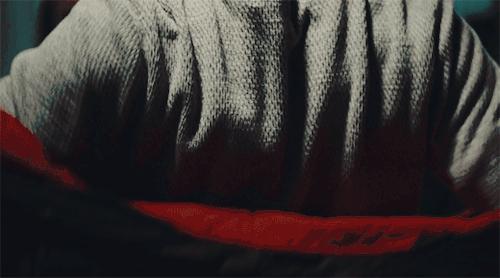 Image Source: The CW
Suffice it to say, Toni is by no means the first bisexual character to appear on screen. She joins the ranks of incredible, rich characters like the inimitable Callie Torres on Grey's Anatomy and powerhouse Annalise Keating on How to Get Away With Murder. That said, there can never be too much bisexual representation in media. Bisexual individuals are chronically erased in the LGBTQ+ community. Even on television, bisexuality in characters is quite often overlooked or washed away. One of the most glaring recent examples is Piper Chapman in Orange Is the New Black. She starts the series married to Larry but eventually reignites the flame with her old love, Alex, a woman. It's clear she loves both men and women, but the show refuses to label her as bisexual.
When talking to Morgan, I couldn't help but wonder if Toni might serve a greater purpose. There's a clear stigma surrounding bisexuality. Could Toni help disprove some of the greater misconceptions about the bisexual community? Could she educate viewers while also doing her badass thing? Morgan thinks so. "I think you're going to see that side, and I think that a lot of people will be able to relate," she said. "Maybe some people will be able to think, like, 'Oh, I'm not confused! This is actually a normal thing that can happen in my brain. I can love whoever. I don't have to pick.'"
Riverdale returns for a second season on Oct. 11.