Who Is Ser Rodrik on Game of Thrones?
Game of Thrones: Here's Your Referesher on Ser Rodrik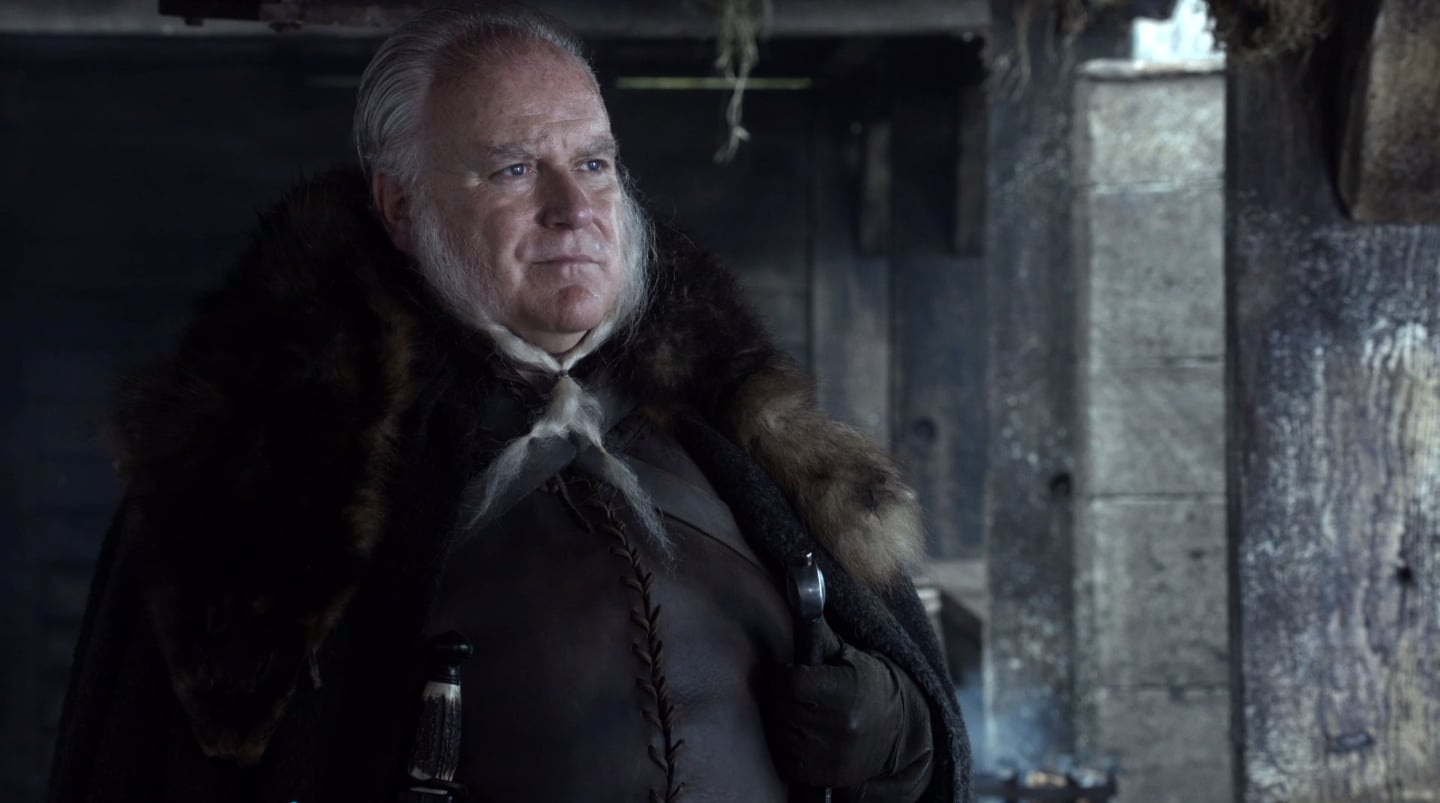 It's a pretty great time for those of us rooting for House Stark. Arya is back in Winterfell! Nearly all the surviving Starks have reunited! Of course, in true Game of Thrones fashion, the road to that point hasn't been an easy one. Even at the castle gates, Arya can't seem to catch a break. Since she's been gone for so long that she's presumed dead, the guards up front won't let her pass. One of the ways she attempts to bypass them is by telling them to fetch some important Winterfell folk who can confirm her identity, such as Ser Rodrik. But who is Ser Rodrik, anyway?
Ser Rodrik Cassel is a knight, Winterfell's Master-at-Arms and primary military adviser. He trains the likes of Robb, Theon, and Jon in combat. In season one, he plays a pretty vital role, as he identifies the dagger that nearly kills Bran as Valyrian steel. He then escorts Catelyn to King's Landing to get down to the bottom of the assassination, helps her kidnap Tyrion, and joins in when people start hailing Robb as King in the North.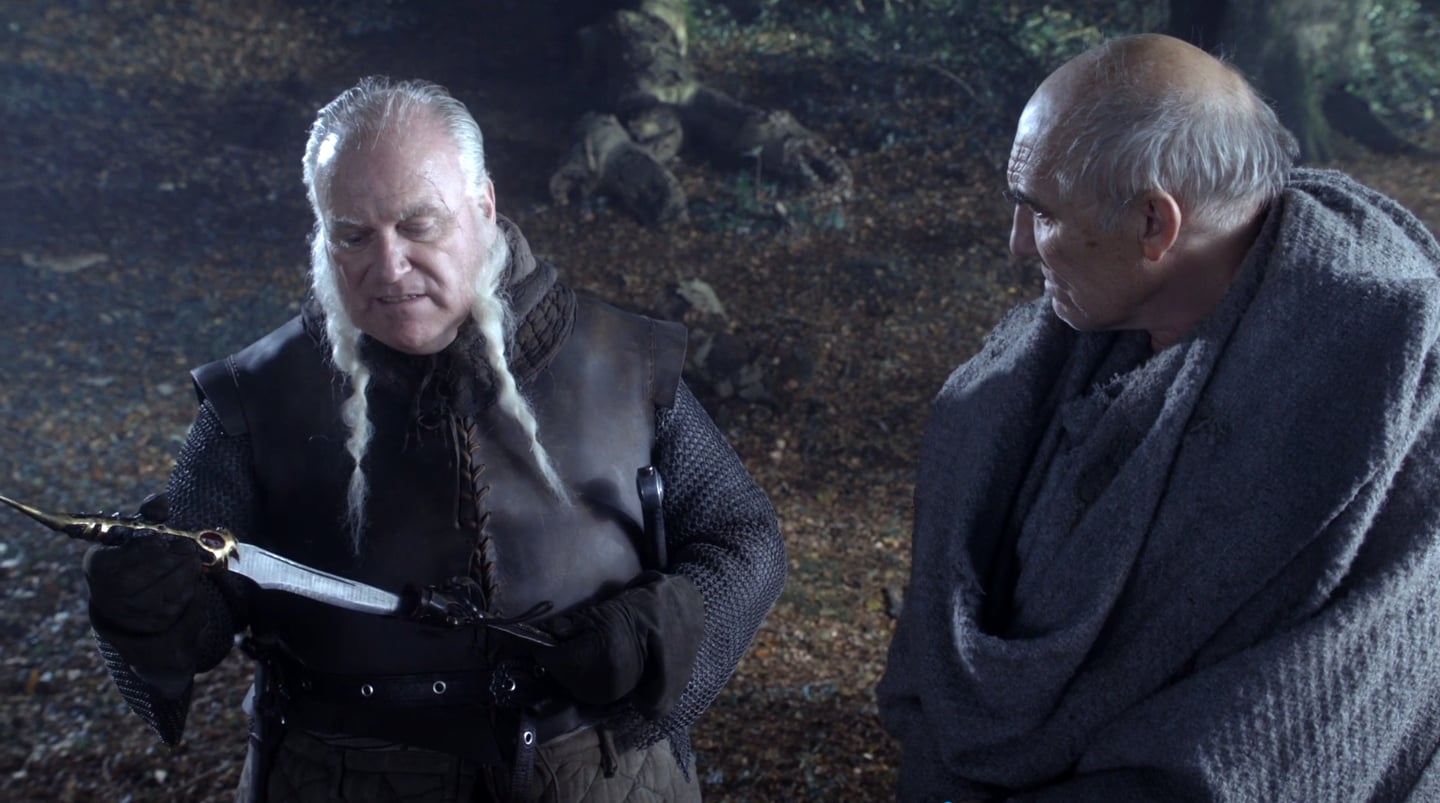 When Arya mentions Ser Rodrik to the guards in the present, they tell her that nobody by that name is in Winterfell. That's because he meets a grim fate in "The Old Gods and the New," when Theon claims the castle for himself and his family name. Present in Winterfell to keep Bran and Rickon safe while every other Stark is away, Rodrik tries his hardest to do just that during the Greyjoy siege. Unfortunately, Theon captures him as part of a trap that leaves the castle defenseless. Initially, he simply wants to throw Rodrik in the dungeon, but his men urge him to make his former trainer "pay the iron price." Ser Rodrik tells an upset Bran that he's "off to see [his] father" and delivers a sick burn as his final words to Theon before his execution.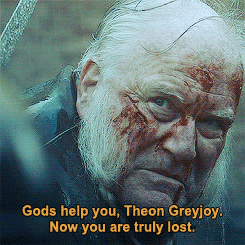 While that's the last time we see the Ser Rodrik that we were introduced to, we technically see him again in Bran's Greensight visions. We see a younger version of him training Ned and Benjen as boys in "Home," and when a young Hodor suffers from a seizure in "The Door." Those flashbacks illustrate that he's very important to the Starks and has been training them for quite sometime. But now that he's sadly gone, perhaps Winterfell could use a new, capable Master-at-Arms. Maybe Arya and Brienne, resident badasses, are up to the task?