Who Voices Pawny in Men in Black: International?
There's a Reason Pawny Sounds Familiar in MIB: International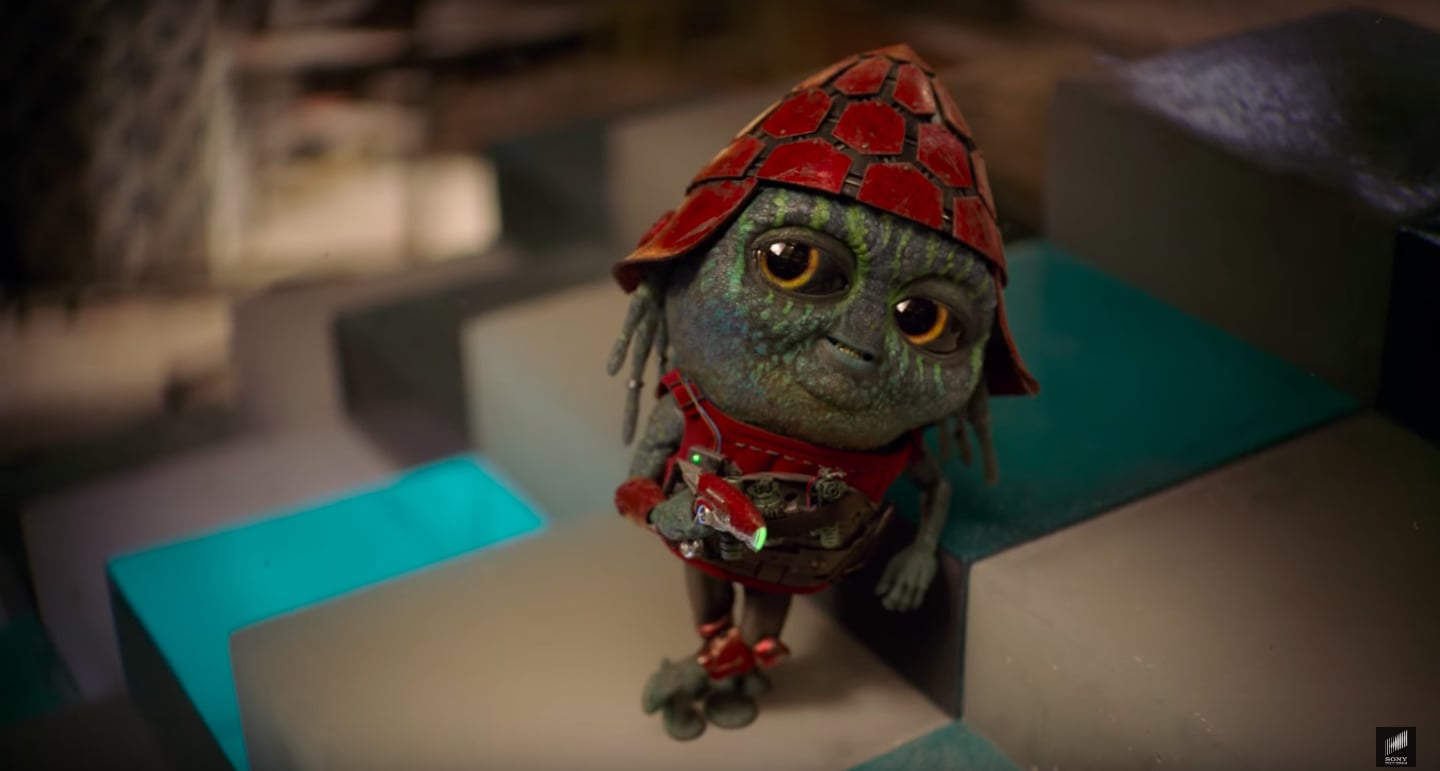 If the voice of Pawny, the pocket-size scene-stealing green alien in Men in Black: International sounds familiar to you, there's a good reason for that. Pawny is voiced by actor, comedian, and Oscar-nominated writer Kumail Nanjiani, who has appeared in an impressive number of critically acclaimed television shows and movies.
You may have first heard Nanjiani's distinctive voice as part of the 2011 video game podcast The Indoor Kids, which he cohosted at one point with his wife, Emily V. Gordon. He also made regular guest appearances on Community and Rick and Morty creator Dan Harmon's podcast Harmontown.
In 2011, we also saw Nanjiani cast as agoraphobic attorney Pindar Singh on the TNT series Franklin & Bash, where he would continue to play a supporting role until the show's third season in 2014. Pindar was extremely smart yet socially awkward and anxious, traits that have been shared among several of the characters Nanjiani has portrayed. Around the same time, he also starred in the Adult Swim series Newsreaders, where he played Amir Larussa.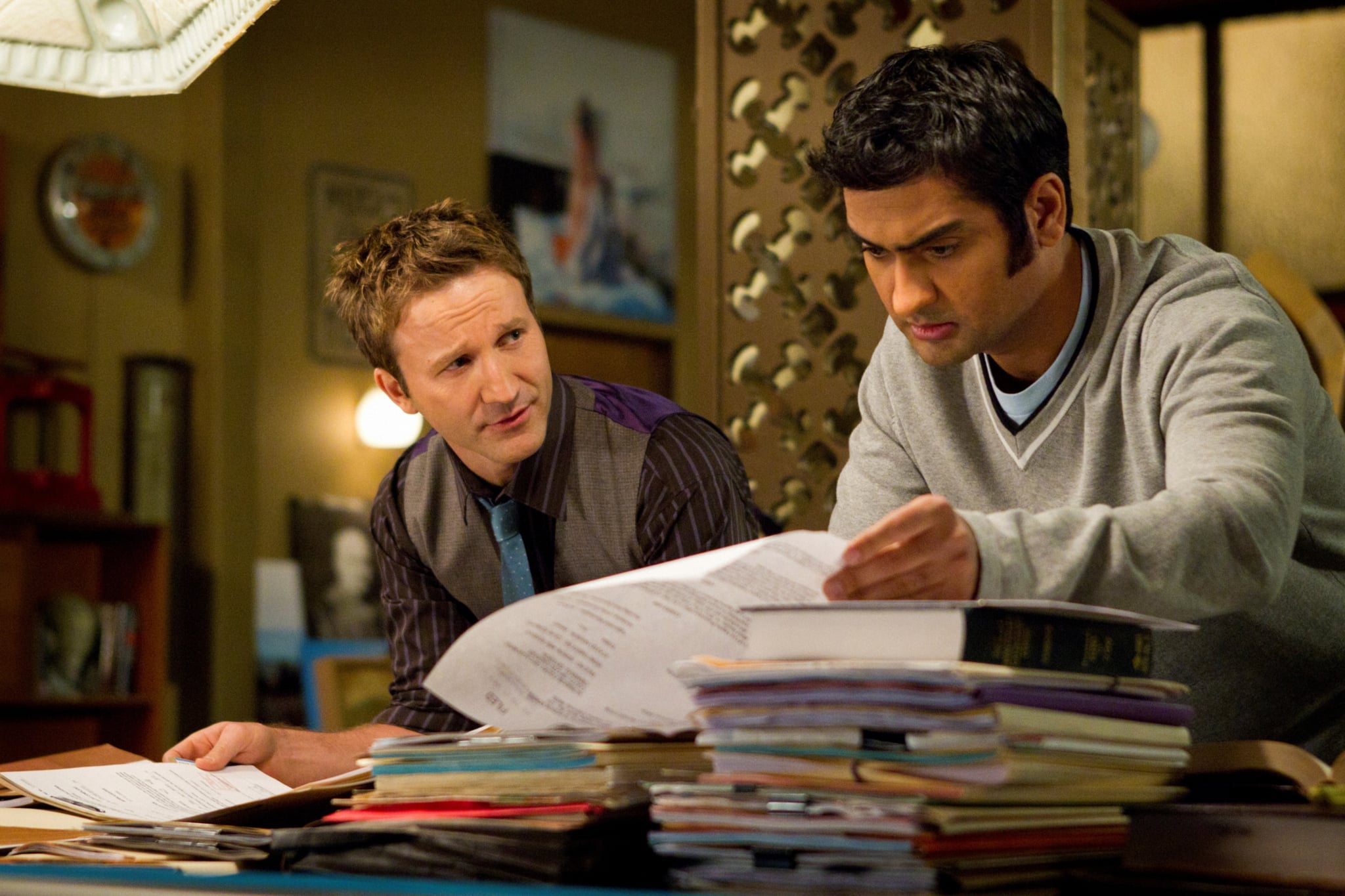 In 2014, Nanjiani joined the main cast of HBO's Silicon Valley as Dinesh Chugtai, a talented but insecure software developer who often seems plagued by bad luck. Dinesh spends much of the series consumed by his petty rivalry with fellow developer Bertram Gilfoyle (Martin Starr), his archnemesis who may also — much to their mutual alarm — be his best friend.
However, the role that catapulted Nanjiani into the spotlight was his starring turn in 2017's The Big Sick, a romantic comedy that he cowrote with Gordon. In the film, which is based on Nanjiani and Gordon's real-life romance, Nanjiani plays himself as he falls for Emily (played by Zoe Kazan) against the wishes of his parents, only to have their relationship threatened by her mysterious illness. The Big Sick received rave reviews from critics and earned an Academy Award nomination for best original screenplay for Gordon and Nanjiani.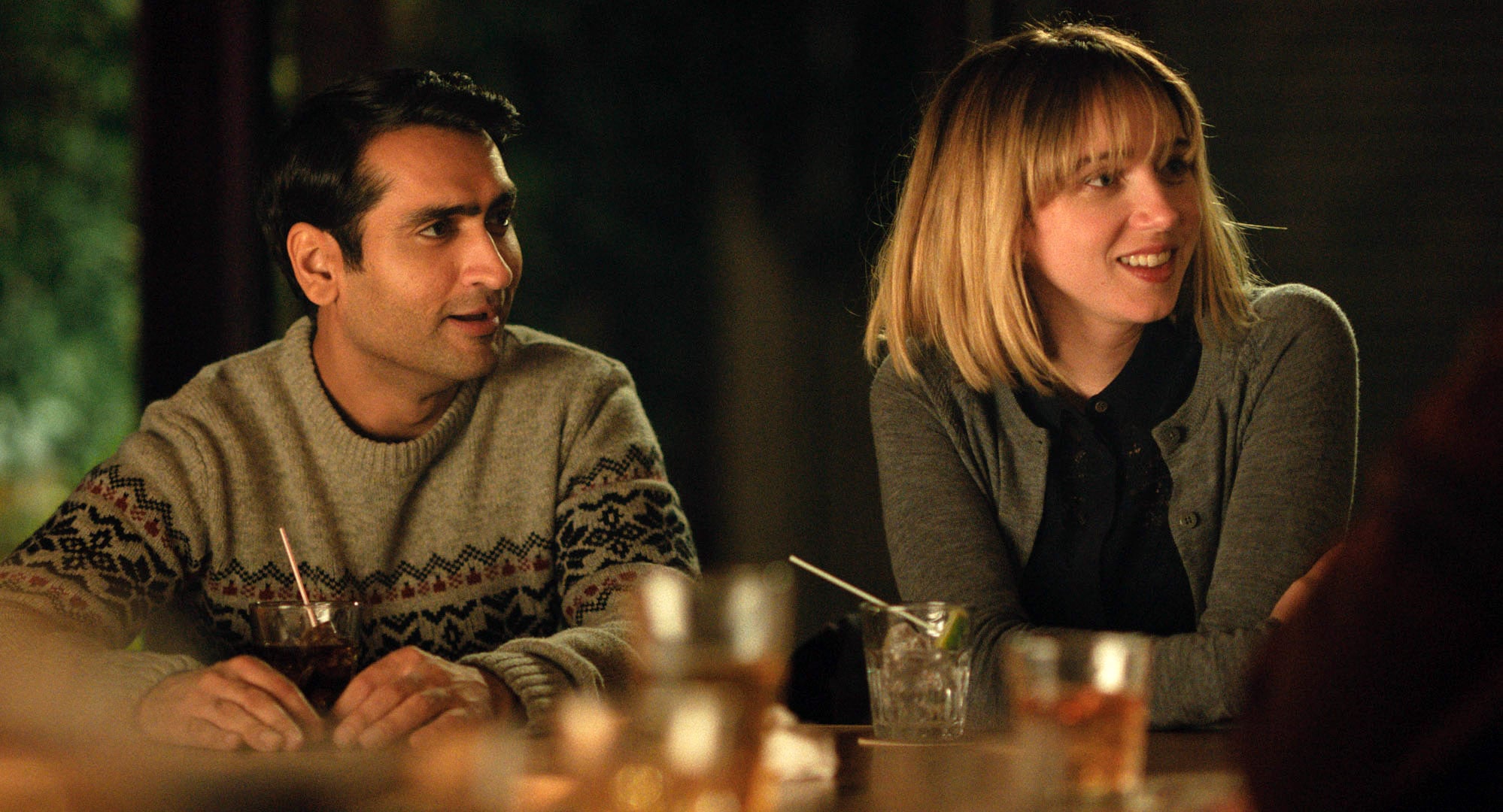 Additionally, throughout his busy career, Nanjiani has popped up as a voice actor on a variety of much-loved animated series, most notably voicing the character of Prismo in Adventure Time. He's also been a guest star on a number of popular comedies such as Portlandia and Community, and performed a stand-up special for Comedy Central in 2013 called Beta Male.
If you're still anxious for more of Nanjiani on the big screen after Men in Black: International, you won't have to wait long. He can next be seen in July costarring with Dave Bautista in the buddy comedy Stuber, in which he plays an Uber driver in way over his head. Then next year, he will lend his vocal talents to The Voyage of Doctor Dolittle, starring Robert Downey Jr., in which Nanjiani will voice the character of Plimpton the ostrich.