Who Is Yuki the Bartender on Bachelor in Paradise?
Meet Bachelor in Paradise's New Bartender: Yuki Kimura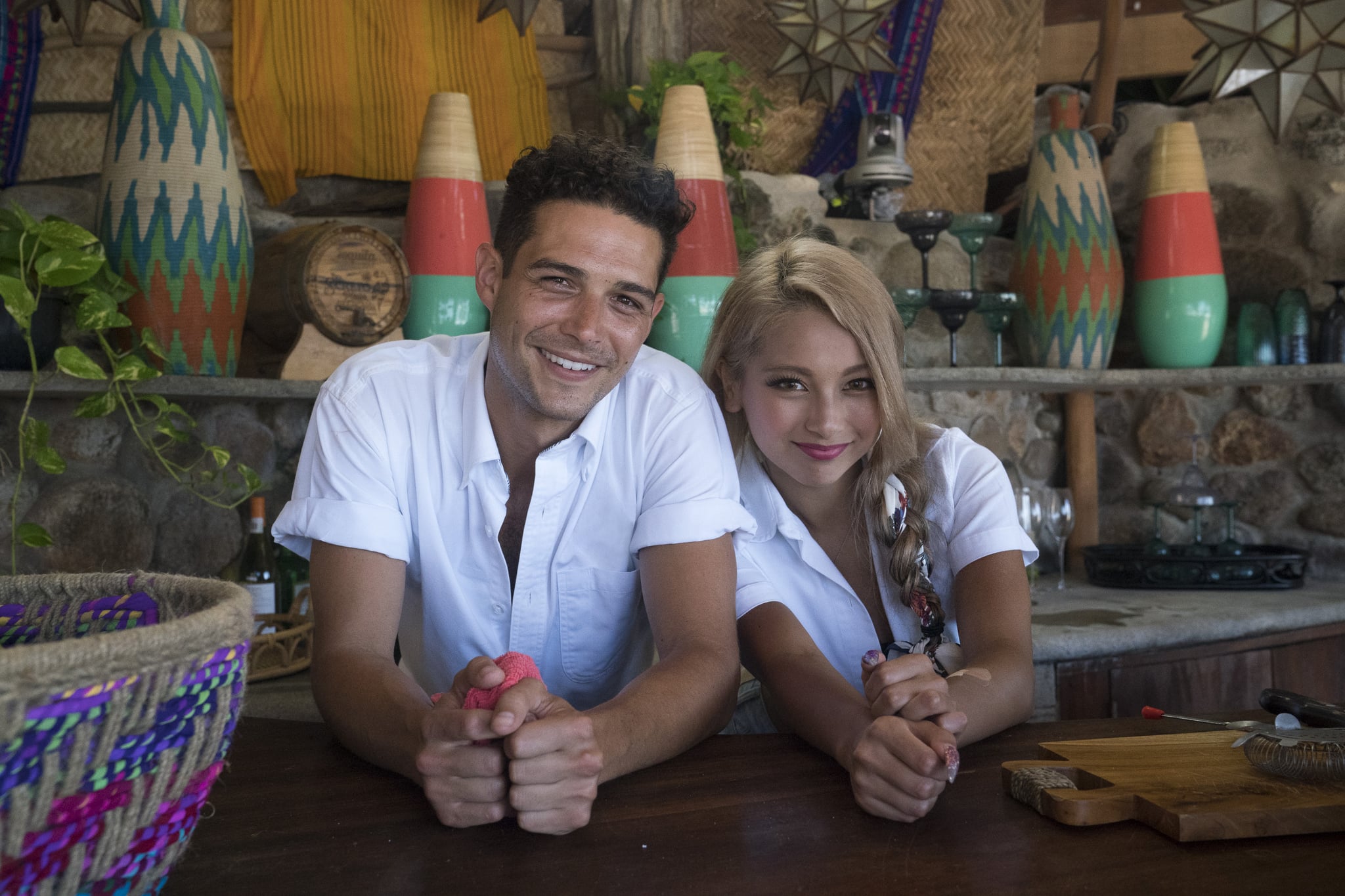 Bachelor Winter Games came and went so quickly that we wouldn't be surprised if a lot of people missed it. If that's the case for you, you might be wondering who this Yuki character is on Bachelor in Paradise and why she's so beloved by all the other contestants. We're here to fill you in.
Winter Games was a play on the Olympics, which was airing at the same time and the perfect excuse to introduce a diverse crowd of Bachelor Nation characters to the US audience. People from everywhere joined together to find love (and ski terribly), including Canada, Germany, Switzerland, Australia, and Japan, which is where Yuki is from.
Yuki — who was on Japan's first season of The Bachelor — was not only a contestant favorite on Winter Games but a fan favorite, as well. She came in with a bubbly spirit and a true desire to find a partner, but it just didn't pan out for her on the season, and she ended up leaving a little early. Clearly, producers heard the cries for more Yuki, and they brought her back to Bachelor in Paradise as a bartender with Wells. Whatever shenanigans those two get into it, we know that it's gonna be good TV.
Follow Yuki Kimura on Instagram to keep up with her offscreen life!