Why Did Jorge Leave Bachelor in Paradise?
Here's Why Jorge the Bartender Left Bachelor in Paradise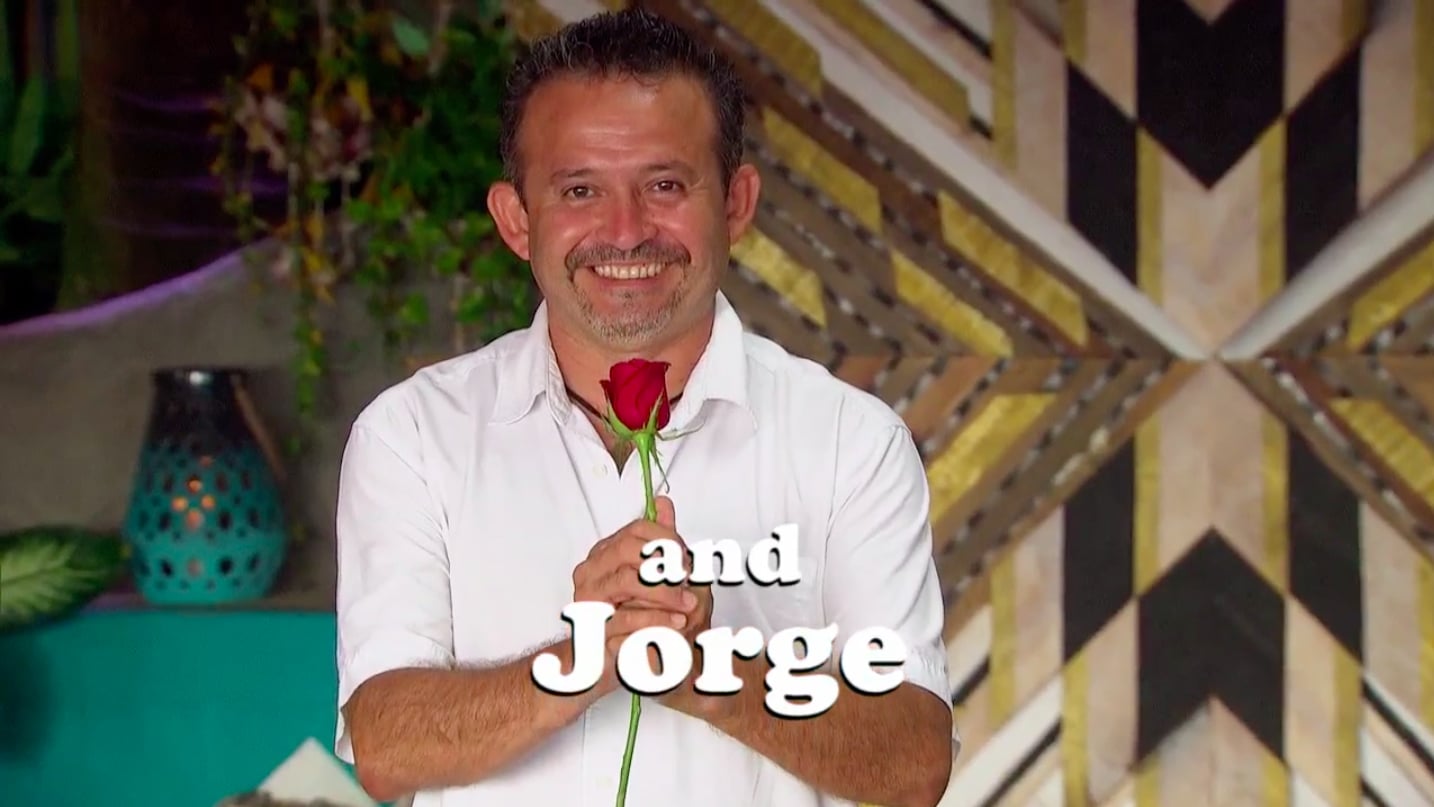 If there's one person everyone needs in their lives, it's a trustworthy bartender. Do they make the perfect margarita? Do they listen to your problems while you're downing another glass of wine? That bartender is invaluable. That's why all of #BachelorNation was so sad to see Jorge say goodbye to Bachelor in Paradise after three seasons! So why did he do it?
Although we didn't want our favorite TV bartender to leave, we're very happy for Jorge! He owns his own company called Nayarit Uncovered, which offers tours and special access around Sayulita, Mexico (where BIP is filmed). Using the company allows you "to explore the hidden natural treasures" and see "hideaway beaches, breathtaking waterfalls, and idyllic views" of the area. It's received amazing reviews on TripAdvisor, so obviously Jorge knows more than just how to make a killer piña colada! Right now he wants to follow his dream and focus on his business.
So who's replacing Jorge (because obviously we can't leave the contestants sober)? You already know him — welcome back, Wells Adams! He was the DJ on JoJo Fletcher's season who had, well, a really awkward date. He won over America and is taking over for Jorge while he's living his dream! But make no mistake about it: Wells isn't there to go on dates. Call us crazy, but we wouldn't be surprised if the lines between bartender and finding love blurred just a little . . .