Why Isn't Dancing With the Stars Back in 2019?
Exactly Why There's No Spring Season of Dancing With the Stars This Year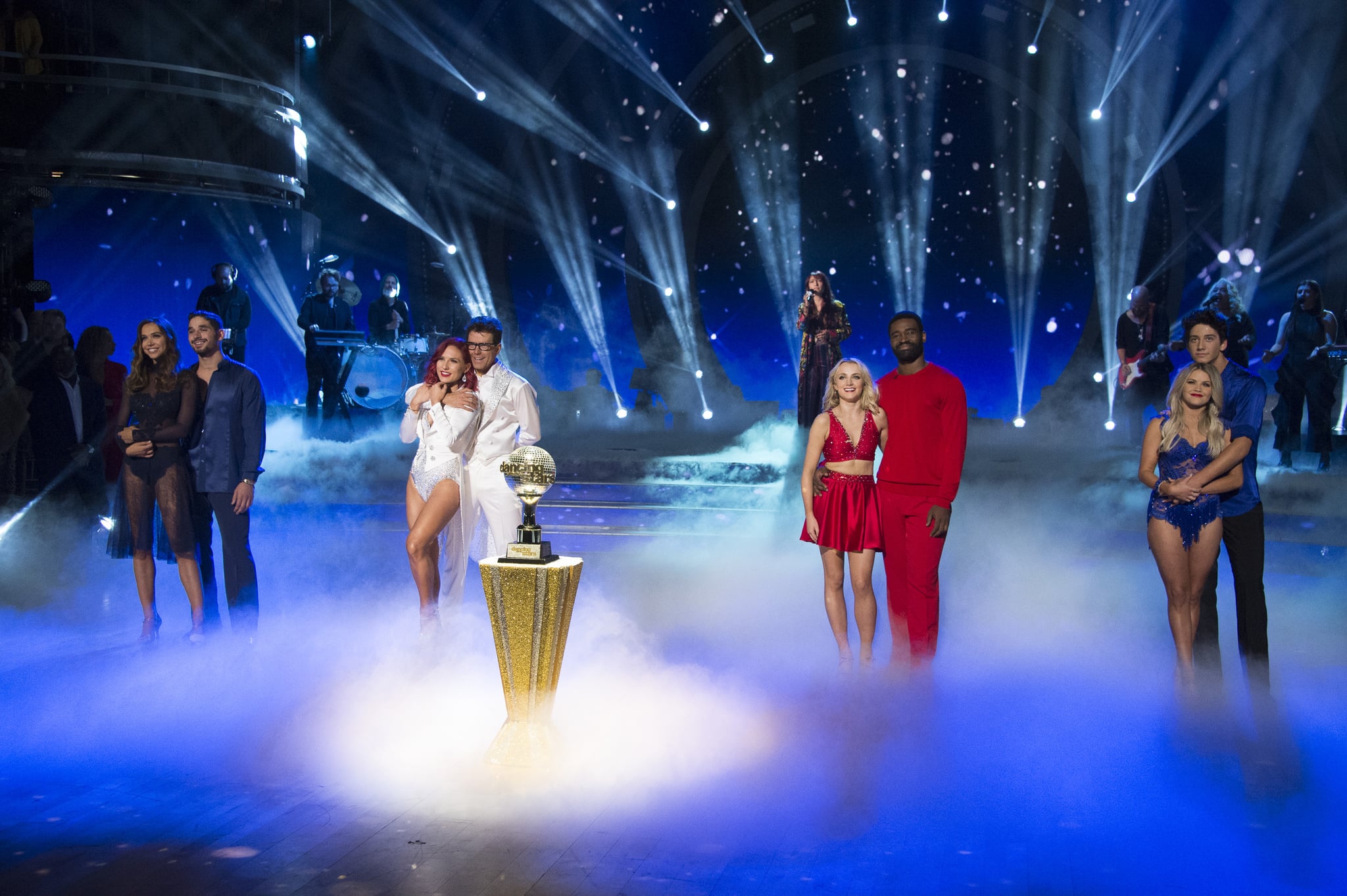 If you've been watching Dancing With the Stars for a while, you'll know that the ABC reality competition has a pretty set pattern: one cycle in the Fall and one cycle in the Spring, every year. Occasionally, it shakes things up a little — for instance, last Spring's cycle was a shortened season featuring athletes only — but the schedule is pretty much always the same. That is, until this year. For the first time in years, this Spring will not see a new season of Dancing With the Stars; the show isn't scheduled to return until later this Fall. So what's the reasoning behind this unexpected decision?
Officially, ABC gave no specific reason for the scheduling shake-up. It's speculated, however, that the show took a cycle off to recover and perhaps revamp the aging series, especially after the controversial results of its most recent season. To recap, the Fall 2018 season ended with radio personality Bobby Bones taking home the mirror ball trophy, despite having significantly lower scores than most of his fellow late-round contestants. Fans took to social media to vent their frustrations over the perceived unfairness of the voting structure.
ABC hasn't announced the return date for DWTS, nor has it commented publicly on whether it will be making any of the changes fans have been asking for. When it does return, the show will enter its 28th season and its 14th year — a perfect time for reinvention!