Winds of Winter Release Date
For Real Though, When Is Winds of Winter Coming Out?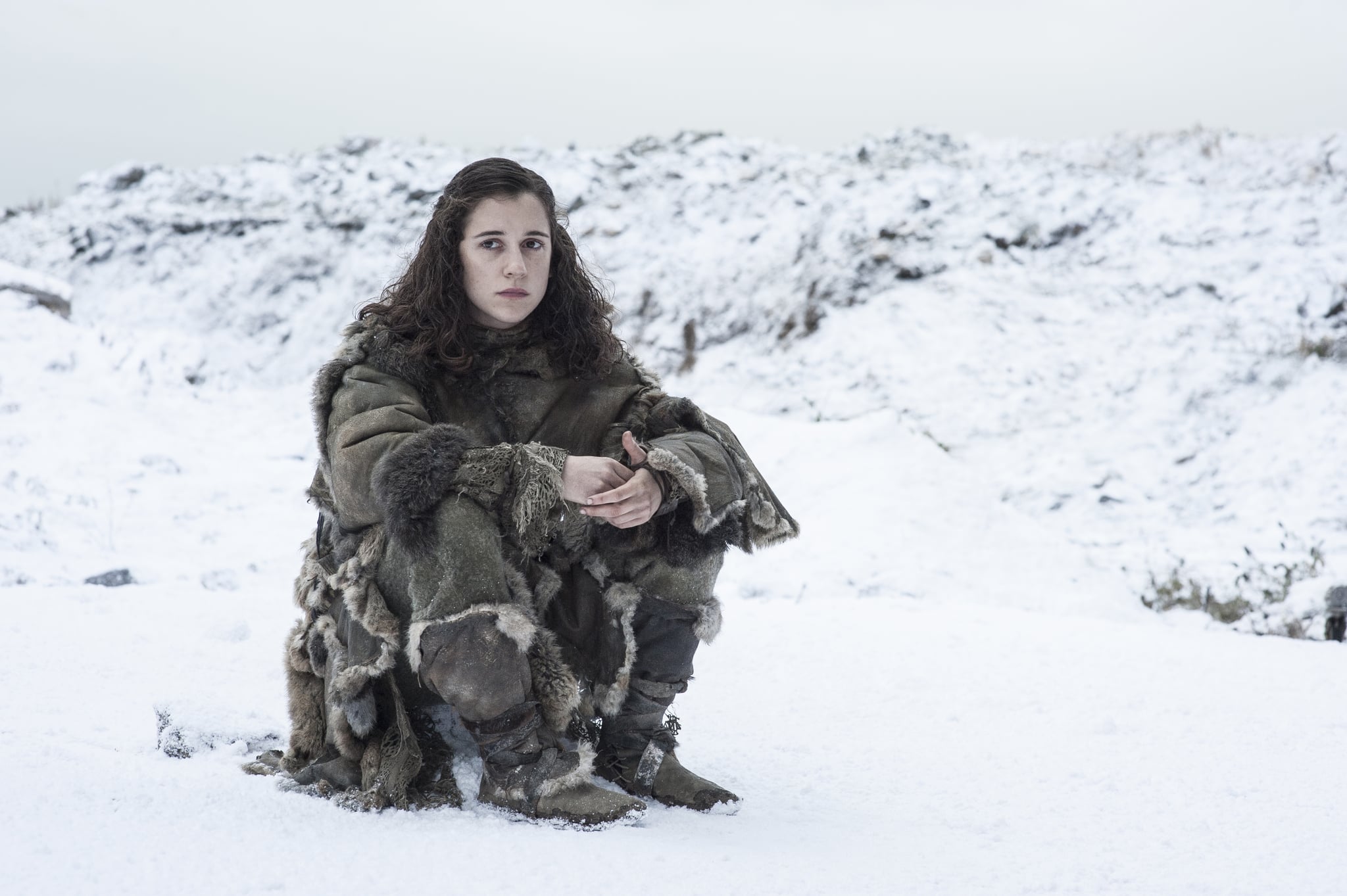 Fans of George R.R. Martin's A Song of Ice and Fire series are getting restless. Scratch that, we have already reached the point of restlessness and are on the verge of being seriously cranky. The last book in the series, A Dance With Dragons, came out in 2011, and the author has yet to release the next book. We have a title, The Winds of Winter (plus a title for the seventh book, A Dream of Spring), but still no book in our hands. In January, Martin addressed our unrest via his LiveJournal, saying that the book is "Not done yet, but I've made progress . . . I think it will be out this year. (But hey, I thought the same thing last year)."
Sigh.
Here's the thing, though: Martin is releasing a story set in the Game of Thrones world this year. There's a listing for a collection of stories called Book of Swords on Amazon. Here's the synopsis: "Fifteen original tales celebrating fantasy's golden age of sword and sorcery, including a new story from George R. R. Martin set in the world of A Game of Thrones!"
So Martin hasn't found time for a full-fledged novel, but he has written us a short story. OK.