The Wiz Is NBC's Next Live Musical
The Wiz Will Be NBC's Next Live Musical Event!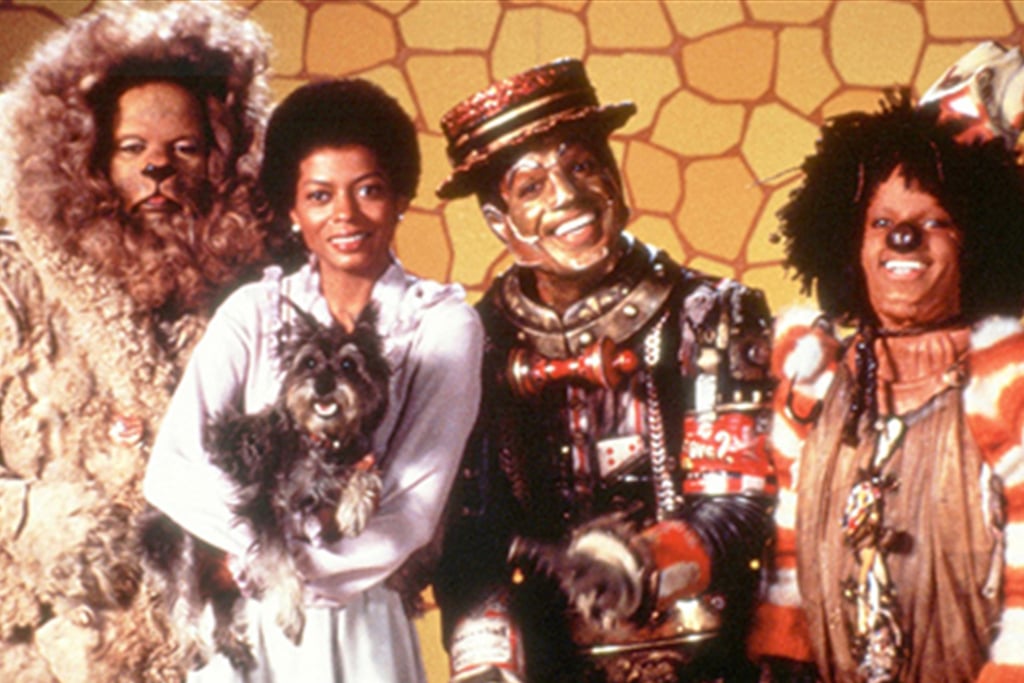 After having success with The Sound of Music and Peter Pan, NBC is moving ahead with another live musical event: The Wiz. The network will rework the 1975 Broadway hit that was inspired by L. Frank Baum's book The Wonderful Wizard of Oz. Even more exciting? Cirque du Soleil will be involved this time. The live performance is scheduled for Dec. 3, and there are plans to bring the show to Broadway in 2016. Diana Ross and Michael Jackson starred in the Oscar-nominated movie version, which came out in 1978 and featured an entirely African-American cast. In case you're not familiar, here's the trailer!