Zachary Levi Joins Heroes Reborn
Zachary Levi Will Be the Lead in the Heroes Reborn Miniseries!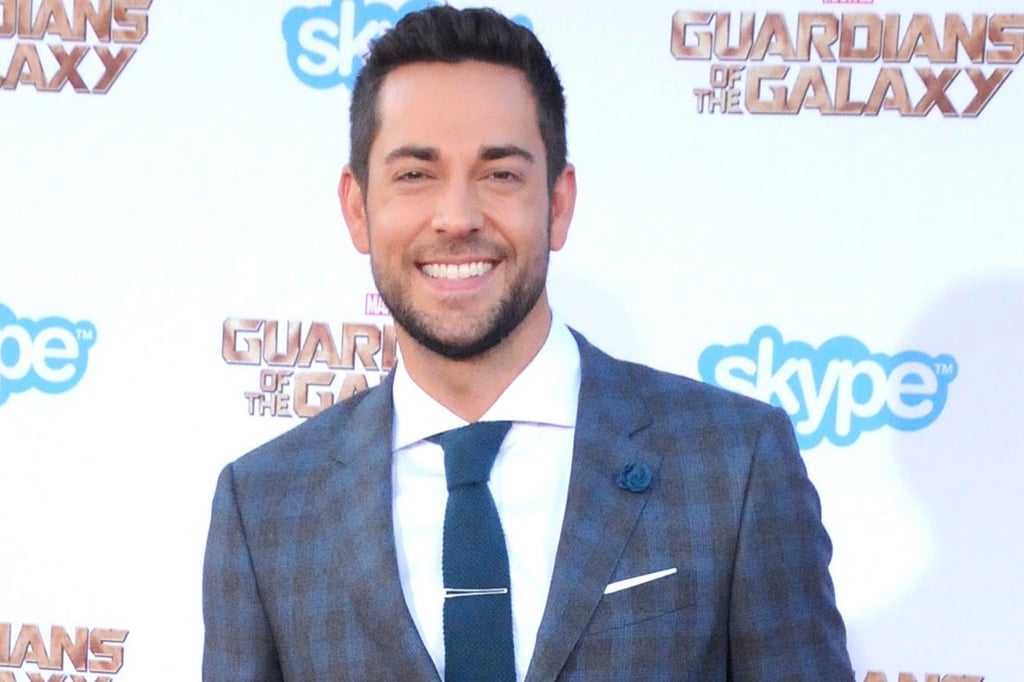 It's been almost a year since news broke that NBC would be rebooting Heroes as a miniseries, and we've just now finally gotten some casting news. Former Chuck star Zachary Levi will headline Heroes Reborn. "There are a few franchises I've always wanted to be a part of, and Heroes is one of them," Levi told TVLine. "Chuck gave me the opportunity to wield some fun powers, but an entire world with superpowers is a world I've always wanted to explore." So far, the only other confirmed cast member is Jack Coleman, who played Noah Bennet in the original series. Stay tuned for more news!