Zoe Dies on House of Cards GIF
Spoiler Alert! About That Insane First Episode of House of Cards . . .
If you're like me, you've probably been waiting with bated breath to see what wonders the season two premiere of House of Cards would hold, and this episode does not disappoint. If you haven't yet finished the first episode, go no further. If you have seen it, then HOLY COW.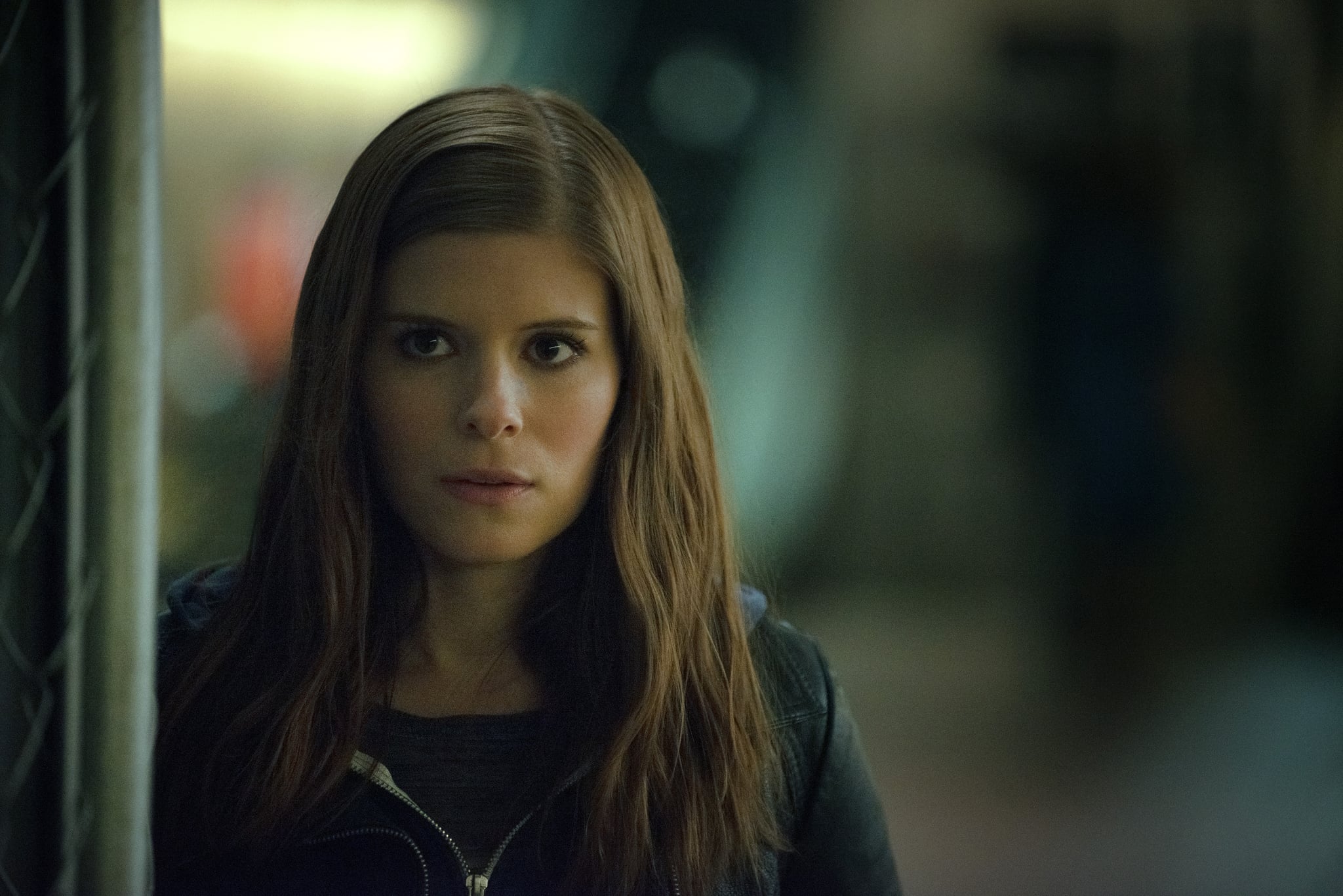 Frank (Kevin Spacey) kills Zoe (Kate Mara)! Not metaphorically — he actually pushes her in front of a train, and she goes splat. Frankly (pun intended), I'm glad she's gone. I was never really a fan of her self-righteous prodding in the name of journalism. It's not that she deserved to get thrown in front of a moving train by her former lover/informant, but I can't picture anything else stopping her. Are you relieved she's gone, or are you bummed out?