"A Friend of the Family" Retells the Horrifying Story of Jan Broberg's Kidnappings
"A Friend of the Family" is Peacock's fictionalized take on the story of Jan Broberg's kidnappings by Robert Berchtold. Most people first learned about this shocking true story in Netflix's "Abducted in Plain Sight." Berchtold was a friend of the Broberg family, and it would eventually come out that he was having affairs with both of Jan's parents, Mary Ann and Bob Broberg, which is how he got close enough to the family to kidnap Jan twice. Peacock released the trailer for the series on Sept. 12.
In the new series, "The White Lotus" star Jake Lacy plays Berchtold. Mckenna Grace plays Jan, and Anna Paquin and Colin Hanks play her parents. The real Jan serves as a producer on the series, and she's been emphatic that her story needs to be told because it's not uncommon for abusers to get close to families. She wrote in a statement released in August, "We were a loving, trusting, educated family. We were not stupid or careless. So how could this happen in our neighborhood, where we knew everyone, and everyone was a friend? The truth is that most predators are not strangers but people we know — people who can build trust, create special friendships, and separate family members psychologically. "
She said later in the same statement, "This story will make you talk, shout, cry — and it will make you angry. Good. The team of writers, actors, designers, directors, and producers led by Alex Hedlund, Eliza Hittman, and Nick Antosca have captured the heart of how good people can be manipulated and their children victimized. Our story is relatable because so many families have direct experience with this sort of abuse. I hope that our story will start conversations — because secrets live in darkness and silence."
Read on for everything we know about "A Friend of the Family," including the cast, release date, and trailer.
"A Friend of the Family" Trailer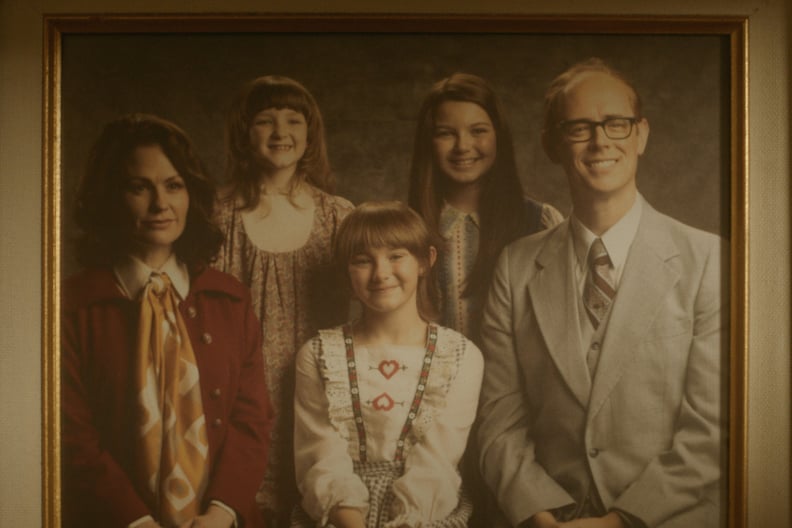 "A Friend of the Family" Cast
Lacy plays Berchtold. Grace plays Jan, with Hendrix Yancey playing young Jan. Paquin plays Mary Ann, and Hanks plays her husband. Mila Harris, Maggie Sonnier, Elle Lisic, Norah Murphy, Austin Stowell, Patrick Fischler, Bree Elrod, Philip Ettinger, and Ella Jay Basco round out the rest of the cast.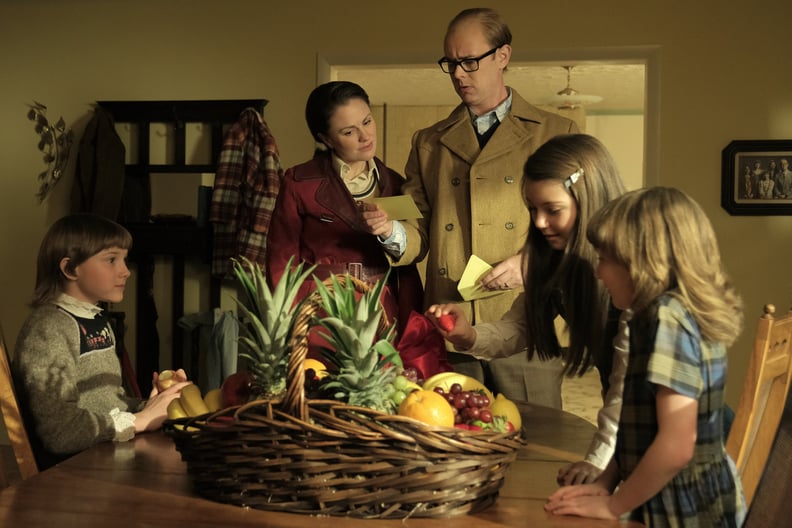 "A Friend of the Family" Release Date
"A Friend of the Family" premieres Oct. 6 with the first three episodes. New episodes will be released weekly. There are nine episodes in total.