Here's Who You Recognize in Almost Family — and Who You'll Just Be Meeting
The cast of Almost Family, the upcoming Fox sitcom, has a tall order on their hands: acting in one of the fall's most controversial new shows. The comedy's premise is an accidentally ripped-from-the-headlines one: a fertility doctor is discovered to have used his own "samples" to artificially inseminate many of his patients, and some of the resulting half-siblings begin finding each other to work out the complex issues in their lives. Almost Family's cast includes some big-name headliners (even an Oscar winner!) alongside some less familiar faces. Ahead of the show's Oct. 2 premiere, keep reading to check out the major players in the cast!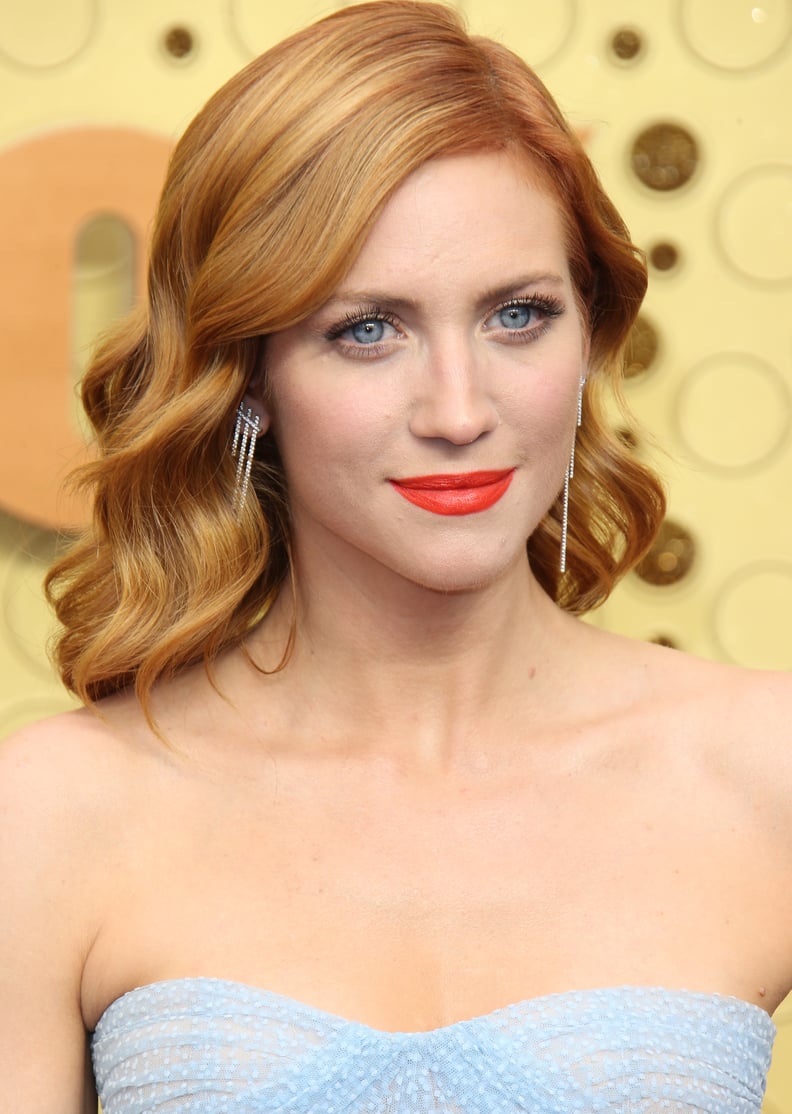 Brittany Snow
Snow is definitely the most recognizable member of the young cast, playing Julia Bechley, a woman who sets out to find some of her newfound half-siblings after a revelation rocks her world. You'll recognize her as Pitch Perfect's Chloe. Snow has also been in headline-grabbing movies such as Hairspray and the recent Netflix rom-com Someone Great.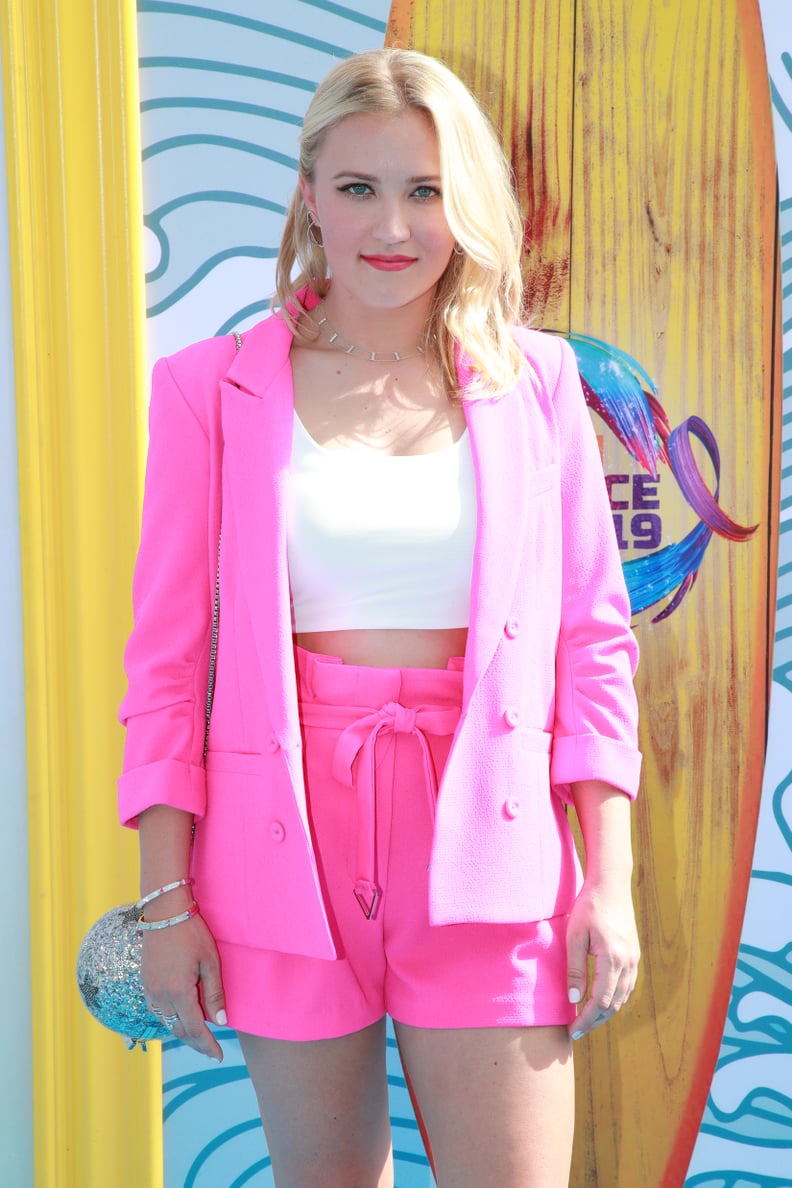 Emily Osment
Osment has been in the biz for a long time, kicking off her career as a child star in the Spy Kid series and co-starring in Hannah Montana. More recently, she starred on the ABC Family sitcom Young and Hungry. On Almost Family, she's ex-Olympian Roxy Doyle, who connects with two of her half-sisters.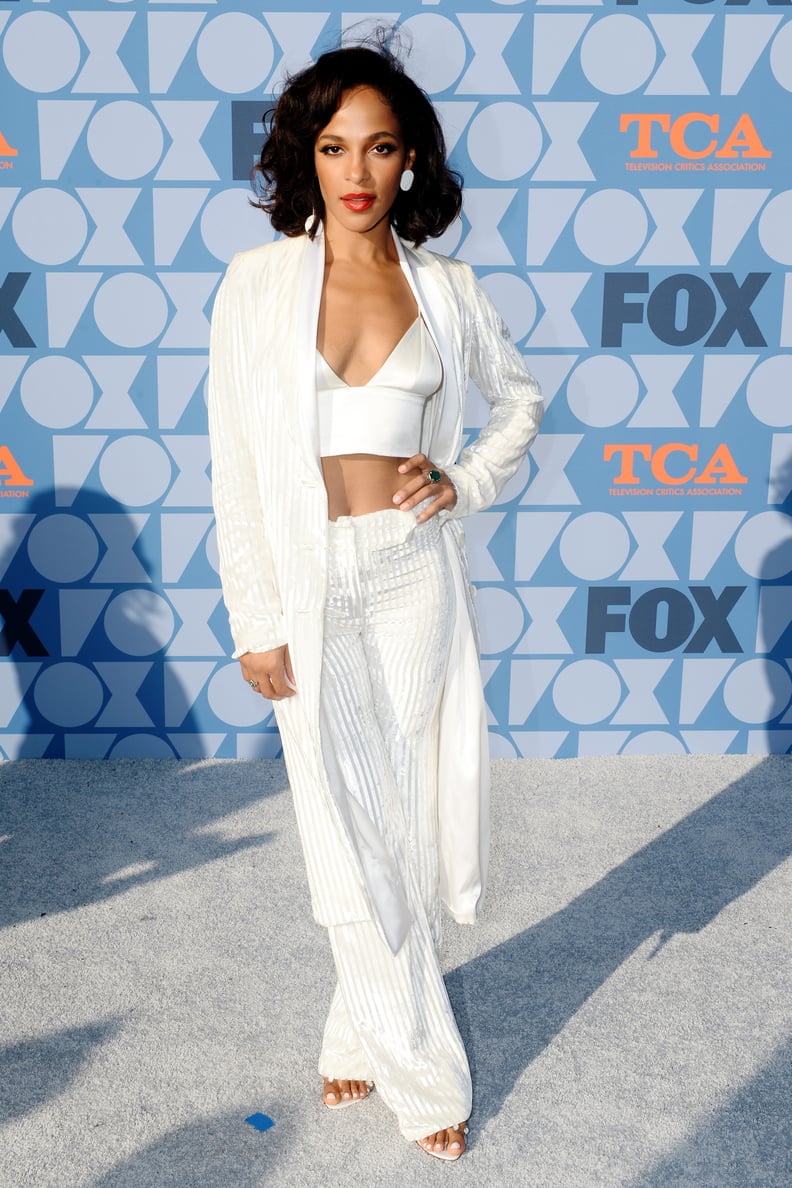 Megalyn Echikunwoke
If you're a fan of the Arrow-verse superhero TV shows, you definitely recognize Echikunwoke. She made a memorable appearance as the superhero Vixen on Arrow, as well as voiced the character in an animated spin-off series. Echikunwoke, who plays Edie, one of the three half-sisters at the center of Almost Family, also has had major roles on CSI: Miami and The 4400.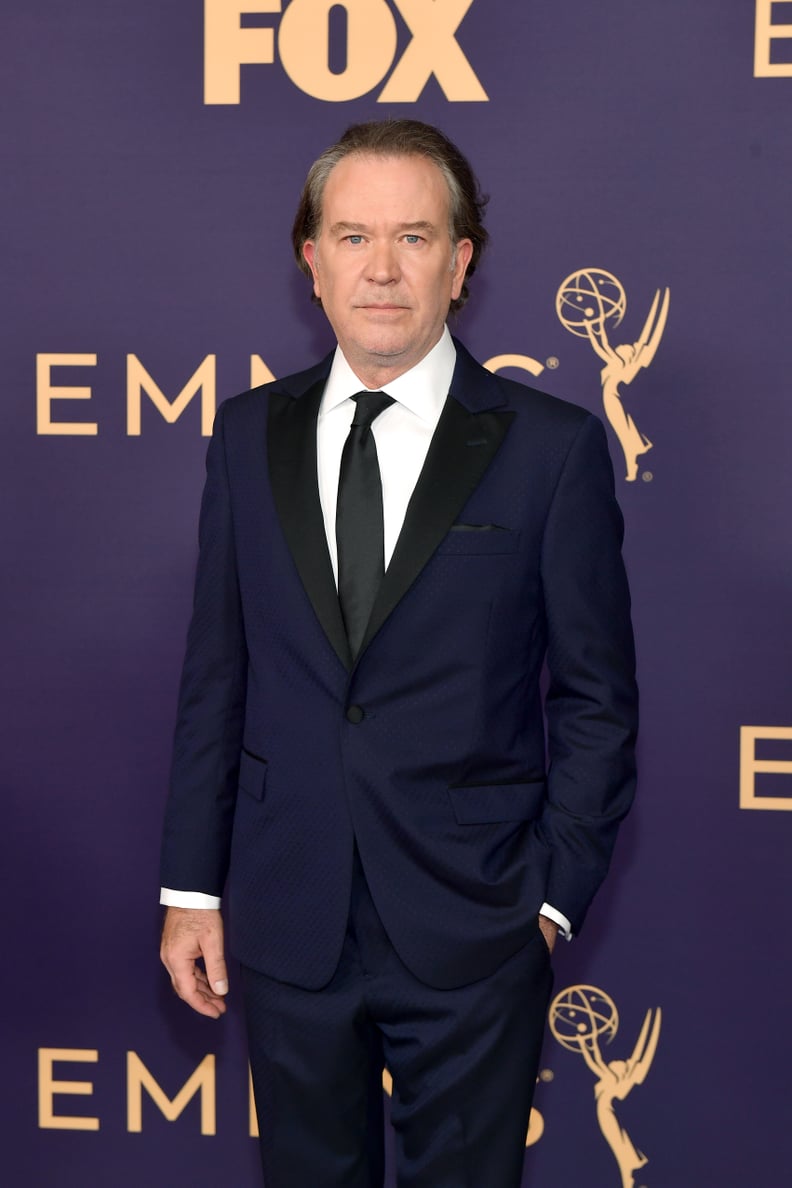 Timothy Hutton
Out of the whole cast, Hutton (aka the sperm donor) is certainly the one with the biggest career and the greatest acclaim. In 1980, he became the youngest person ever to win best supporting actor at the Oscars, for Ordinary People. His resume is quite extensive and spans movies, TV, and Broadway. Most recently, he's had leading roles in several TV shows: Leverage, American Crime, How to Get Away with Murder, and The Haunting of Hill House.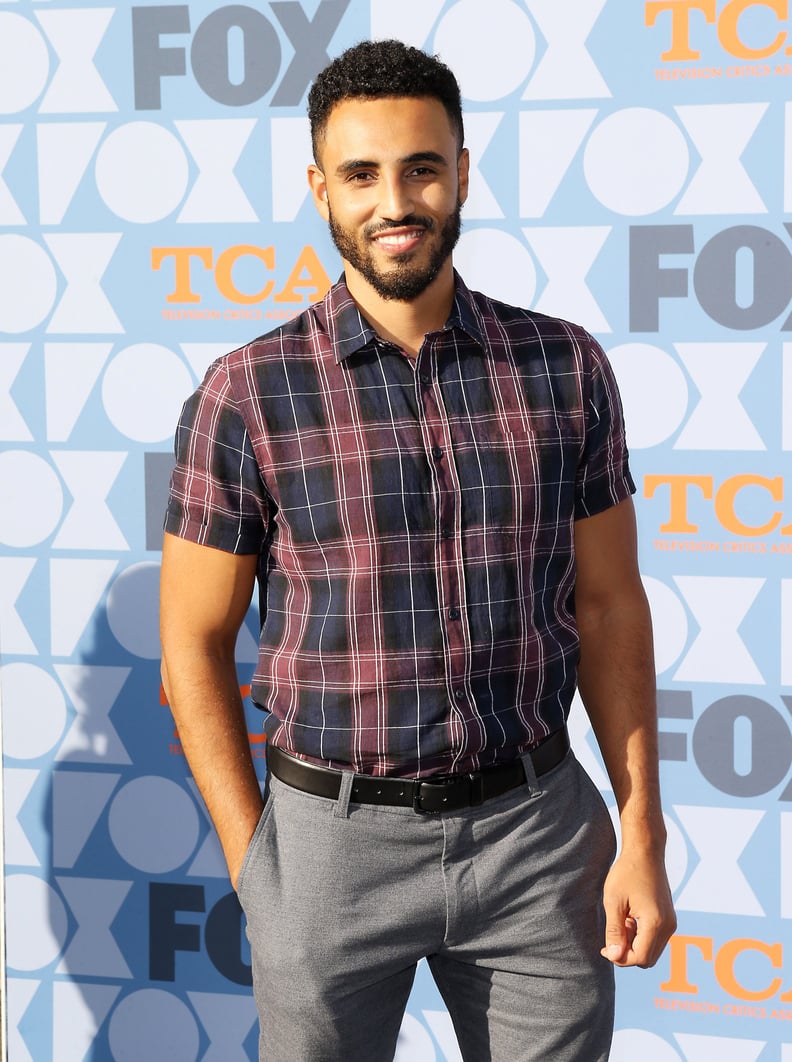 Mustafa Elzein
The role of Dr. Isaac Abadi will be Elzein's first major TV role. Up until now, he's mostly done guest spots on shows including Shameless, SEAL Team, and Lethal Weapon.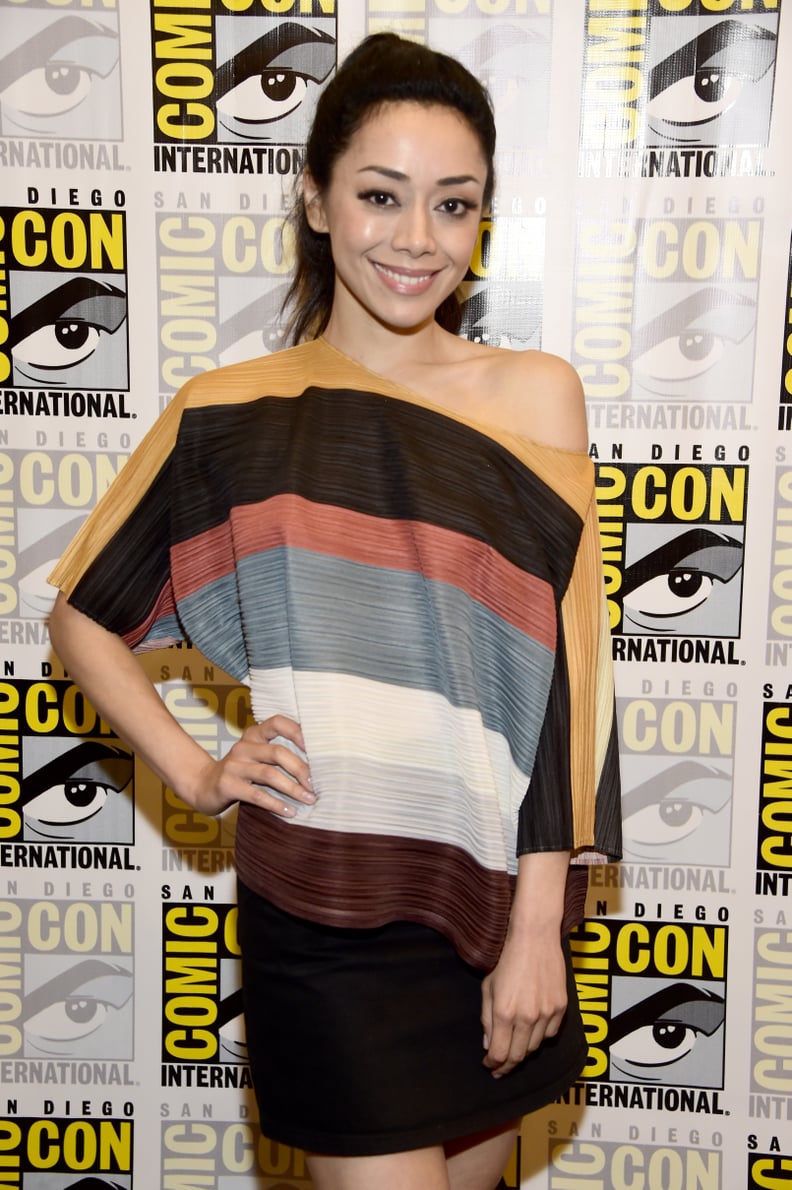 Victoria Cartagena
Cartagena, who plays Amanda, is probably best known to TV audiences for her role as Renee Montoya in the first season of Gotham. She's also had arcs on Jessica Jones, You, and Manifest.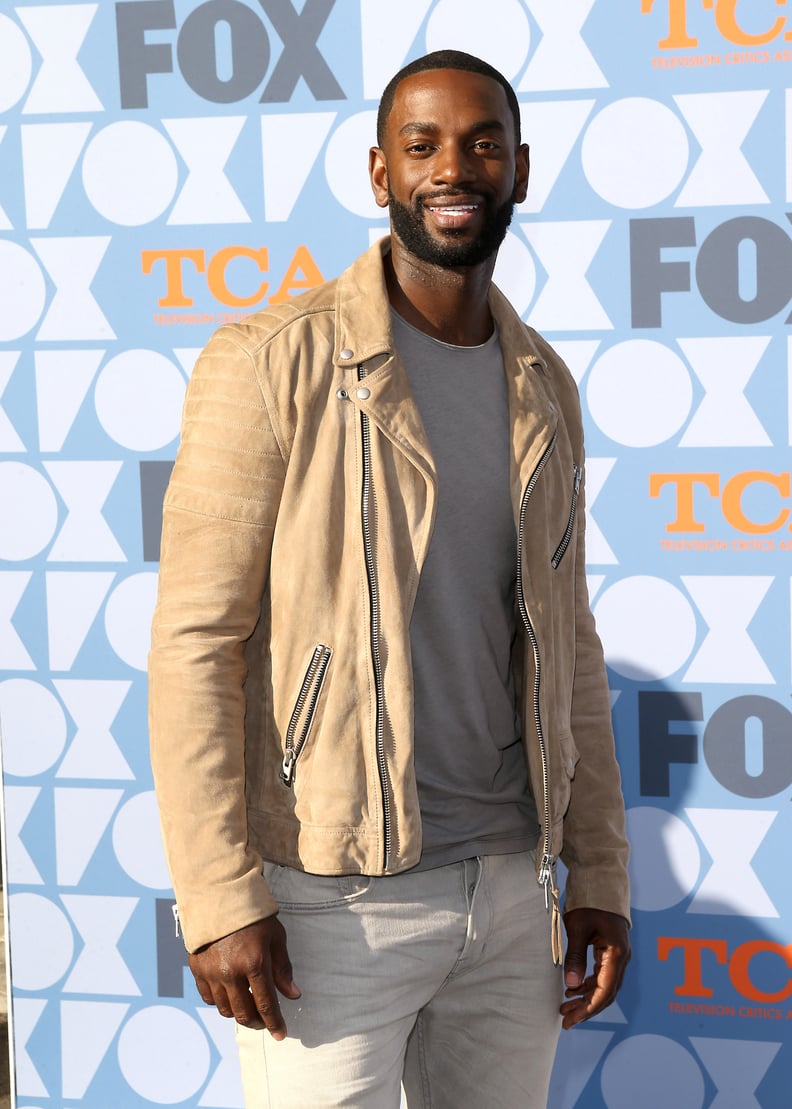 Mo McRae
McRae, who plays Tim, is definitely one of those "I know that guy!" actors. His credits include Pitch, an arc on This Is Us, Big Little Lies, Sons of Anarchy, and Empire.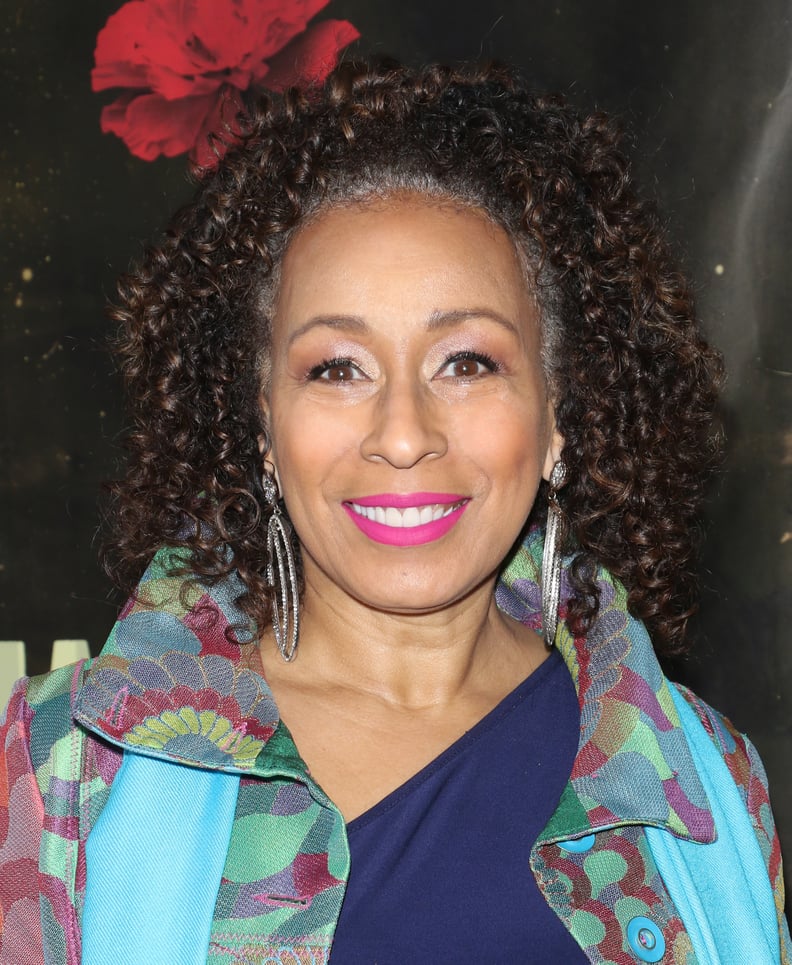 Tamara Tunie
Tunie, who is playing Genevieve, has been an industry mainstay for decades. She's best known for her roles on As the World Turns as Jessica Griffin and on Law and Order: SVU as Melinda Warner, but she's been in a ton of other shows, including 24, Blue Bloods, and Better Call Saul.