All the Actual Facts We Have About American Horror Story Season 6
We have plenty of ideas for season six of American Horror Story, but we know precious little about what's actually coming up in the next installment of the miniseries — and it premieres on Wednesday! Creator Ryan Murphy always waits until the last possible moment to reveal any details, and this year, we're more in the dark than ever before. Having said that, we do have a few tidbits about who will be involved, plus we have teasers and posters. Here's what we know!
01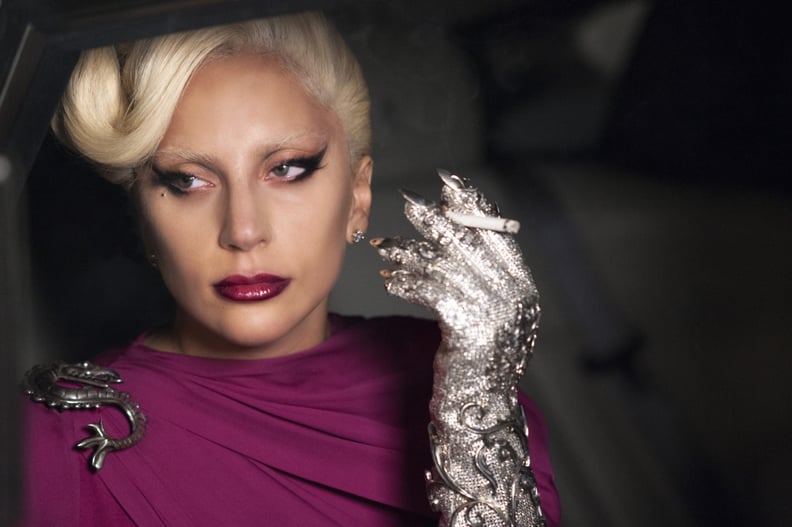 Lady Gaga Is Returning
02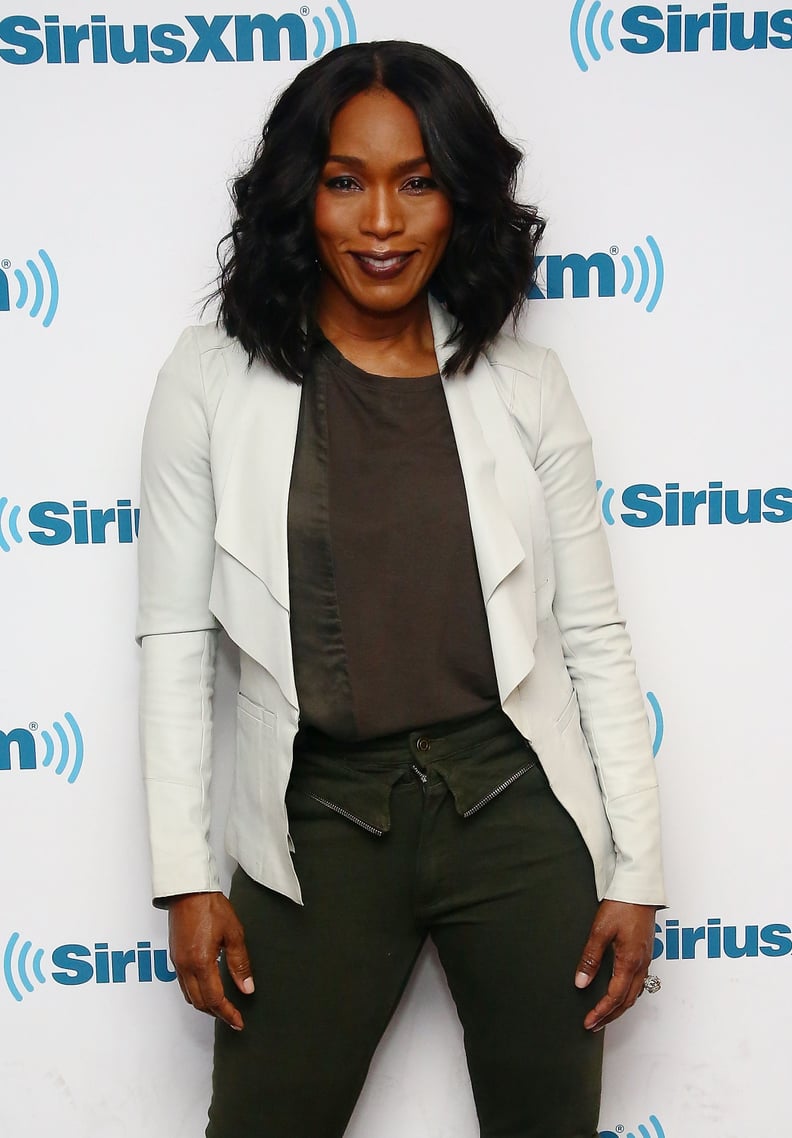 The Rest of the Cast
Angela Bassett was first to confirm her return to the anthology, while Sarah Paulson, Cheyenne Jackson, Finn Wittrock, Wes Bentley, Denis O'Hare, Kathy Bates, and Matt Bomer are rounding out the cast. We can probably count on some cameos as well!
03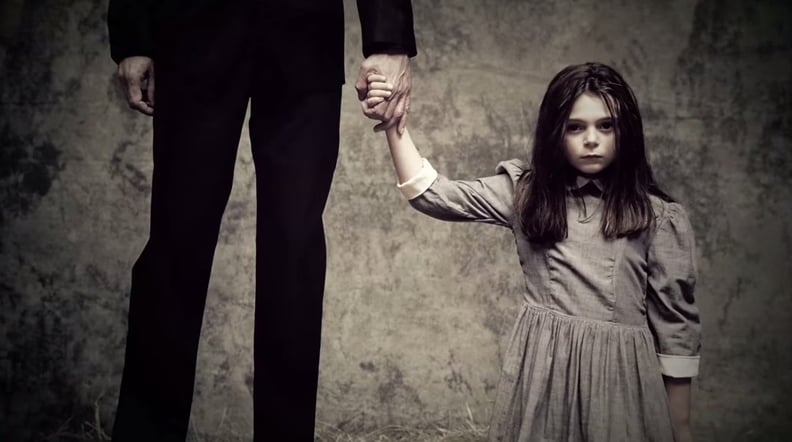 There Are Many Rumors Floating Around
At the end of January, the buzz around town was that season six would revolve around Slender Man, a fictional monster whose origins trace back to the depths of the internet. However, a source claimed that the rumors are "not true," so we'll have to wait and see on this one.
In July, rumors circulated that the theme for the new season would be Forest, right about the time that we realized that we'd be getting no hints about the season, and then it was confirmed by the FX president.
Still, we've continued to get invested in other theories, like a cult, the idea that season six will revolve around the Antichrist, and lately, a cinema theme.
04
The Logo
05
The Teasers
American Horror Story is infamous for its heavy-handed teasers leading up to new seasons, and slowly, teasers started to appear. Several of them dropped in one day in July, each creepier than the next, and then we found out that only one of them was "real." Even so, we still analyzed them to death.
06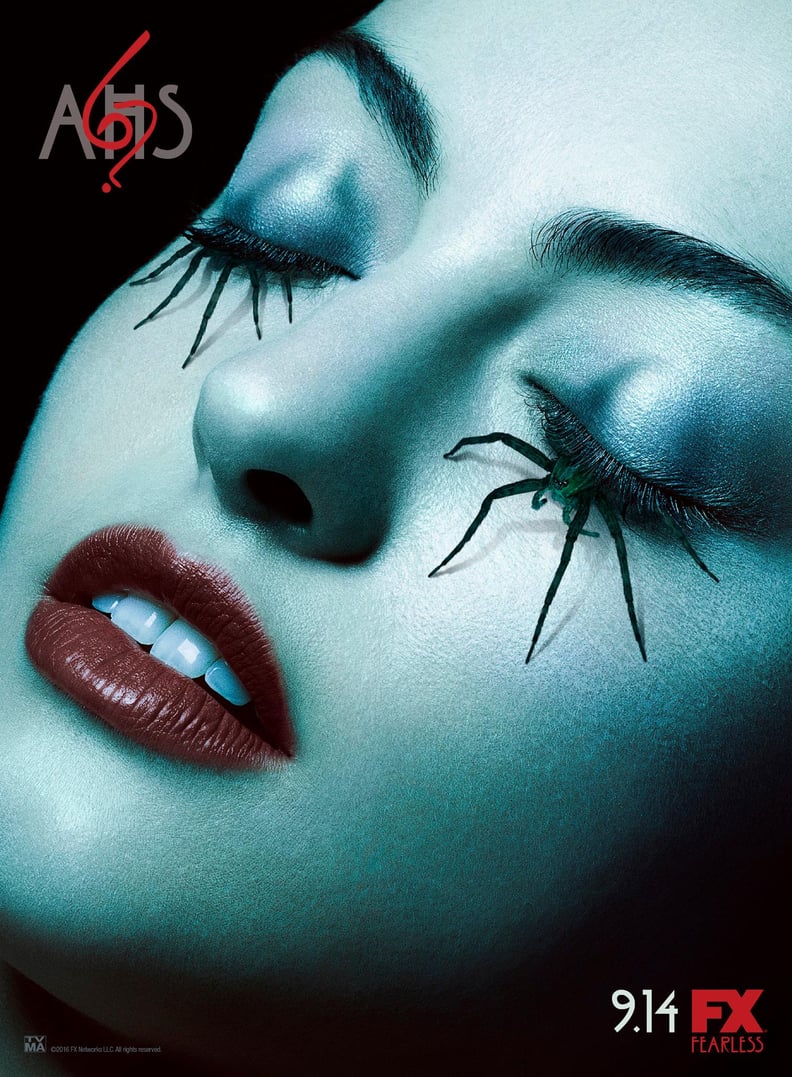 The Posters
This truly horrifying poster was tweeted out from American Horror Story's official Twitter handle on Aug. 5, and since then, we've gotten a few more posters, each seeming to correspond with the teasers.
07
The Premiere Date
For the first time ever, American Horror Story will premiere in September. Season six will begin on Sept. 14!