American Murder: A Complete Timeline of the Horrific Murder of Shanann Watts
The small town of Frederick, CO, was rocked in 2018 when Shanann Watts and her two daughters mysteriously disappeared one August day. While Shanann's husband, Chris Watts, cooperated with police as they conducted an investigation, he later confessed to their murders. The whole story is at the center of Netflix's documentary American Murder: The Family Next Door. The documentary paints a tragic picture of how the whole situation went down, but it jumps around from current time to weeks before to the end result. Ahead, get a complete, chronological timeline of the last moments of Shanann's life and how the crime was solved.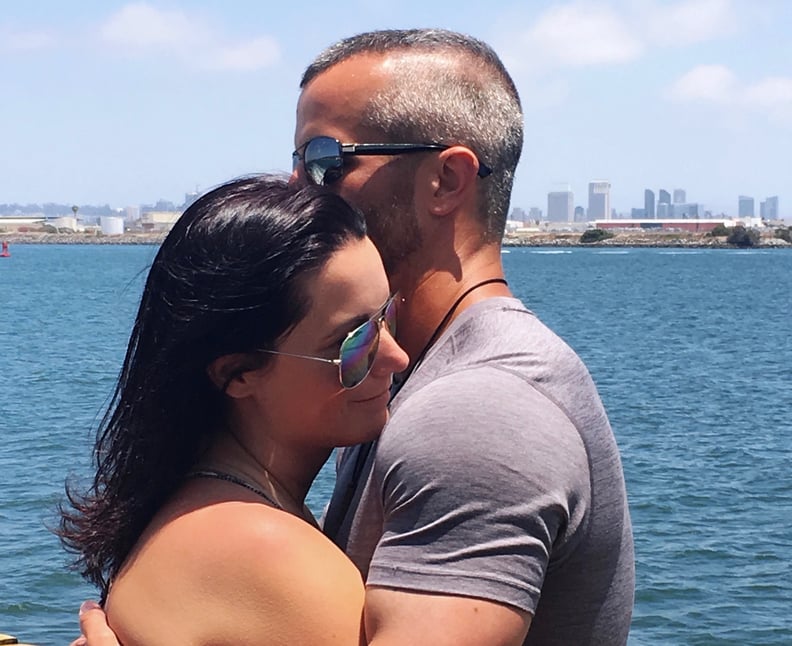 June 2018: Shanann Watts reveals to Chris Watts that she's pregnant.
June 2018: Shanann and her daughters, Celeste and Bella, flew from their home in Colorado to North Carolina to spend six weeks with family. Shanann and her husband, Chris, were originally from North Carolina, so both their families were still there. Chris noted in the documentary that he and Shanann had been having some struggles in their marriage and thought the time apart might be revealing of whether or not they could make it work.
End of June 2018: Chris starts dating a woman he met at work. He reportedly tells her that he has two daughters but is in the process of separating from his wife. He does not mention that Shanann is pregnant.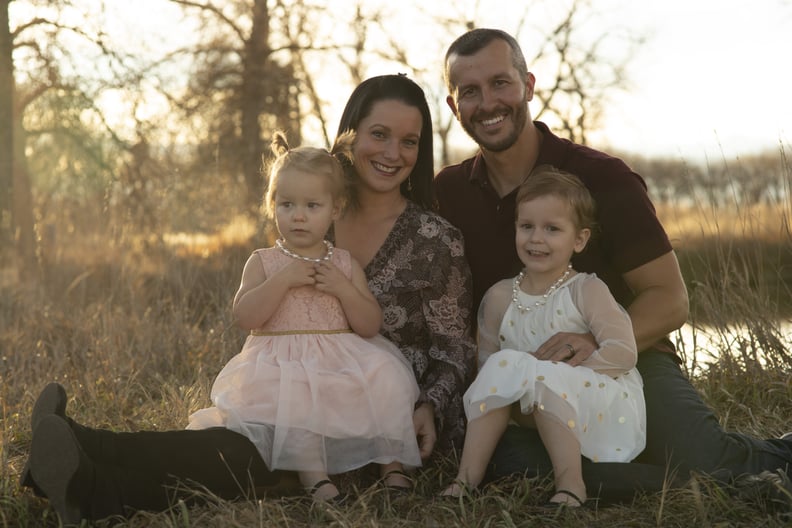 July 2018: Shanann starts to suspect something is off with Chris. The documentary shows her texting with him, accusing him of not caring about his family because he hasn't called them at all since they've been gone. Police records show she starts to question him, according to Insider.
End of July 2018: Chris flies to North Carolina to meet up with his family. Text messages between Shanann and a friend shown in the documentary depict Shanann seriously doubting their relationship, saying Chris only kissed her at the airport and hasn't touched her since arriving.
Aug. 7, 2018: Shanann starts telling her friends that Chris has changed and said he didn't want a baby. She ends up canceling her gender reveal party.
Aug. 9, 2018: Shanann leaves for a work trip to Arizona. While she's gone, Chris continues his affair with his girlfriend.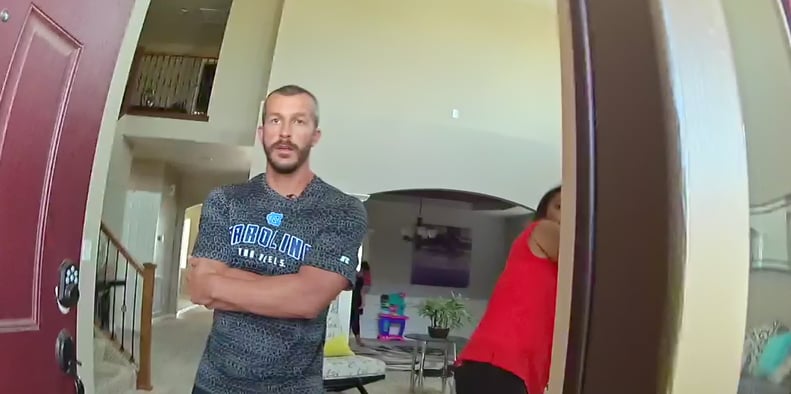 Aug. 13, 2018: Shanann is dropped back at home in the early hours of the morning from her trip to Arizona. She's seen on her home's security camera entering the house. Chris originally told police that he had nothing to do with her disappearance. He eventually told his dad at the police station that Shanann killed their daughters, so he snapped and killed her. The real story that he finally admitted to later was that he told Shanann a few hours after she got home from her trip that he wanted out of their relationship. They argued briefly when he strangled her. He put her body in his truck and put his daughters in the back seat. He drove them out to one of his work locations and buried Shanann in a shallow grave. He then smothered both of his daughters, killing them, and dumping their bodies in an oil tank. He then went to work.
Aug. 14, 2018: Chris is formally questioned by police and maintains that he had nothing to do with Shanann's disappearance.
Aug. 15, 2018: Chris takes a polygraph test and fails. Police urge him to come clean. He originally confesses to his dad at the police station but then cooperates with police and leads them to the bodies.
Aug. 16, 2018: The bodies of Shanann, Bella, and Celeste are recovered.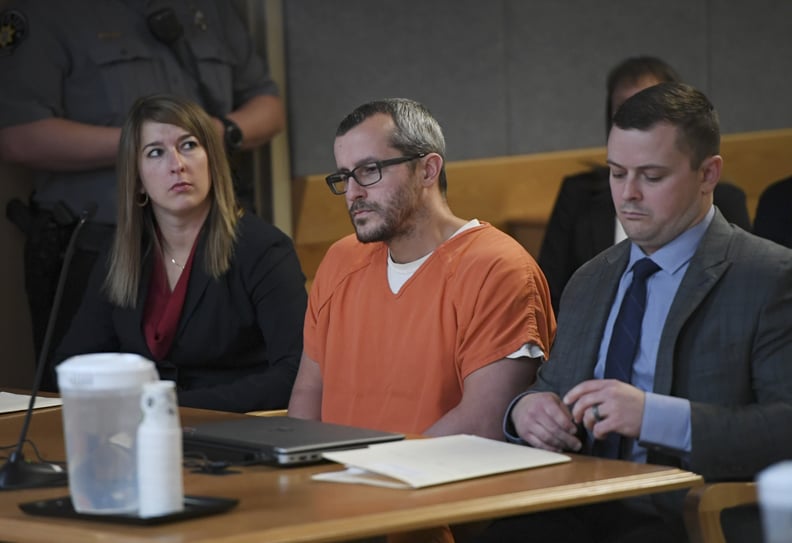 Aug. 21, 2018: Chris Watts is arraigned in court. He's charged with three counts of first-degree murder, two counts of first-degree murder for causing the death of a person under the age of 12 while being in a position of trust, one count of unlawful termination of a pregnancy, and three counts of tampering with a deceased body.
Nov. 6, 2018: Chris pleads guilty to all nine counts.
Nov. 19, 2018: Chris is handed three life sentences for his crimes.
February 2019: Chris finally admits to authorities how the whole sequence of murders went down.