Jennifer Lawrence Quits "Bad Blood" After Seeing "The Dropout": "We Don't Need to Redo That"
There may be no "Bad Blood" after all following a new development in Apple TV's forthcoming movie about Elizabeth Holmes. Jennifer Lawrence has long been slated to star as the Theranos founder in Adam McKay's take on the company's scandal, but during an interview with New York Times reporter Kyle Buchanan, published on Nov. 2, the actor said there was no need for another retelling of how Holmes's brand failed.
"Jennifer Lawrence will no longer star as Elizabeth Holmes in Adam McKay's BAD BLOOD, she told me," Buchanan tweeted on Nov. 2. "She came to that conclusion after watching Amanda Seyfried play Holmes in 'The Dropout': "I thought she was terrific. I was like, 'Yeah, we don't need to redo that.' She did it."
Seyfried portrayed Holmes in Hulu's "The Dropout," which aired in March. Her performance netted her an Emmy for best actress in a limited series.
In December 2021, Variety announced that Apple Original Films, alongside Legendary Pictures, was producing "Bad Blood," another project detailing the meteoric success and subsequent rapid fall from grace of healthcare entrepreneur and Theranos founder Holmes. However, now it appears Lawrence is more than happy to let Seyfried have the definitive take on the eccentric startup founder.
Representatives for McKay and Lawrence did not immediately respond to POPSUGAR's request for comment, and it is unclear whether the project will be axed following the actor's exit. Read on for everything we know about "Bad Blood."
01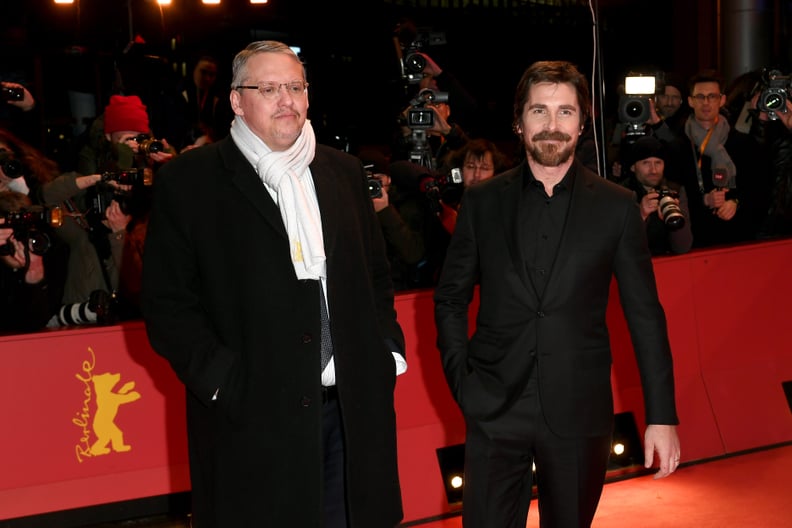 Apple TV+'s "Bad Blood" Cast
Oscar winner Lawrence was set to play Holmes in the film before she announced her departure during an interview for a New York Times profile. "Bad Blood" would have been the second project McKay and Lawrence worked on together, with "Don't Look Up" being the first.
Mike Gassaway will portray Art Holmes and Jozanne Marie is also set to star in an unnamed role, per IMDB. McKay has previously worked with folks like Christian Bale in "The Big Short" and "Vice," and Will Ferrell in comedies "Anchorman: The Legend of Ron Burgundy" and "Step Brothers." He tends to work with the same actors multiple times, so some thought he might bring a familiar face to "Bad Blood," too.
02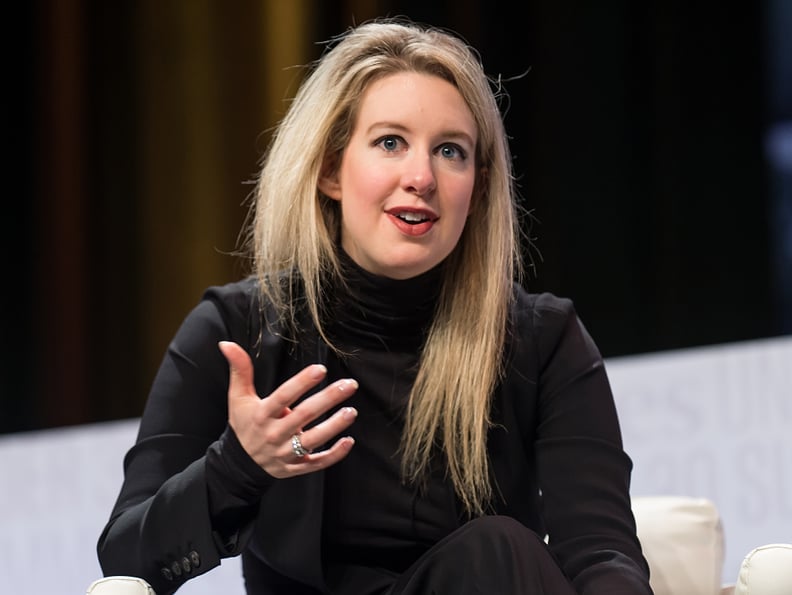 Apple TV+'s "Bad Blood" Plot
"Bad Blood" is based on the 2020 book "Bad Blood: Secrets and Lies in a Silicon Valley Startup" by John Carreyrou. The book centers around healthcare-tech entrepreneur Elizabeth Holmes, who quickly became one of the richest self-made billionaires in the country.
In 2014, Holmes was hailed as one of the most successful women in the world following the development and launch of her company, Theranos, which was then valued at $9 billion, according to Forbes. Theranos claimed they would revolutionize healthcare by using rapid-blood-testing technology to help diagnose a variety of health-related issues, including HIV.
However, by 2015, journalists at The Wall Street Journal exposed evidence of technological shortcomings and inaccuracies within Theranos, as well as fraudulent activity from Holmes. In short: Theranos's technology simply didn't work. The exposure led to the demise of both Holmes and the company.
03
Apple TV+'s "Bad Blood" Production Team
McKay, the filmmaker behind movies like "Don't Look Up" and "Vice," is slated to write, direct, and produce "Bad Blood."
04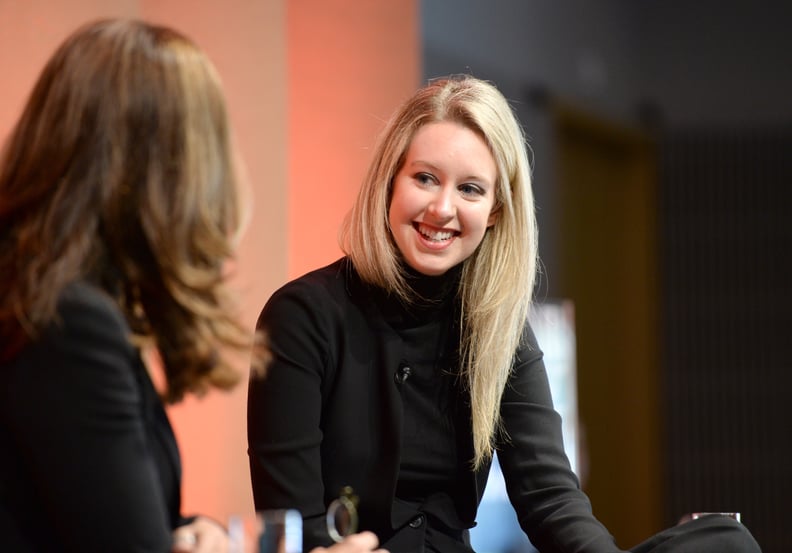 Apple TV+'s "Bad Blood" Release Date