Everything We Know About Don't Look Up, Netflix's Star-Studded Sci-Fi Film
Don't Look Up is already shaping up to be one of Netflix's biggest movies yet. The film, which dropped the first trailer on Sept. 8, looks like an intriguing science fiction story, but it's the star-studded cast that really has people talking. In addition to Oscar winners Leonardo DiCaprio and Jennifer Lawrence, the cast also includes Ariana Grande, Timothée Chalamet, and Meryl Streep. And that's just scratching the surface! We can already picture the potential cast celebrations next award season. As the release date for the anticipated film draws closer, read ahead for all the important details we have so far.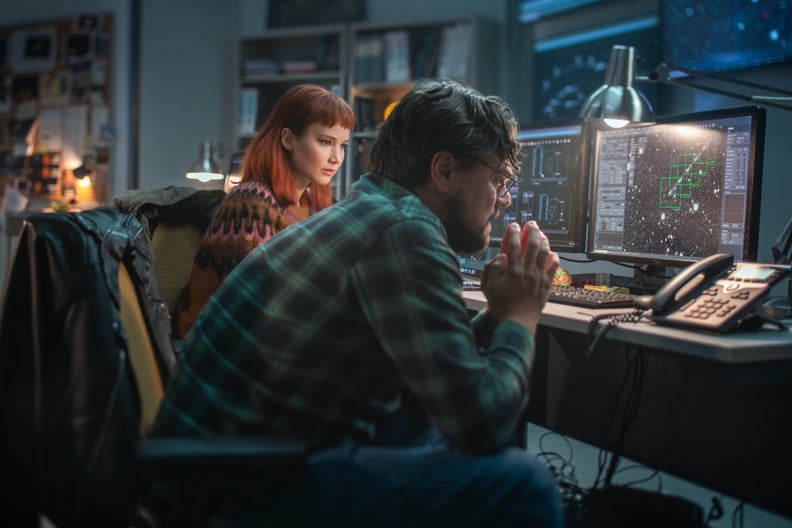 Don't Look Up Plot
The film, which is being described as a science fiction black comedy, follows two astronomers who try to convince everyone about an approaching comet coming to Earth.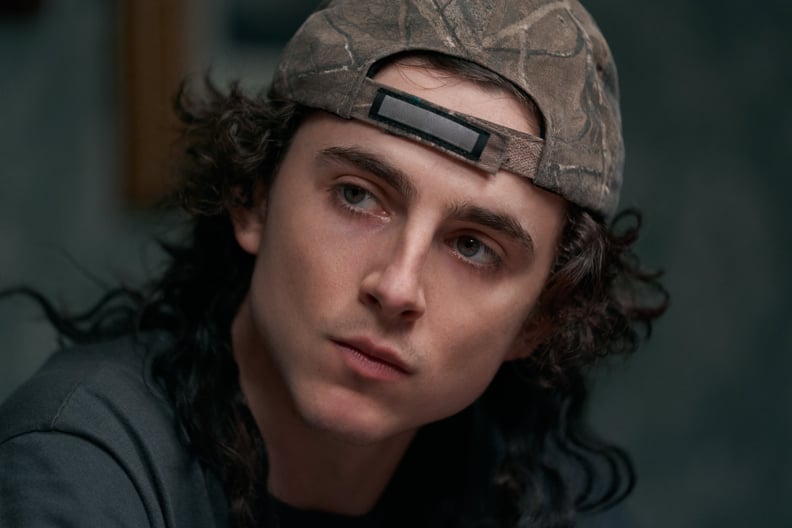 Don't Look Up Cast
In addition to Jennifer Lawrence and Leonardo DiCaprio, the film stars Rob Morgan, Jonah Hill, Mark Rylance, Tyler Perry, Timothée Chalamet, Ron Perlman, Ariana Grande, Scott Mescudi (aka Kid Cudi), Himesh Patel, Melanie Lynskey, Michael Chiklis, Tomer Sisley, Cate Blanchett, and Meryl Streep.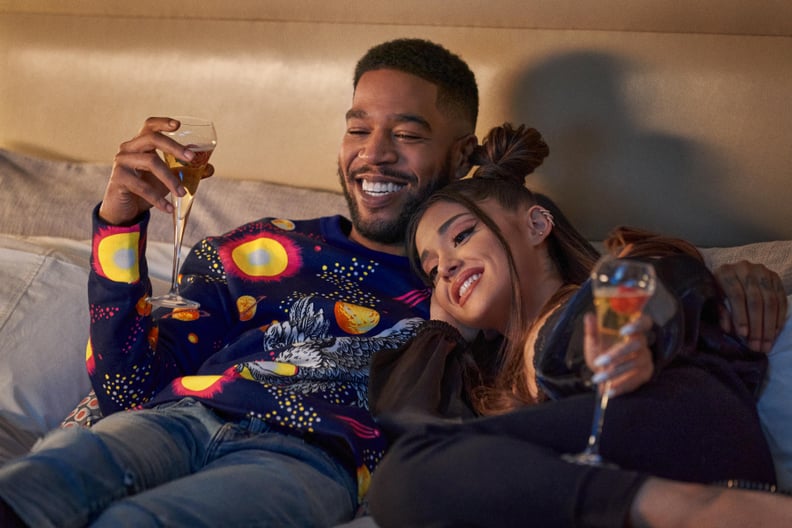 Don't Look Up Release Date
The film will hit select theaters on Dec. 10, before hitting Netflix on Dec. 24.