Will Aqua's Barbie Girl Song Be in the Barbie Movie?
The Live-Action "Barbie" Movie Sadly Won't Include Aqua's "Barbie Girl"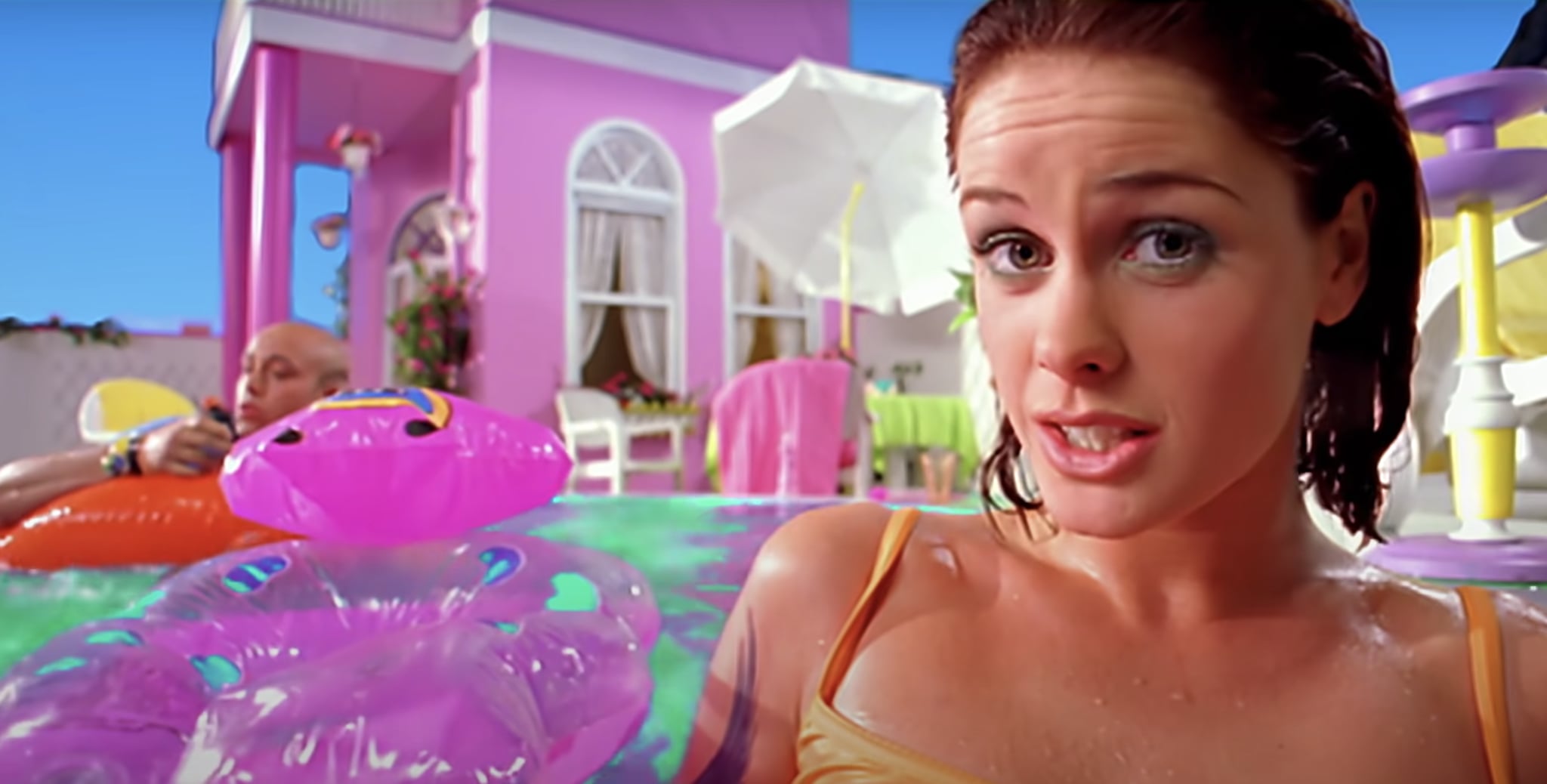 Image Source: YouTube user Aqua
The buzz around Greta Gerwig's star-studded live-action "Barbie" movie continues to grow. After Warner Bros. unveiled a first look at the film and its release date on Twitter on April 27, fans immediately began to speculate what else they could expect from the forthcoming movie — mainly whether or not Aqua's iconic 1997 song "Barbie Girl" will appear.
As perfect as that pairing would be, it seems there are no plans for that to happen. "The song will not be used in the movie," Ulrich Møller-Jørgensen, manager of Aqua lead singer Lene Nystrøm, told Variety. Møller-Jørgensen didn't provide further insight as to why the song won't be featured in the live-action movie, but it could have something to do with a prior lawsuit between Mattel, which owns the Barbie brand, and MCA Records, which distributed the track.
In 1997, Mattel sued MCA Records for trademark infringement following the release of "Barbie Girl," alleging that the song's "sexual and denigrating lyrics" tarnish the doll brand's wholesome reputation. MCA Records later countersued the toy company for defamation, arguing that their alleged parody song was under the protection of the First Amendment. After a nine-month legal battle, the United States District Court in California dismissed the case, though Billboard reported that Mattel later appealed the case to no avail.
There may still be some bad blood between both parties, but hopefully the new "Barbie" film will make up for "Barbie Girl"'s absence with another catchy hit. If you need a dose of nostalgia, re-listen to the famous "Barbie Girl" track below.