Clare's Bachelorette Season Will Begin Filming Soon! Here Are 5 Things We Want to See
01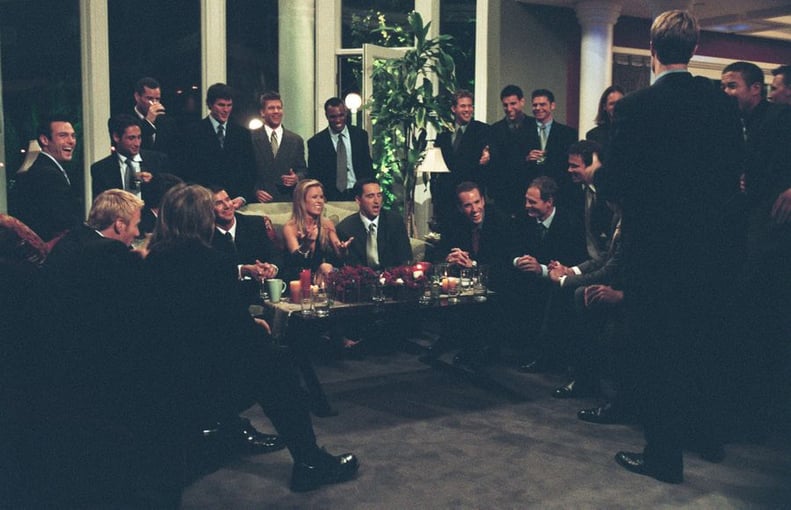 Emotionally Mature Contestants Who Are Ready For Love
Crawley has made it clear that she wants a husband, not a boyfriend, and ABC doesn't have the greatest track record for finding men who are truly ready to settle down. No offense to the contestants who were announced prior to the COVID-19 pandemic, but I'm glad ABC has taken the extra time to recast a few of the men.
"I have been known to date younger guys, so that's not a problem for me," Clare said on Good Morning America during her casting announcement interview in March. "The thing is I'm wondering if they're ready for me, for my age."
Of course, age is nothing but a number and people all mature at different rates, but Clare was at least 10 years older than 22 of the 31 men who were originally cast.
"Maybe this was put on hold for some divine reason," Clare said via Chris Harrison's Instagram Live after production was halted. "It's only to our advantage to maybe have other people come in or switch things up."
02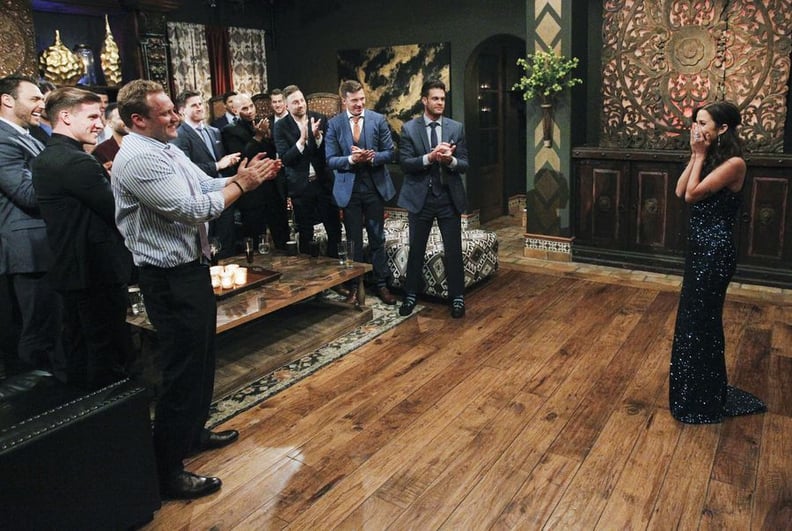 More Diversity of ALL Types
On Bachelor Happy Hour, the Bachelor franchise's official podcast hosted by Rachel Lindsay and Becca Kufrin, Crawley mentioned that she has no specific type. So, why not recast a bit and bring in more race and body diversity to the season?
"If you line up all the guys that I've dated in my past, they are all different shapes, sizes, colors, heights [with] different backgrounds and different jobs," Clare said. "I care so much more and put so much weight on how they make me feel, and that's what's important to me."
I hope the show's producers and casting crew give her what she wants and stops making conventional (white) attractiveness the only factor in who makes the cut. Additionally, with these more diverse contestants, I would love to see them on screen for more than just the first introduction episode. I want to see the diverse contestants who are developing relationships with her get just as much airtime as the house drama.
03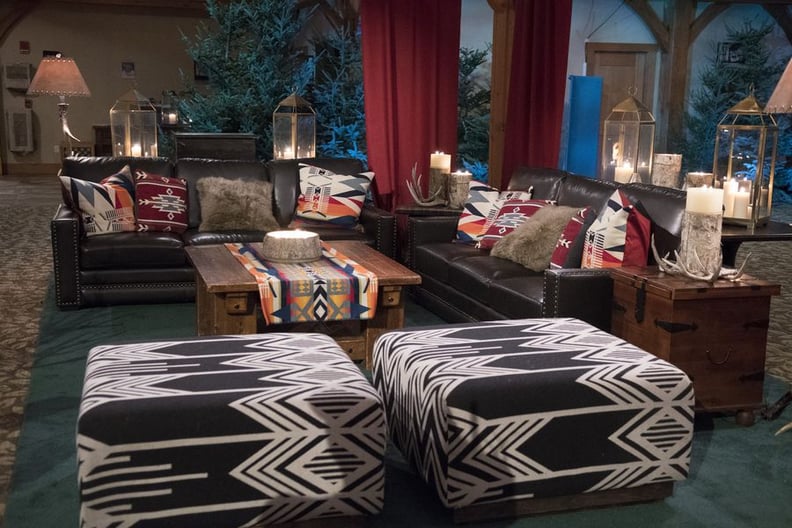 Creative (and Safe) Dates
Because the current health crisis affects everyone, even reality TV, some precautions have been made to make sure everyone remains safe and healthy once filming begins. In an interview with Ryan Seacrest, Rob Mills, ABC's Vice President of Alternative Programming, revealed that the entire season will not be taking place in the Bachelor Mansion, but in a resort in Southern California.
"Everybody is going to be at one location. Everybody is going to be tested a week before. Everybody comes back negative, we shoot, and they're inside that bubble," said Mills.
This is great for safety, but I hope this doesn't limit what dates that are planned. I don't only want to see weird sauna dates and hot yoga. This is an opportunity for producers to get more creative with how Crawley gets to know the men. Perhaps a cook-off, a DIY paint and wine night, a scavenger hunt, or even learning how to make latte art? The possibilities of making a quarantined season fun are endless.
04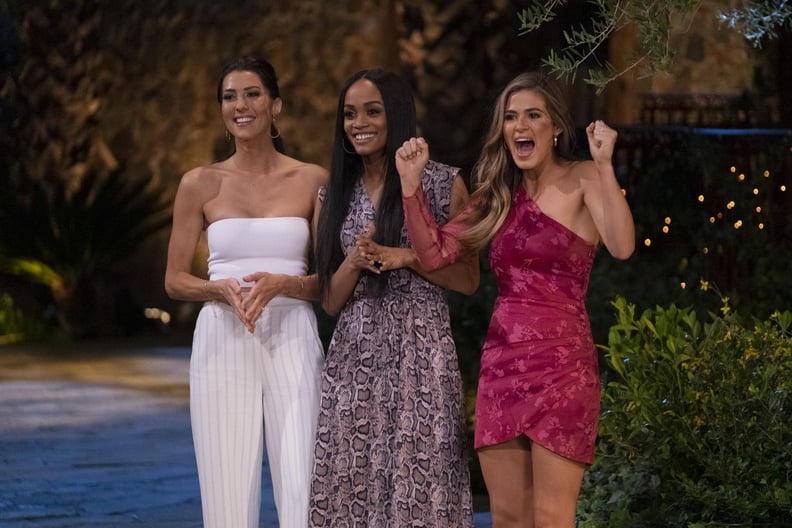 A Virtual Visit From Successful Bachelorettes
Although Crawley has been in the franchise for a while, she's never been The Bachelorette. Who better to give advice than some of Bachelor Nation's favorites? Jojo Fletcher, Rachel Lindsay, Desiree Hartsock, Ashley Hebert, and OG Trista Rehn would be great additions to the early episodes.
05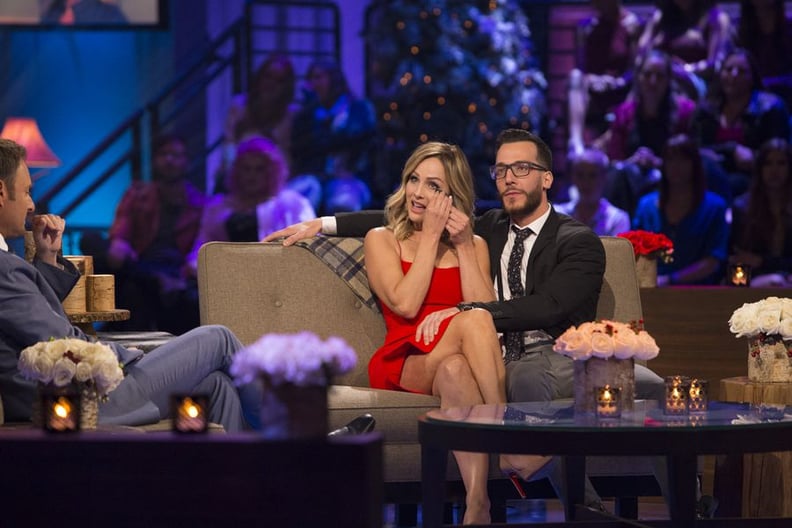 Not Too Much Focus on Clare's Past Relationships