The "Bel-Air" Season 2 Trailer Teases the Return of "Fresh Prince of Bel-Air" Star Tatyana Ali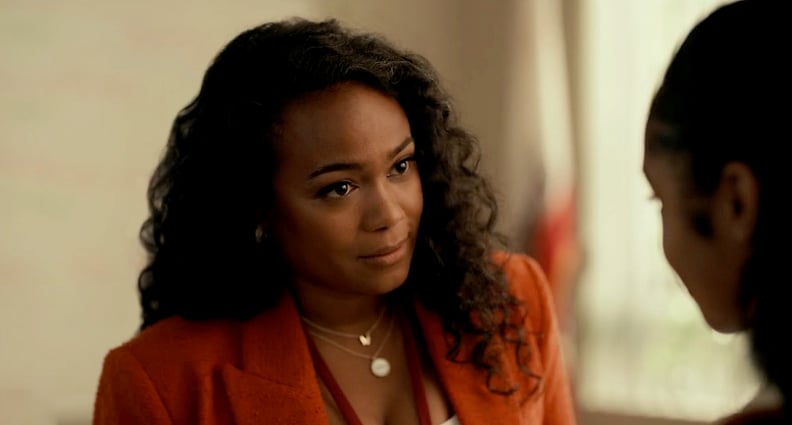 Peacock
Peacock
We're heading back to Bel Air next month, as Peacock finally unveiled its trailer for "Bel-Air" season two on Jan. 19. In a teaser trailer released two months earlier, Jabari Banks (Will) narrates a video montage highlighting the show's cast, including Adrian Holmes (Philip Banks), Cassandra Freeman (Vivian Banks), Olly Sholotan (Carlton Banks), Coco Jones (Hilary Banks), Akira Akbar (Ashley Banks), and Jimmy Akingbola (Geoffrey Thompson).
He says, "Life is a series of choices, a world of either this or that: push for what you want, or let people figure it out on their own; set your own rules, or disturb the system; stay true to your vision no matter the cost; play the game they want you to play, or draw the line and then simply walk away. We all got choices to make, but this time, no one chooses for me."
In the new trailer, soundtracked by Kendrick Lamar's "N95," Will attempts to find himself outside the confines of Bel Air using his old West Philly ways, but they seem only to complicate his new lifestyle. Meanwhile, some new (and old) faces that pop up in the trailer — including Tatyana Ali, aka the original Ashley Banks, in a new role — tease the possibility of more unexpected curveballs this season.
Season one ends with some unfinished business between Will and his father, Lou (Marlon Wayans). Will's mom (April Parker Jones) and Uncle Phil lead Will to believe that Lou abandoned the family, but in the finale, he finds out that isn't exactly the case. Lou was incarcerated and didn't want Will to see him in that manner.
When POPSUGAR spoke to former co-showrunner Rasheed Newson in March 2022, he said that the second installment will further explore that fallout to bring the Banks family back together. "That's probably our first mission, and it's not going to be easy," he explained. "One of the things we talked about is with a sitcom, at the end of those 30 minutes, whatever problem we have is resolved. [But] they lied to this boy for years. He feels like he really came here, opened up his heart to them, trusted them, and now he feels betrayed. It's going to be very hard for them to rebuild that."
Ahead, find out more about what's on the horizon for "Bel-Air" season two, including the latest trailer, release date, and new and returning cast members.
01
"Bel-Air" Season 2 Trailer
02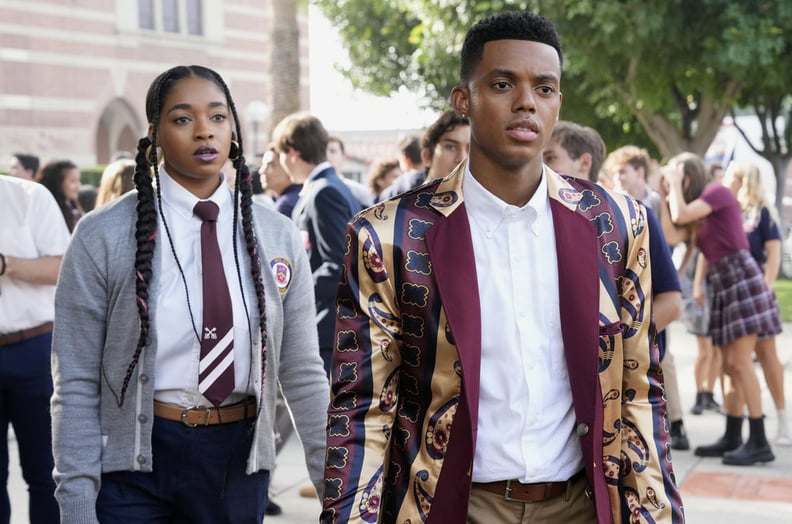 "Bel-Air" Season 2 Cast
The show's main cast — Adrian Holmes (Philip Banks), Cassandra Freeman (Vivian Banks), Olly Sholotan (Carlton Banks), Coco Jones (Hilary Banks), Akira Akbar (Ashley Banks), Jimmy Akingbola (Geoffrey Thompson), Jordan L. Jones (Jazz), and Simone Joy Jones (Lisa) — will all be reprising their roles. Joining them are new additions Brooklyn McLinn, Jazlyn Martin, Riele Downs, and "The Fresh Prince of Bel-Air" alum Tatyana Ali, who plays the role of Mrs. Hughes — the "English Literature teacher at Bel-Air middle school who sees something special in Ashley, often giving her books from her personal collection," according to an official description.
After season one cameos from rappers D Smoke and Buddy, the second installment will feature Saweetie as herself.
03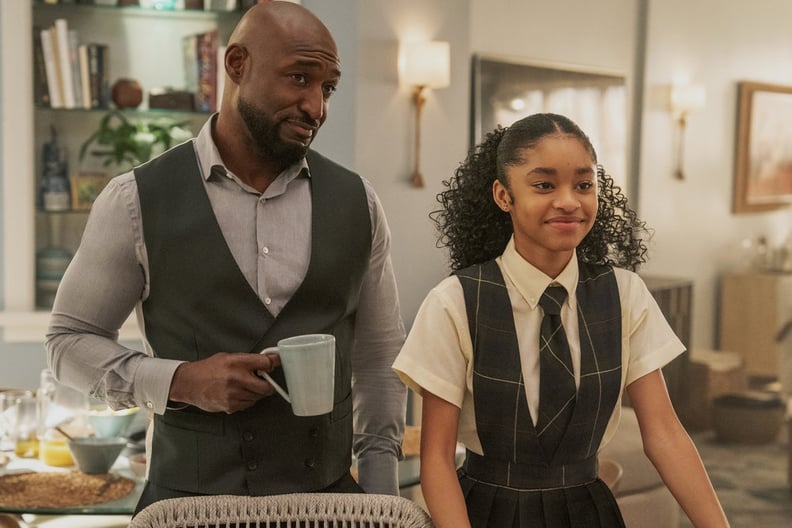 "Bel-Air" Season 2 Plot
According to Peacock, season two picks up with Will at "a crossroads in his life as a new figure comes into his life who challenges what he's learned in Bel-Air and competes for control of his influence." We will see him try to balance this while navigating life at home and attempting to rebuild trust with the Banks family.
We'll also see Will and Carlton grow closer, though they'll still come across challenges along the way. Meanwhile, Hilary will continue to grow as an influencer, and viewers will see how that "spills over into her relationship with Jazz."
As for Vivian and Phil, they'll continue to navigate the relatable struggles of marriage and family while trying to "forge their own career paths and reconnect to the things that are important to them."
Carla Banks Waddles, who's replaced Newson and TJ Brady as showrunner, said season two will "continue to find ways to push the envelope and feel refreshing and unique while also honoring the heart of the legacy series." "Last season was very much about the introduction to the Banks family world, and this season we get to go deeper with some of the themes we touched on — what it truly means to be a family even when it's challenging," she explained in a statement. "How do you rebuild trust within a family? How do you find your own way, your individualism within a family?"
04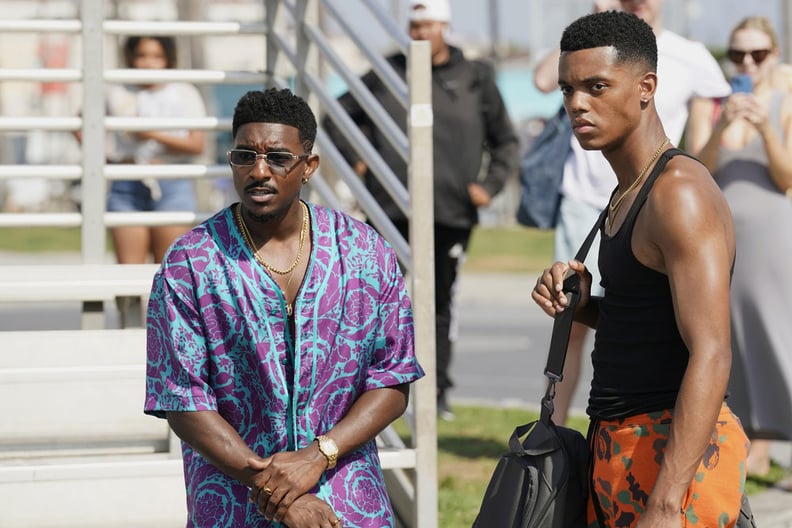 "Bel-Air" Season 2 Release Date
The second season of "Bel-Air" premieres on Peacock on Feb. 23, debuting new weekly episodes on Thursdays.
05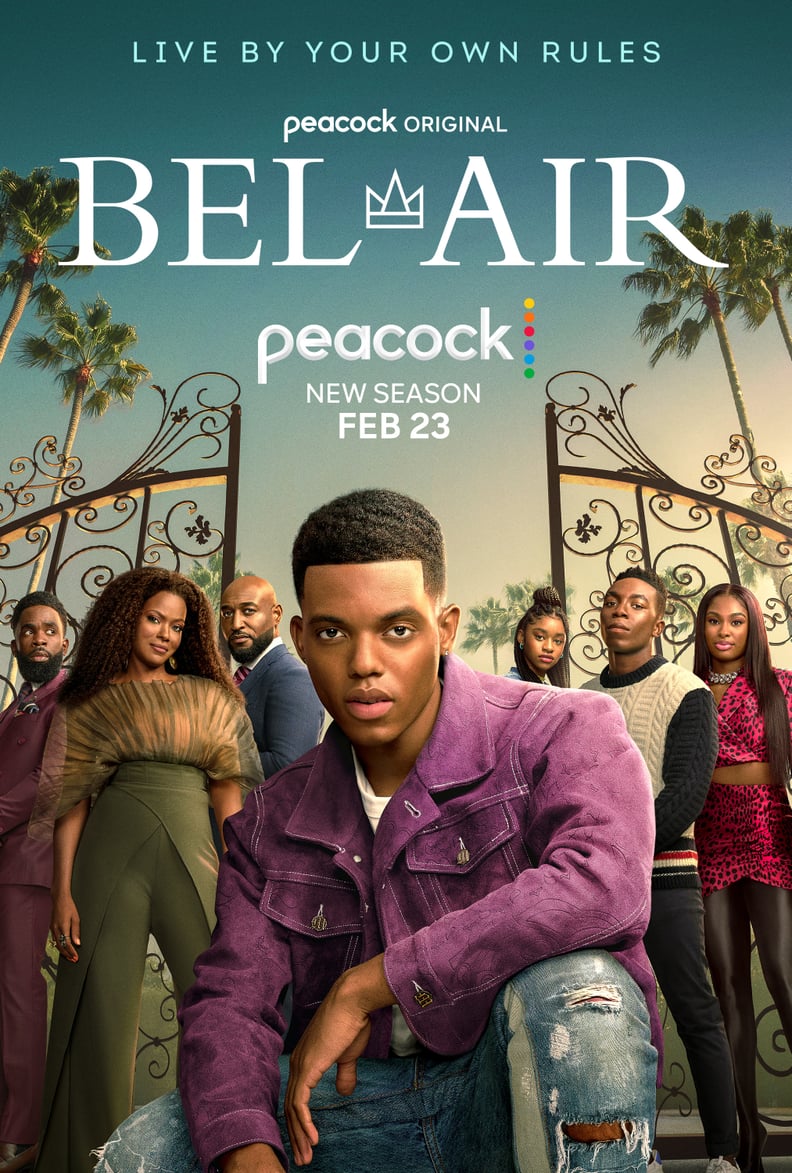 "Bel-Air" Season 2 Poster
06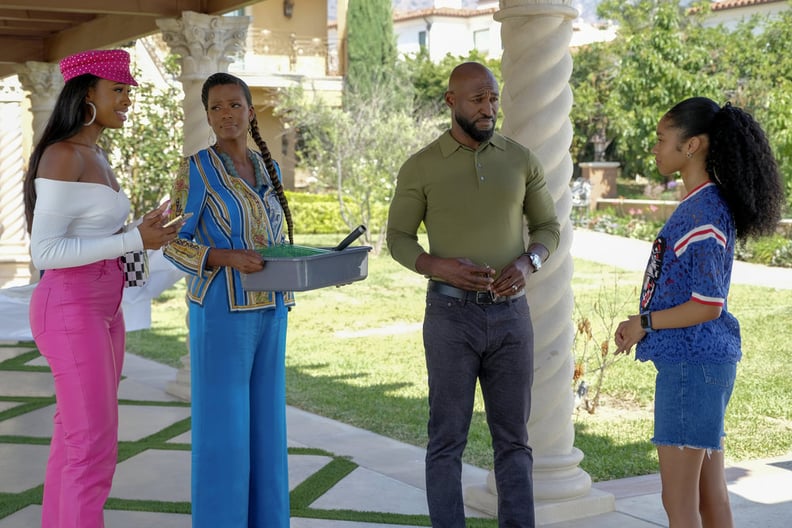 "Bel-Air" Season 2 First-Look Pictures
07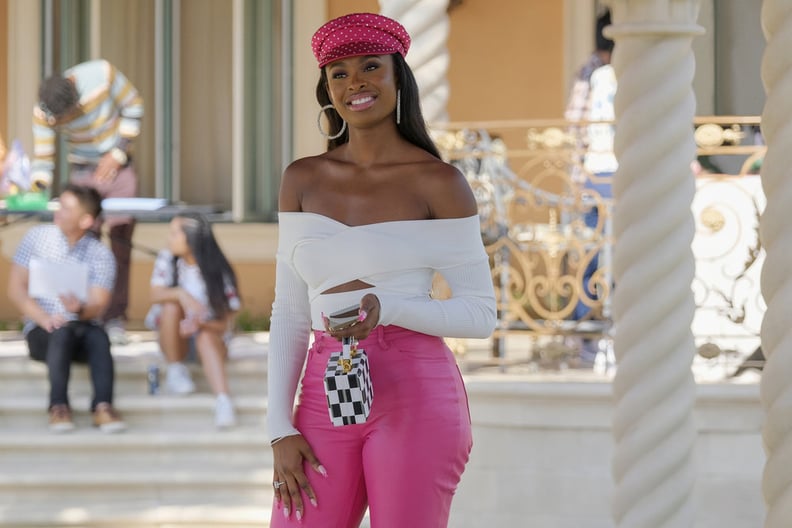 08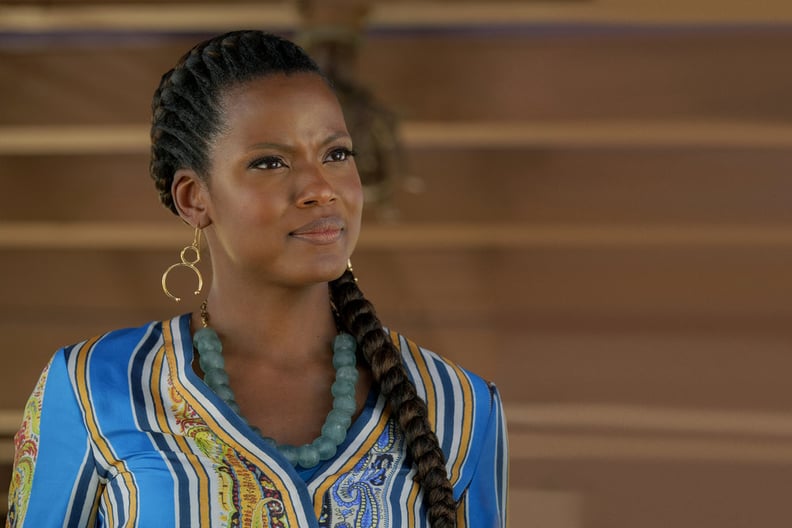 09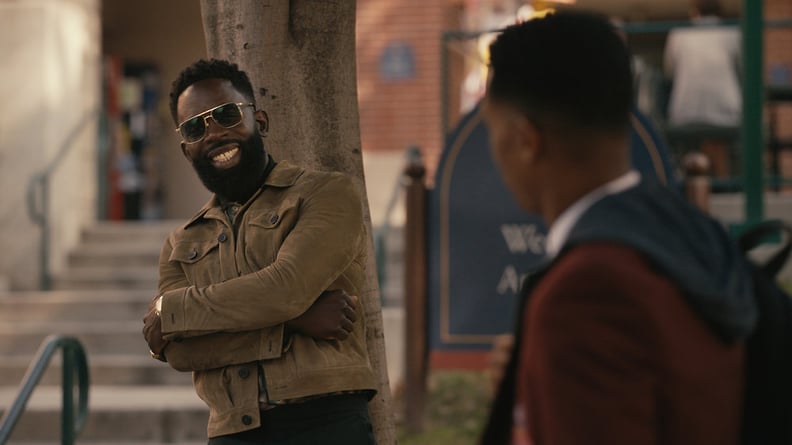 10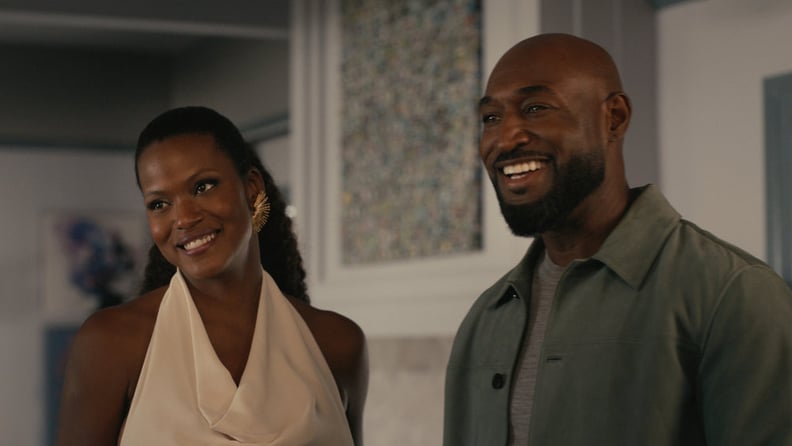 11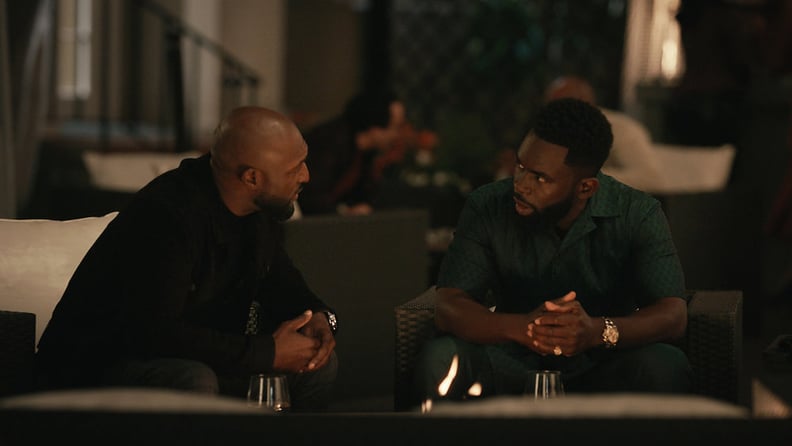 12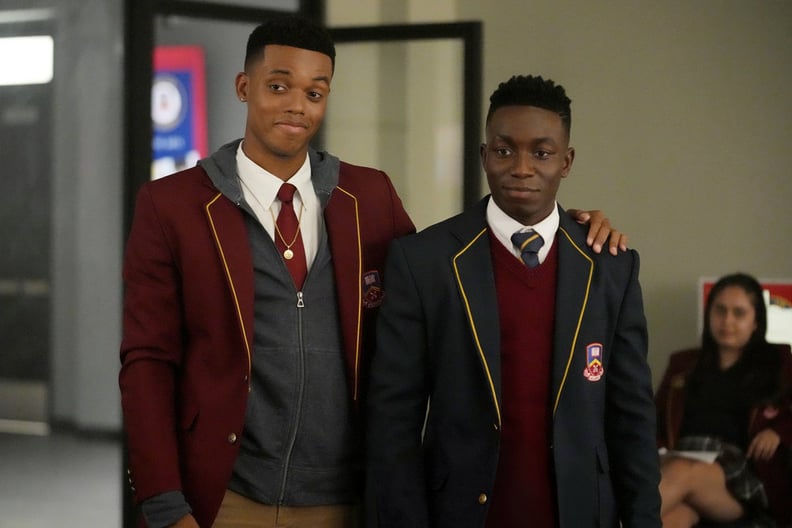 13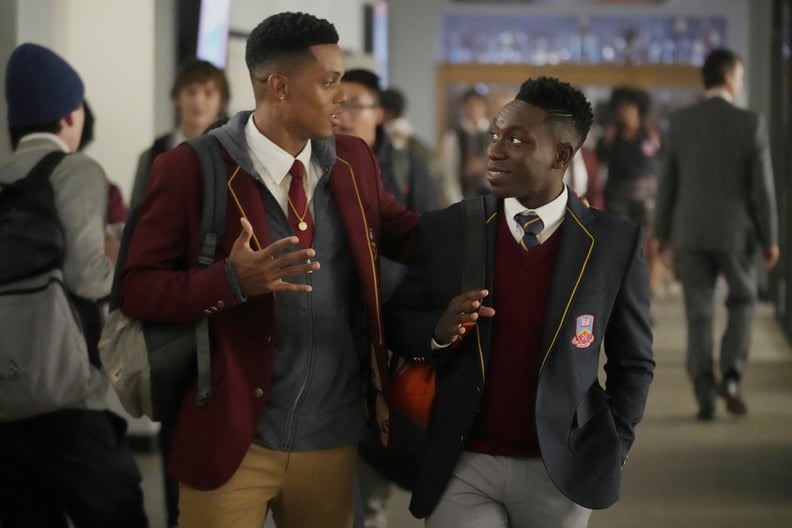 14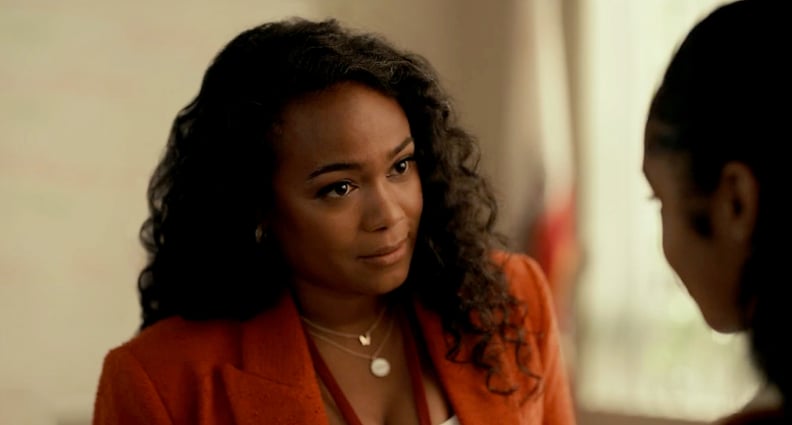 15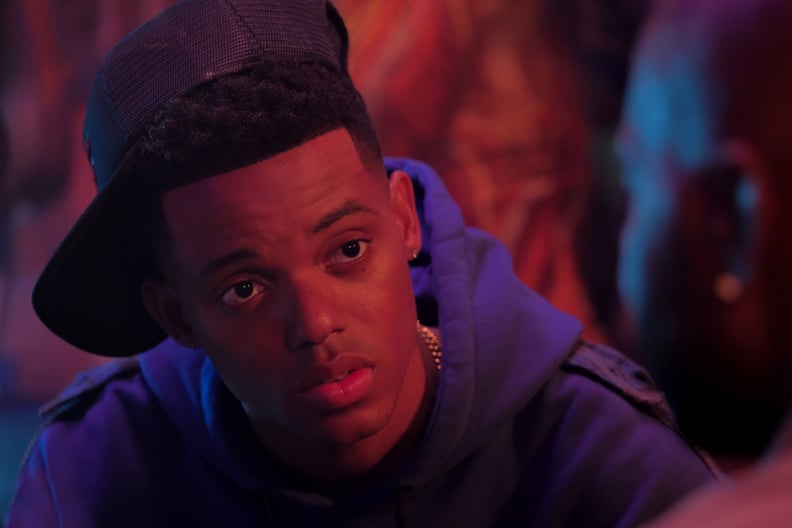 16
17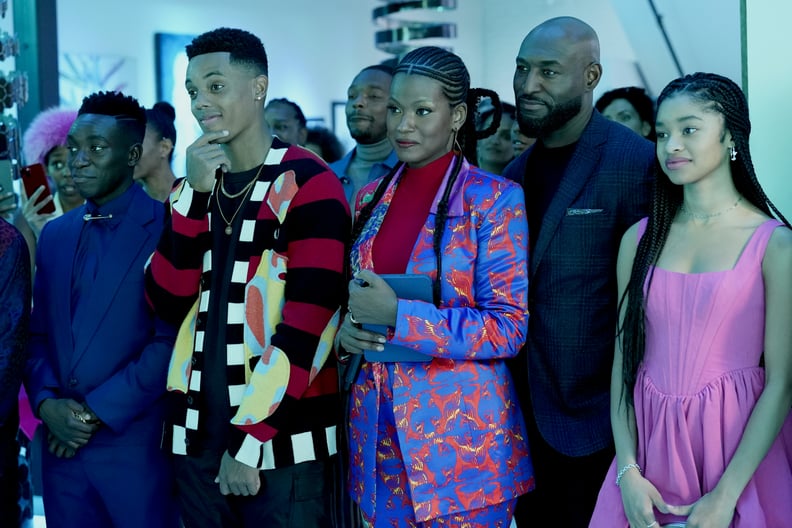 18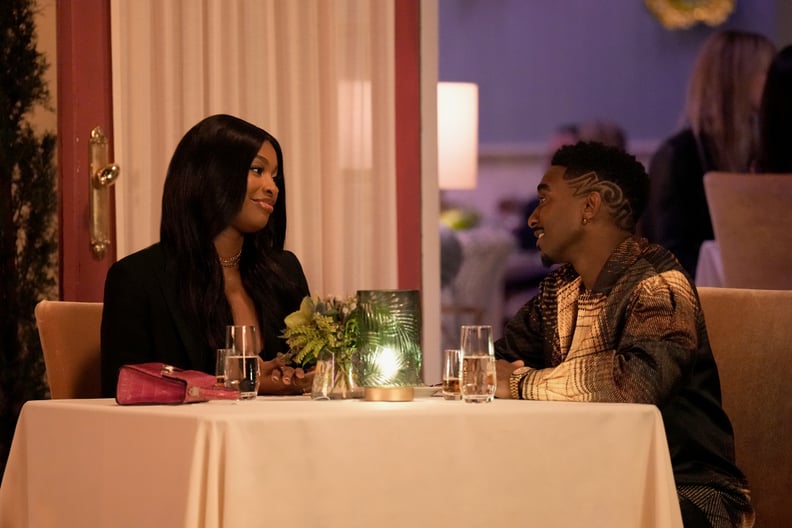 19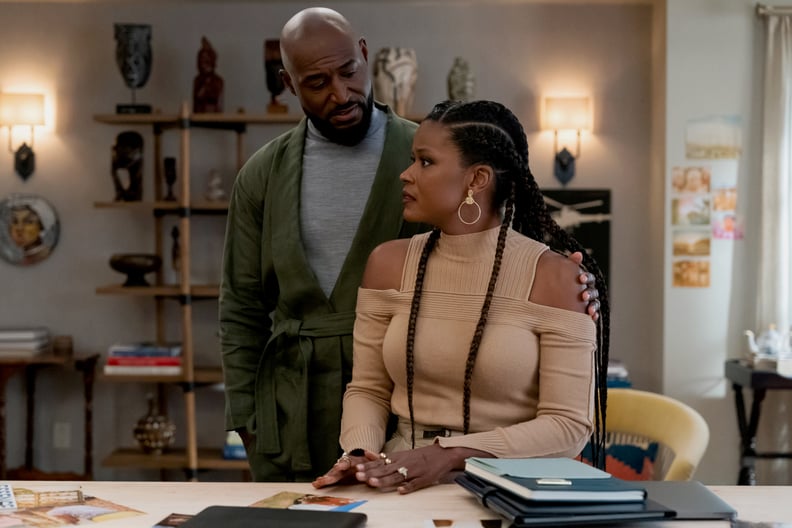 20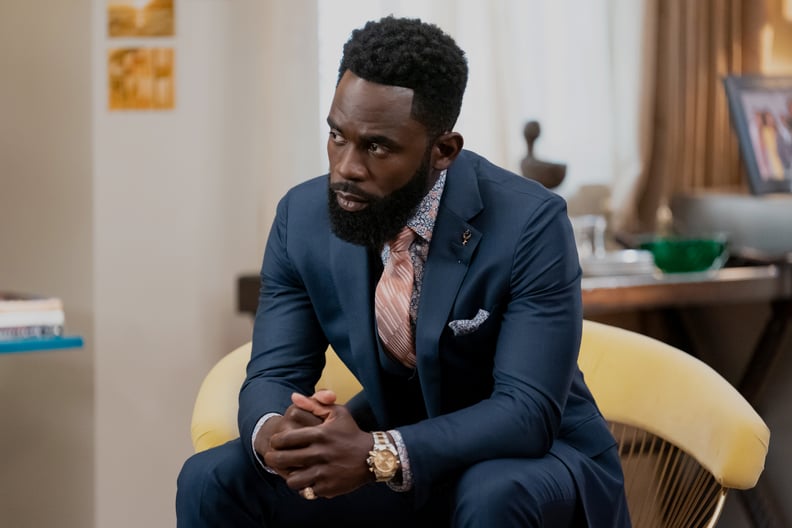 21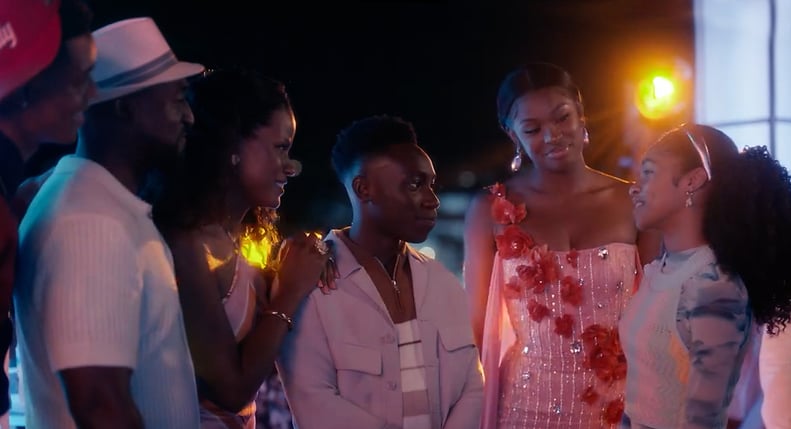 22