11 Afrofuturism Books That Blend Science Fiction, Technology, and Black Culture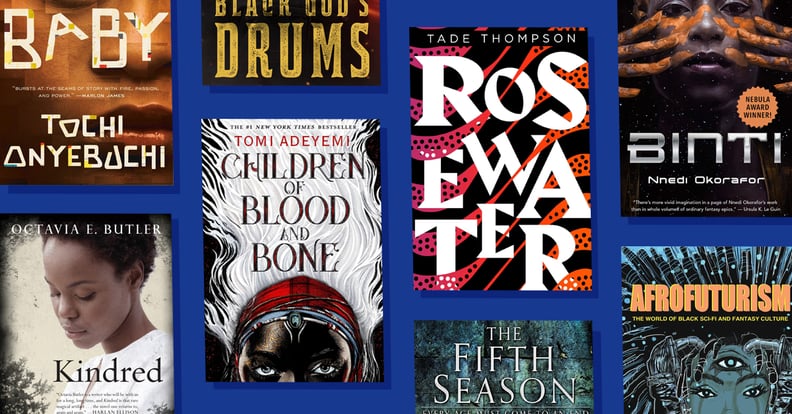 As POPSUGAR editors, we independently select and write about stuff we love and think you'll like too. If you buy a product we have recommended, we may receive affiliate commission, which in turn supports our work.
As author and scholar Ytasha L. Womack explains, Afrofuturism is an artistic genre that blends imagination, technology, Black cultures, liberation, and mysticism. It is a "way of looking at the future and alternate realities through a Black cultural lens," including those from Africa and the African diaspora. Typically seen through an artistic aesthetic of music, visual art, dance, film, or literature, Womack also explains that the genre can be a method of self-liberation and healing by using imagination to transcend circumstances and creating agency.
Currently, Marvel's Black Panther film is the most popular example of Afrofuturism. In literature, authors from Womack to Octavia E. Butler to N.K. Jemisin and so many more are acclaimed for their work in the space.
Whether you are looking for an imaginative and liberating read or are looking for a suggestion for the 2021 POPSUGAR Reading Challenge's Afrofuturism prompt, pick up one of these Afrofuturist favorites.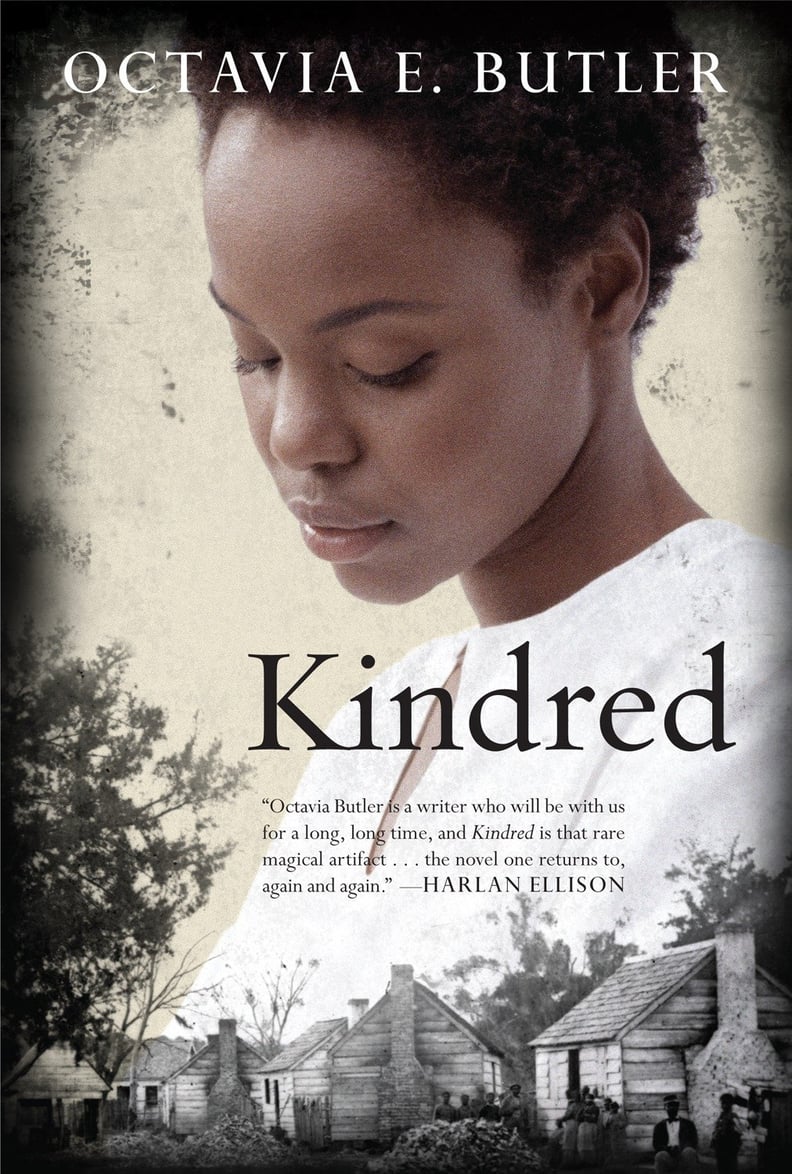 Kindred
Though most of her works were published before the term Afrofuturism was officially coined, Octavia E. Butler is often credited for being an original and influential figure in the genre. Critics note that her work is often multiethnic and multispecies, which is outside of the true Afrofuturism definition, but there's no doubt her award-winning writing was an influence for generations to come.
One of Butler's most well-known pieces, Kindred ($15), follows a modern Black woman who is kidnapped from her California home and brought to the antebellum South to save the white son of a plantation owner. Repeatedly brought back, the stay grows longer each time and she is unsure when it might end.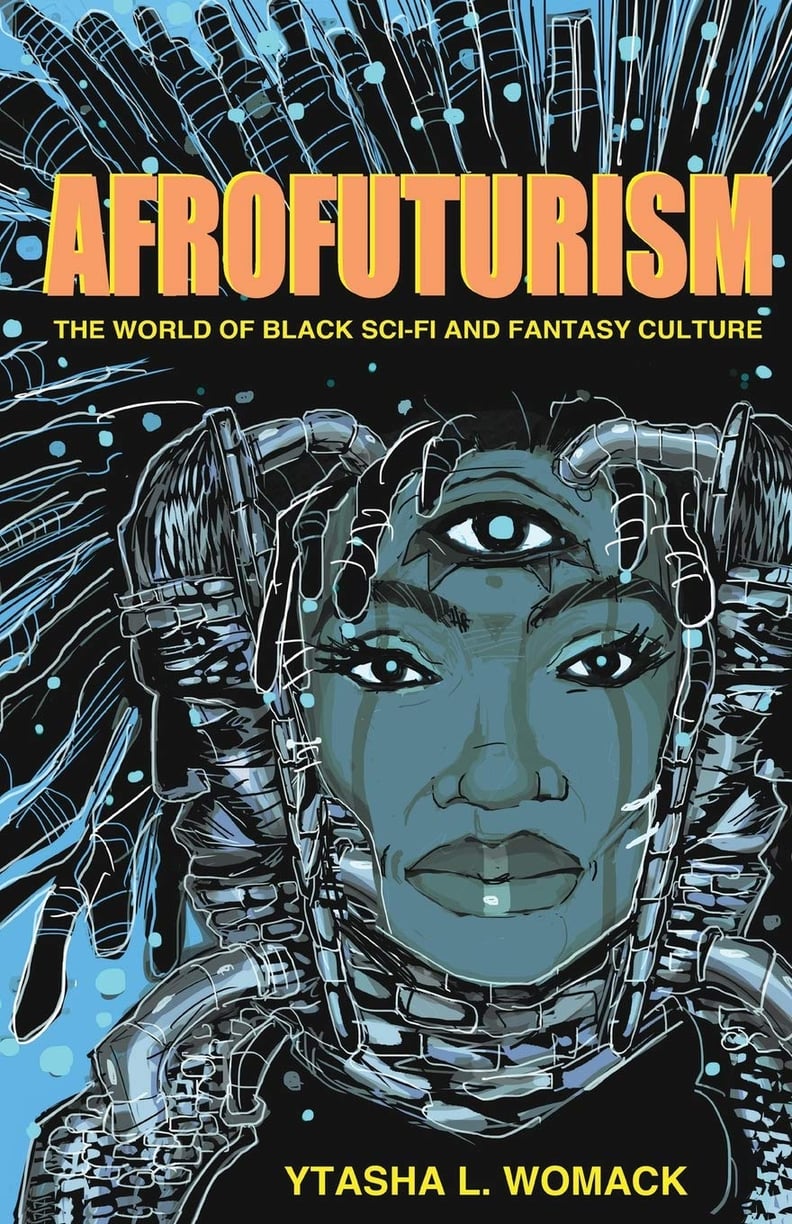 Afrofuturism: The World of Black Sci-Fi and Fantasy Culture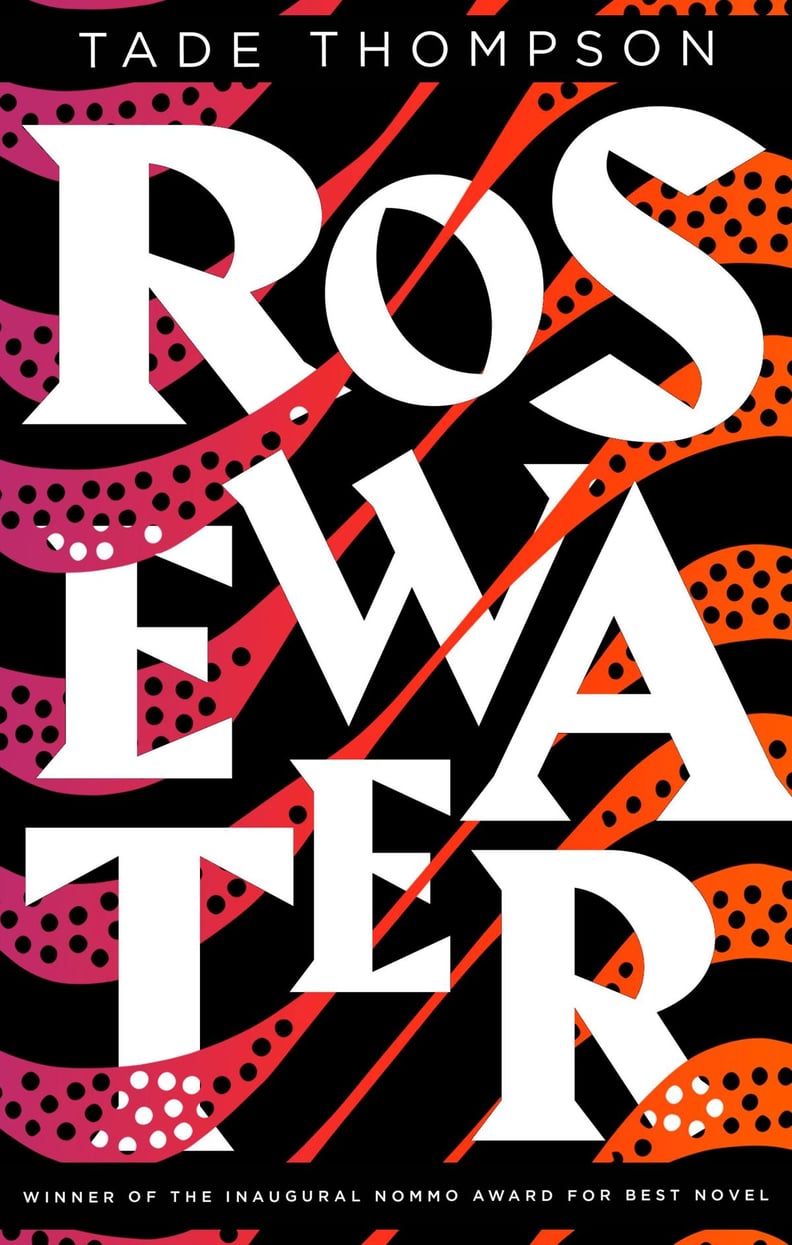 Rosewater
The start of an award-winning trilogy, Rosewater ($14) by Tade Thompson is set in a Nigerian town on the edge of an alien biodome and follows a government agent who must face his dark past to help the community.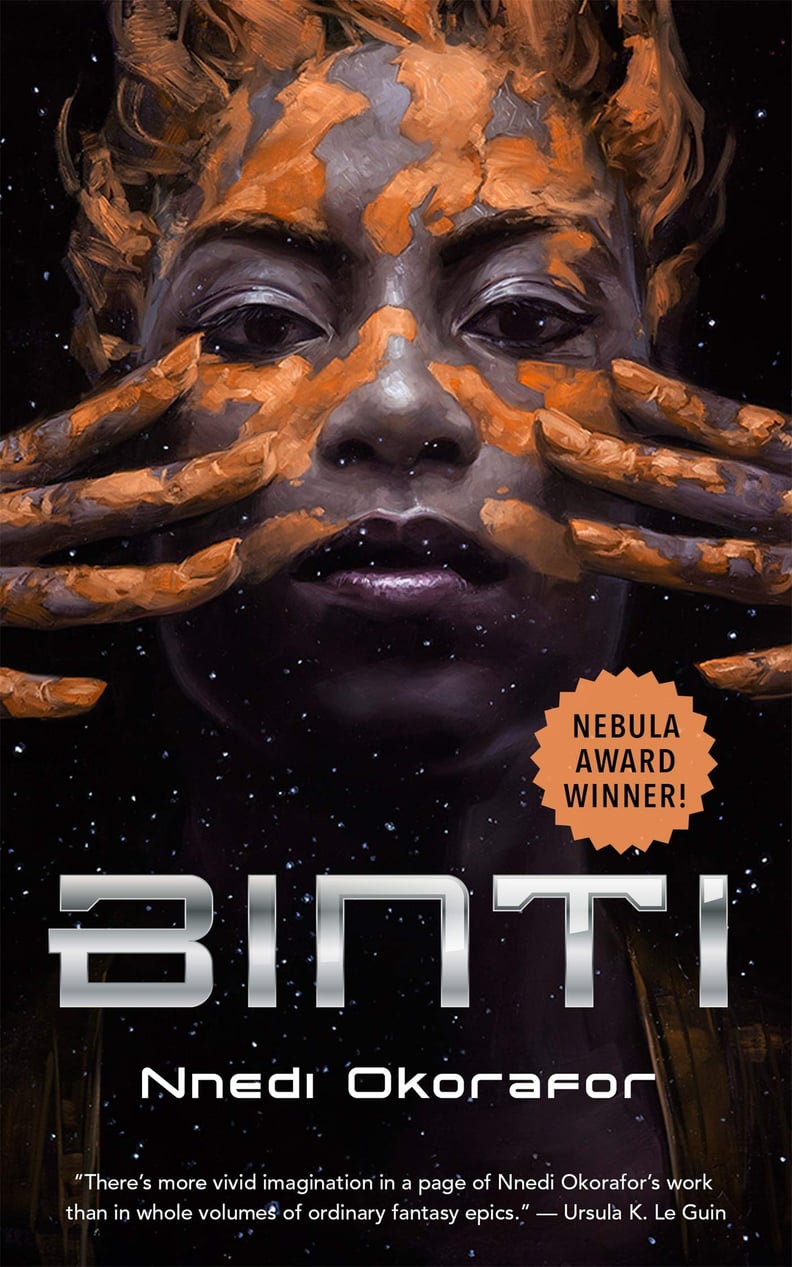 Binti
Binti ($16) by Nnedi Okorafor is an award-winning start of a trilogy following the first of the Himba people to be accepted to Oomza University. To go will mean leaving her family to be with those who don't respect her customs, but she is willing to try.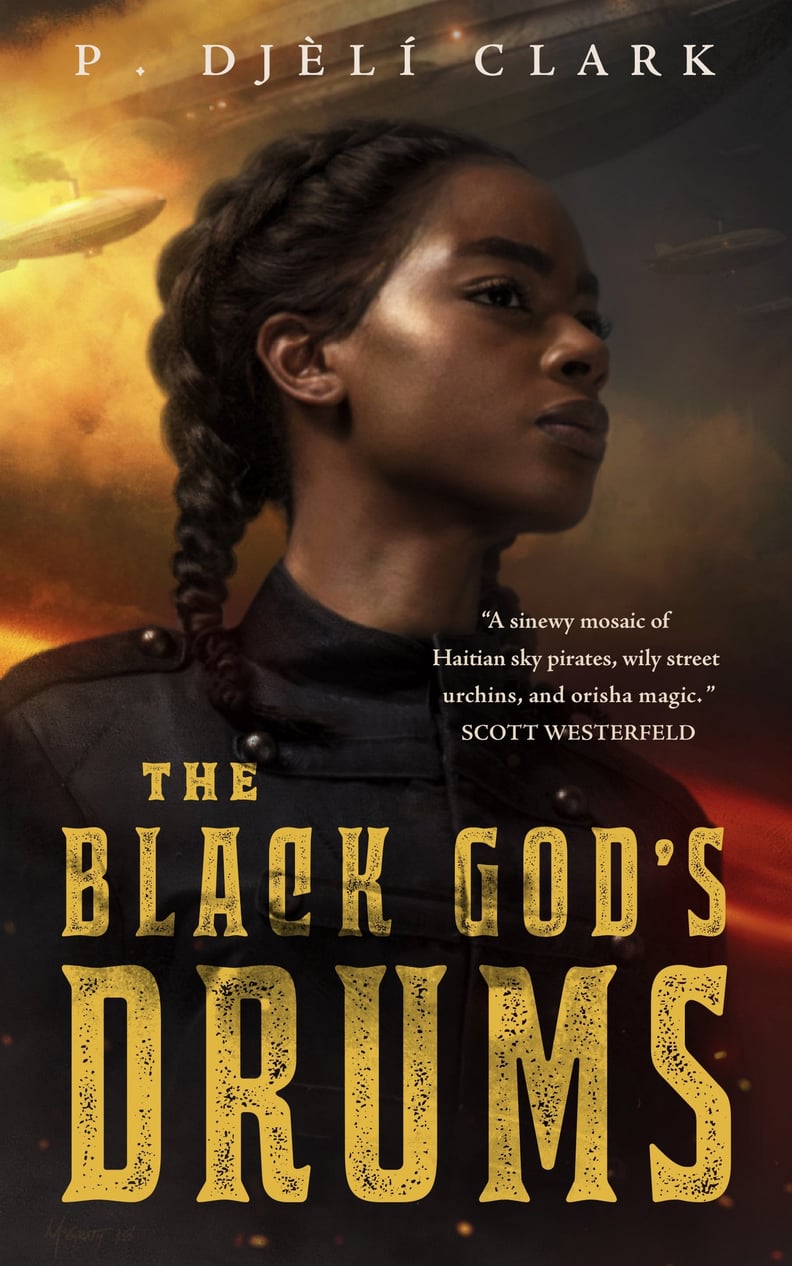 The Black God's Drums
Set in an alternate New Orleans during the American Civil War, The Black God's Drums ($11) by P. Djèlí Clark follows Creeper's quest to earn a spot on a smuggler airship.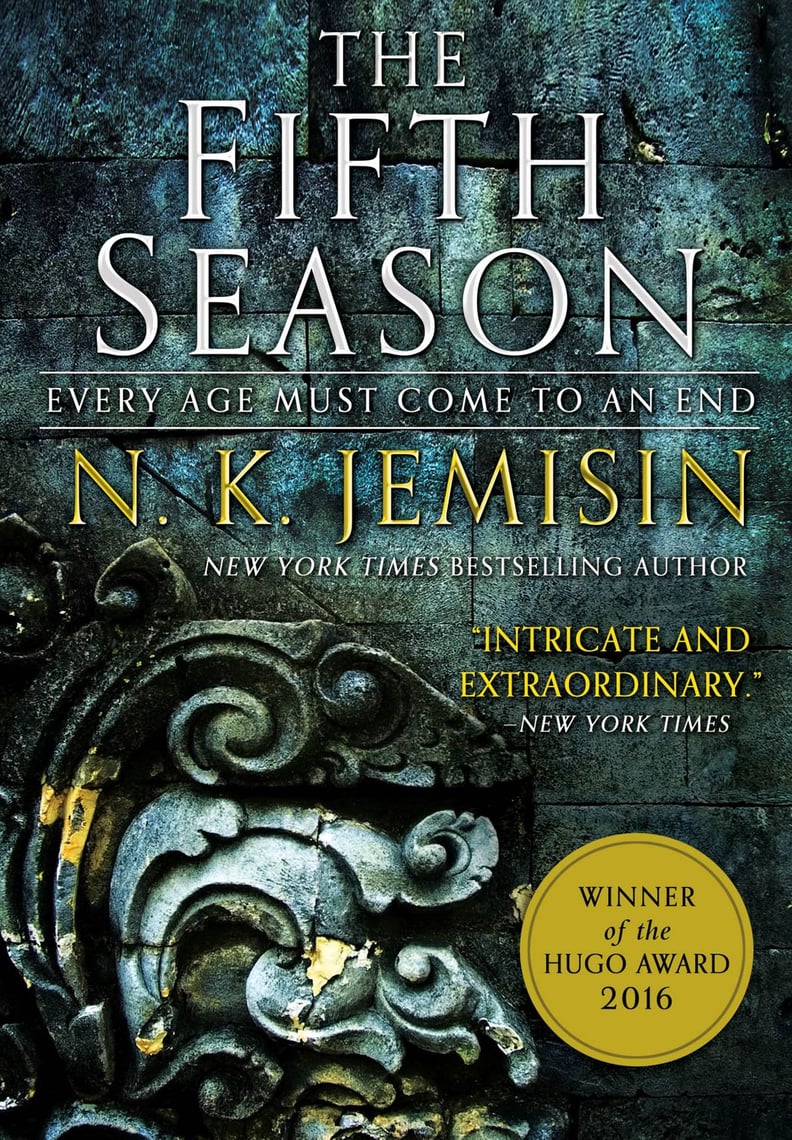 The Fifth Season
Winner of the 2016 Hugo Award for best novel, The Fifth Season ($15) by N.K. Jemisin starts the Broken Earth trilogy. When the world is coming to an end, a mother must face the death of her son while finding her kidnapped daughter.
Children of Blood and Bone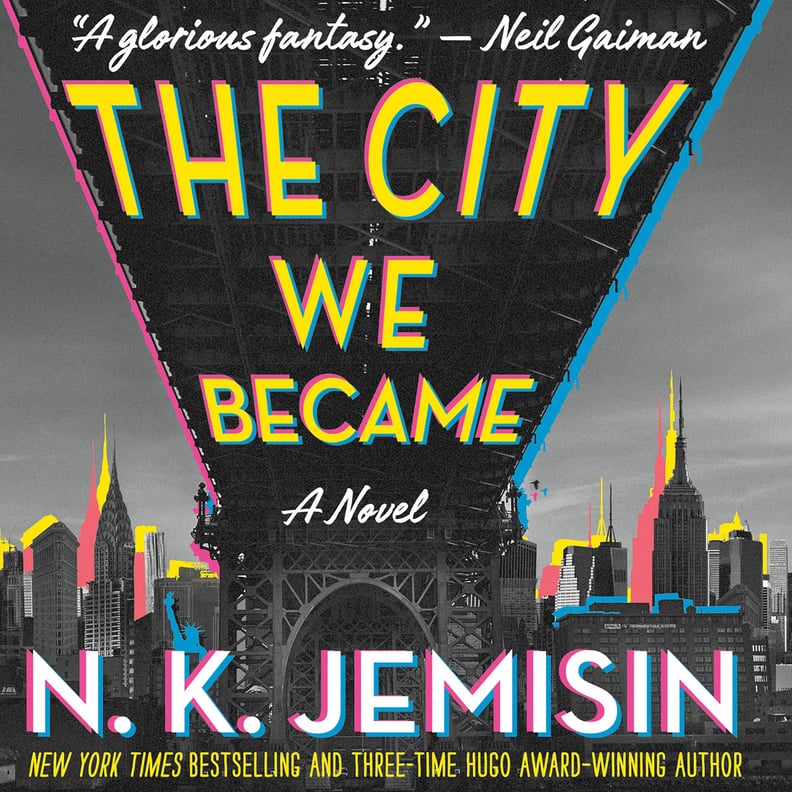 The City We Became
Award-winning author N.K. Jemisin's 2020 novel, The City We Became ($26), blends culture, identity, magic, and myths in current-day New York City.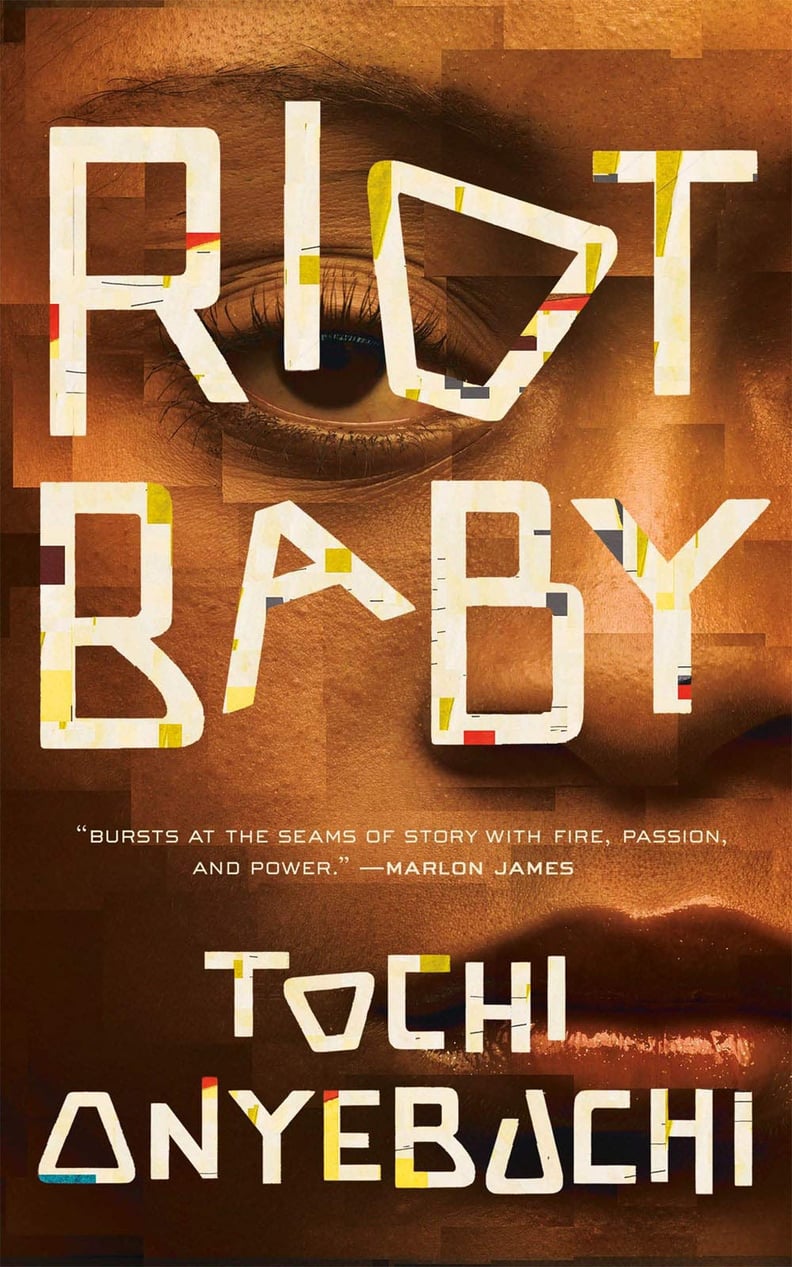 Riot Baby
Tochi Onyebuchi's first novel for adults, Riot Baby ($18), is a global dystopian narrative about the Black American experience. It follows siblings Ella and Kev as they must decide how to use their powers.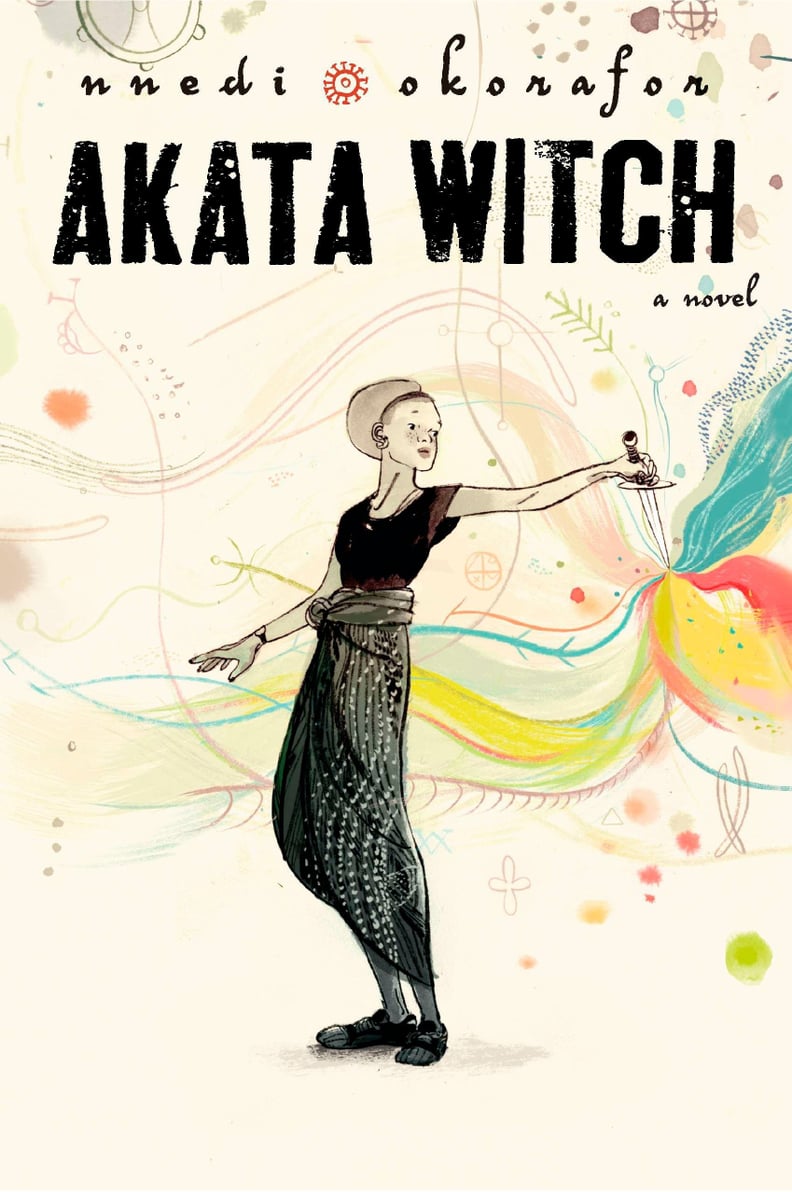 Akata Witch
Referred to as "the Nigerian Harry Potter," Akata Witch ($16) by Nnedi Okorafor is about a 12-year-old with magical power finding her place among other students.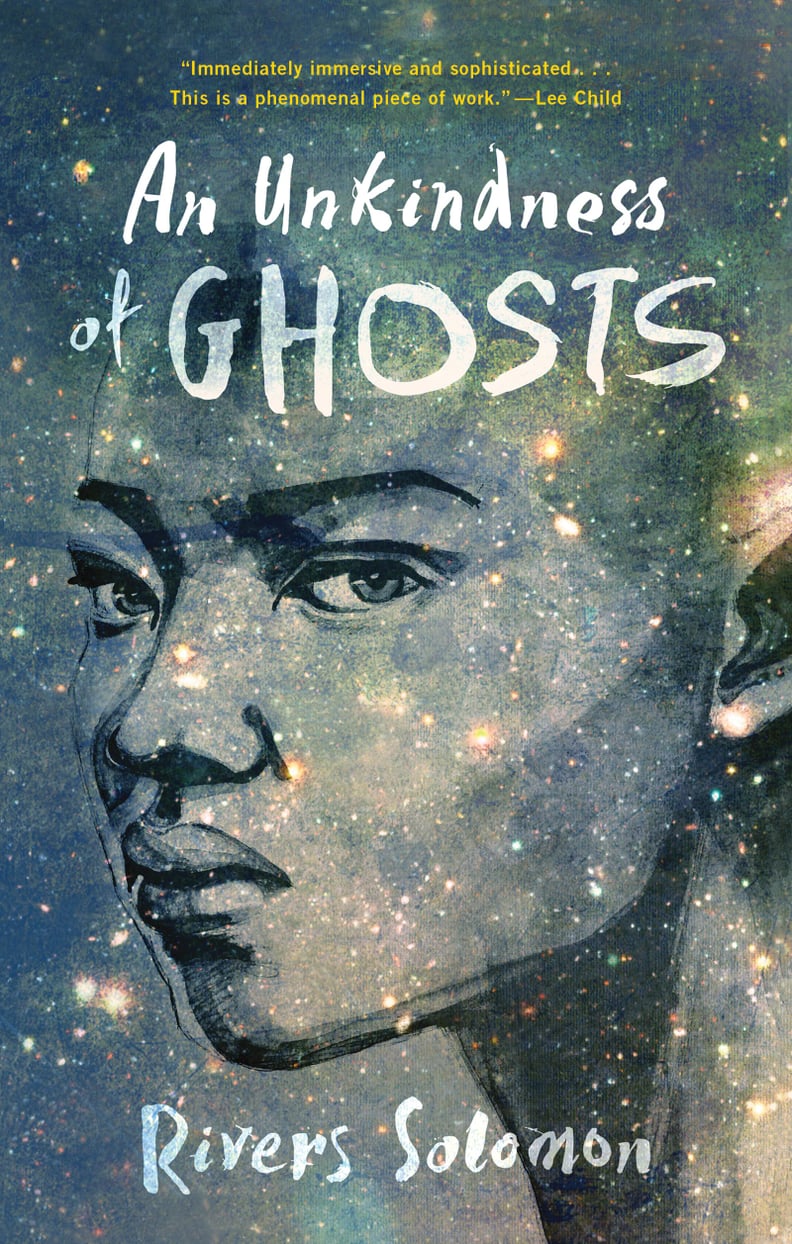 An Unkindness of Ghosts
With many awards and accolades, An Unkindness of Ghosts ($37) by Rivers Solomon was one of the best books of 2017. Born into slavery, Aster is trying to escape from the segregated spaceship she lives on, which has brought the last of humanity to the Promised Land for generations.