5 Times Fred Andrews Was the Good-Natured Father Figure Riverdale Needed
With Riverdale set to tribute Luke Perry in its season four premiere on Oct. 9, we're remembering the late actor's impactful role. When the series debuted in 2017, Perry's character, Fred Andrews, was established as one of the most kindhearted characters and father figures in the fictional town — an epithet that lasted throughout his time on the show. Sadly, Perry died at age 52 in March after suffering a massive stroke. But his onscreen run as Archie's dad will never be forgotten. Look ahead to read some of his best quotes from the CW drama.
01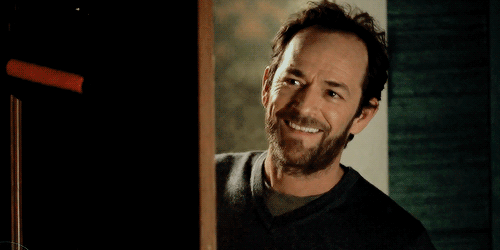 When Fred Reminded Archie to Make Wise Choices
"These decisions that you're making now, son, they have consequences. They go on to form who you are and who you'll become. Whatever you decide, be confident enough in it that you don't have to lie."
02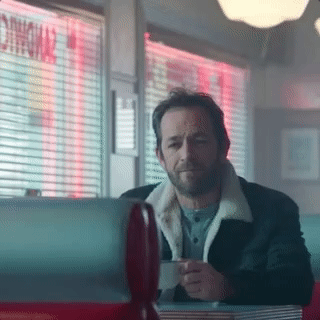 When Fred Encouraged Archie to Trust His Instincts
"If you know it's the right thing to do — even if it's tough, even though it might cost you — you gotta do it."
03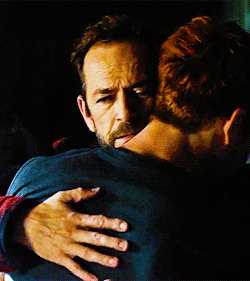 When Fred Taught Archie About Life's Nuances
"When someone is drowning, you can try to save them, but not if they're gonna drag you down with them."
04
When Fred Opened Up About His Dream of Becoming Mayor
"Being mayor is something I dreamed about ever since I was a little kid, son, in the back of my mind. And I know Riverdale's had a lot of downs lately, but maybe I can help get it back up on an upswing."
05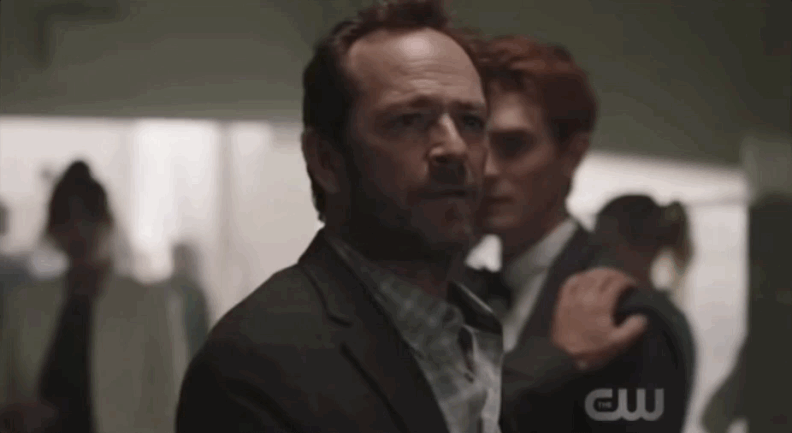 When He Threatened Hiram to Protect Archie
"Hiram, if you harm a hair on Archie's head, I will kill you. Make no mistake about it, and I will be at peace with whatever the consequences of that are."