The Top 13 Horror Films Celebrating 10th Anniversaries in 2021
2011 was a big year. There was the royal wedding, a history-making baseball season, and some of the most ingenious horror films of the modern era. We got a supernatural ghost hunt with The Innkeepers, grisly murder mysteries like You're Next, and . . . Shark Night 3D. OK, they weren't all winners, but as someone who's been watching horror movies since the tender age of 7, I can attest that it was an overall amazing year for horror.
— Additional reporting by Kalyn Womack
01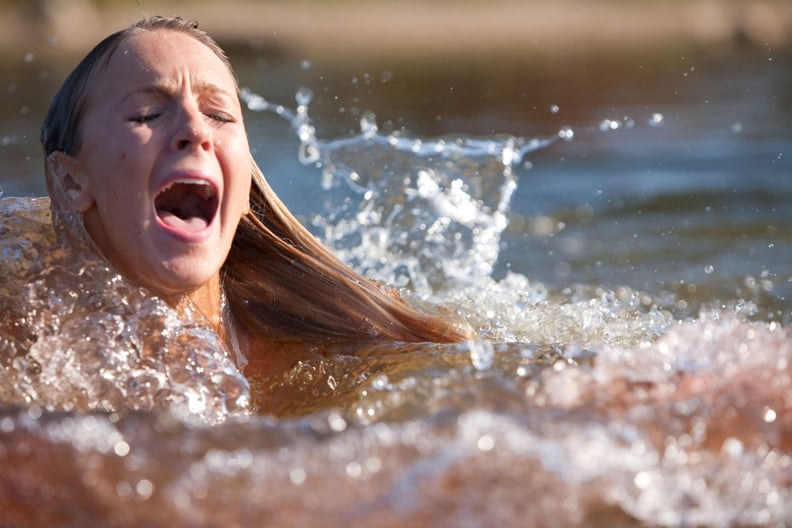 Shark Night 3D
Shark movies are always fan favorites, especially when it comes to college kids having to survive a shark-infested lake weekend. But sadly, this one wasn't the best. Despite it grossing over $15 million more than its budget, critics were not impressed. While it tried, the movie fell flat: it didn't have a solid plot line or enough blood for the gore fanatics.
02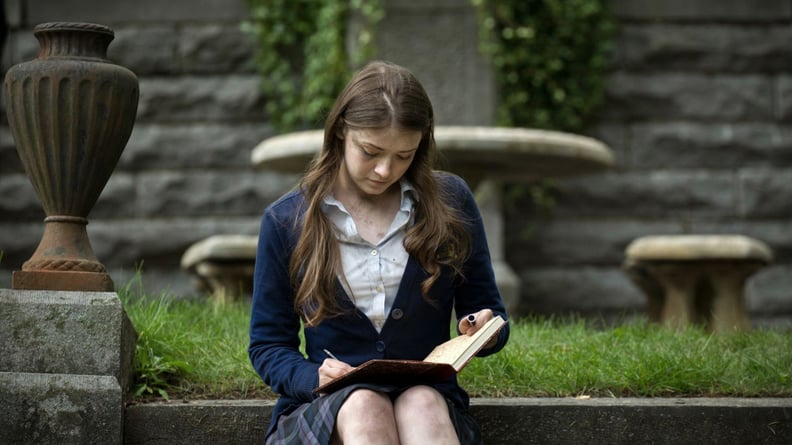 The Moth Diaries
The Moth Diaries revolves around a haunted girl, Rebecca, who suspects her new roommate, Ernessa, is a vampire. Through a series of disturbing hallucinations and creepy nursery rhymes, Rebecca tries to figure out what Ernessa wants with her. While it was a daring experiment, critics said it was way too serious for its own good. While I loved the actress's portrayals, I agree with critics on this one.
03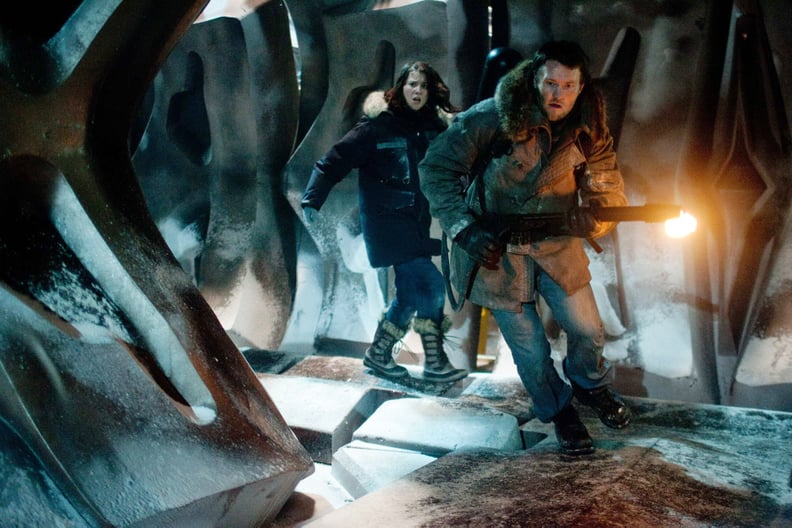 The Thing
In the middle of a snowstorm, a team of pilots and scientists explore the ruins of an alien crash site. From there, they quickly discover someone or something is killing them off one by one. While this remake tries to surpass the original, critics pointed out that it lacked a few key aspects of a good horror film. Although the audience thought it was a solid remake.
04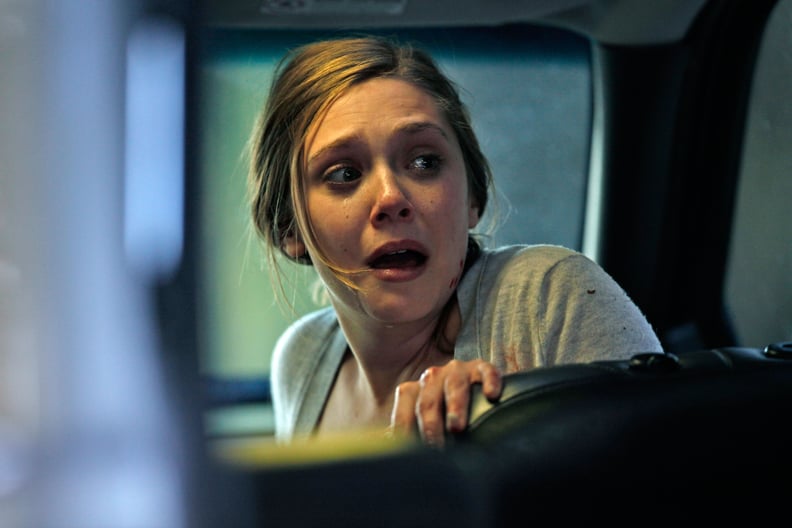 Silent House
With only a 43 percent on Rotten Tomatoes, critics claimed the film came up short but was mostly saved by Elizabeth Olsen's brilliant performance. Her character finds herself in a secluded cabin, where things start going crazy. This film is full of jump scares, so you'll want to make sure wine is on hand for the inevitable anxiety.
05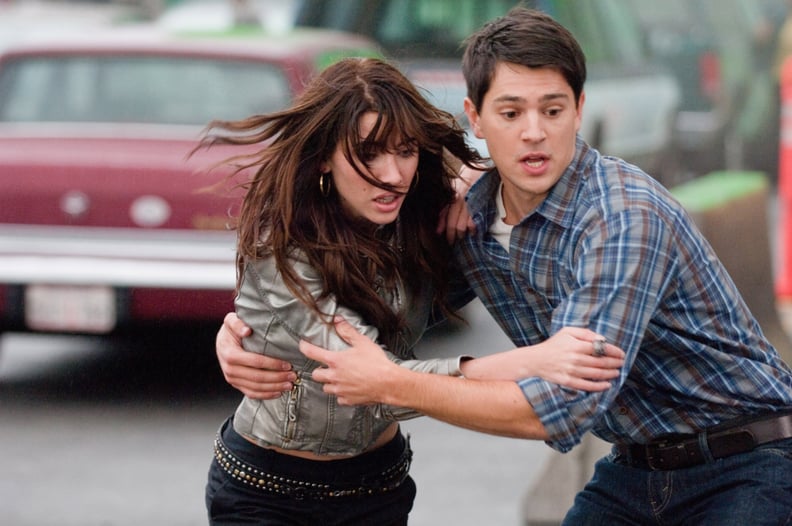 Final Destination 5
With fairly mixed reviews from critics and a 62 percent on Rotten Tomatoes, reviewers mainly said the gross factor is what most will take away from Final Destination 5. Unlike Scream 4, the fifth installment of this classic horror series was actually needed. While it followed the same formula, it answered a lot of questions.
06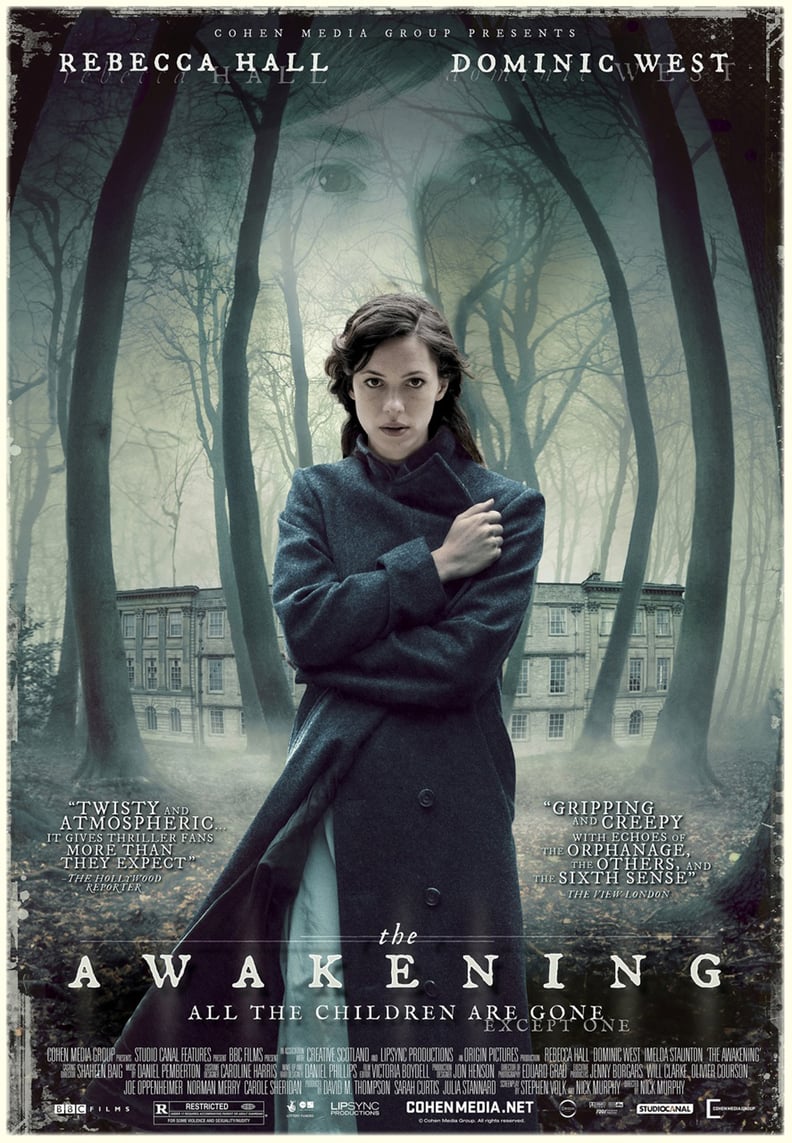 The Awakening
This supernatural drama is everything one would want from a spooky movie. Based in the 1920s, we follow Florence, who works on exposing frauds in the supernatural world. However, she finds herself in an actual ghost story at a boarding school and she has to figure out what happened. While it can be slow at times, the payoff is worth it.
07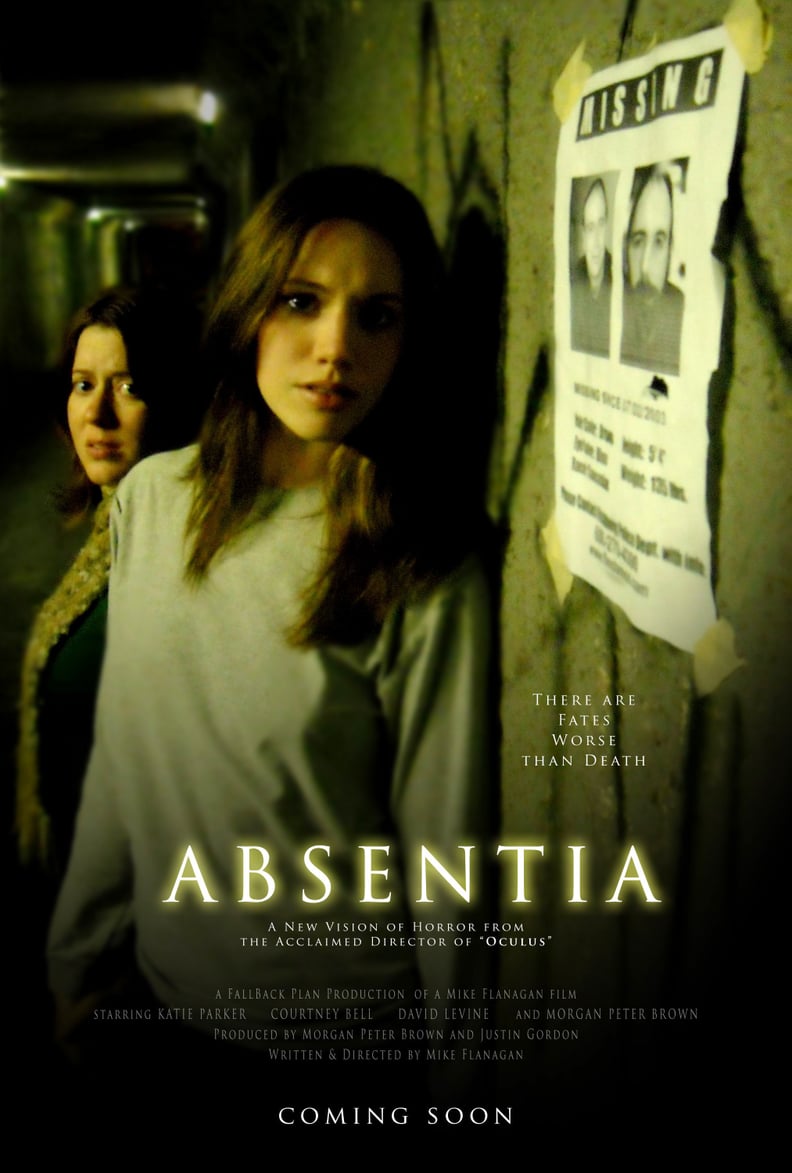 Absentia
This film revolves around two sisters who discover a secret tunnel linked to over 100 disappearances in the area, including that of one sister's husband. It's a terrifying missing-person story that ties in supernatural and true crime elements. Plus, critics were obsessed with it — one called it a "very creepy, non-formulaic" film.
08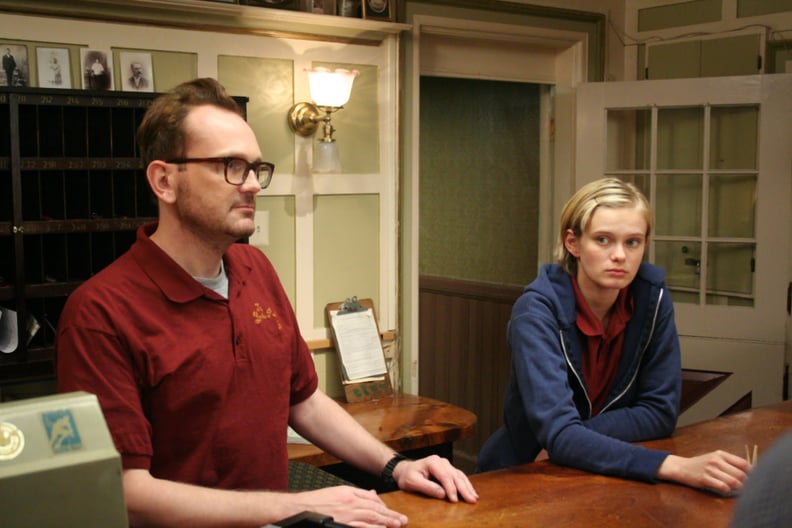 The Innkeepers
Sara Paxton stars as a young ghost hunter, ready to figure out the secrets of the Yankee Pedlar Inn. With a terrifying ghost and a beautiful haunted house, it deserves being higher on the list. While the audience had mixed reviews, critics praised it for the storyline giving a new take on the classic haunted house trope.
09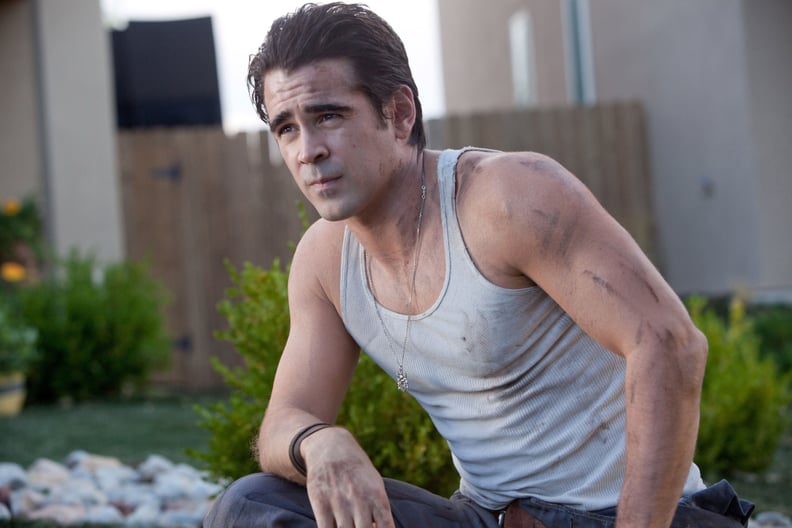 Fright Night
This remake may not have been needed, but it definitely delivers on style and gore. Certified Fresh on Rotten Tomatoes, the movie follows a charismatic high school couple as they suspect a new neighbor is a killer vampire. If you loved the original 1985 film as I did, don't worry, this remake holds up. (How can you resist vampire Colin Farrell?)
10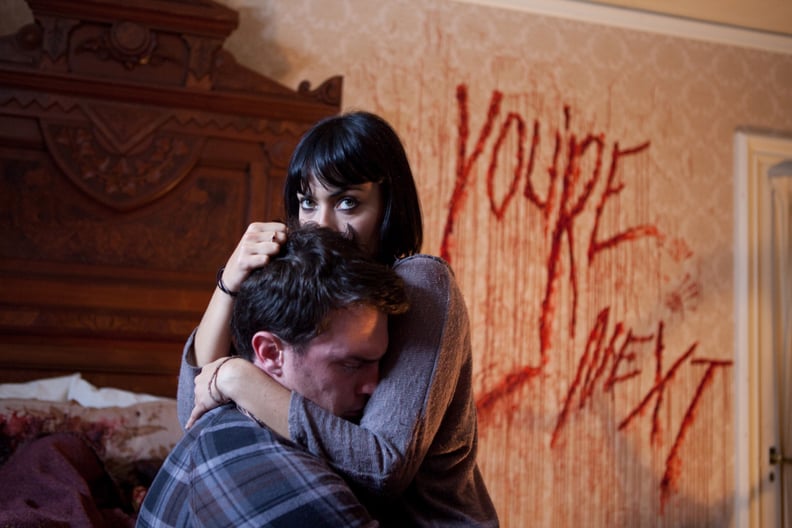 You're Next
When a family reunion goes awry, it's up to Erin Harson to get the family out alive. With multiple killers and so many family secrets unfolding, it's hard to say who'll make it. With a 79 percent on Rotten Tomatoes and glowing reviews from audiences and critics alike, it's a staple in the horror movie realm. This is the most badass horror film I have ever seen. Take everything you know about the classic final girl trope and throw it out the window.
11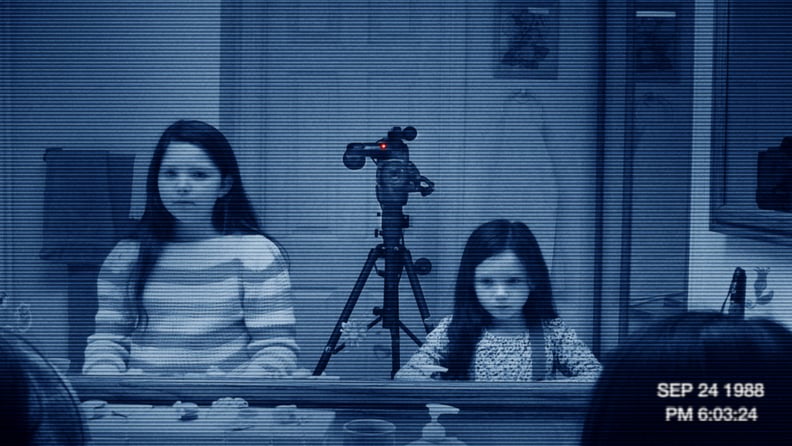 Paranormal Activity 3
In 1988, two sisters seemingly live a normal childhood. However, once odd disturbances begin taking place in the night, their father uses cameras to find the source of the trouble. He finds that his daughter has been talking to an imaginary friend which turns out to be a supernatural force that wreaks havoc on their home.
12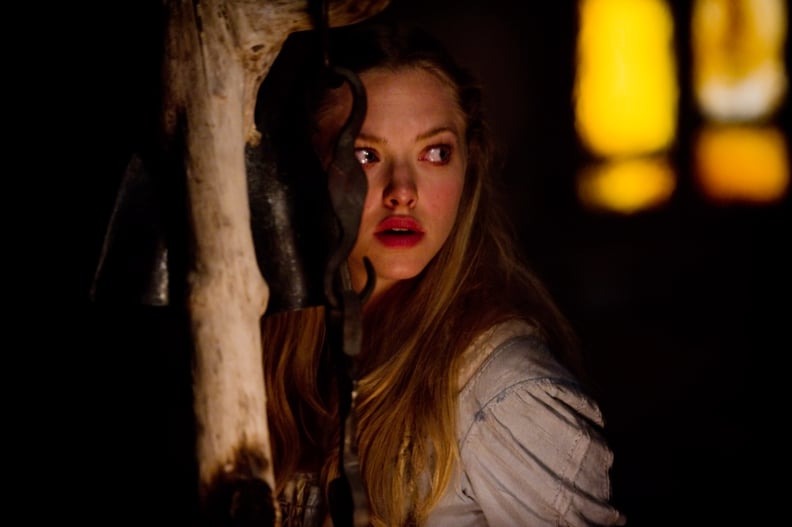 Red Riding Hood
When Valerie tries to make an escape with her lover, her sister is brutally murdered by a werewolf. Valerie stays behind to investigate with the village beast hunter and the two discover the werewolf is a fellow villager who takes form as a human by day.
13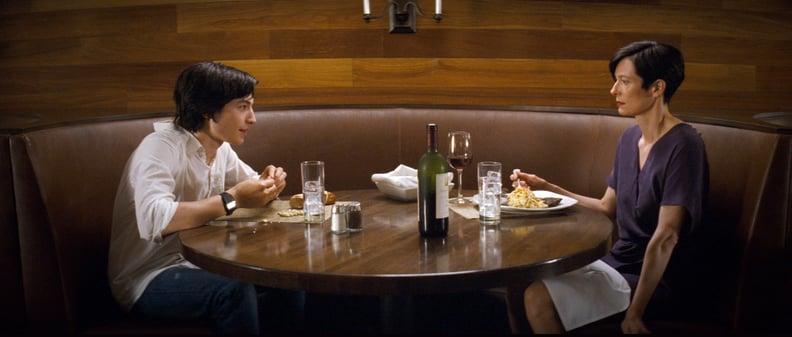 We Need to Talk About Kevin
A travel writer trades her lifestyle for having a child with her husband. After a difficult pregnancy, she has trouble bonding with her baby boy, Kevin. As he grows up, so do his issues with his mother. By the time he becomes a teenager, he becomes sociopathic and his mother must deal with the consequences of his actions.