The Book of Boba Fett Finally Releases the Trailer We've All Been Waiting For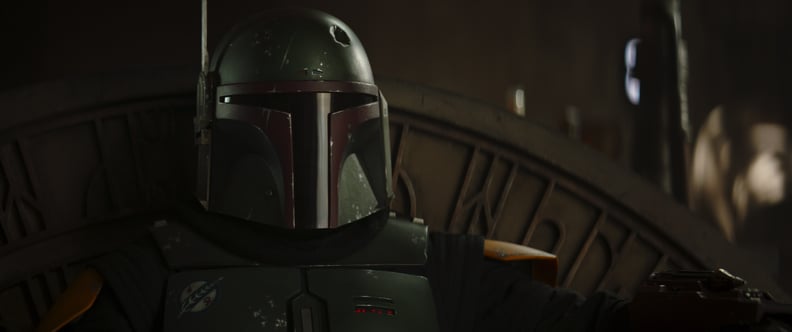 Disney+
Boba Fett is officially getting his own TV show! Years after he was rumored to be the lead of The Mandalorian, the iconic character is set to lead his own show, The Book of Boba Fett. The spinoff is set up in a postcredits scene in the season two finale of The Mandalorian. After helping Din Djarin with his rescue mission, Boba and his ally Fennec Shand return to Tatooine, where he heads to the scene of his apparent death from Return of the Jedi, takes out Jabba the Hutt's successor, and takes over the palace for himself. From the looks of the official trailer, it seems like Boba is ready to start a new beginning ruling over his old territory — this time with respect, rather than fear. The new series will surely follow his efforts as he attempts to restore the land. Read ahead to find the answers to some of your other burning questions about The Book of Boba Fett!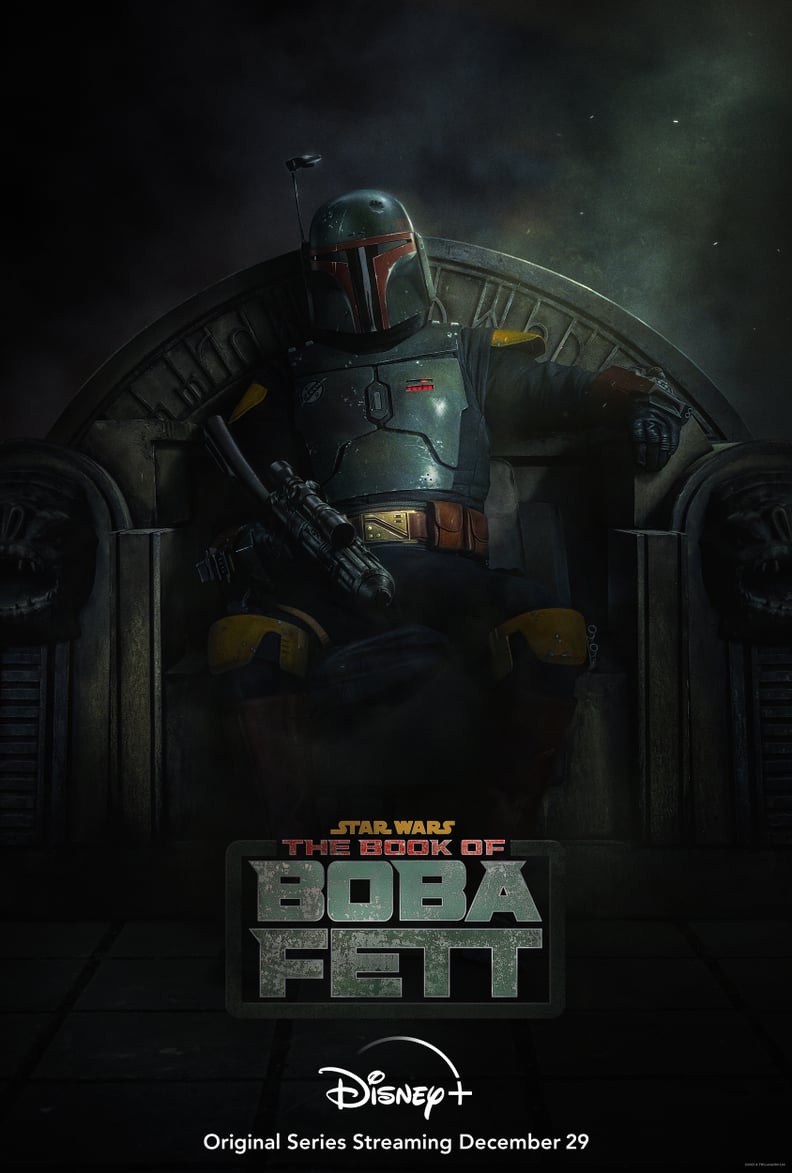 When Will The Book of Boba Fett Premiere?
The Book of Boba Fett is officially set to premiere on Dec. 29 exclusively on Disney+.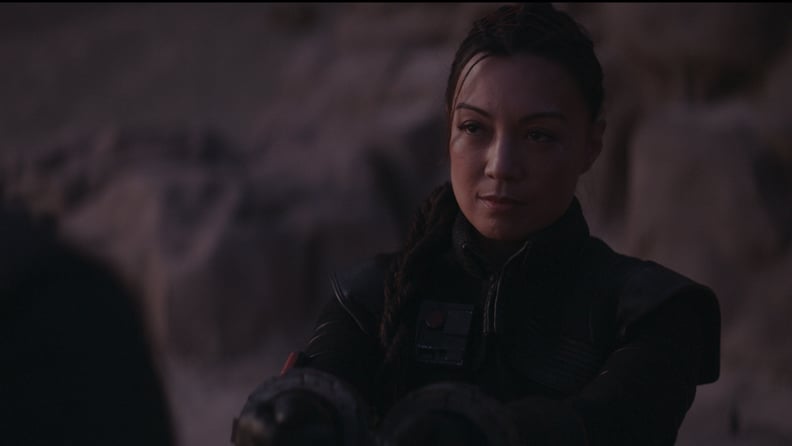 Who Is in The Book of Boba Fett's Cast?
Though no formal announcement about the cast has been made yet, so far the only series regulars that have been confirmed are Temuera Morrison, who plays Boba Fett, and Ming-Na Wen, aka Fennec Shand.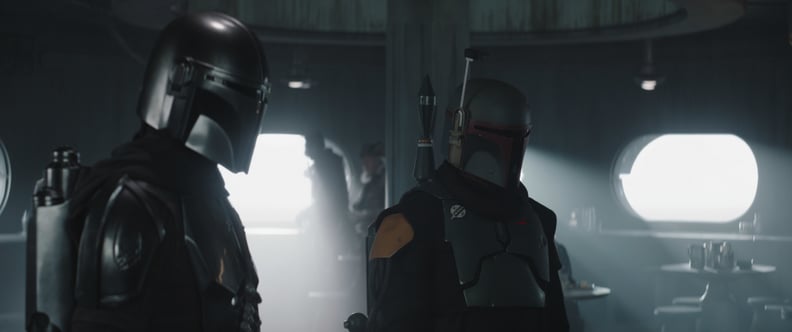 Will the Mandalorian Appear on The Book of Boba Fett?
Could Din Djarin pop up on Boba Fett's new show? It's entirely possible! Along with the upcoming Ahsoka and Rangers of the New Republic, The Book of Boba Fett will exist in the same narrative universe and era as The Mandalorian. Given that the two characters parted on good terms, it seems fairly likely there will be some crossover at some point!
Watch The Book of Boba Fett's First Trailer
Check out the first look at the original series in the official trailer.