10 Books to Read After You've Devoured Tiny Pretty Things and Shiny Broken Pieces
As POPSUGAR editors, we independently select and write about stuff we love and think you'll like too. If you buy a product we have recommended, we may receive affiliate commission, which in turn supports our work.
Sona Charaipotra and Dhonielle Clayton's YA novel Tiny Pretty Things has a devoted following, and it's likely to get much bigger now that Netflix's adaptation has been released. If you've already read the sequel, Shiny Broken Pieces you might feel stuck trying to find a read worthy of following up the twisty tales, set in the high-stakes world of an elite ballet school. Thus, here are 15 other novels to sink your teeth into that you'll love. This list has everything from novels about the dance world to fantasy fiction to thrillers, all with a connection to the Tiny Pretty Things.
01
The Belles by Dhonielle Clayton
Dhonielle Clayton, one of the authors of Tiny Pretty Things, also wrote The Belles, a fantasy tale set in New Orleans. The protagonist, Camellia Beauregard, is a member of the caste, The Belles, meaning she is regarded as beautiful. In this world, beauty trumps all else. The book follows Camellia as she vies to be the chosen Belle, and finds that power may not be what she wants. It's a perfect follow-up read!
02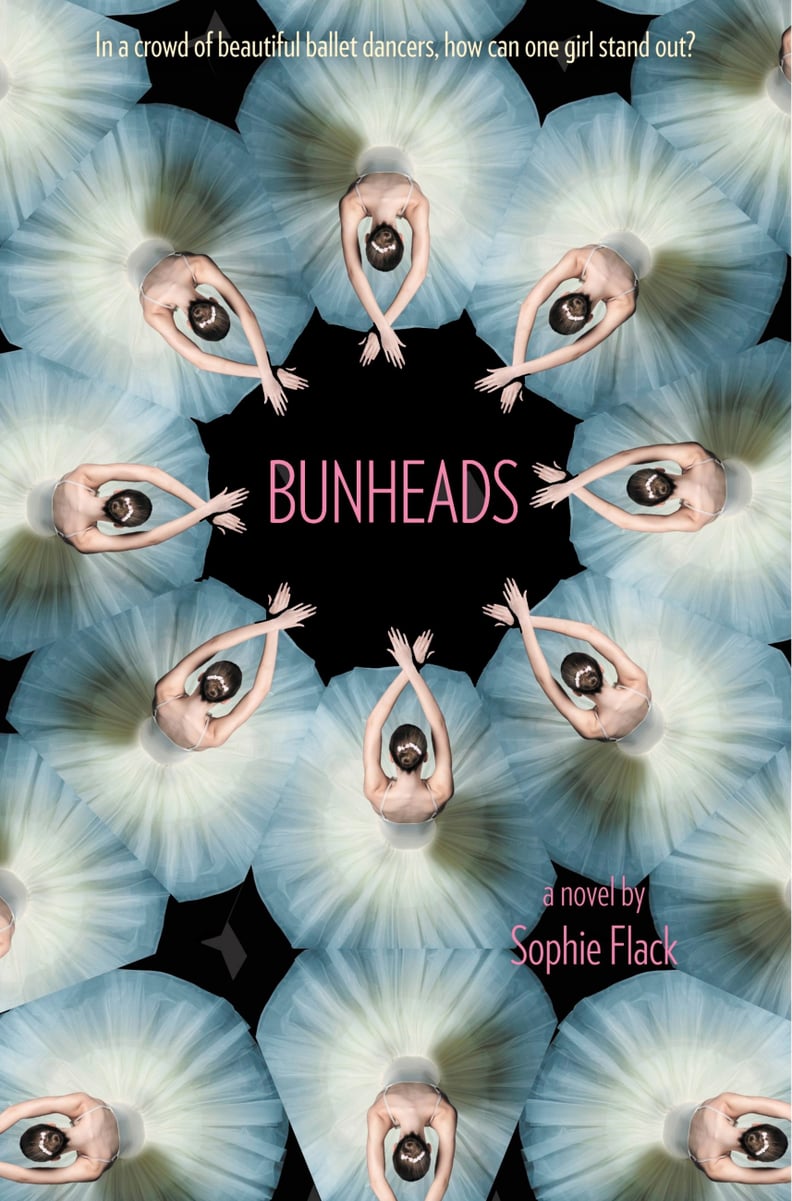 Bunheads by Sophie Flack
Written by former pro dancer Sophie Flack, Bunheads chronicles the life of Hannah Ward, a teen who's in the Manhattan Ballet company. Her heart is set on ballet until she meets a boy who challenges the world she once thought she wanted. Full of romance, drama, and competition, this book is perfect for anyone who enjoyed delving into the world of dance in Tiny Pretty Things. (And yes, it also inspired a TV series!)
03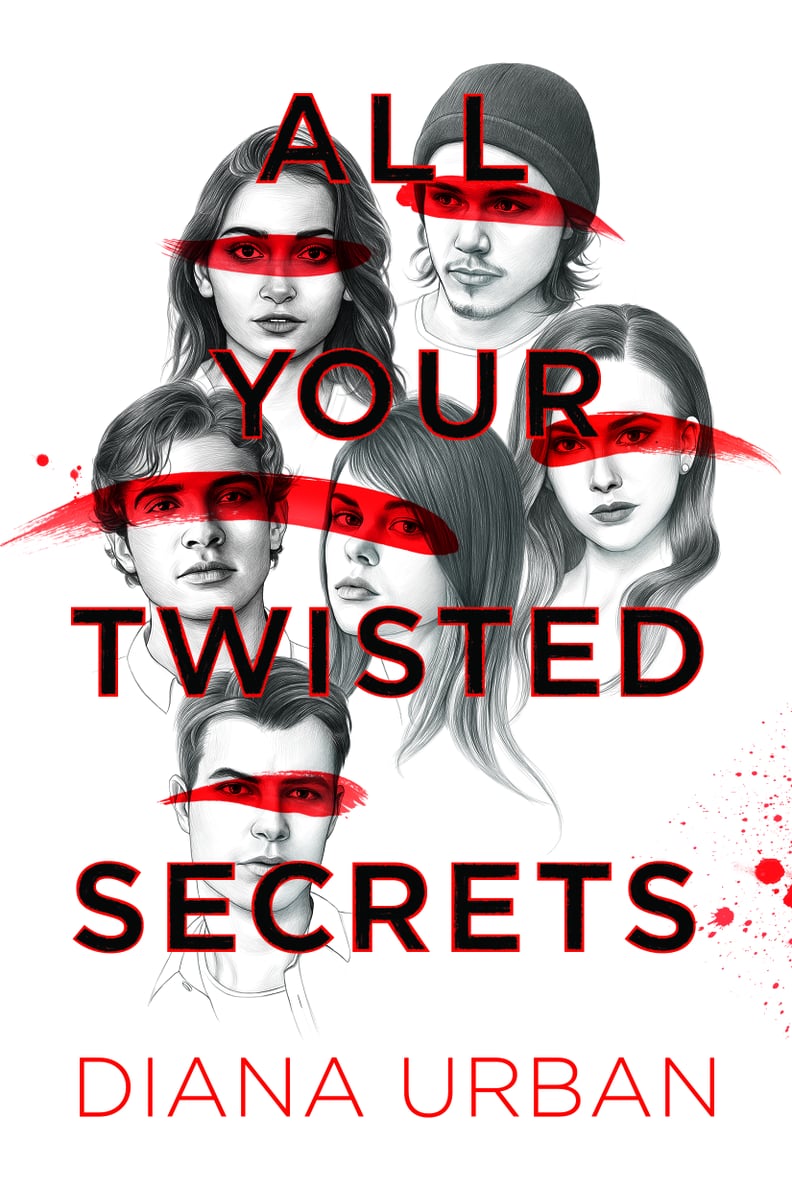 All Your Twisted Secrets by Diana Urban
If you loved the murder mystery in Tiny Pretty Things, check out All Your Twisted Secrets by Diana Urban, a novel where a group of teenagers from all different social circles (think The Breakfast Club) attend a dinner. But there's a caveat: the teens must choose one of their fellow guests to kill or they'll all die.
04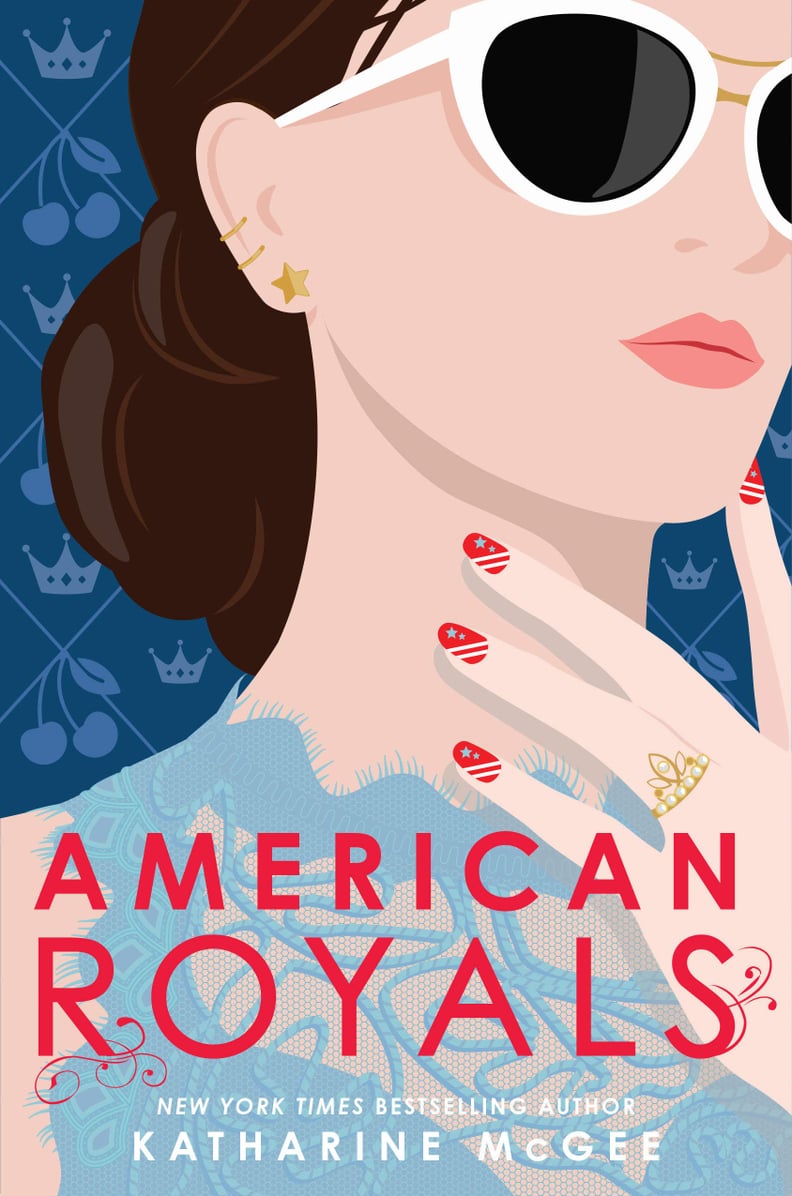 American Royals by Katharine McGee
Katharine McGee paints an America is a monarchy in American Royals. The story that follows princesses Beatrice and Samantha's fight for the crown, is sure to please anyone who loved the competition in Tiny Pretty Things.
05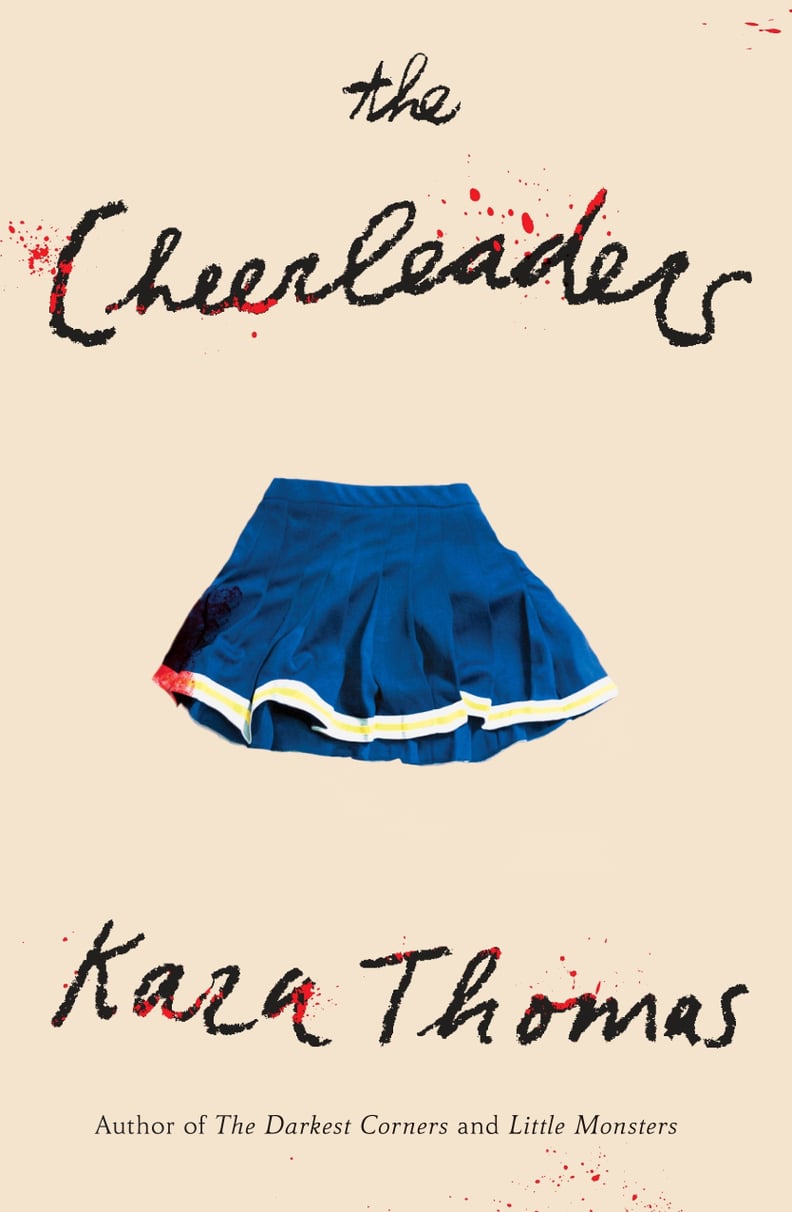 The Cheerleaders by Kara Thomas
Content warning: this book deals with suicide.
Kara Thomas's The Cheerleaders is full of riveting mysteries just like Tiny Pretty Things. After a series of tragedies, Sunnybrook High School disbands its cheer squad. Five years later, people rally to start a new squad, but a former cheerleader's sister worries that another string of tragedies will occur if the squad is reinstated.
06
Symptoms of a Heartbreak by Sona Charaipotra
Sona Charaipotra, one of the authors of Tiny Pretty Things, also wrote Symptoms of a Heartbreak, a novel that follows Saira, the youngest person to graduate med school. At 16 years old, Saira treats cancer patients. As if that's not complicated enough, she falls for one of her teenage patients. Read Symptoms of a Heartbreak now to find out what happens when youth, genius, and romance collide.
07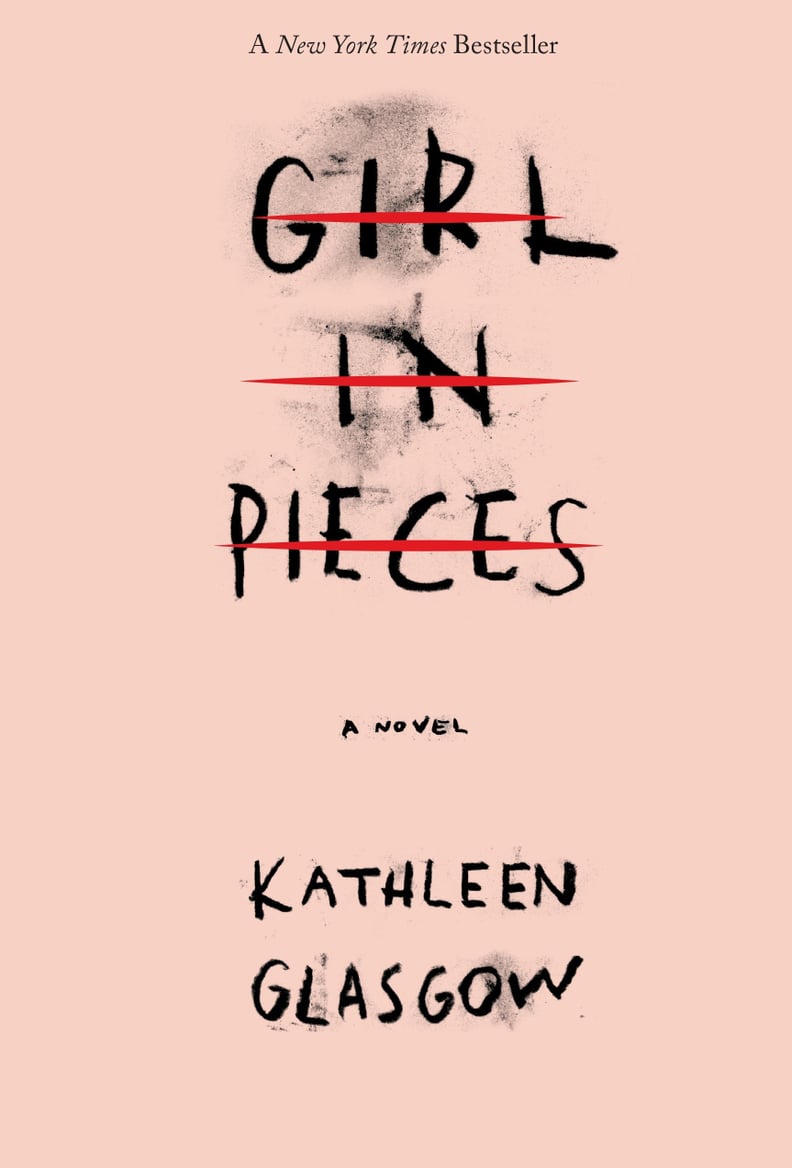 Girl in Pieces by Kathleen Glasgow
Content warning: this book deals with self-harm, suicide, rape, and addiction.
Readers who loved the emotional components of Tiny Pretty Things will be moved by Girl in Pieces by Kathleen Glasgow. The novel follow seventeen-year-old Charlotte "Charlie" Davis, a girl who has had to deal with traumas such as suicide, rape, and addiction at a young age. Charlie self-harms as a way to cope with her traumas. While the read may be triggering to some, it also instills hope as Charlie finds healthier ways to cope.
08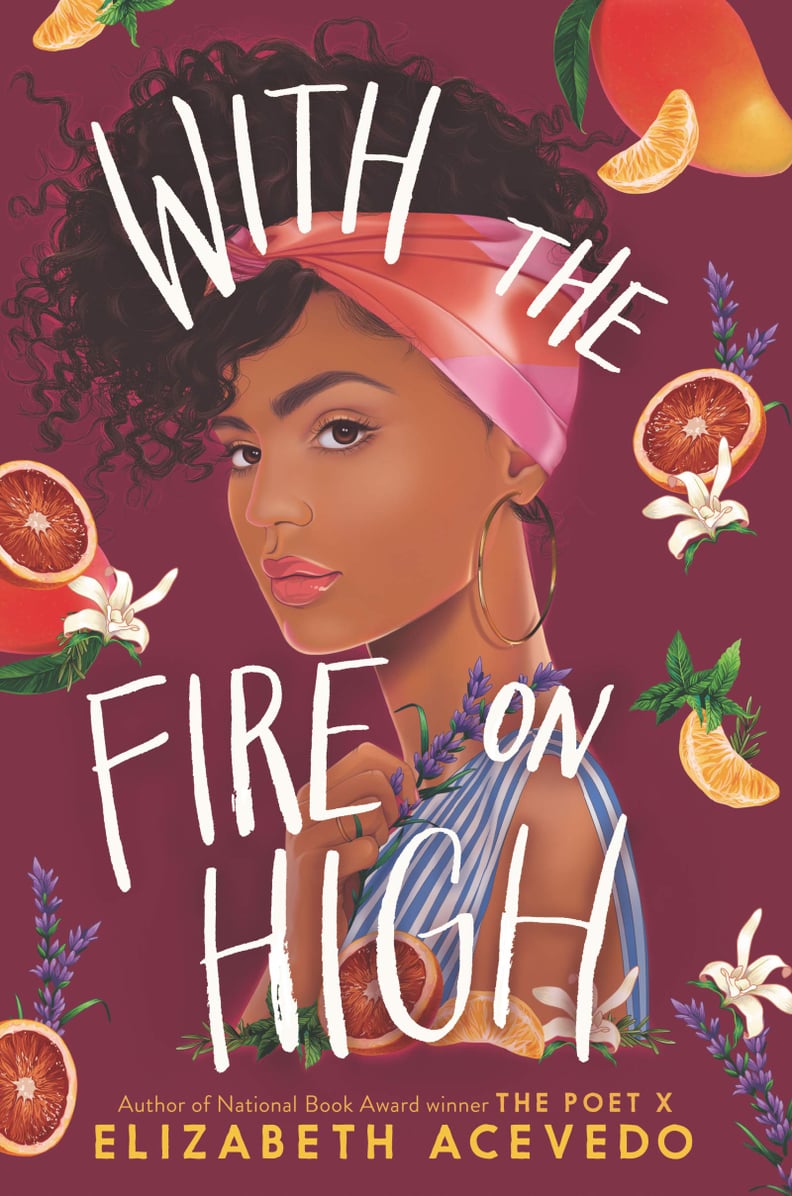 With the Fire on High by Elizabeth Acevedo
With the Fire on High is Elizabeth Acevedo's unflinching novel about Emoni Santiago, a young aspiring-chef who got pregnant her freshman year of high school. Emoni finds solace in cooking, even as she juggles motherhood, school, and caring for her abuela. Like Tiny Pretty Things, With the Fire on High is a powerful coming-of-age tale about a woman of color finding herself through art.
09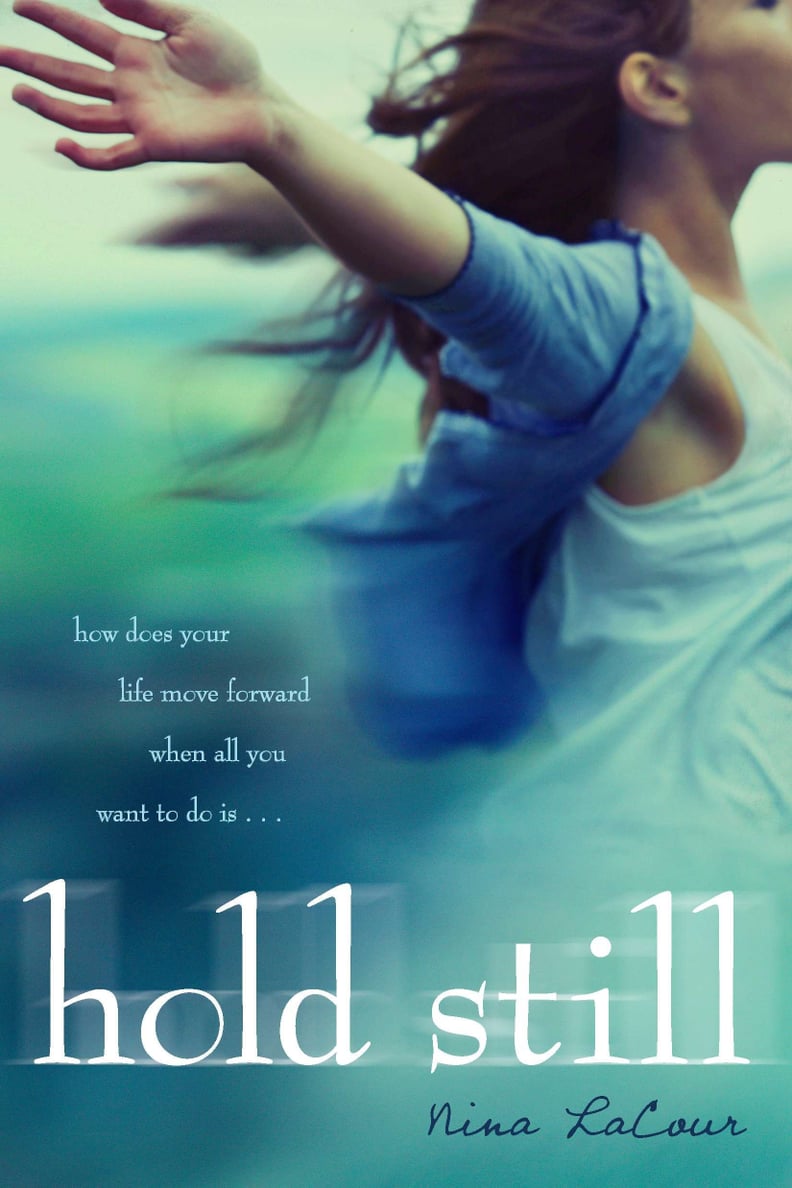 Hold Still by Nina LaCour
Content warning: this book deals with suicide.
Nina LaCour writes a heartbreaking but beautiful story of a young woman coming to terms with her best friend's suicide in Hold Still. Like Tiny Pretty Things, Hold Still carefully constructs the delicate and powerful sisterhood of young women.
10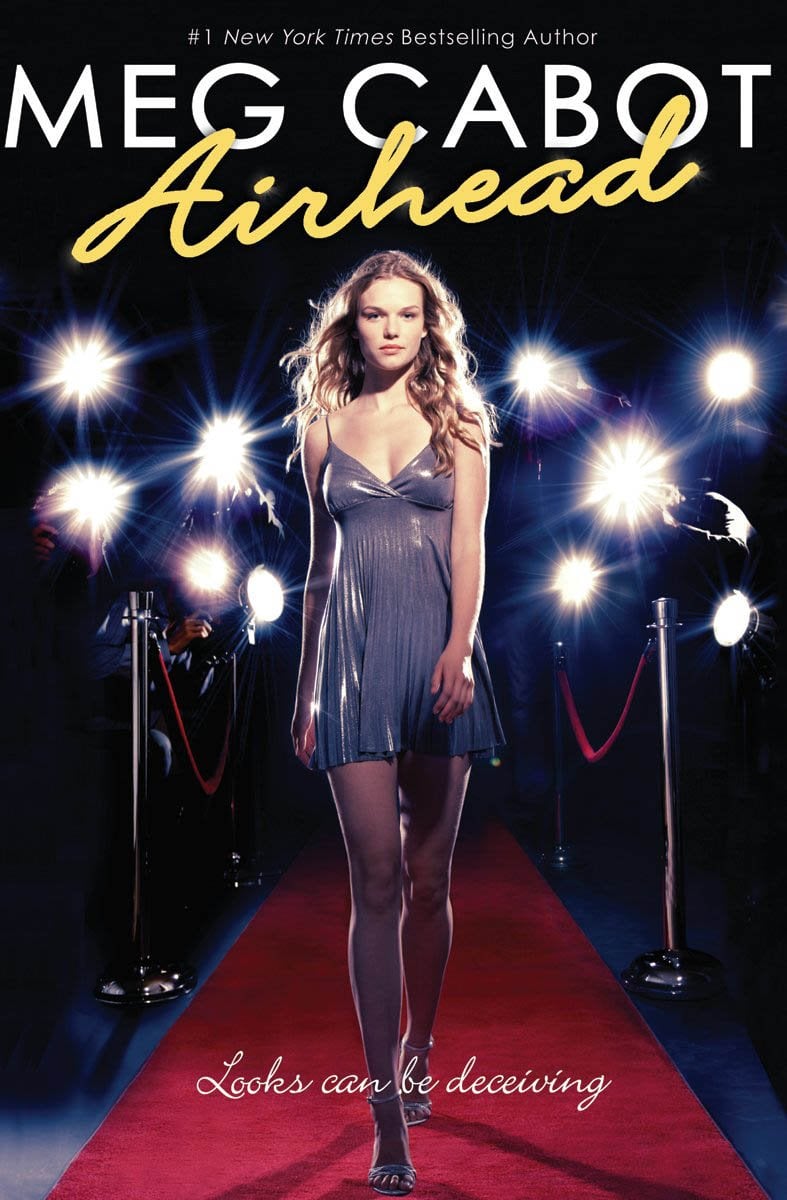 Airhead by Meg Cabot
Meg Cabot's Airhead is to the modeling world what Tiny Pretty Things is to the dance world. After teenage misfit Emerson is involved in an accident, she wakes up in the body of a supermodel and is thrust into the modeling industry overnight. The book is rife with teen angst, romance, and conflicts.