What Does the Bee in Bridgerton Mean?
Bridgerton: It Turns Out the Bee at the End of Season 1 Is a Big Indicator of What's to Come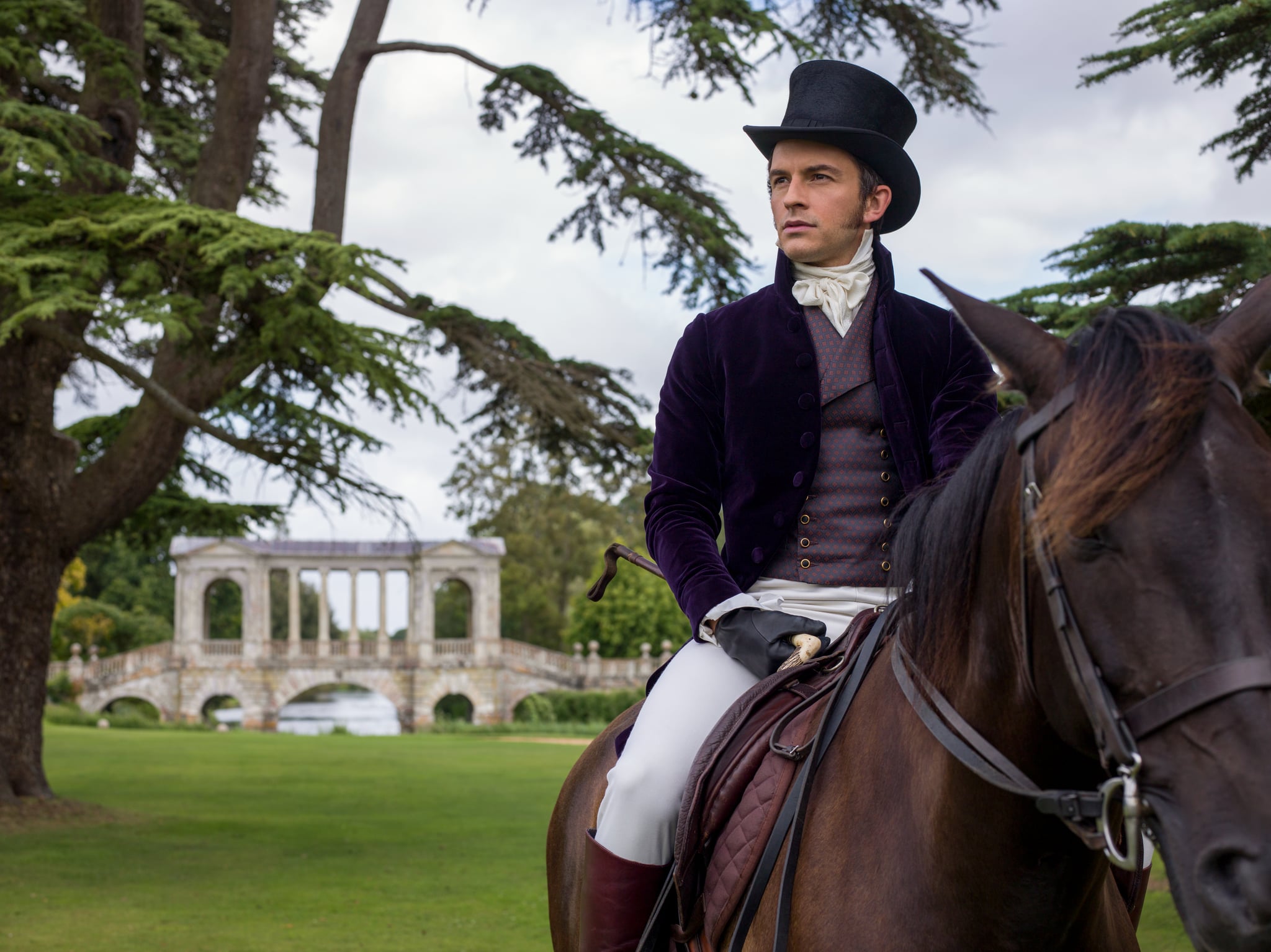 It's easy to get swept up in the romance, Regency fashion, and dreamy music of Netflix's Bridgerton, but look a little closer and you'll be rewarded with important season two clues. Although the show has yet to be officially renewed, it appears Shonda Rhimes and showrunner Chris Van Dusen hid key spoilers that suggest what could come next — and it all ties back to a bee.
You probably noticed an emphasis on the striped insect in the last episode of season one, and it turns out that may have been a clue about the second season. Since the show is based on Julia Quinn's nine novels, the bee is likely a nod to her second book, The Viscount Who Loved Me. In the novel, the Bridgertons' father is stung by a bee and dies from an allergic reaction, leaving Anthony as the head of the family. His role as viscount eventually leads him to Kate Sheffield, the sister of the woman he's meant to marry.
The TV series never explains when or how the Bridgertons' father died. Instead, we meet the family when Anthony is struggling with his title and responsibilities over his siblings. However, the bee at the end of season one suggests what we assumed all along: Anthony's love story with Kate will be the focus of the next few episodes. We just need Netflix to officially renew the show so we can all rest easy! Surely, Lady Whistledown wouldn't let such gossip go to waste.