Brie Larson Joins Fast & Furious 10
Brie Larson Joins the Star-Studded "Fast & Furious 10" Cast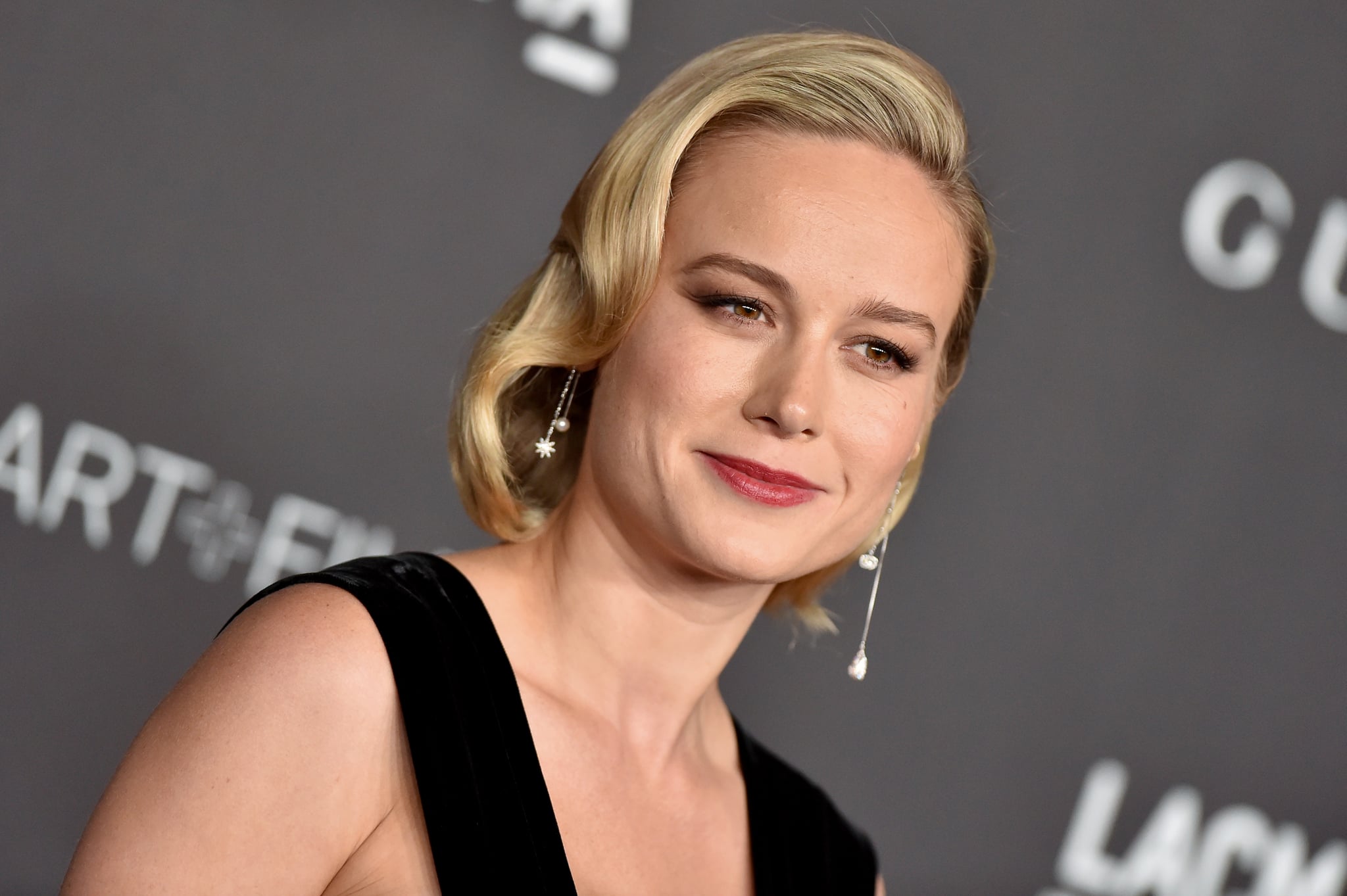 Dom's family is expanding again. On Saturday, April 9, Fast & Furious star Vin Diesel announced on Instagram that Brie Larson is joining "Fast & Furious 10." Details on the exact nature of her role remain unclear, but there's no doubt Diesel is excited to have the "Captain Marvel" star on board for the next film in the long-running franchise.
"Yeah yeah yeah . . . you see this angel over my shoulder cracking me up, you say to your self "that's captain Marvel". Clearly there is love and laughter in this image," Diesel wrote on his Instagram. "What you don't see however, is the character you will be introduced to in Fast10. You have no idea how timeless and amazing she will be in our mythology. Beyond her beauty, her intellect . . . her Oscar, haha is this profound soul who will add something you might not have expected but yearned for. Welcome to the FAMILY Brie."
Diesel's tease is certainly tantalizing. So far, the Fast & Furious franchise has introduced a wide array of characters including Dame Helen Mirren as Deckard Shaw's fast-driving mom; John Cena as Dom's bad-guy brother; and Gal Gadot as a liaison for a dangerous drug trafficker. With a lineup like that, it's hard to imagine what the latest installment will have in store for Larson, but given just how wild these movies are, anything could happen.
The only thing we know for sure is that "Fast 10" is going to have a stacked cast. In addition to Larson, the cast will also include Jason Momoa as the franchise's latest baddie. The "Aquaman" star confirmed his role in a March interview with Entertainment Tonight. "It's fun — I get to play the bad guy, which I haven't got to do for a while," he shared. "Now I'm gonna be the bad boy — the very flamboyant bad boy. You know, a little panache."
Returning cast members include Diesel, Michelle Rodriguez, Tyrese Gibson, Ludacris, Sung Kang, and Charlize Theron. Meanwhile, "Suicide Squad" star Daniela Melchior has also joined the film in a secretive role. One former Fast & Furious favorite who won't be returning is Dwayne Johnson, who publicly declined Diesel's invitation to join "Fast 10" in December 2021. "This past June, when Vin and I actually connected not over social media, I told him directly — and privately — that I would not be returning to the franchise," Johnson revealed to CNN. "I was firm yet cordial with my words and said that I would always be supportive of the cast and always root for the franchise to be successful, but that there was no chance I would return."
"Fast 10" is set to hit theaters May 19, 2023. An 11th and final Fast & Furious film has already been announced.