BTS and Coldplay Release "My Universe" Collaboration Video
Coldplay and BTS Just Released the Ultimate Collaboration, "My Universe"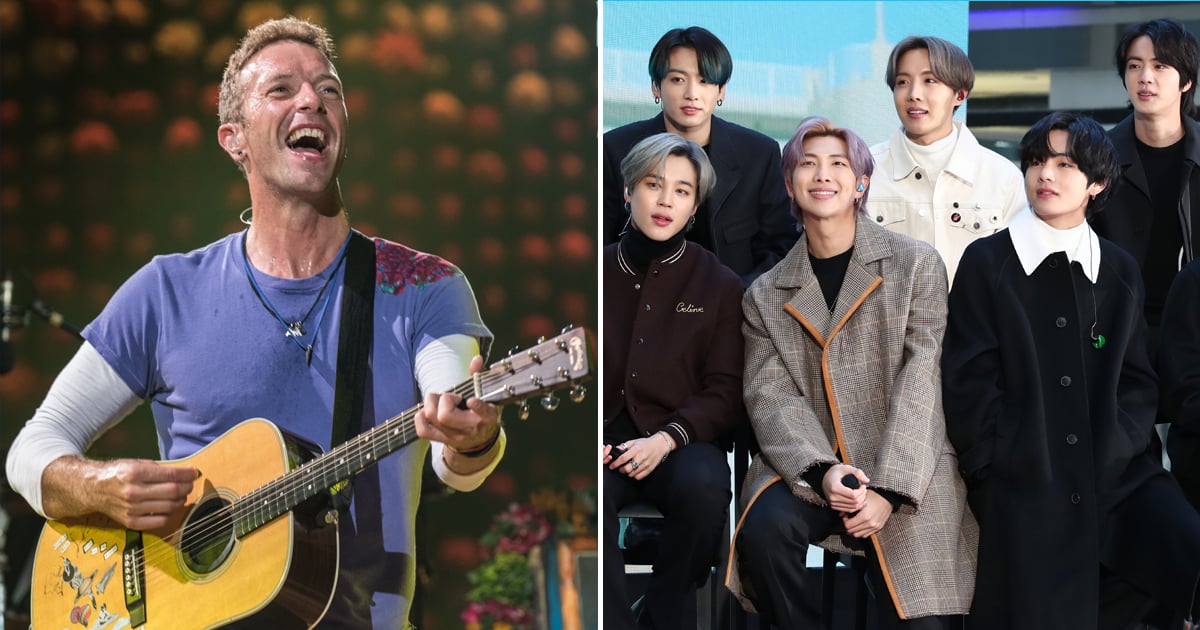 Everyone's favorite K-pop band, BTS, has just released the ultimate collaboration with indie icons, Coldplay. The track, called "My Universe," is sung in a mixture of English and Korean, and the collaboration itself is one that's been teased for some time now, so fans of both artists are pretty excited that it's finally arrived.
Written in collaboration with Swedish record producer Max Martin, the song is the second single to be released from Coldplay's upcoming album, Music Of The Spheres, following the total hit that was "Higher Power." Of the collaboration, Chris Martin said that "I love [BTS], and we love them, and it's been such a joy. It's something you could look at so cynically, and we have at times, but anytime there's actual communication or music between us, it just feels so good. So, I unabashedly and unashamedly feel really grateful for the song, grateful for the person that inspired the song, and grateful for the people we sing it with."
According to NME, the bands have confirmed that they'll be releasing a documentary about "My Universe" titled Inside My Universe that's rumored to drop on Sept. 26, 2021.