Celebrate Cameron Diaz Coming Out of Retirement by Rewatching Her Best Movies
Eight years after retiring from acting, Cameron Diaz is stepping back into the spotlight to star in the Netflix movie "Back in Action" alongside Jamie Foxx! Coincidently, Diaz's last film before announcing her retirement was the 2014 remake of "Annie," which also starred Foxx.
It's been almost 10 years since you last saw her on your screen, but you'll remember her as one of the fan favorites in countless iconic comedies and romantic flicks, including "Charlie's Angels," "The Other Women," "There's Something About Mary," and "The Holiday." As we gear up for the San Diego native's return to our screens, we've tapped into nostalgia and compiled a list of her best roles over the years. Grab some popcorn, and get ready for a Diaz marathon!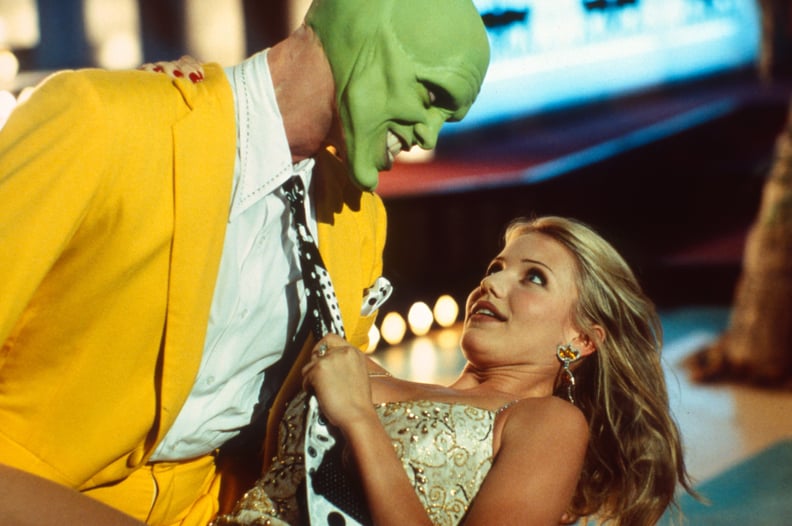 "The Mask"
Diaz played the love interest of Stanley (Jim Carrey) in her debut film, "The Mask." After finding a magical mask that transforms his identity, Stanley is noticed by a beautiful, talented, and clever singer named Tina (Diaz). The Chicago Sun-Times raved about Diaz's performance, writing, "Cameron Diaz is a true discovery in the film . . . a wonderful smile, and a gift of comic timing."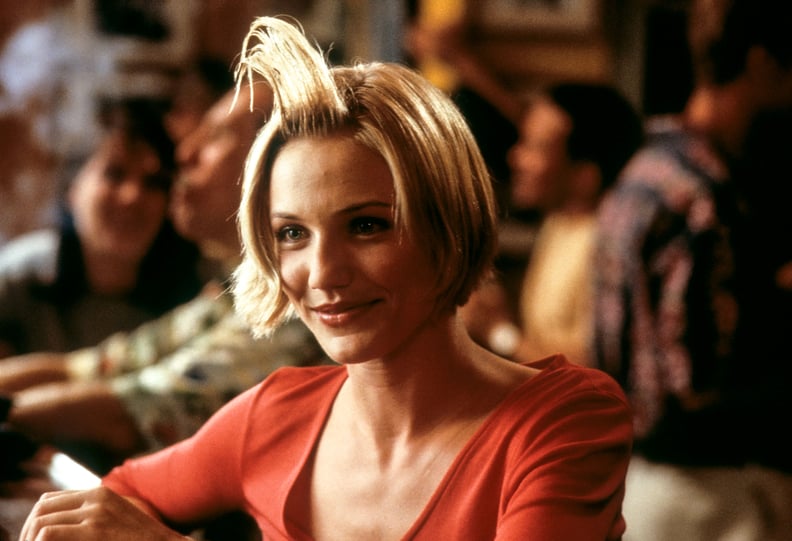 "There's Something About Mary"
The raunchy romantic comedy "There's Something About Mary" earned Diaz a New York Film Critics Circle award. To track down his high school crush, Mary (Diaz), years after graduation, Ted (Ben Stiller) hires a private detective (Matt Dillon) to locate her. In a review of the film, Rolling Stone noted Diaz "plays Mary with the beaming sexiness and sharp comic timing of a born star."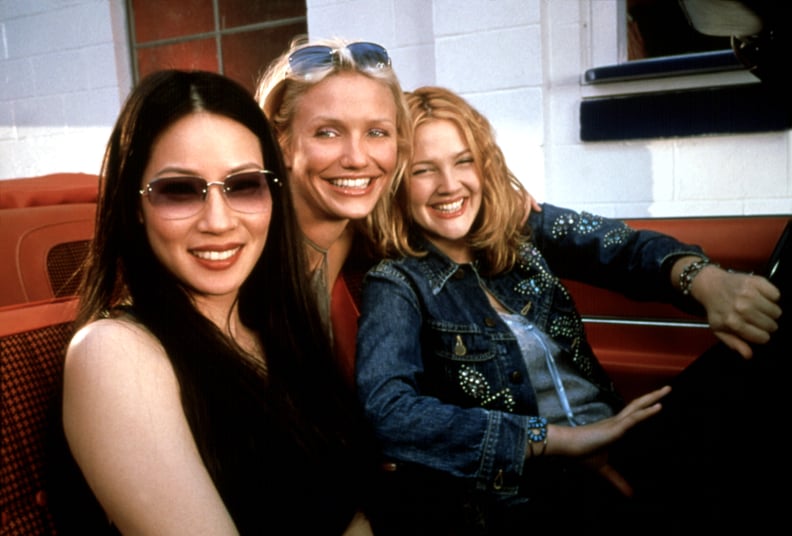 "Charlie's Angels"
Diaz costarred in the 2000 film "Charlie's Angels," an adaptation of the 1970s TV show of the same name. It follows Natalie (Diaz), Alex (Lucy Liu), and Dylan (Drew Barrymore), a trio of top-tier spies who band together to solve a case about a kidnapped billionaire. The film received much praise, including from the Independent, which stated, "[Charlie's Angels] is an unintentional Warholian masterpiece."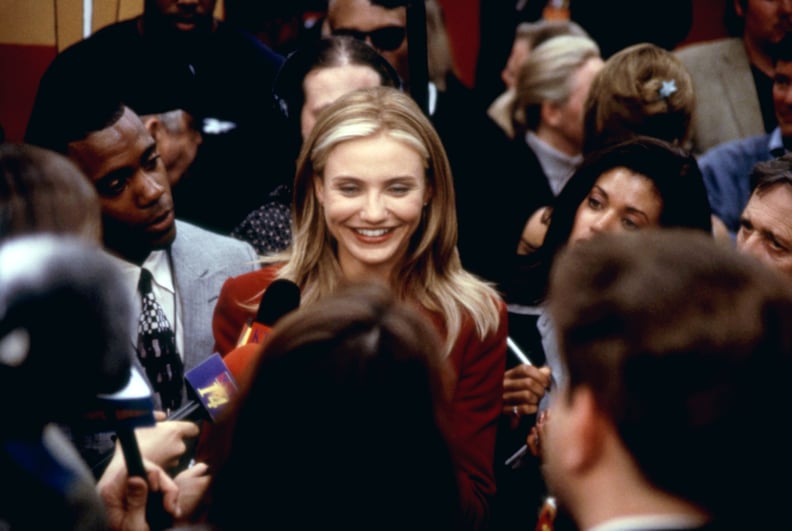 "Any Given Sunday"
In the sports flick "Any Given Sunday," Diaz starred as Christina, the owner and president of the football team the Miami Sharks. Christina butts heads with coach Tony D'Amato (Al Pacino) over the team strategy and performance, battling it out over what direction to take the underperforming team. Diaz won an ALMA Award for outstanding actress in a feature film for her role.
"My Best Friend's Wedding"
Diaz played the supporting role of Kimberly, an upbeat, sweet, and affluent heiress, in the 1997 rom-com "My Best Friend's Wedding." Kimberly (nicknamed "Kimmy") is the new fiancée of leading lady Julianne's (Julia Roberts) best friend, Michael (Dermot Mulroney). Julianne sets out to stop the wedding when she realizes she's in love with him. The film received positive reviews, with The Guardian calling it "simple but effective" and "cheesy but hilarious."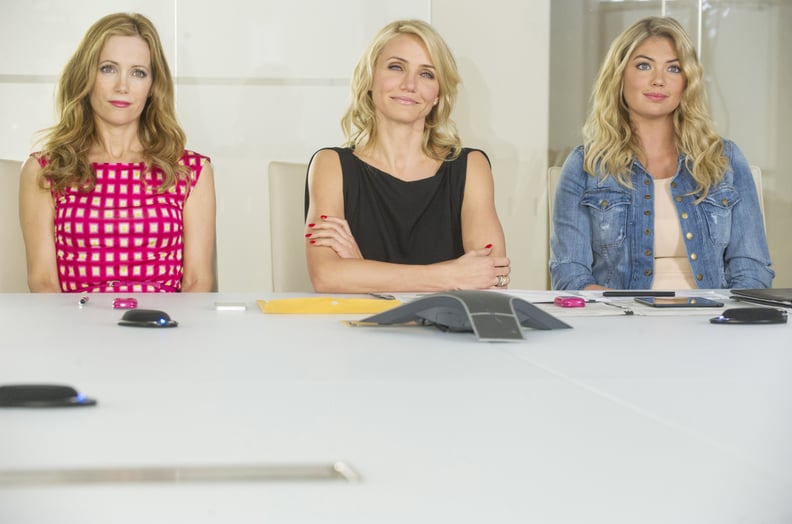 "The Other Women"
In the 2014 comedy "The Other Women," Diaz costarred as the tough, no-nonsense New York City lawyer Carly. When Carly discovers her boyfriend (Nikolaj Coster-Waldau) has been unfaithful, she rounds up the two other ladies (Leslie Mann and Kate Upton) he's been cheating with (and on) to get their collective revenge. Although critic reviews about the film were unfavorable, Diaz's comedic timing and wit make the flick a must watch.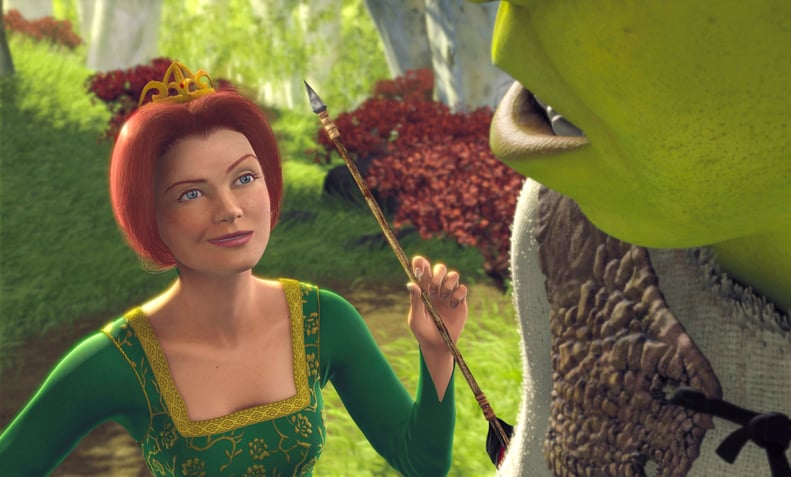 "Shrek"
Diaz voiced the role of Fiona in the animated classic "Shrek." In this 2001 fantasy, a difficult ogre named Shrek (voiced by Mike Myers) sets out on a journey to save the bold and lovable Princess Fiona. This is one of Diaz's most successful roles, with the film eventually turning into a three-installment franchise with various spinoffs, including "Shrek the Halls" and "Shrek Forever After."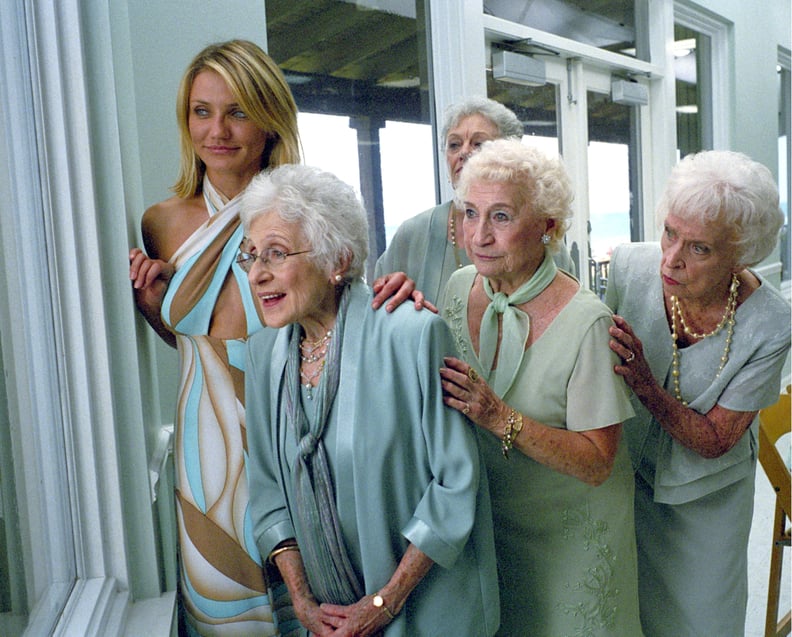 "In Her Shoes"
Diaz played wayward party girl Maggie in the dramatic comedy "In Her Shoes." After getting kicked out of her father's house and falling out with her sister, Maggie unexpectedly connects with the grandmother she didn't know existed and learns about herself and her family along the way.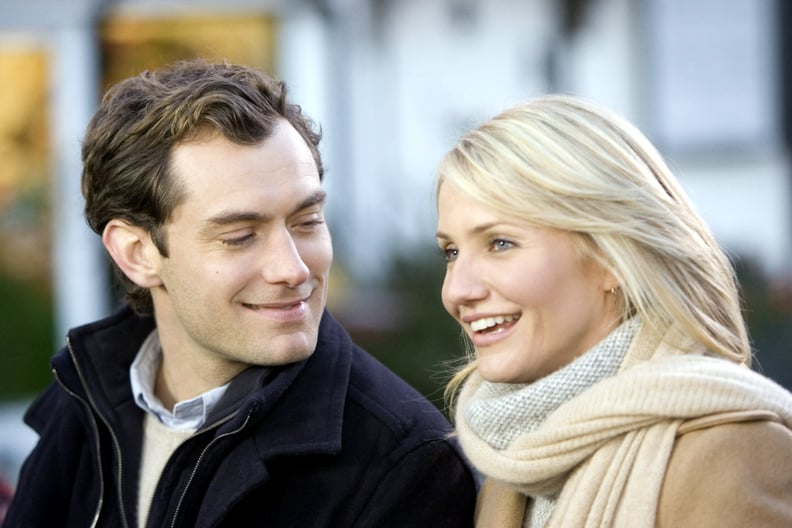 "The Holiday"
Diaz costarred alongside Kate Winslet in the Nancy Meyers rom-com "The Holiday." In the 2006 flick, Amanda (Diaz) and Iris (Winslet) swap homes for the holidays and respectively fall in love with men they meet during their time away. USA Today applauded Diaz and the rest of the cast's performances, saying much of the film's success can be attributed to the "actors' chemistry."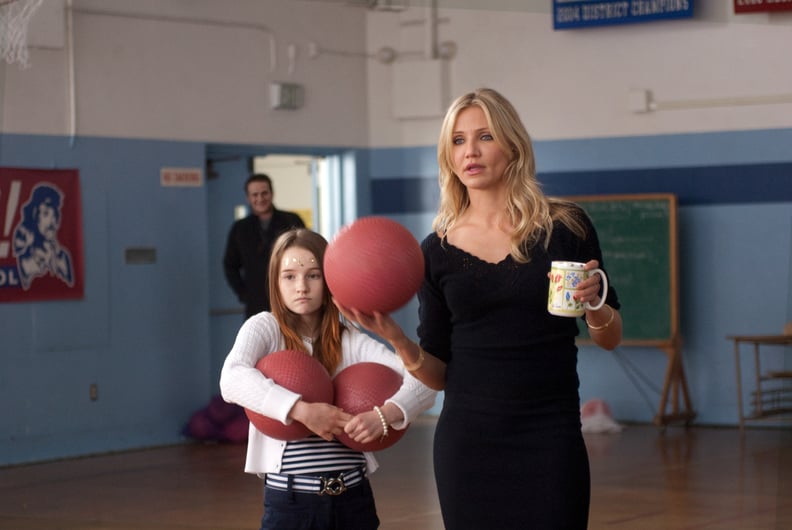 "Bad Teacher"
Diaz starred as a neglectful, irresponsible teacher named Elizabeth Halsey in the comedy "Bad Teacher." Elizabeth attempts to change her ways to impress a wealthy and good-looking new substitute teacher (Justin Timberlake) but faces some not-so-friendly competition with another woman teacher at school, as well as some uncomfortable realizations about herself. Diaz's stone-cold and outrageous portrayal of Elizabeth causes nothing short of laugh after laugh!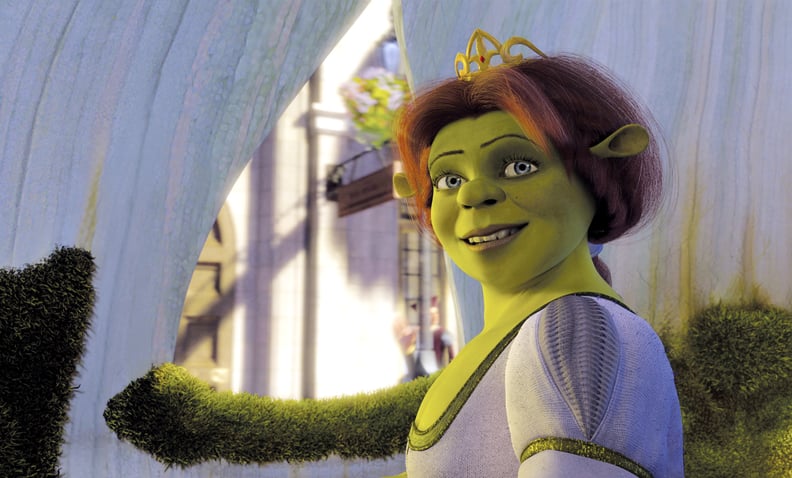 "Shrek 2"
Diaz reprised her role of Princess Fiona in the Shrek franchise's "Shrek 2." In the second installment, Fiona and Shrek return from their honeymoon and visit Fiona's parents at their kingdom, which results in some unexpected tension. Critics raved about "Shrek 2," with Collider even writing that the sequel is one of the best animated sequels ever.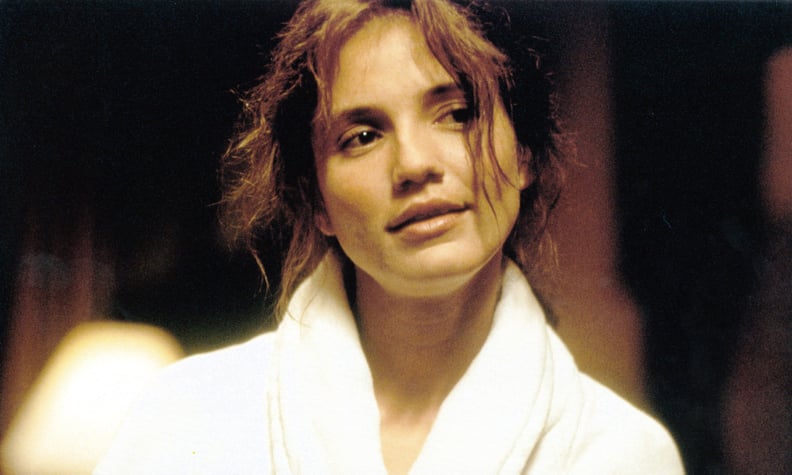 "Being John Malkovich"
In this offbeat comedy, Diaz starred as Lotte, the wife of unemployed puppeteer Craig Schwartz (John Cusack), who reluctantly accepts a job as a file clerk, only to discover a portal that leads him into the mind of the famed titular actor John Malkovich. Despite being released over two decades ago in 1999, the film stands the test of time.