"Game of Thrones" Star Bella Ramsey Heads to the Middle Ages For "Catherine, Called Birdy"
Book-lovers, rejoice! The film adaptation of the beloved '90s young adult novel "Catherine, Called Birdy" is almost here. The movie, directed by Lena Dunham and starring "Game of Thrones" breakout Bella Ramsey, will hit theaters in September before streaming this October.
"Catherine, Called Birdy" is about a young girl (Ramsey) growing up in 13th-century England. Her parents are desperate to marry her off, but she rebels. In the film, her father is played by Andrew Scott (aka "Fleabag"'s hot priest) and her mother is played by "Doctor Who" star Billie Piper. Also joining the cast as Birdy's uncle is Joe Alwyn, whose girlfriend Taylor Swift is famously friends with Dunham.
"It isn't a story about a teenage warrior," Dunham told Vanity Fair in August. "It isn't a story about a forbidden teenage romance. She doesn't have magical powers. It doesn't fall into [those] tropes. She really is just a complicated, tough—at times doing challenging and unlikable things—young woman." It's a bit of a passion project for Dunham; According to Vanity Fair, she bought the rights to the book in the early 2010s, shortly after "Girls" premiered.
"It was so wonderfully chaotic," Ramsey told Vanity Fair of her impressions of the novel. "I love the weirdness and boldness and quirkiness that Birdy embodies."
Read on for everything we know about "Catherine, Called Birdy," including the cast, release date, and trailers.
"Catherine, Called Birdy" Trailer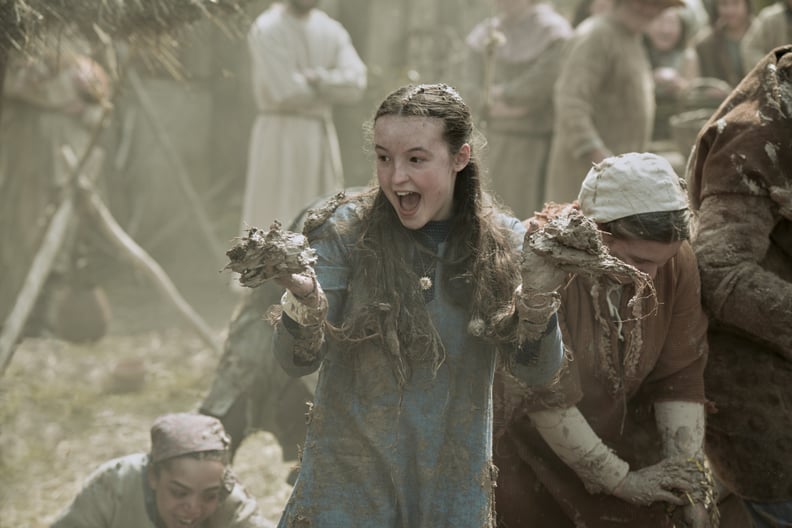 "Catherine, Called Birdy" Cast
Bella Ramsey stars as Lady Catherine, aka Birdy. Andrew Scott plays her father and "Doctor Who" alum Billie Piper plays her mother, with Joe Alwyn playing her uncle. The cast is rounded out by Dean-Charles Chapman, Ralph Ineson, Isis Hainsworth, Archie Renaux, and Lena Dunham.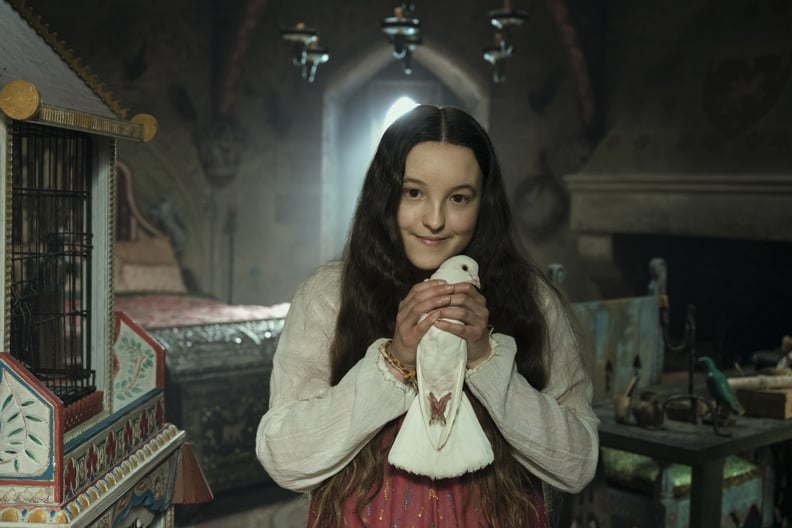 "Catherine, Called Birdy" Release Date
"Catherine Called Birdy" will be released in theaters on Sept. 23 before heading to Prime Video on Oct. 7.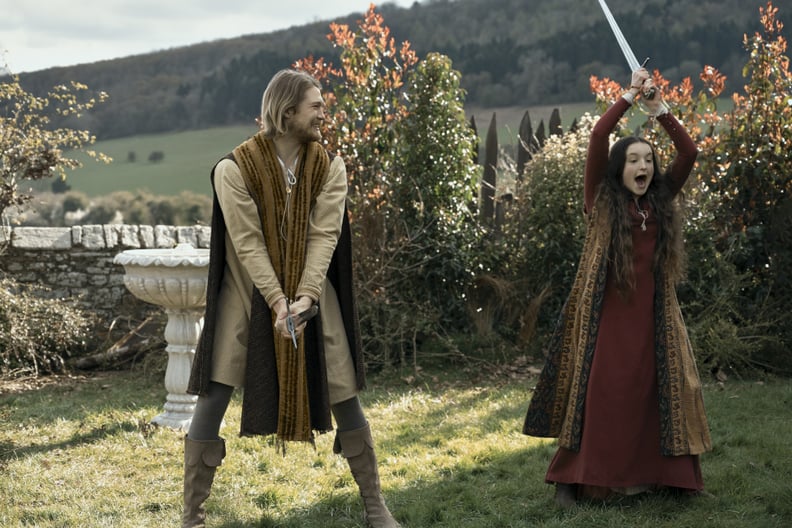 "Catherine, Called Birdy" Plot
"Catherine, Called Birdy" is based on the 1994 young adult novel of the same name. Catherine is a teenage girl in the middle ages who her parents wish to marry off, but she resists their plans and rejects all her potential suitors.