From Big Freedia to Kelly Rowland, Celebrities Praise Beyoncé's "Renaissance"
Beyoncé's much-anticipated seventh solo album is finally here. As described by the singer herself, "Renaissance" — the first of a three-act project she recorded during the pandemic — is "a place to scream, release, and feel freedom." In June, the initial single, "Break My Soul," was met with excitement and dubbed the dance anthem of the summer, and now, the full album is ready for consumption.
As soon as the 16 tracks dropped late Thursday evening, reactions to the singer's latest release started rolling in. Stars are showing their love and support for "Renaissance," sharing their thoughts and favorite tracks off the album. As Kelly Rowland so accurately stated, it's "so damn dope." From album collaborators like Big Freedia and Honey Dijon to fellow musicians and celebrities who are simply fans of Beyoncé's music, see all the best responses to "Renaissance."
01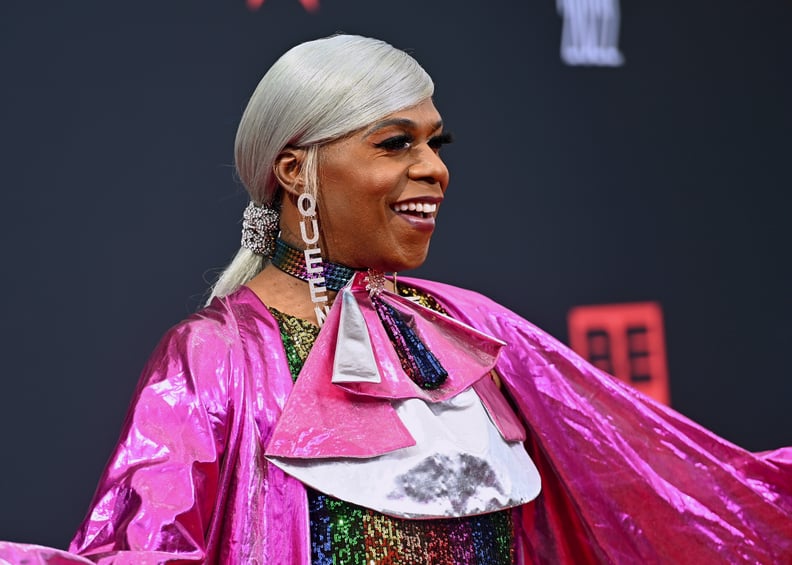 Big Freedia
The queen of bounce music, whose music was sampled in "Break My Soul," spoke about working with Beyoncé and her new album in an interview with "CBS Mornings" on July 29. "It's Beyoncé, you can use whatever you need, honey, just take it," she said of the musician sampling "Explode."
02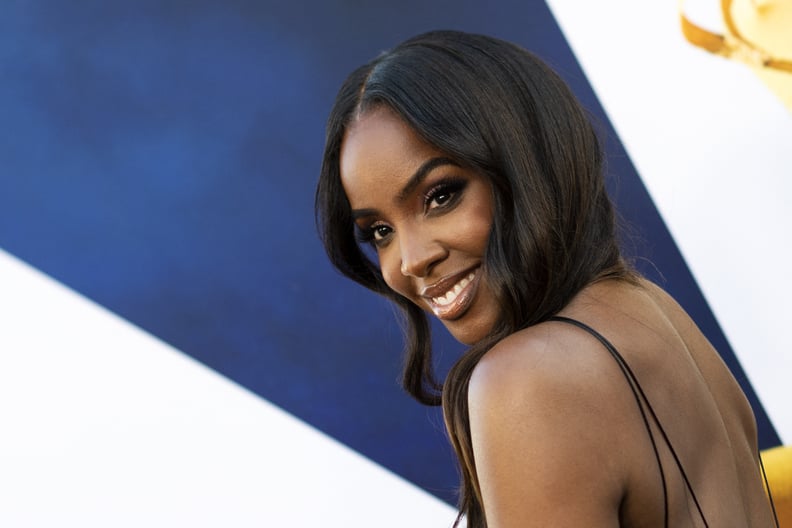 Kelly Rowland
The singer and fellow Destiny's Child member expressed her excitement before the album's release on Thursday, writing, "IT's COMING!!!!!! And it's SO DAMN DOPE!!!!!!!!!!," on her Instagram Stories.
03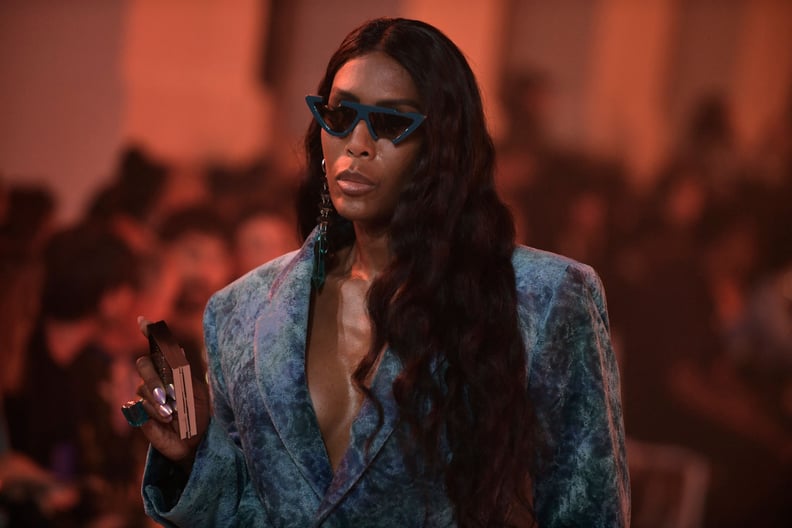 Honey Dijon
The DJ, who produced tracks "Cozy" and "Alien Superstar," spoke about her "life-changing" experience working on "Renaissance" with Beyoncé in an emotional Instagram post. "To share my Chicago house music roots and black queer and trans culture with you and the world is profound and emotional," she wrote alongside a photo of the album cover. "I am honored, humbled, delirious with joy, and proud."
04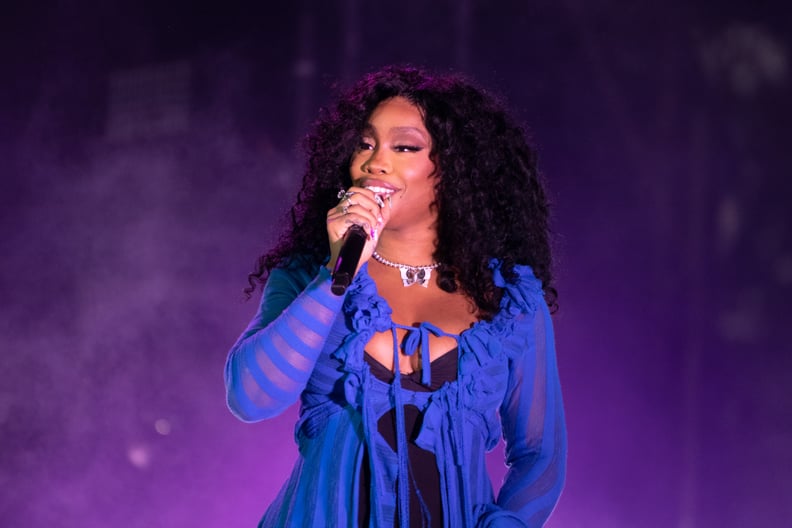 SZA
On Thursday evening, SZA documented herself waiting for Beyoncé's album to release. "This is unbearable, it's the longest 20 minutes of my f*cking life. But I'm patient, I'm patient," she said on her Instagram Stories. After listening to the tracks, she shared the famous Tiffany Pollard meme, writing, "Me rethinking my entire creative process after being freed from monotonous sonic bondage by Beyoncé."
05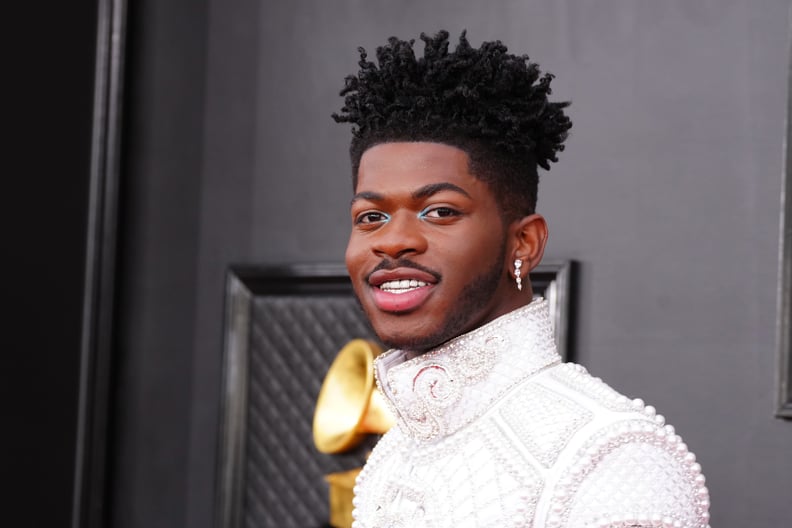 Lil Nas X
In a tweet, Lil Nas X said his favorite songs from the album are "All Up in Your Mind," "Church Girl," and "Heated." He also added, "Alien superstar is crazy she needs to be locked away for a very long time. a very long sentence."
06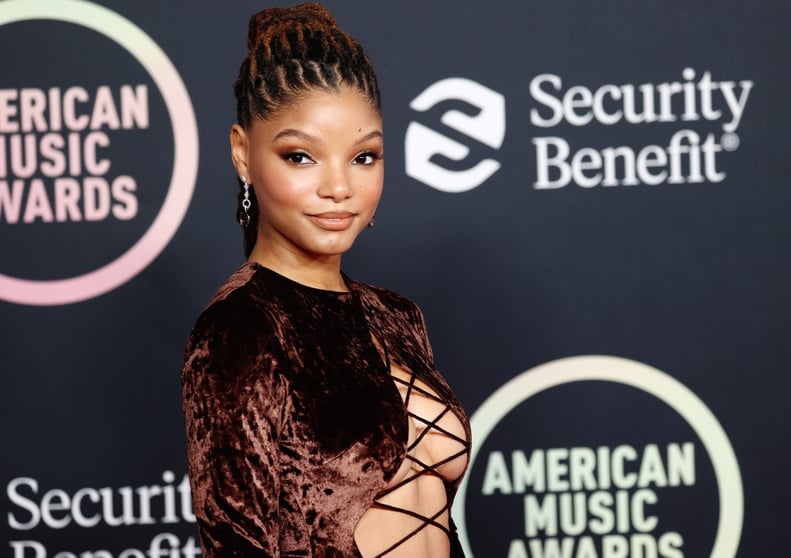 Halle Bailey
Halle Bailey tweeted in support of her mentor, sharing she's "obsessed with the album." "church girl has been my fav," the "The Little Mermaid" star added.
07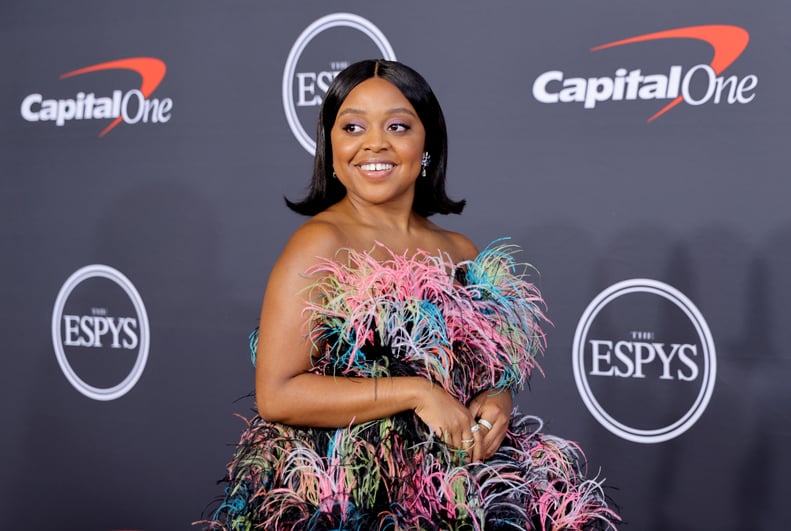 Quinta Brunson
The "Abbott Elementary" creator tweeted her thoughts on the album, first revealing her favorite line is "Only the radio can play me." "church girl, energy, plastic off the sofa," she wrote in another tweet, presumably sharing her favorite songs off the album.