Netflix Announces Chicken Run Movie Sequel
Cue Nostalgia: Netflix Is Making a Chicken Run Sequel 20 Years After the Original Movie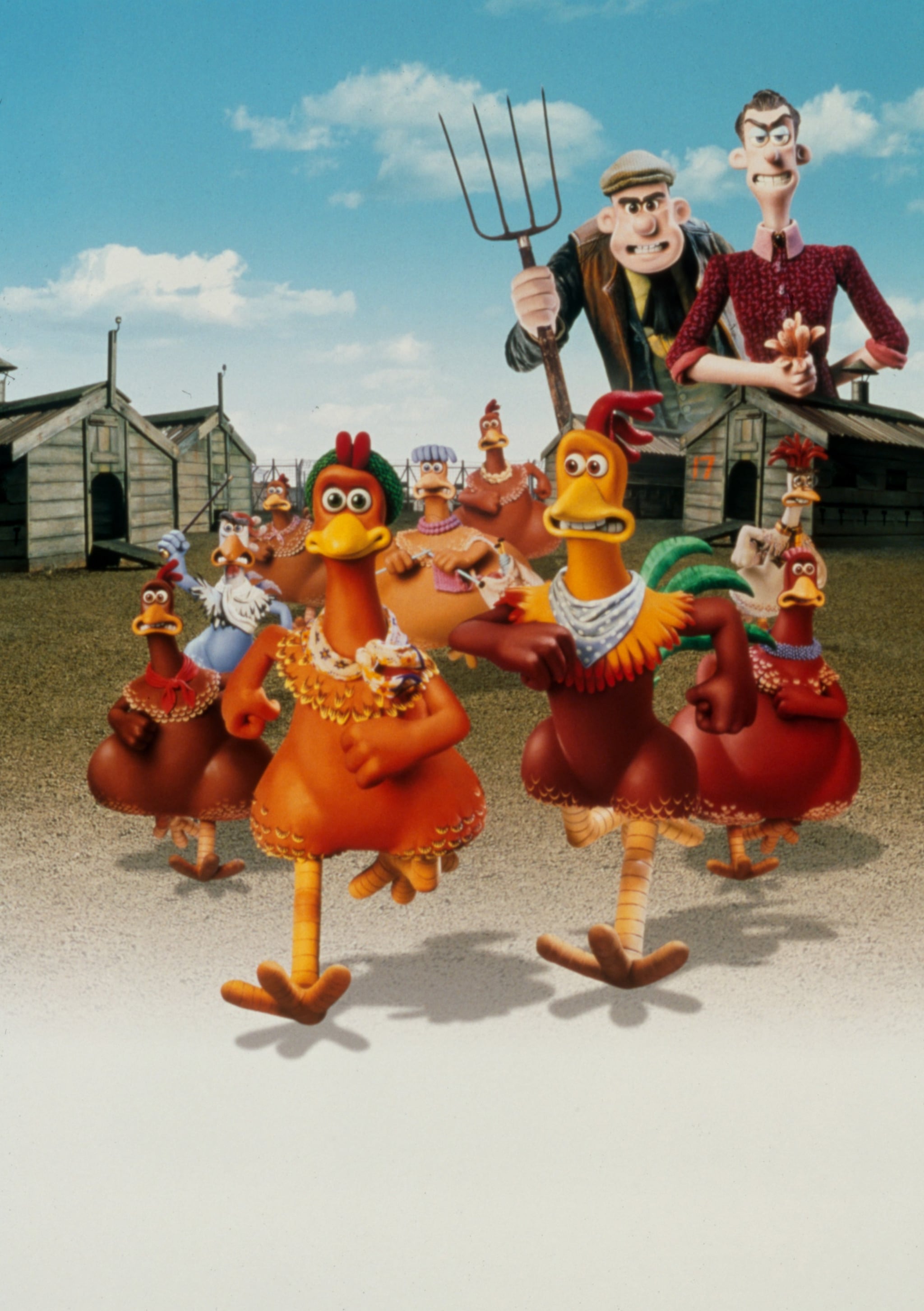 Netflix just confirmed that a Chicken Run sequel is on its way, exactly 20 years after the original film was released. Details are pretty slim at the moment, aside from the announcement that was released on the official Netflix Twitter account on Tuesday morning. All we really know is that production is expected to begin in 2020, with Aardman Animations once again at the helm (just like the first film).
POULTRY NEWS: Exactly 20 years to the day since the original was released, we can confirm there will be a Chicken Run sequel coming to Netflix!! Produced by @aardman, production is expected to begin next year. Eggsellent.

— Netflix UK & Ireland (@NetflixUK) June 23, 2020
Apparently, conversations about a Chicken Run sequel have been swirling for a while, and the conversation pops up every few years. The fact that Netflix is now on board to distribute the film outside China though, well, that's huge news. To refresh your memory, Chicken Run was released in 2000 and is a classic movie that most '90s kids will remember. In fact, it became the top grossing stop-motion animated film in the world and still holds that title two decades on. In the movie, Rocky (a rooster) and Ginger (a chicken) devise a plan to escape from a chicken farm when they learn that their owner is planning to have them killed.
This time around, Chicken Run will center on Ginger who's living in a human-free, chicken paradise, and it's there that she and Rocky hatch an egg together and daughter Molly is born, Variety reports. As Molly grows up and dreams of a life off the island, "rumors start to float of a new and terrible threat on the mainland, forcing Ginger to rally her troops and put their own hard-won freedom at risk for the good of all chicken-kind."
So, while Chicken Run was all about breaking out, it looks like the sequel will be more about breaking in. That's all the details we have for now, but we'll keep you posted as more comes to light.
Image Source: Everett