Emma Stone Is Far From the Only Star You'll Recognize in the Cruella Movie Cast
The first trailer for Cruella is officially here, giving us the first chance to see Emma Stone and the rest of the cast in action! Set in the 1970s, the live-action prequel fills in the backstory of the infamous, fur-wearing, puppy-stealing villain of 101 Dalmatians, so it's no surprise to see a few familiar characters among the cast. The movie features a handful of A-list, award-winning stars you'll recognize instantly alongside some new, exciting names who are just starting to break into the spotlight. Ahead of the movie's May 28 release, we've put together a guide of all the stars you'll spot — plus, what we know about the characters they play.
Emma Stone as Cruella de Vil
Oscar winner Stone is tackling the iconic Disney villain as the next step in her career as a leading lady. Here, she's still young "Estella" de Vil, a fur-obsessed woman trying to make it big in the fashion industry and willing to go to any lengths to get there.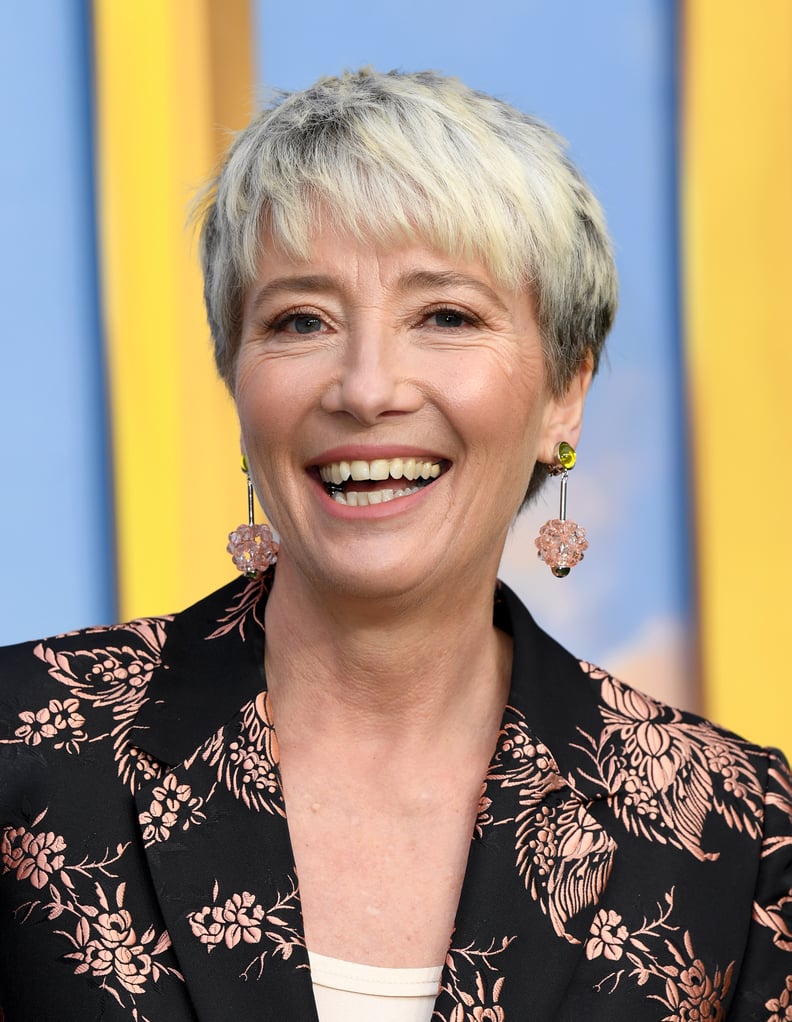 Emma Thompson as the Baroness
Thompson, a two-time Oscar winner, is rejoining the Disney world as the Baroness, the head of an elite fashion house who hires Estella. Thompson has already been in two live-action Disney movies: she played Mary Poppins author P.L. Travers in Saving Mr. Banks, then played Mrs. Potts in the live-action Beauty and the Beast.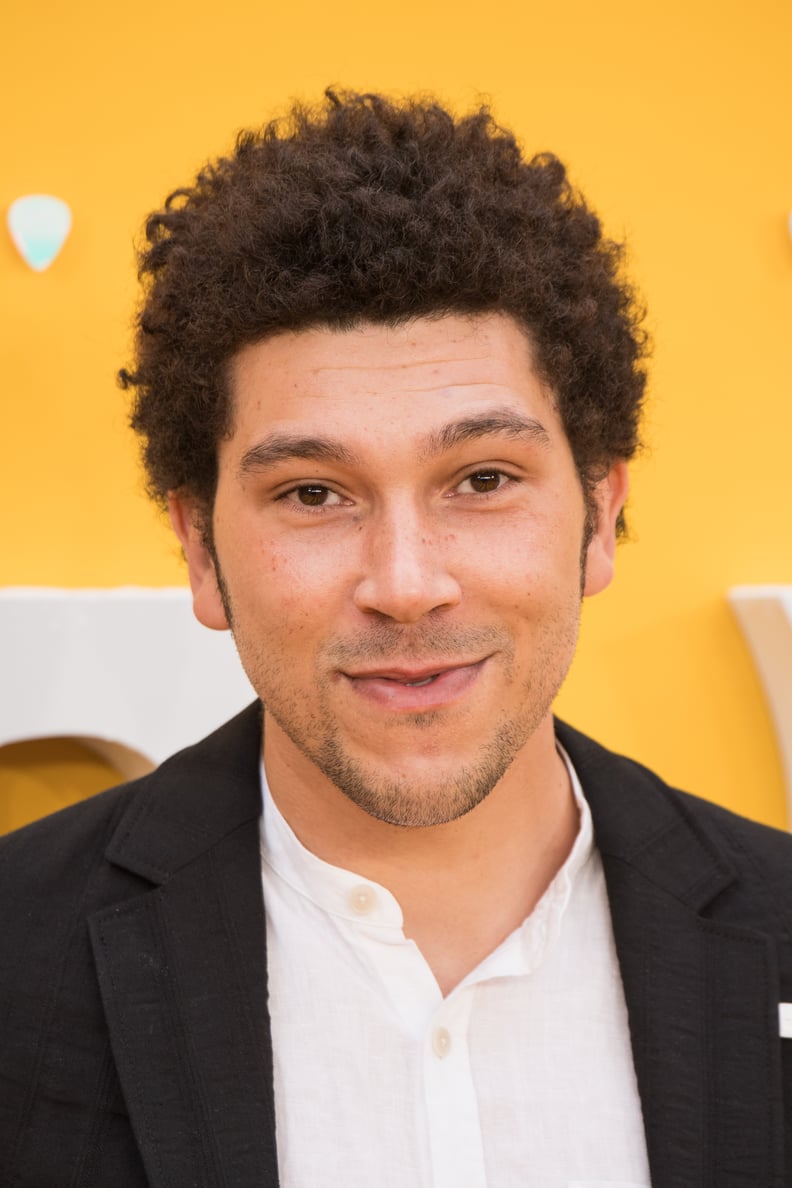 Joel Fry as Jasper Badun
Fry is set to play Jasper Badun, who will eventually become one of Cruella's dog-napping henchmen in 101 Dalmatians. You may recognize him from his small role as Hizdahr zo Loraq on Game of Thrones or, more recently, as Rocky in the musical dramedy Yesterday.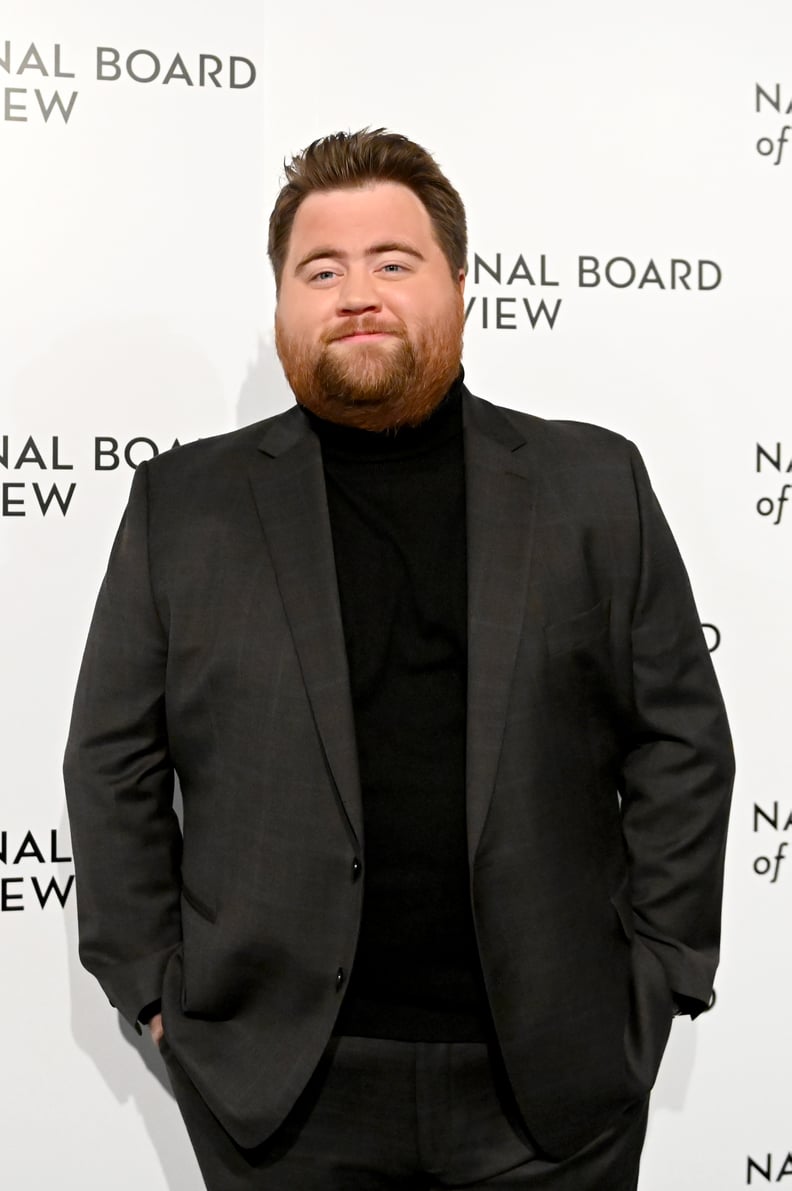 Paul Walter Hauser as Horace Badun
Hauser plays Horace Badun, the second of Cruella's two famous henchmen. He's definitely a rising star to watch right now — after supporting roles in I, Tonya, BlacKkKlansman, and Da 5 Bloods, he snagged the leading role in Richard Jewell.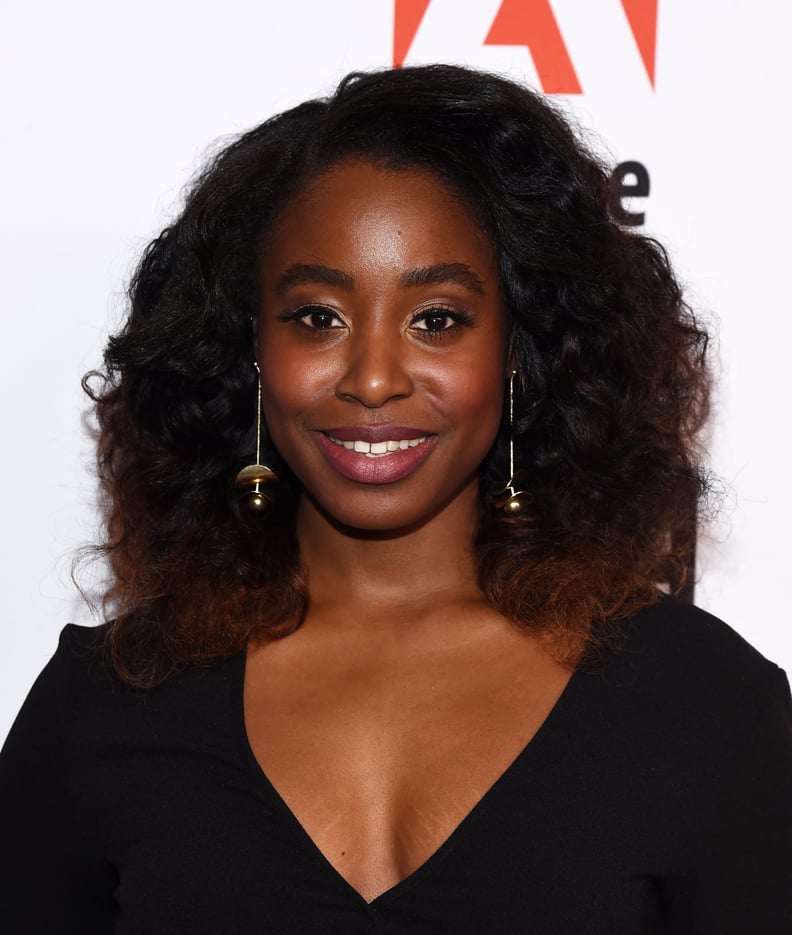 Kirby Howell-Baptiste as Tabitha
Not much is known about Tabitha, Howell-Baptiste's new character, who, at least for now, appears to be a new addition for this prequel. Howell-Baptiste made a name for herself with notable supporting roles on shows like Killing Eve, The Good Place, and Why Women Kill, as well as voicing the starring role of Grace Monroe on the animated series Infinity Train.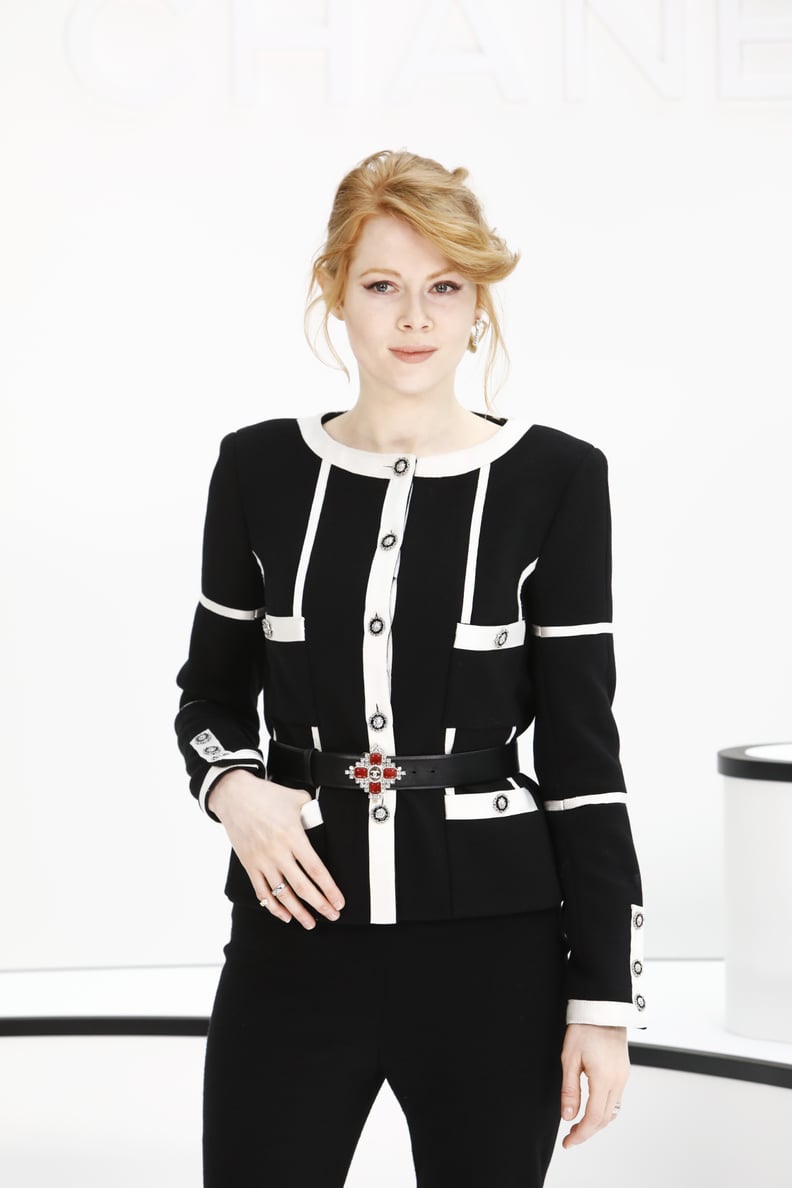 Emily Beecham as Anita
Mark that down as another 101 Dalmatians character who we'll get some backstory for: Beecham is playing Anita, the dalmatian lover who appears as Perdita's owner in the classic animated film. She's probably best known for her role as the Widow on the AMC drama Into the Badlands.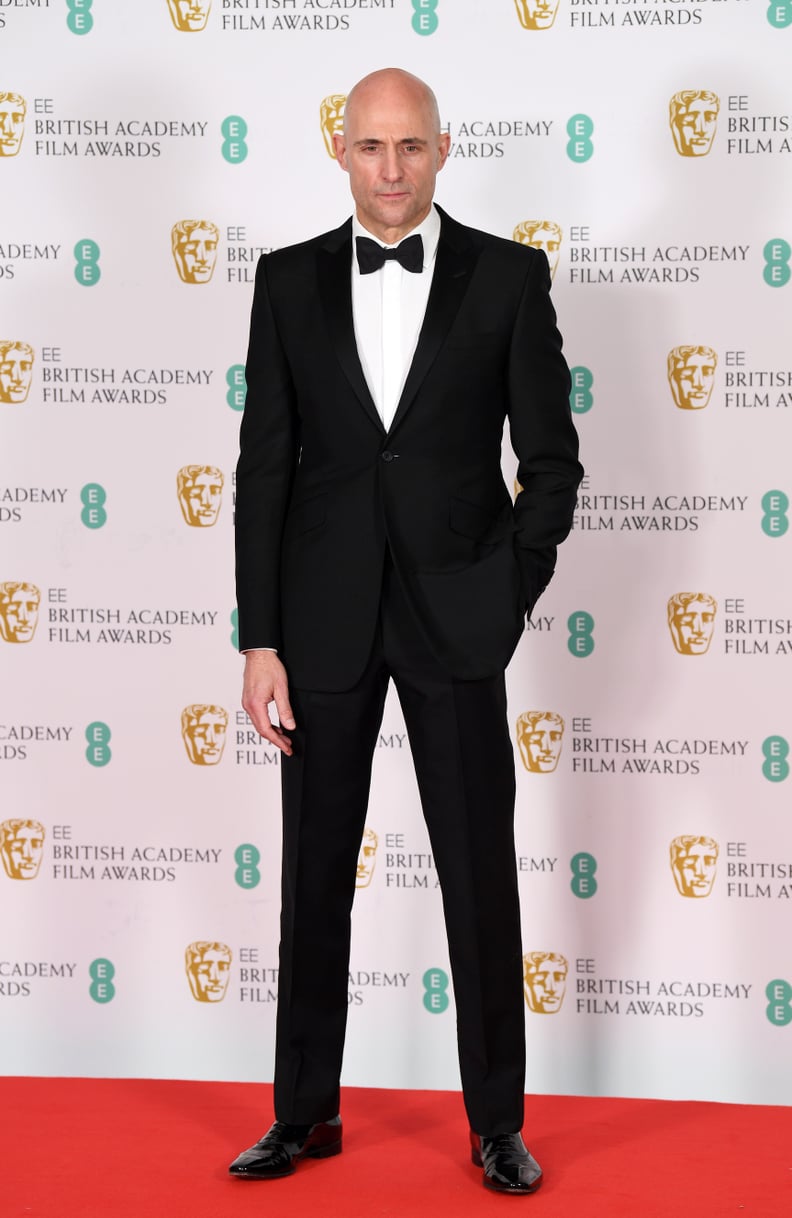 Mark Strong as Boris
Strong is no stranger to villainy, having played baddies in everything from Stardust to Sherlock Holmes to Shazam! and more. He has been working steadily on screen and on the stage for the past couple of decades, and most recently narrated the sports docuseries Home Game for Netflix.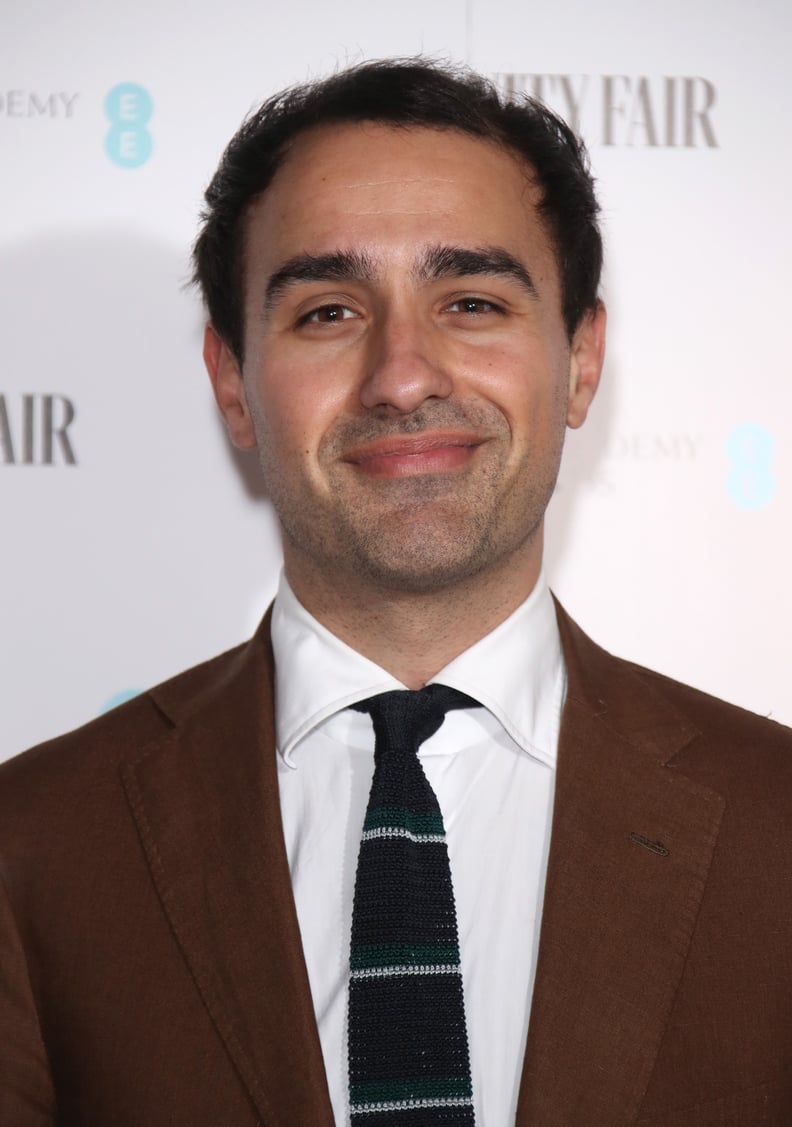 Jamie Demetriou as Gerald
Demetriou is playing Gerald, another apparently new character for this movie. He's a bit more of an up-and-coming actor than the rest of the cast — you probably know him best from playing Marcus in Four Weddings and a Funeral, Doctor Chekov on The Great, or even the Bus Rodent from Fleabag.