10 Hulu Dating Shows to Stream If You're Craving Romance and Drama
It may feel like "The Bachelor" (and all the other shows in the franchise) is on all year round, but for those days when it's not on, Hulu has plenty of reality dating shows to keep you busy. That includes splashy franchises like "Love Island UK" and "Love Island Australia," as well as new love concepts to get into like Hulu's "Back in the Groove," which gives 40-somethings a second chance at love with hot younger men. The streamer has something for every hopeless romantic who loves drama.
Nothing beats being able to binge seasons of some of the most popular dating shows on Hulu, especially if you're looking for something to offer hours of entertainment. In that case, endless seasons of "The Bachelorette" and "Married at First Sight" are must adds for your Hulu watchlist.
These Hulu dating shows will make you laugh, cry, and, of course, keep watching for more. Ahead, scroll through our 10 picks of the best dating shows now streaming on Hulu.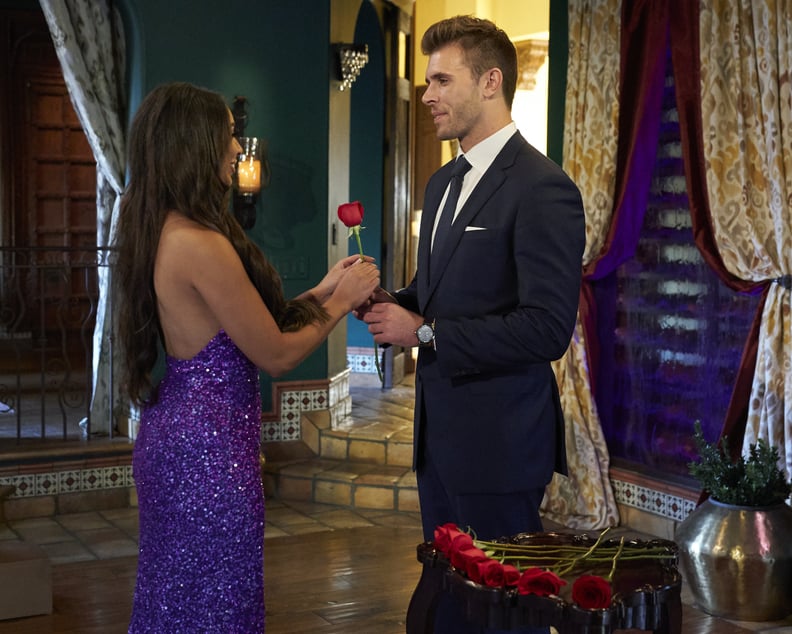 "The Bachelor"
The long-running ABC dating series picks one eligible bachelor to date a cast of women over several weeks in hopes of finding love — and a wife. Seasons 14-16, 20, and 22-23 are now available to stream.
"The Bachelorette"
A spin-off of its ABC predecessor, "The Bachelorette" picks a new leading lady every season to date potential suitors in hopes of securing romance and an engagement. The series is currently on its 20th season.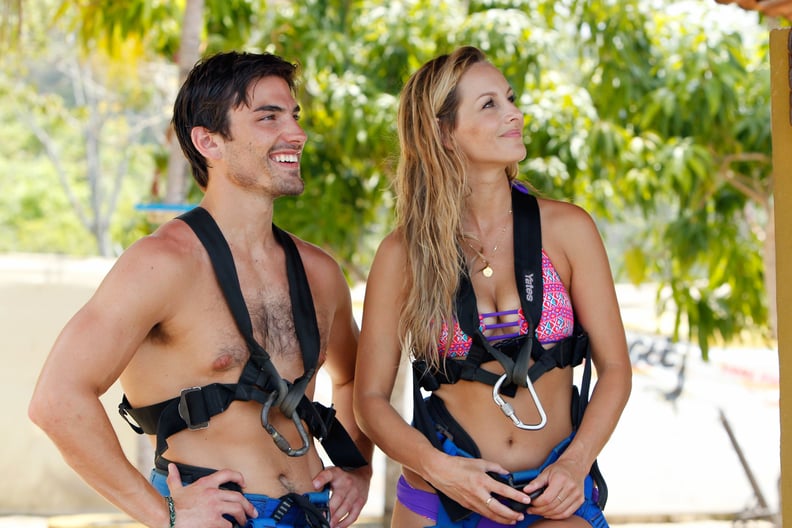 "Bachelor in Paradise"
Another spinoff of the Bachelor franchise, this tropical-set series gives former "The Bachelor" and "The Bachelorette" contenders a second chance at love as they explore new connections at an island resort. The first five seasons are currently available to stream.
"Love Island"
A bunch of hot UK singles all enter a lavish tropical resort with the hope of finding love and making it to the end of the game without getting dumped from the island. The lucky winners walk away with a cash prize and, hopefully, a new relationship. Catch up on the first 10 seasons now.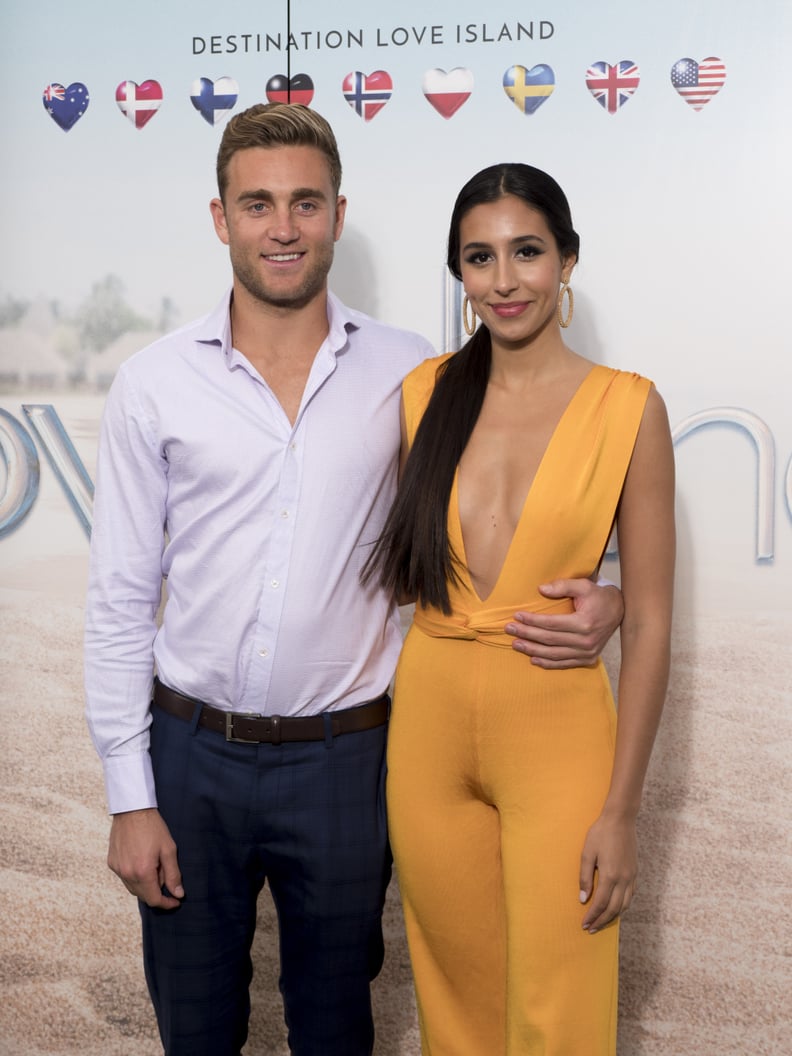 "Love Island Australia"
Australia made its own version of the UK's popular dating show, which also has a US version, set in Mallorca with Australian singles. For your binge-watch needs, the first four seasons are now streaming.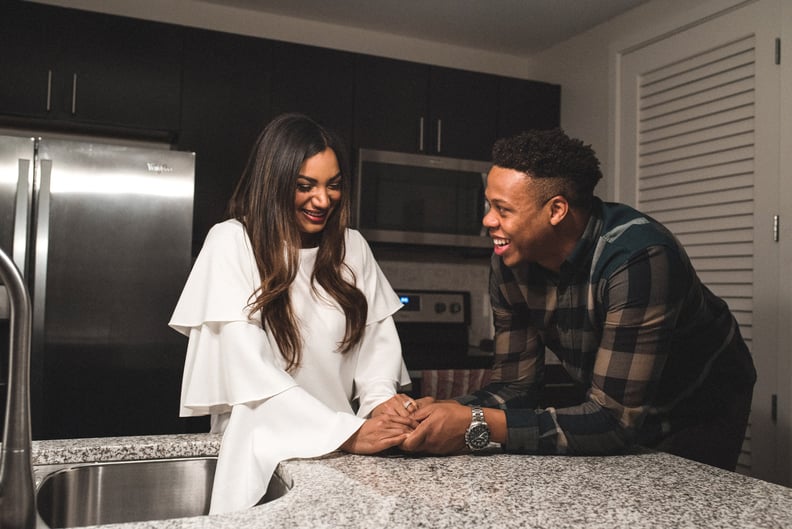 "Married at First Sight"
Why not trust a bunch of "experts" to match you with a stranger to marry? We have about 1,000 reasons, but oh well. In this dating series, strangers meet at the altar to tie the knot, but the real work is getting to know each other over the course of eight weeks. After this point, they must decide to either stay married or get divorced.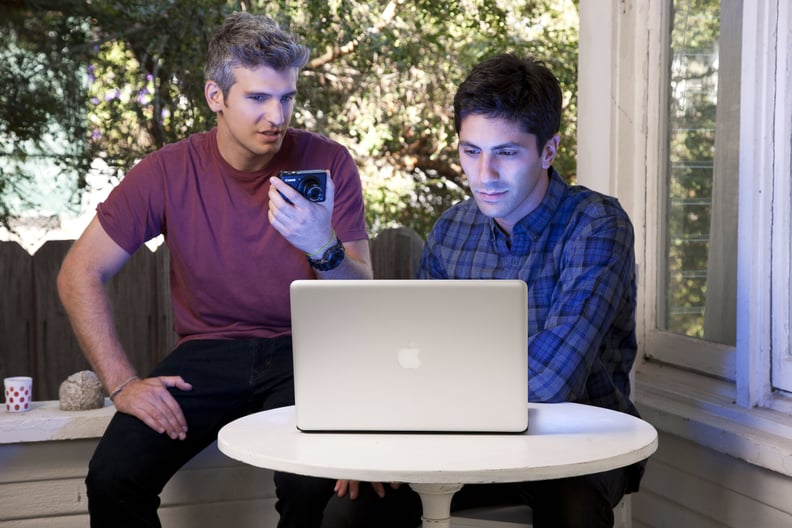 "Catfish: The TV Show"
Not the traditional dating show, "Catfish"'s premise is to see if people chatting online are who they really say they are and if the relationships can work in real life. All eight seasons of the long-running MTV series are currently streaming.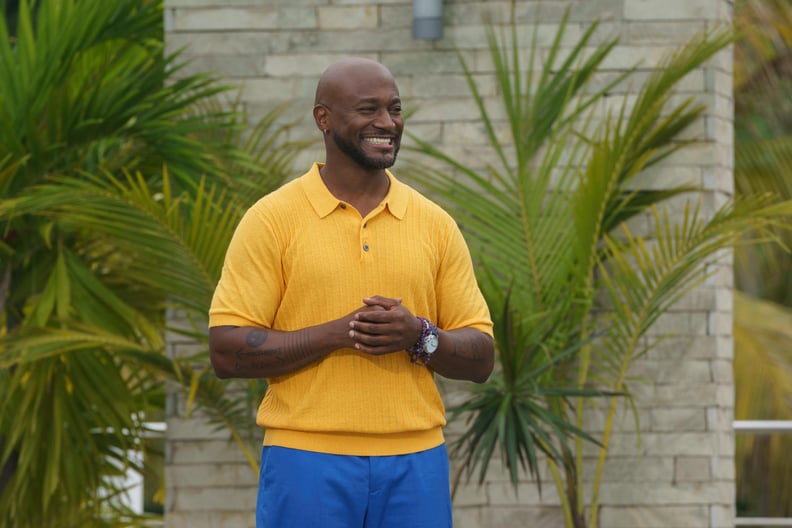 "Back in the Groove"
Age ain't number but a number for this original Hulu dating show. Hosted by "How Stella Got Her Groove Back" star Taye Diggs, the series checks three single women in their 40s into a Dominican Republic resort, where the goal is to rediscover their youth, live joyously, and find love with hot men half their age.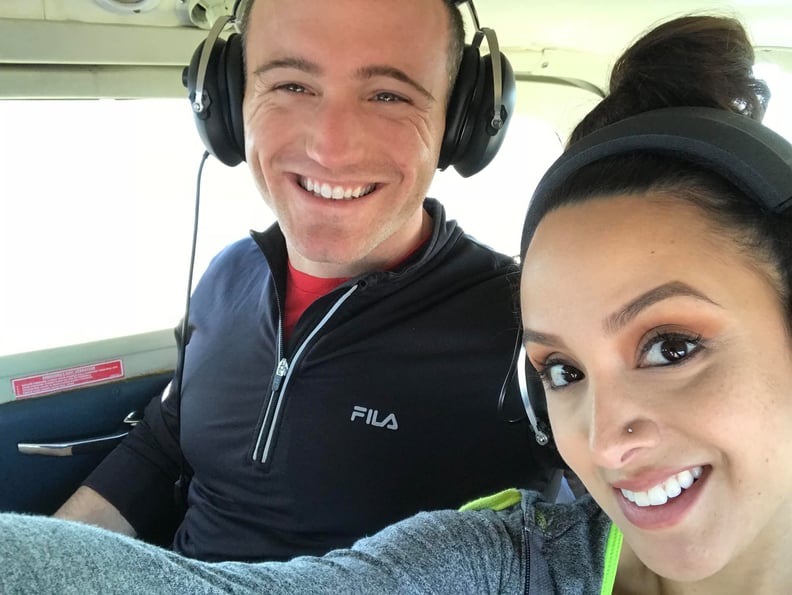 "Love at First Flight"
Travel is the ultimate love test in this series as newly matched-up couples embark on a romantic (and stressful) journey across North America together. Their trip ends with the chance to get married at the airport immediately after their final flight lands.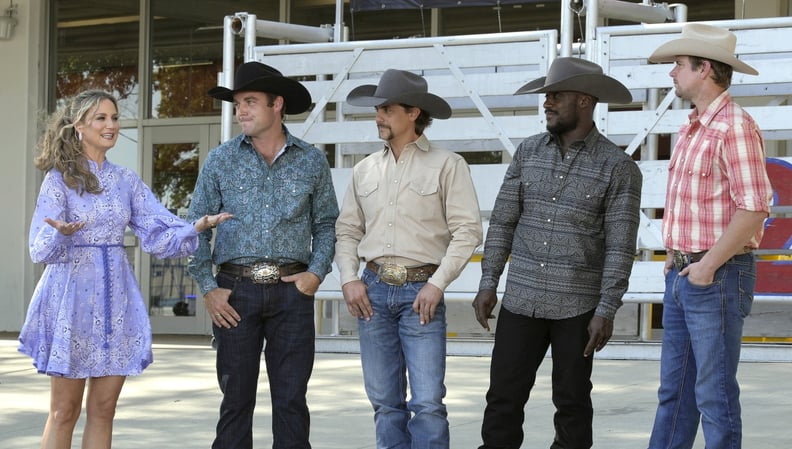 "Farmer Wants a Wife"
Who said farmers don't need love, too? In this dating series, farmers from across the country embark on an adventure of a lifetime as they look for their future spouses. Women, meanwhile, leave behind their search for love in "the big city" in hopes of finding a classic American courtship, but they soon question if the lifestyle change is what they're truly looking for.