I May or May Not Be Salivating Over How Good the Cast of Death on the Nile Is
Kenneth Branagh's determination to bring the tales of Hercule Poirot to the big screen will continue Oct. 19 when Death on the Nile, the follow-up to 2017's Murder on the Orient Express, arrives on Disney+. Regardless of whether or not you're a fan of Agatha Christie mysteries, you have to admit the cast for the first film was pretty spectacular, right? Fortunately the sequel is just as star-studded, with names like Gal Gadot, Armie Hammer, and Letitia Wright joining Branagh. Check out the rest of the cast ahead!
Kenneth Branagh as Hercule Poirot
The director and star will return as Christie's famed Belgian detective. This time Poirot will find himself investigating the murder of a young heiress while on vacation on the Nile.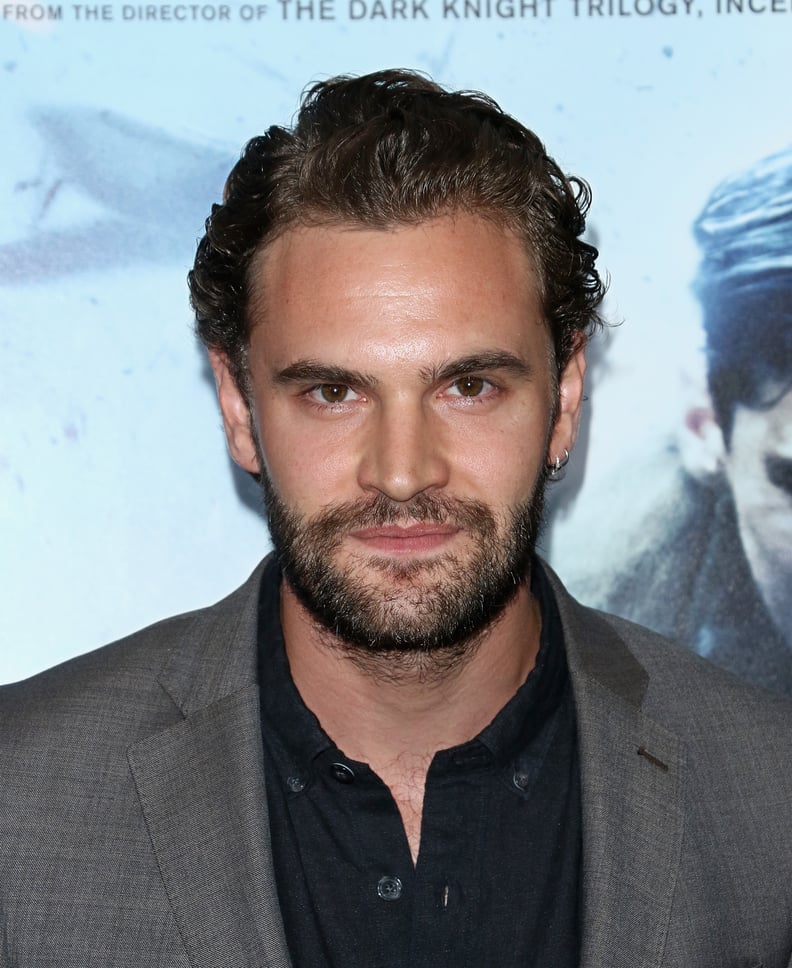 Tom Bateman as Bouc
Bateman is set to reprise his character from Murder on the Orient Express, Bouc, who's a personal friend of Poirot.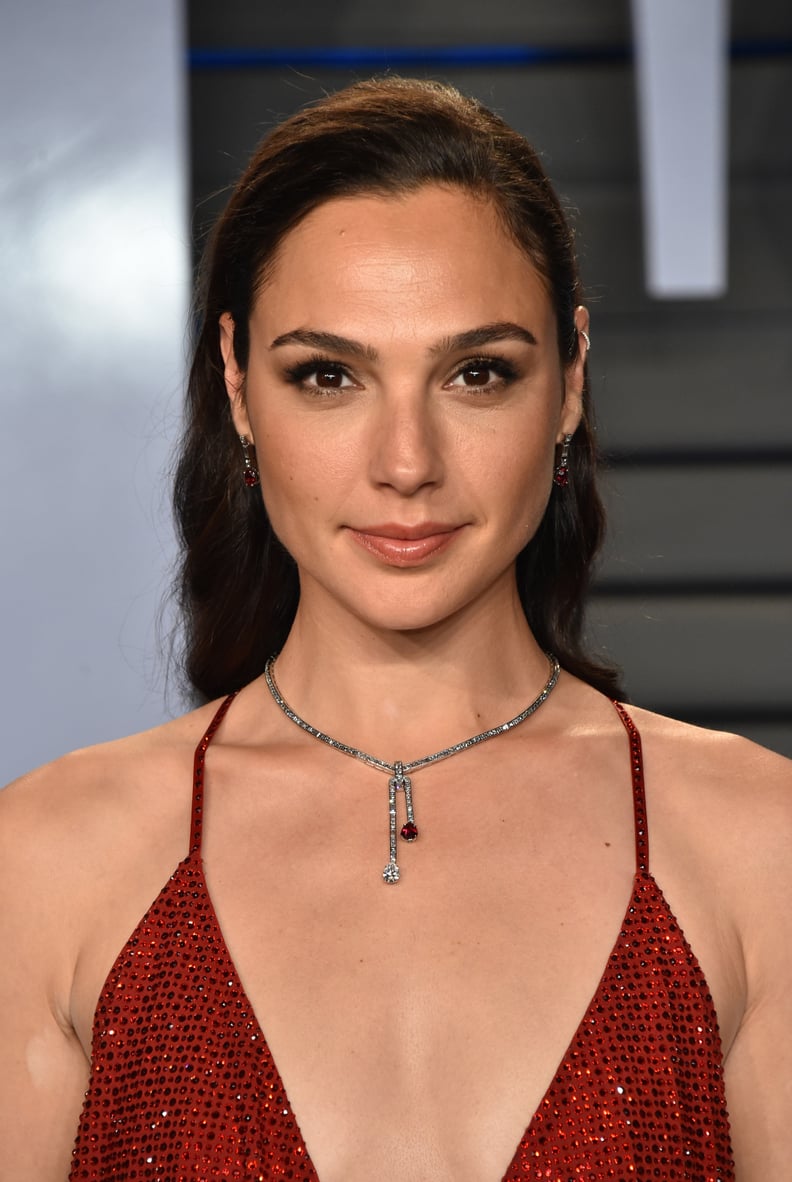 Gal Gadot as Linnet Ridgeway-Doyle
The Wonder Woman actress will play Linnet Ridgeway-Doyle, the heiress whose death prompts Poirot's investigation.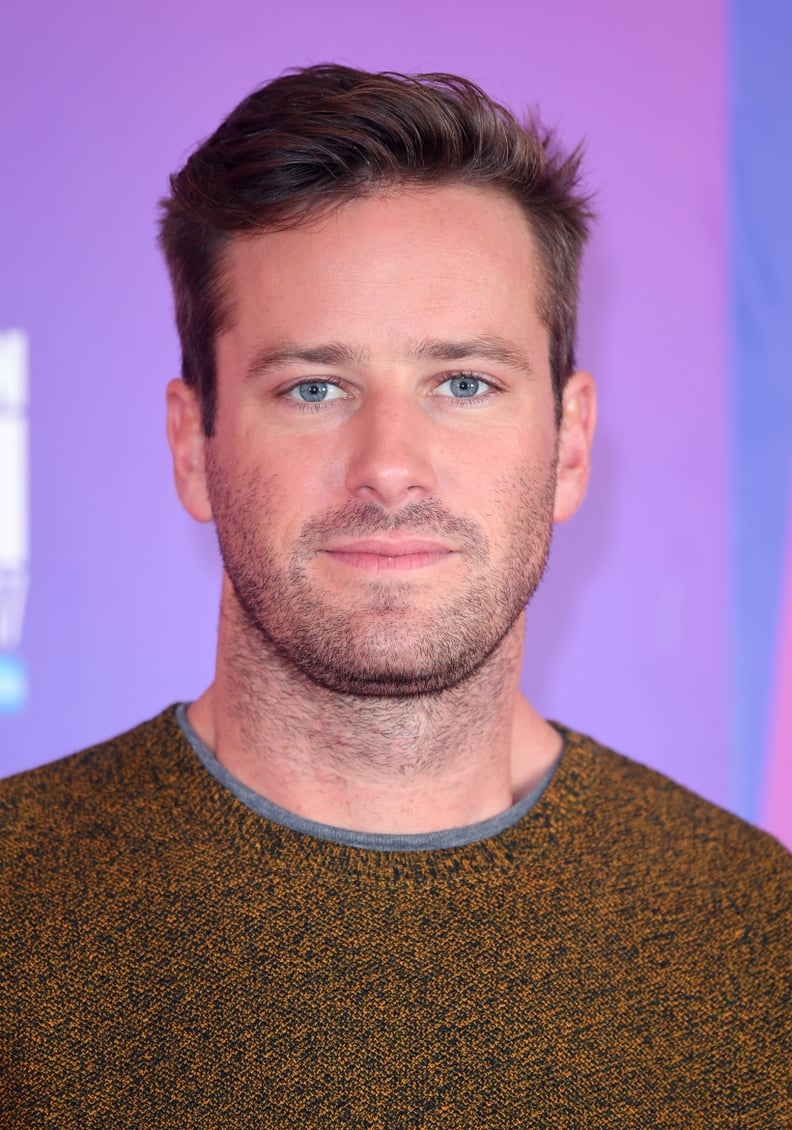 Armie Hammer as Simon Doyle
Hammer (Call Me By Your Name) is on board as Linnet's husband, Simon, who falls under suspicion when his wife is killed.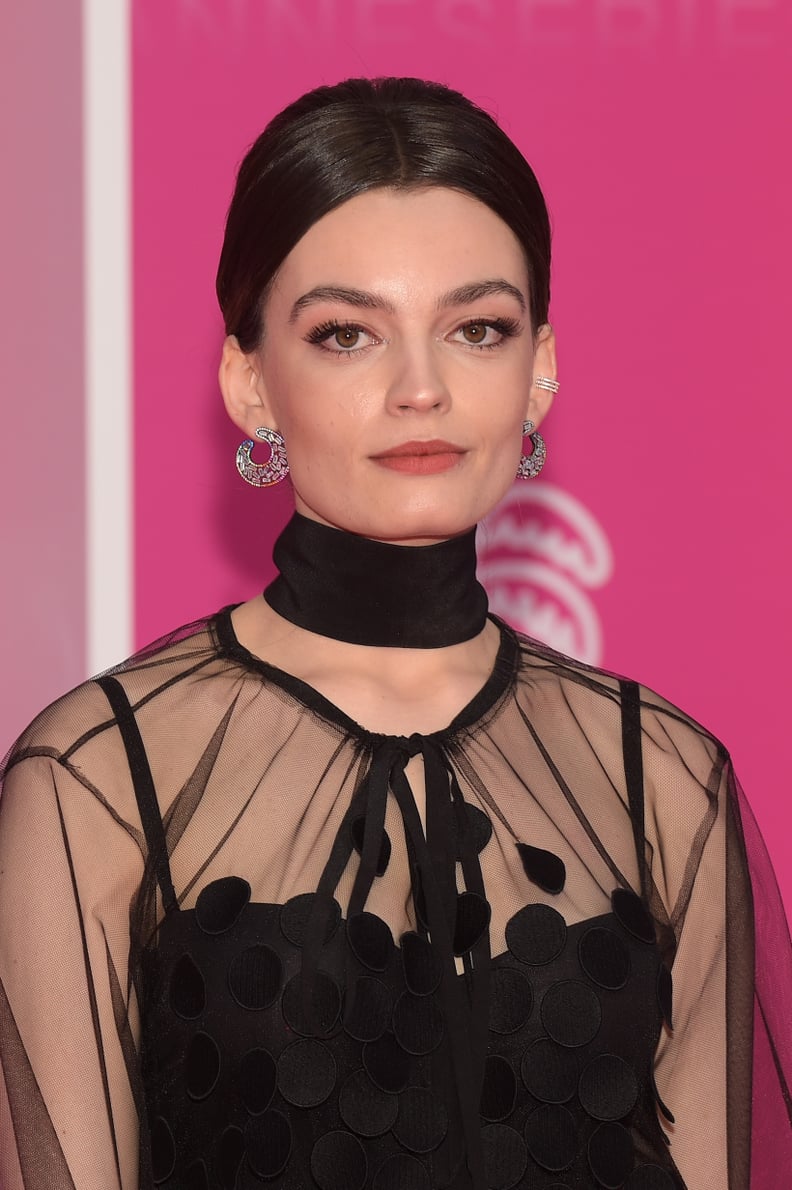 Emma Mackey as Jacqueline de Bellefort
Sex Education star Emma Mackey has joined the cast as the former fiancée of Simon.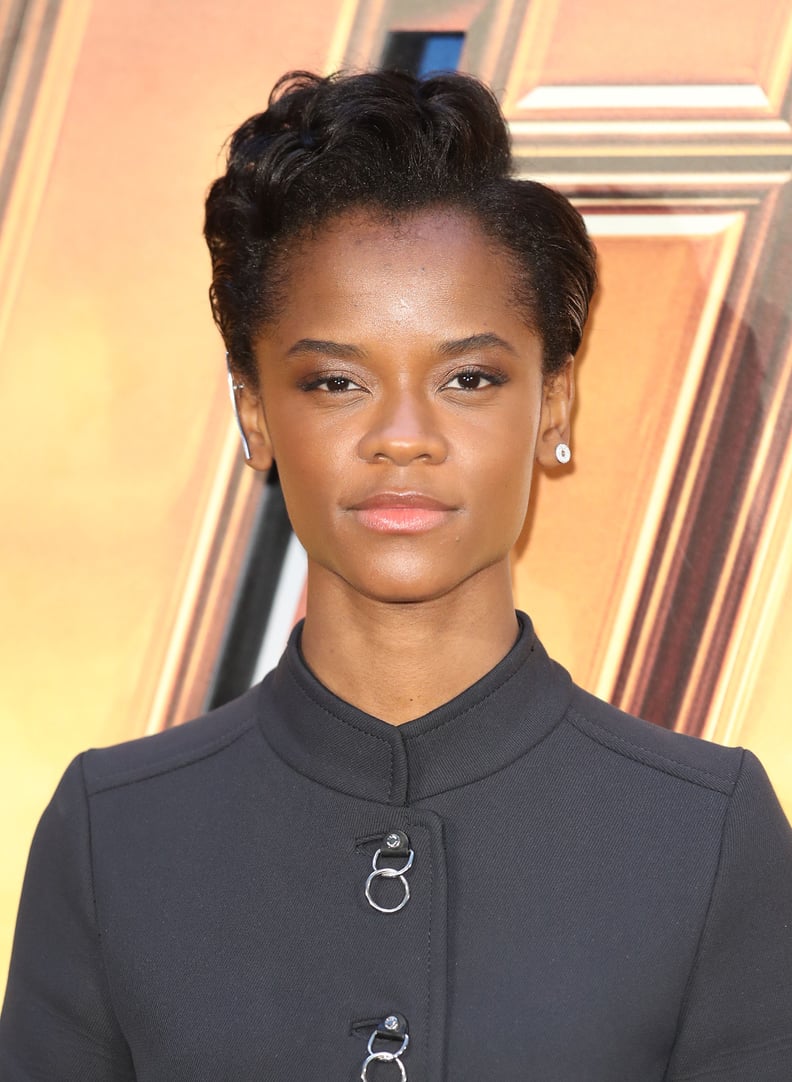 Letitia Wright as Rosalie Otterbourne
The Black Panther alum's character, Rosalie Otterbourne, is a lead suspect in the story. Olivia Hussey played her in the 1978 adaptation starring Peter Ustinov and Mia Farrow.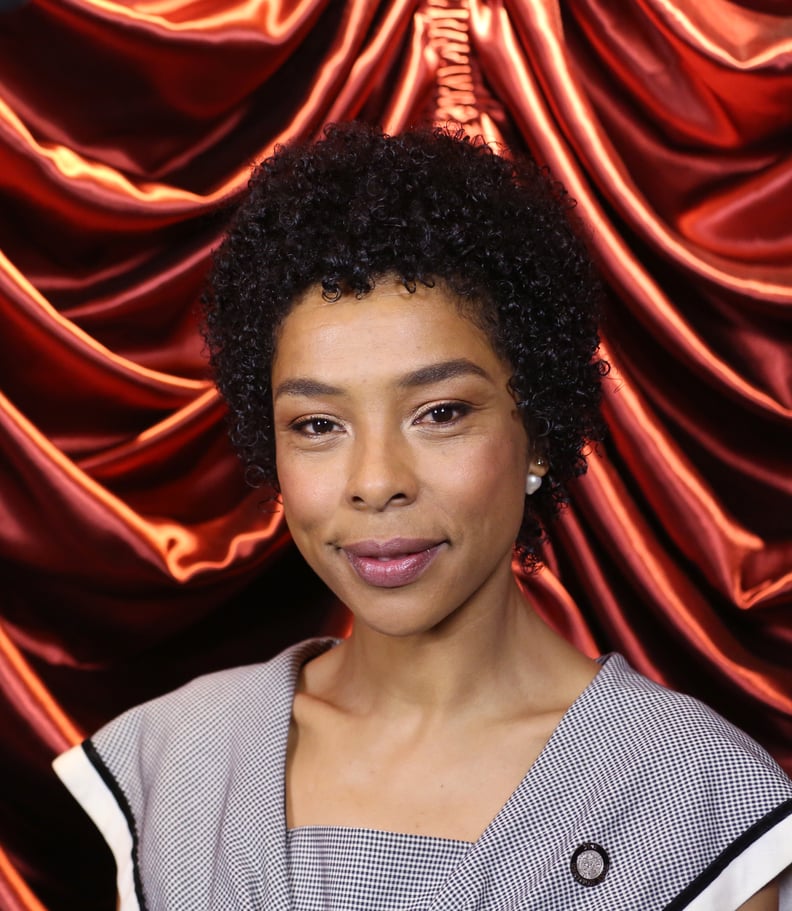 Sophie Okonedo as Salome Otterbourne
The British actress has appeared in everything from The Secret Life of Bees to 2019's Hellboy, and we're excited to see her play the mother of Wright's character, Rosalie.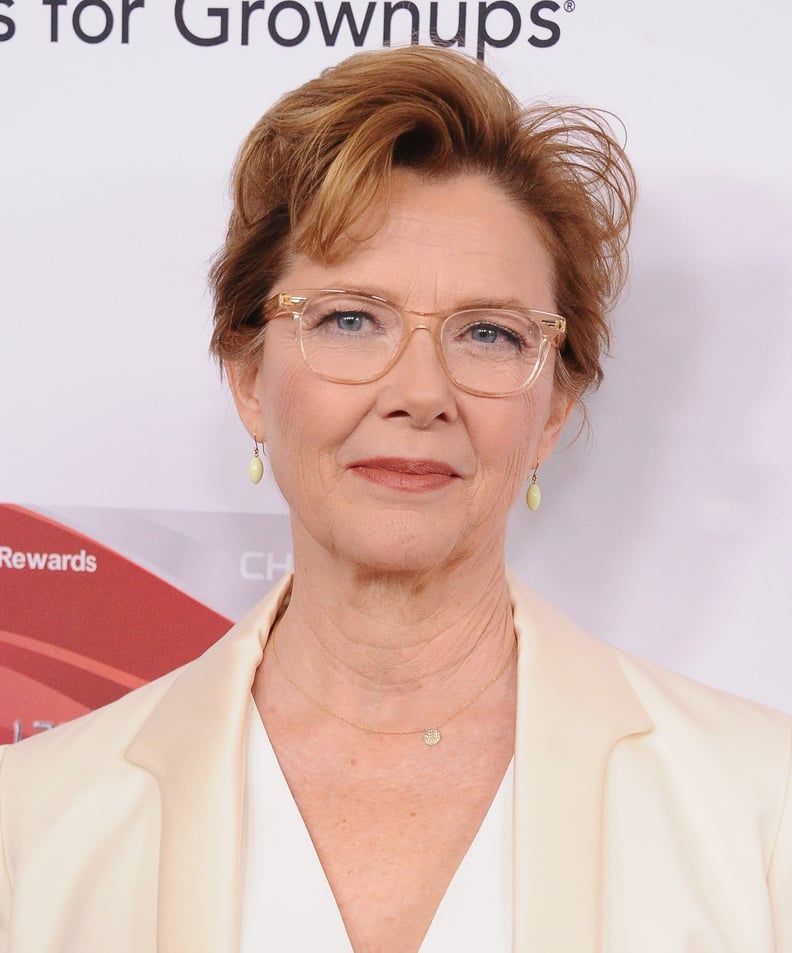 Annette Bening as Euphemia
Bening has signed on to play a character named Euphemia, who doesn't appear in Christie's novel. How will she fit into Poirot's investigation? We're excited to find out.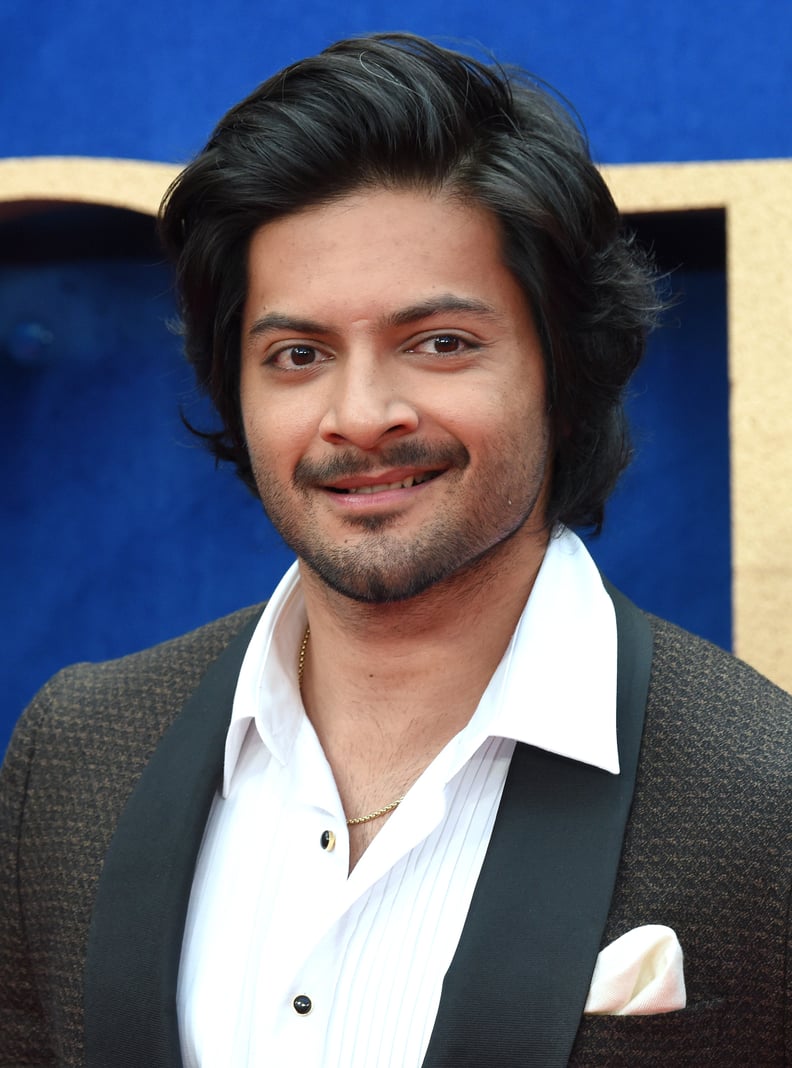 Ali Fazal as Andrew Katchadourian
After watching the Indian actor and model's incredible turn in Victoria & Abdul, seeing him play a character likely based on the book's Andrew Pennington will be a delight.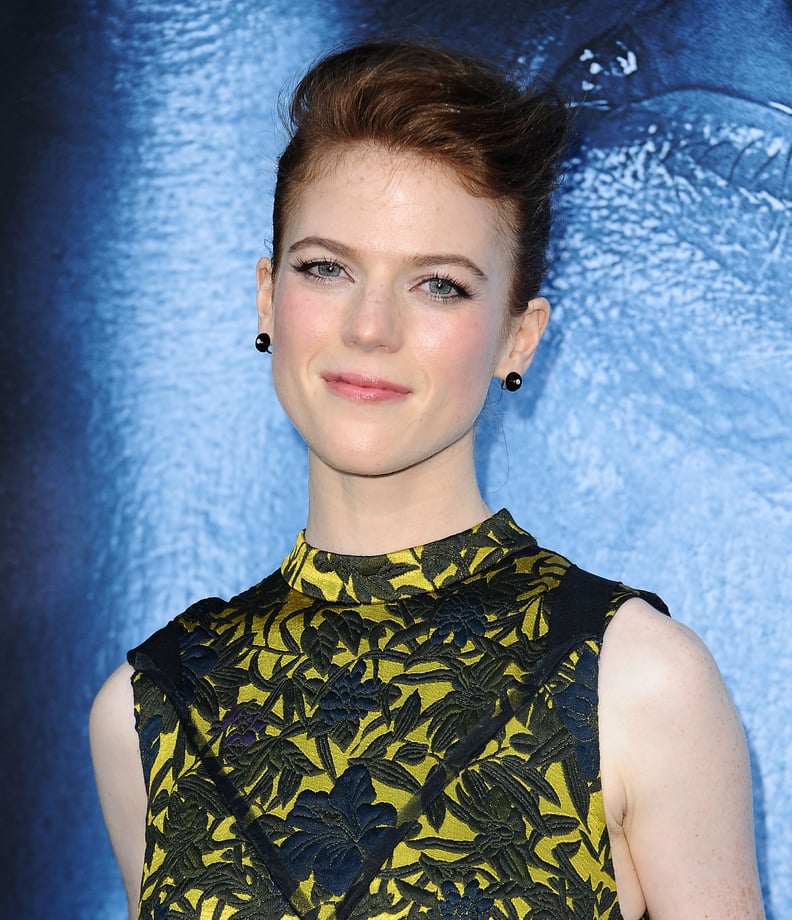 Rose Leslie as Louise Bourget
The Good Fight star is also a part of the ensemble cast as Linnet's maid.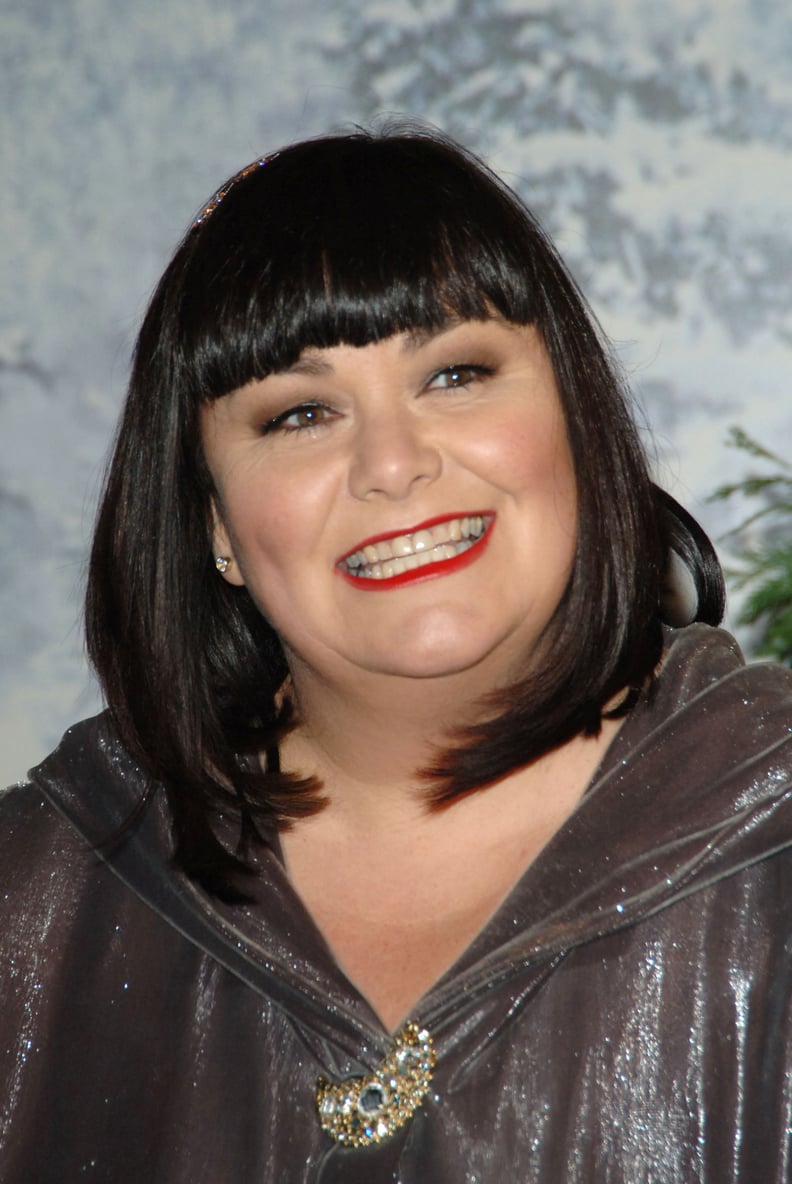 Dawn French as Mrs. Bowers
The French and Saunders alum is attached to play the nurse of Marie Van Schuyler.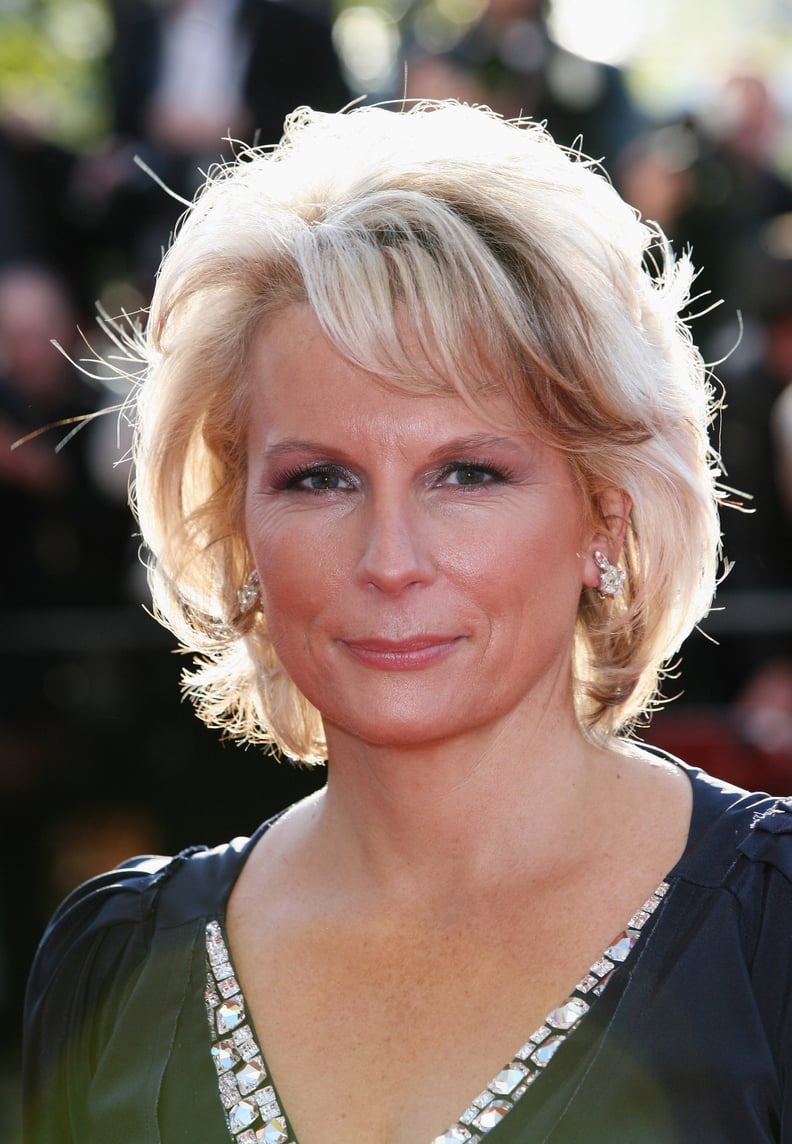 Jennifer Saunders as Marie Van Schuyler
The other French and Saunders alum is also attached, playing Mrs. Bowers's employer.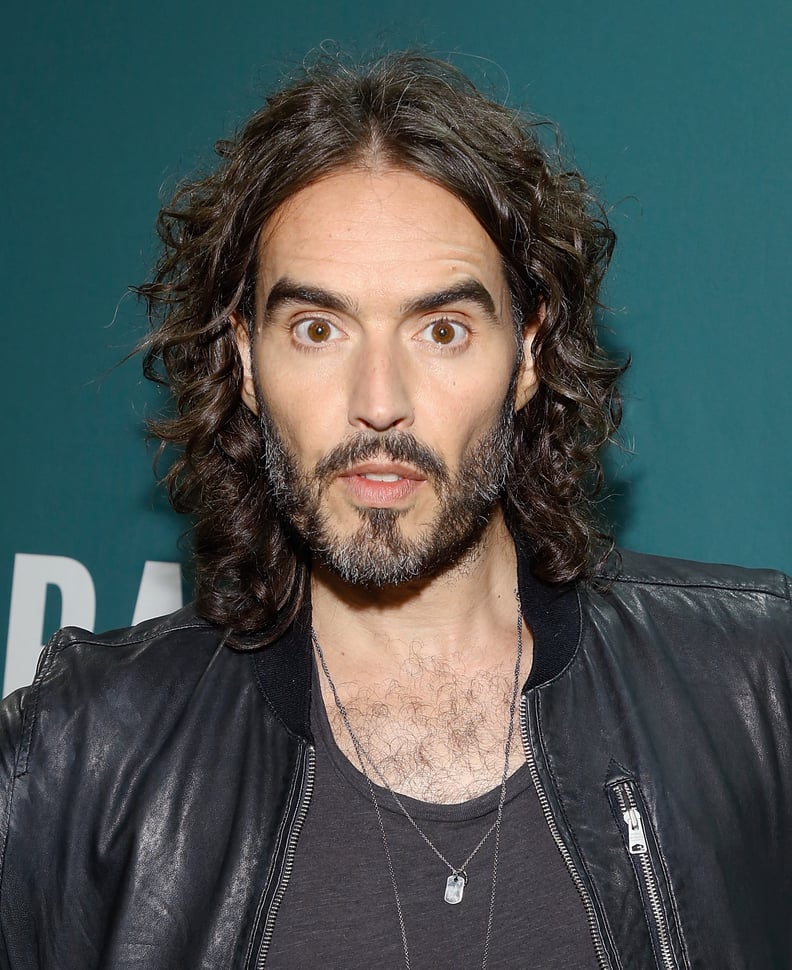 Russell Brand as Dr. Bessner
The author and comedian will no doubt bring a humorous edge to the doctor who is certain Poirot is accusing him of murder.