The Cast For Disney+'s Coming-of-Age Series Love, Simon Is Finally Coming Together
Earlier this year, it was announced that the beautiful coming-of-age film Love, Simon is being reimagined as a television series. You can thank Disney for the project, who joined forces with This Is Us showrunners Isaac Aptaker and Elizabeth Berger, who also wrote the original film.
Thankfully, the Disney+ series isn't a remake of the 2018 movie, which was widely celebrated, and for good reason. The original film was inspired by Becky Albertalli's bestselling novel, and the TV series will follow a new set of characters as they navigate the tumultuous world of high school — all set in the same world as the film. Ahead, see everyone who has signed on for the Disney+ Love, Simon series so far.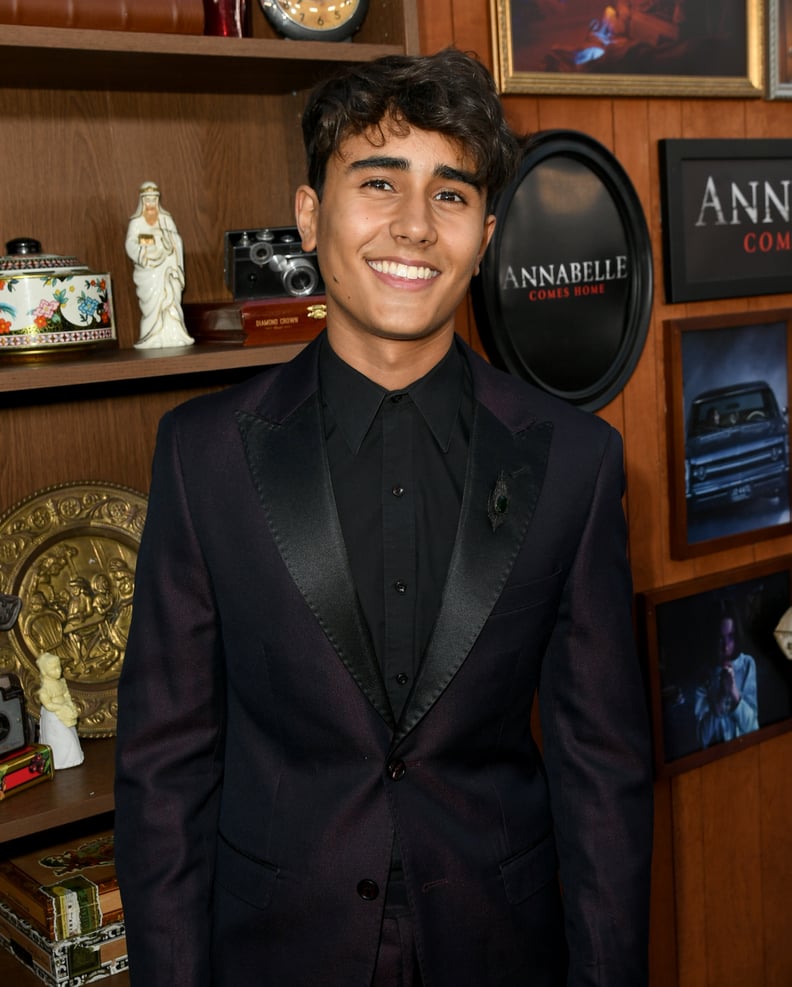 Michael Cimino as Victor
Michael Cimino was announced as the lead in the series adaptation back in August, Variety reported. His character, Victor, is a new student at Creekwood High School and the series will follow his journey, which includes navigating life in a new city, his blossoming sexuality, and challenges at home. When it all becomes a bit much, he turns to Simon for advice.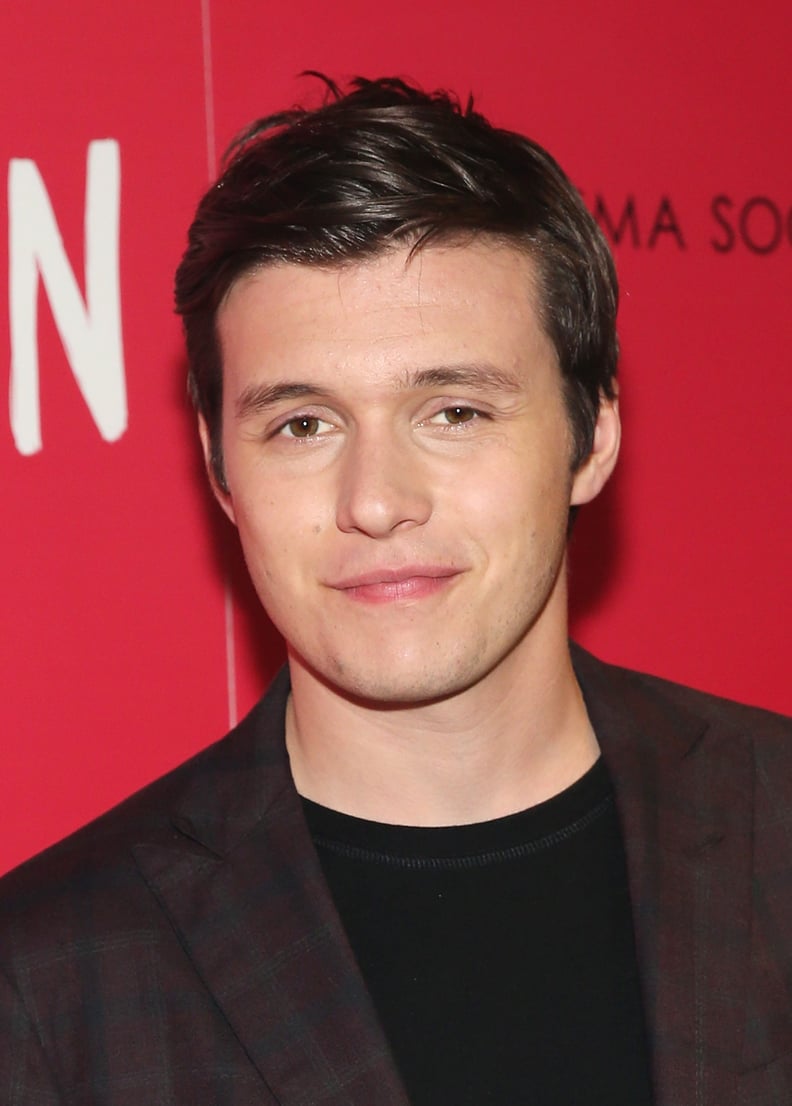 Nick Robinson as Simon
It's not yet been made clear whether actor Nick Robinson (and Simon, his lead character from the film) will appear physically in the series, but it's been confirmed that he's both a producer and the show's narrator.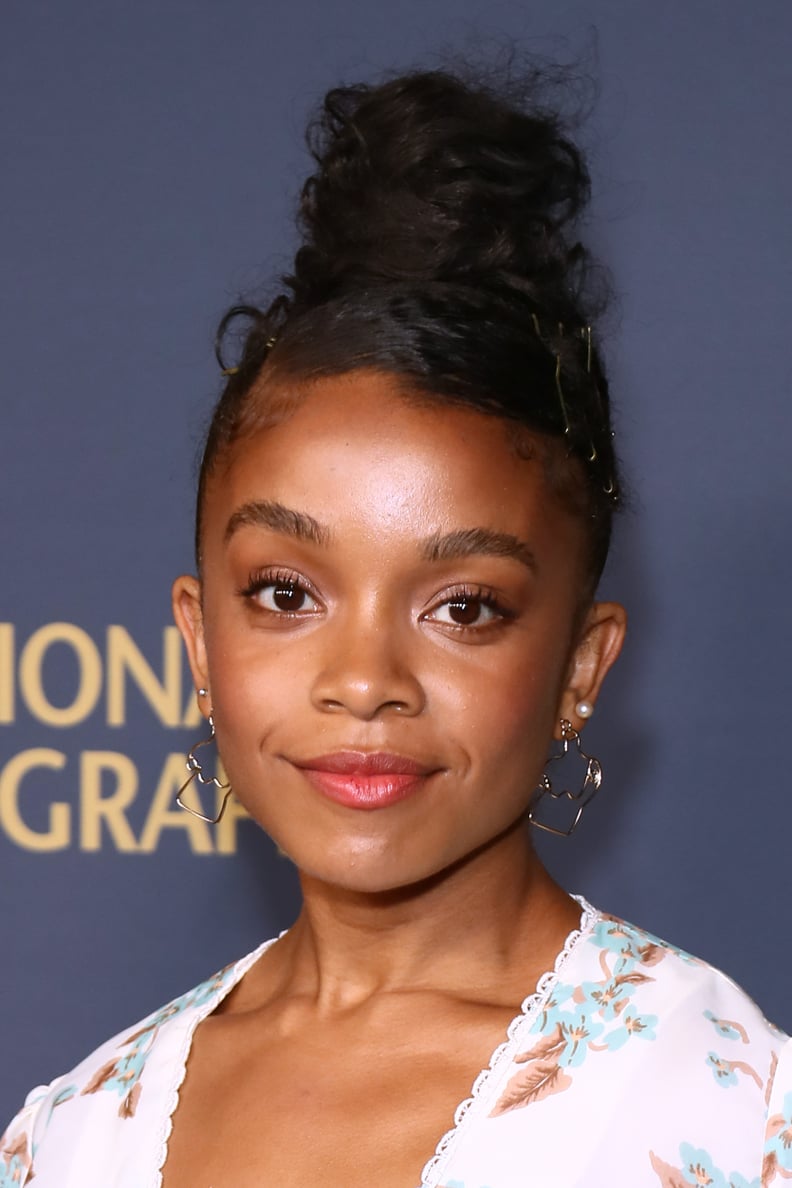 Rachel Naomi Hilson as Mia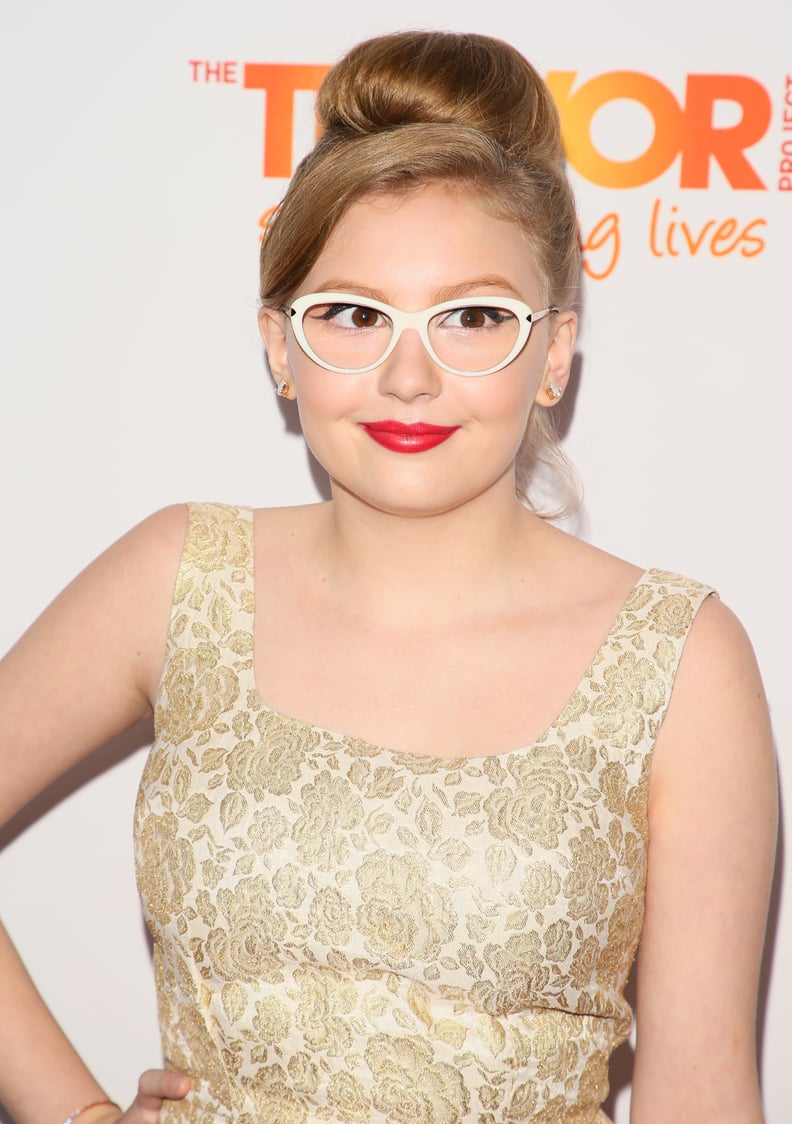 Bebe Wood as Lake
Speaking of sidekicks, Bebe Wood (who has previously appeared in Boy Genius and The New Normal) is playing Lake, who Deadline described as Mia's "quirky, social media-obsessed best friend."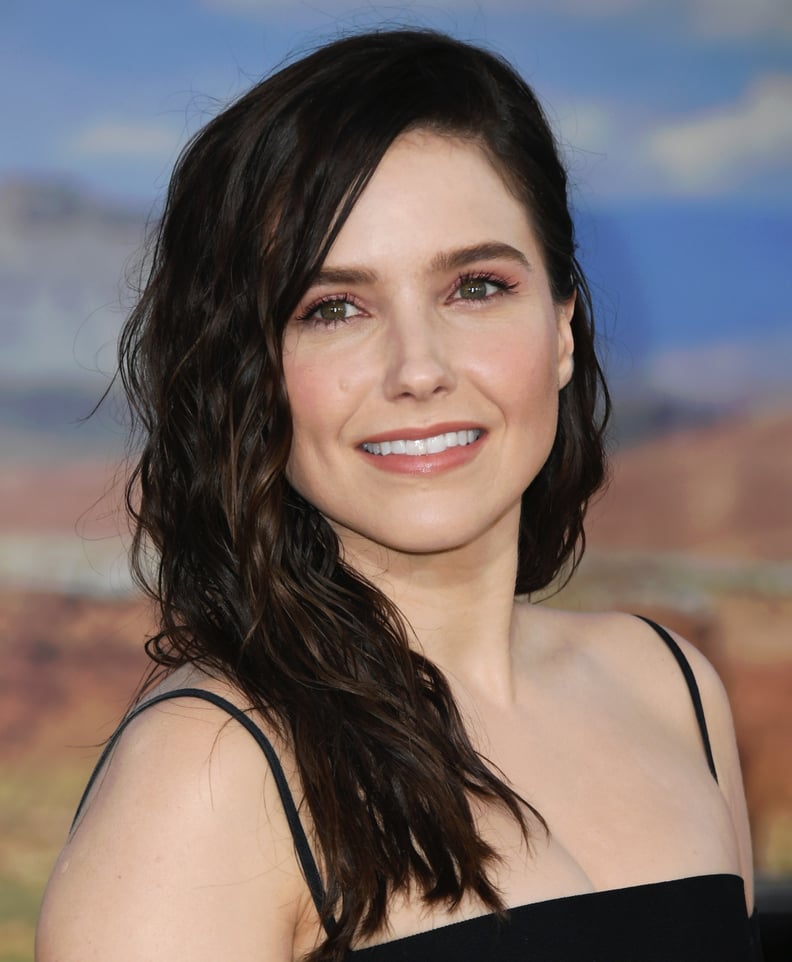 Sophia Bush as Veronica
Deadline announced in October that Sophia Bush had landed a recurring role in the Disney+ series. She will play Veronica, Mia's dad's new girlfriend. We're sure the actress will identify with some aspects of her character's personality — Veronica has been described as "strong-willed and tough when she needs to be," and she runs a nonprofit for women.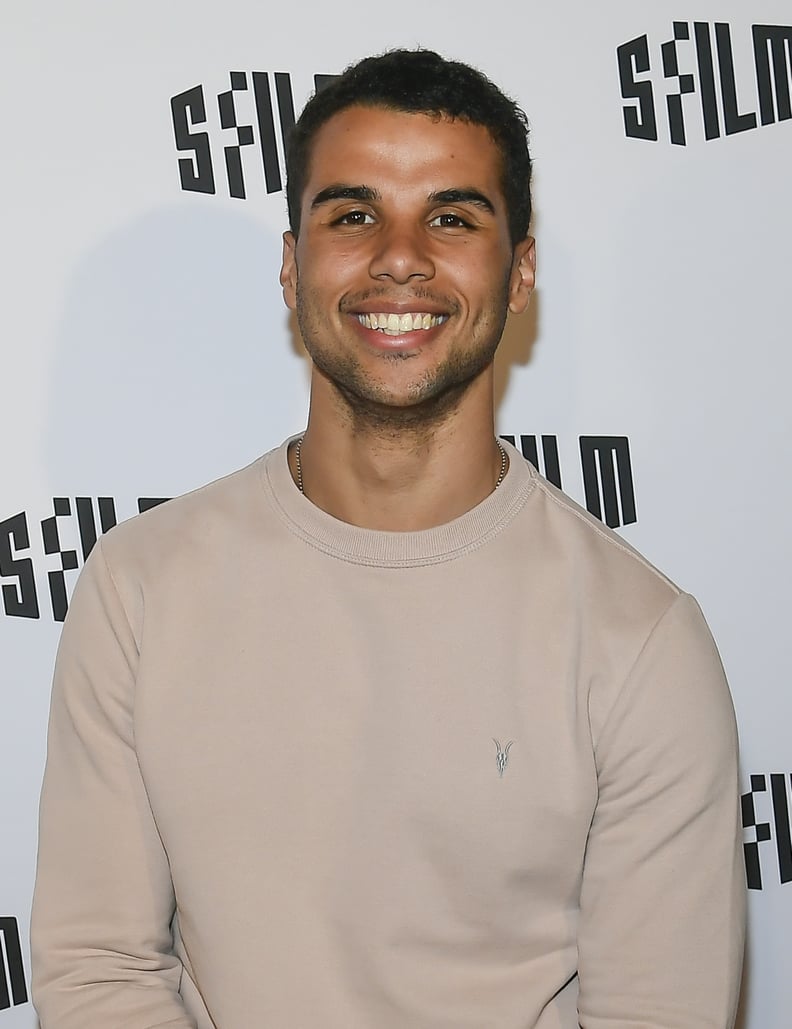 Mason Gooding as Andrew
Would it be a high school drama without a popular (and let's be honest, cocky) jock in the mix? We think not. Mason Gooding is filling the role of Andrew — Creekwood High's resident basketball-loving jock.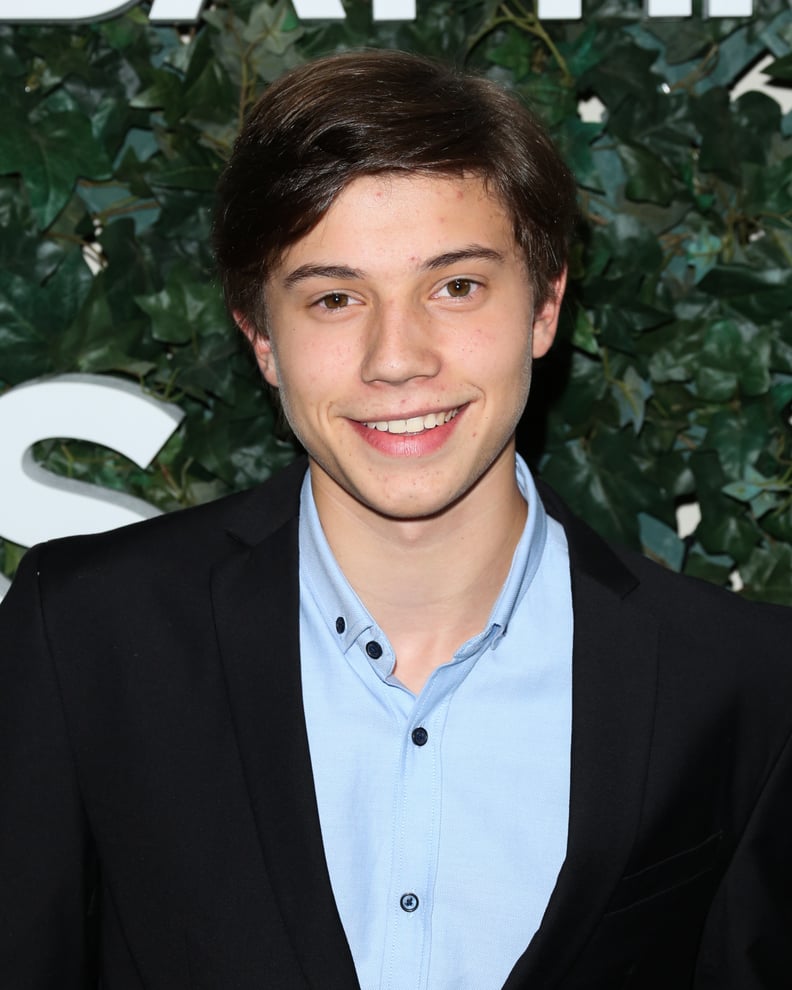 Anthony Turpel as Felix
Anthony Turpel plays the awkward, lanky teenager who is Victor's new neighbor when he moves into town.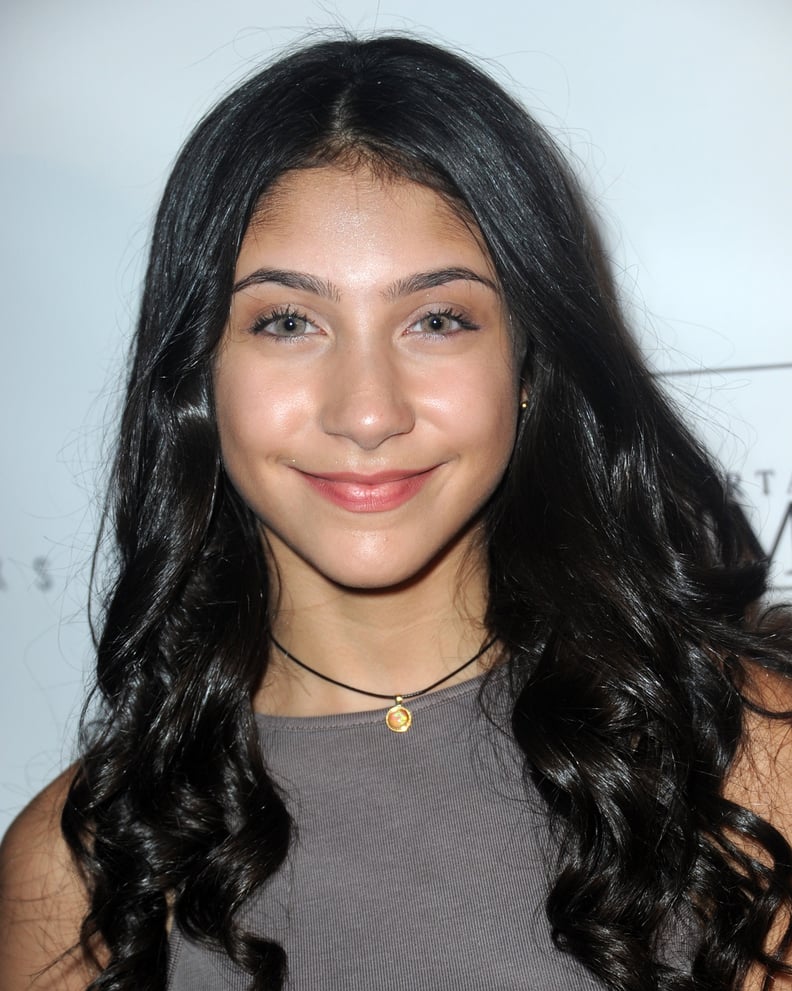 Isabella Ferreira as Pilar
Isabella Ferreira — who previously appeared in three episodes of the final Orange Is the New Black season — plays Victor's angst-ridden younger sister in the new series.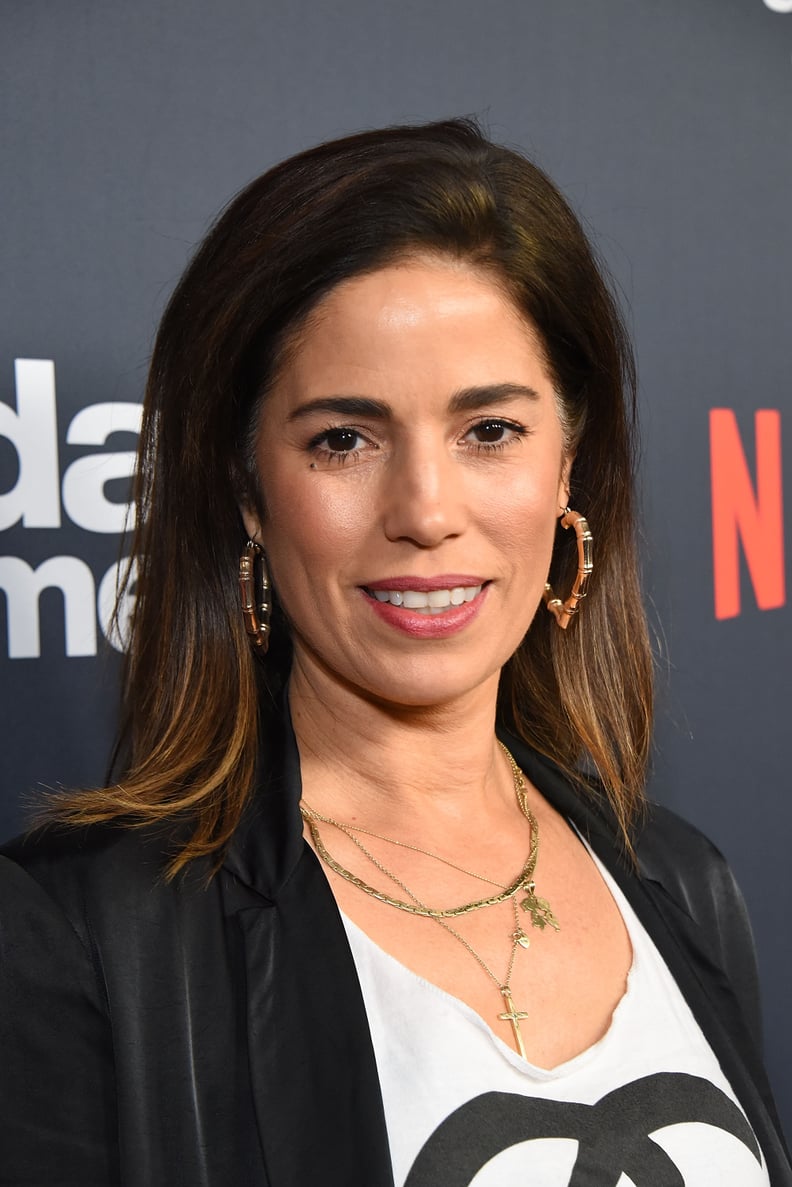 Ana Ortiz as Isabel
Ana Ortiz (best known for playing Hilda in Ugly Betty) is playing Victor's mother, Isabel.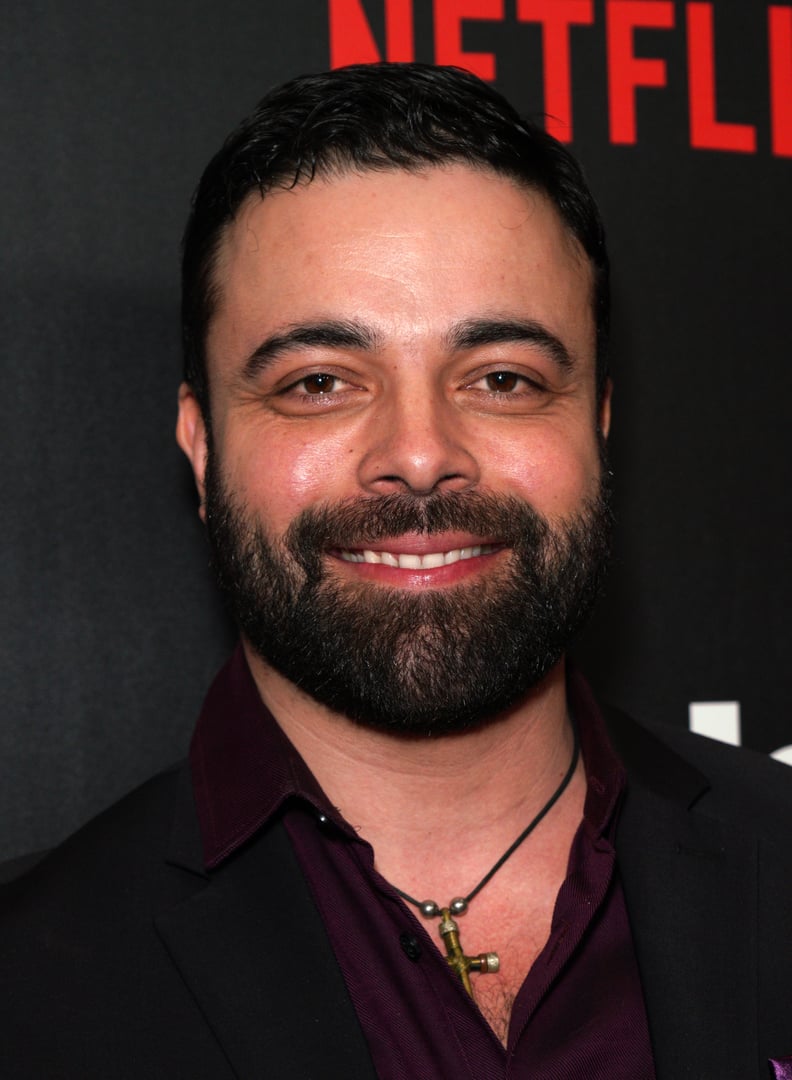 James Martinez as Armando
George Sear as Benji
Benji, played by George Sear, is one of Victor's confident and charming classmates at Creekwood High.