"Don't Worry Darling" Is Finally Being Released This Weekend
"Don't Worry Darling" stars Florence Pugh and Harry Styles as a married couple living a seemingly idyllic life. But when Pugh's Alice starts to question what's going on below the surface, tensions come to a head, and everything changes.
Director Olivia Wilde gave a huge preview of "Don't Worry Darling" at CinemaCon back in April 26, praising Pugh's and Styles's work in the film. Wilde also joked about Styles (who is, of course, her boyfriend), calling him "an up-and-coming actor with no other career that I'm aware of." She said the singer is "truly a revelation" in the movie.
Meanwhile, Wilde called Pugh "brilliant, sexy, fierce, and tough," noting, "We knew this movie would live or die off her role." Wilde added, "You are witnessing the birth of a full-fledged movie star."
Styles opened up about filming sex scenes for the movie back in April. He explained, "All I can say from my own experience is I was very lucky to have a very trusting relationship with the people that we were working with, and that kind of came first."
Wilde told Vogue in December 2021 that it was important to her to make a movie that was "really sexy, in a grown-up way." She was inspired by films like "Fatal Attraction" and "Indecent Proposal." "I kept saying, 'Why isn't there any good sex in film anymore?'" she recalled.
While the movie's release has caused its fair share of headlines, fans can actually see the film in theaters this weekend. Keep reading for everything we know about "Don't Worry Darling," including the plot, cast, trailer, and more.
"Don't Worry Darling" Trailer
Warner Bros. released the first trailer on May 2. It released a second trailer in July, but it's age restricted, so you have to watch it on YouTube.
"Don't Worry Darling" Teaser Trailer
Wilde shared the first teaser for "Don't Worry Darling" on Sept. 13, 2021.
"Don't Worry Darling" Cast
Pugh stars as Alice, and Styles plays her husband, Jack. The cast also includes Chris Pine, Gemma Chan, KiKi Layne, Nick Kroll, Kate Berlant, and Timothy Simons. Wilde also plays a friend of Alice's in the movie.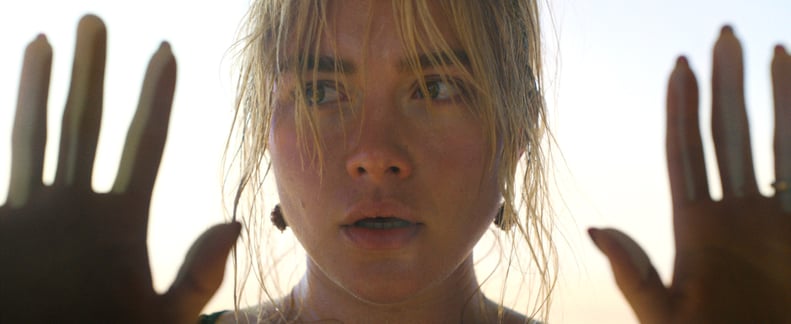 "Don't Worry Darling" Plot
According to Deadline, Wilde described the movie during CinemaCon on April 26 as "my love letter to the movies that pushed the boundaries of ambition." She compared it to "Inception," "The Matrix," and "The Truman Show," saying, "Imagine a life where you could have anything you ever, not just the tangible things . . . but also the things that really matter: true love with the perfect partner, real trusted friendships. What would it take for you to give up that perfect life? What are you willing to sacrifice to do what's right? Are you willing to dismantle the system that is designed to serve you?"
In a press release, the studio provided this plot description: "Alice (Pugh) and Jack (Styles) are lucky to be living in Victory, the experimental company town housing the men who work for the top-secret Victory Project and their families. Life is perfect, with every resident's needs met by the company. All they ask in return is unquestioning commitment to the Victory cause. But when cracks in their idyllic life begin to appear, exposing flashes of something much more sinister lurking beneath the attractive façade, Alice can't help questioning what they're doing in Victory, and why. Just how much is Alice willing to lose to expose what's really going on in paradise?"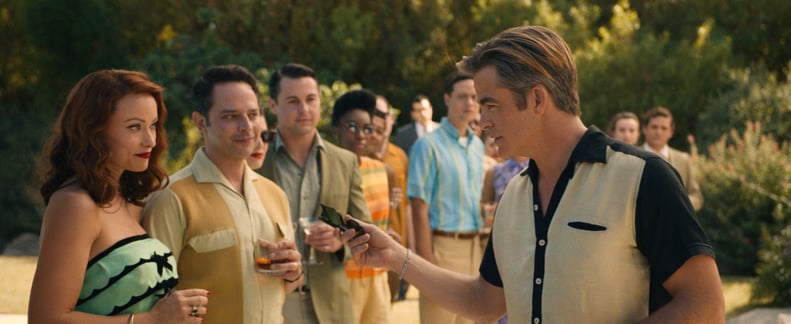 "Don't Worry Darling" Director
"Don't Worry Darling" is directed by Wilde. It's Wilde's second film as a director, after 2019's "Booksmart."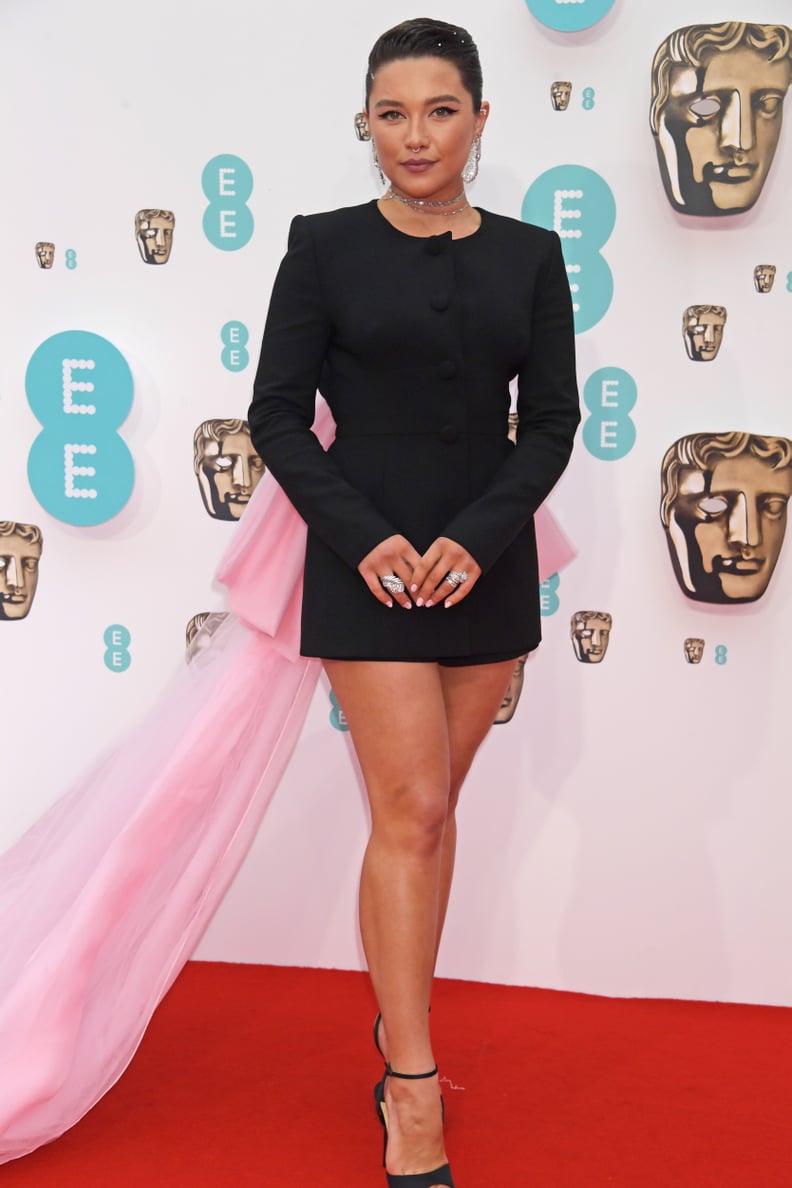 "Don't Worry Darling" Source Material
While the "Don't Worry Darling" screenplay has its own Goodreads page, it's not based on a book. Katie Silberman, who cowrote "Booksmart," wrote the script. That screenplay was adapted from a spec script written by Dick Van Dyke's grandsons Carey Van Dyke and Shane Van Dyke.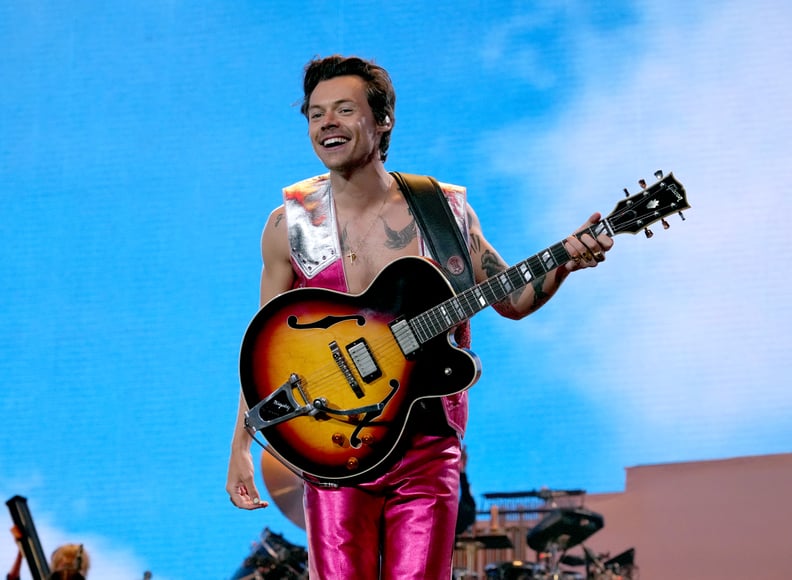 "Don't Worry Darling" Release Date
"Don't Worry Darling" will hit theaters on Sept. 23.