"Dug Days: Carl's Date" Short Details
Carl From "Up" Is Dating Again in Disney+'s Short Film "Dug Days: Carl's Date"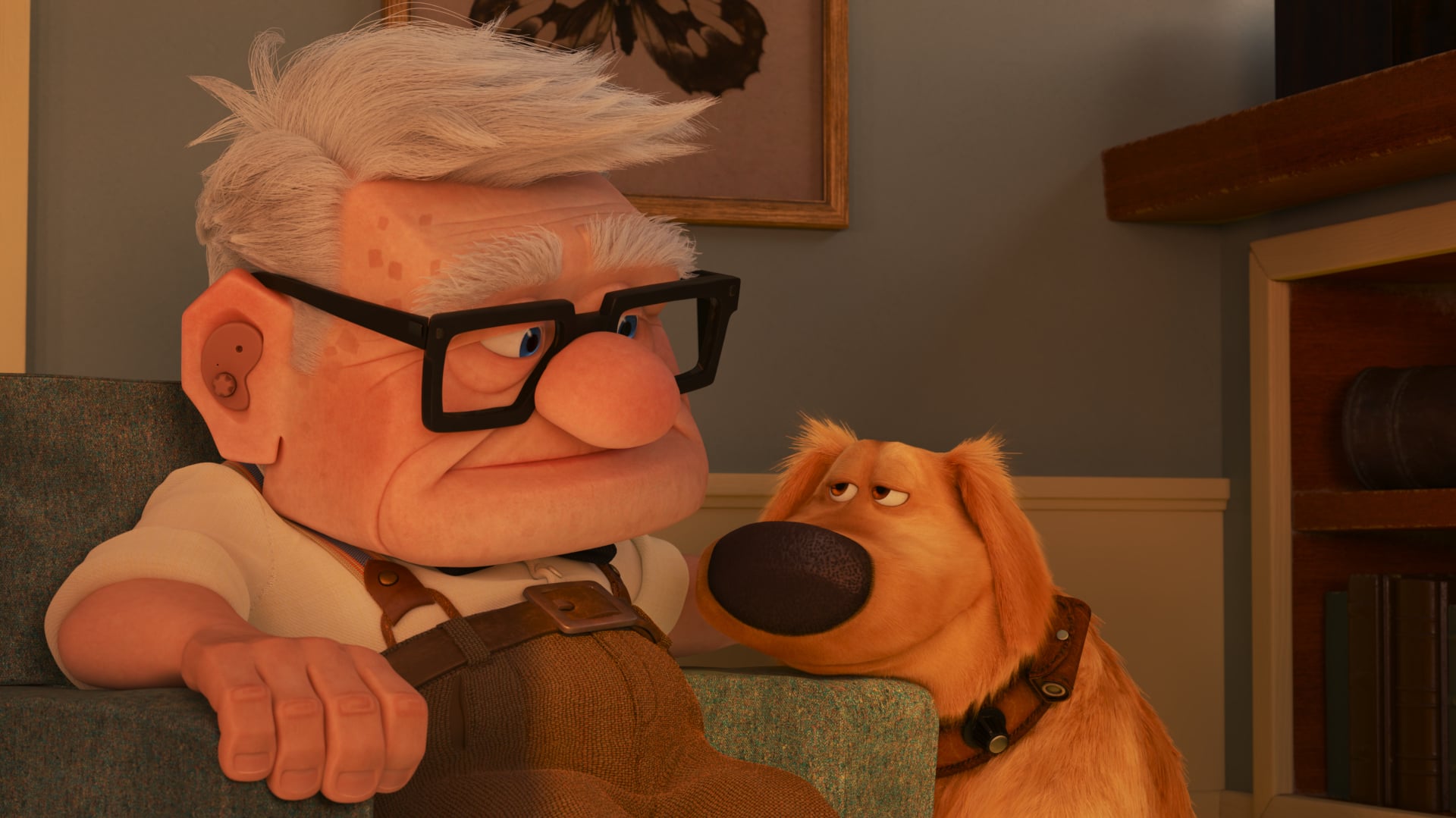 Just in time for Valentine's Day, Carl from "Up" is trying his hand at modern dating in the upcoming Disney+ short film "Dug Days: Carl's Date," premiering on the streamer on Feb. 10. The short, which is part of the "Dug Days" animated series, will find Carl going on his first date since the death of his beloved wife, Ellie.
In addition to "Carl's Date" representing a big — and sure to be emotional — step forward for the widower, it also marks Disney's first return to the "Up" universe since Ed Asner, the voice of Carl, died at age 91 in August 2021. At this time, it's unclear if Asner recorded the voicework for the short before his death or if the role of Carl has been recast (it's also possible the character won't speak during the episode, since the shorts are usually told from Dug's point of view). POPSUGAR reached out to Disney+ for comment on casting information for the short but did not receive an immediate response.
"Dug Days" was first released in 2021. It chronicles the adorable dog Dug (voiced by "Up" screenwriter and codirector Bob Peterson) as he goes on new adventures with Carl and Russell (voiced by Jordan Nagai). Along the way, Dug experiences lots of firsts — many of them in his own backyard. Disney+ included a tiny sneak peek of the special in a roundup of titles coming to the streamer in 2023, which also contains previews of "Loki" season two and the streaming premiere of "Black Panther: Wakanda Forever." Check it out below.
Image Source: Disney+