Dylan Sprouse Celebrates Suite Life's 15-Year Anniversary
15 Years Later, Dylan Sprouse Is Opening Up About How Suite Life "Saved" Him and Cole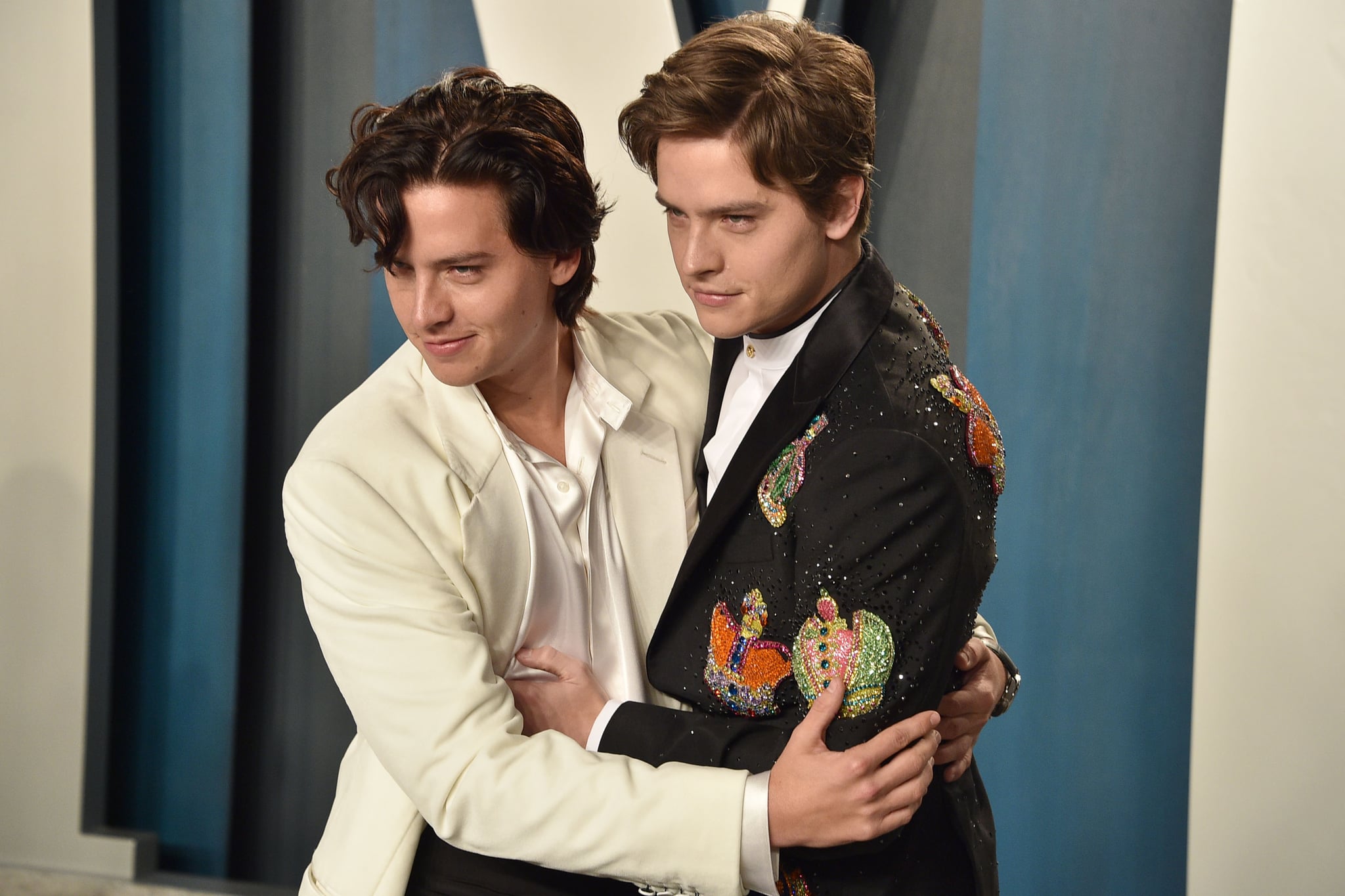 Image Source: Getty / David Crotty
Though it feels like yesterday, it's actually been nearly two decades since Dylan and Cole Sprouse waltzed onto our television screens and into our lives. In honor of the 15-year anniversary of The Suite Life of Zack & Cody, which first premiered on March 18, 2005, Dylan Sprouse wrote a heartfelt caption reflecting on the fun Disney Channel sitcom.
"I'll keep those memories forever."
"Yesterday marked the 15 year anniversary of when Suite Life first premiered on TV. It was so long ago that the cold open of the pilot episode was Cole searching for non existent armpit hair on me," Dylan wrote alongside a photo of his brother Cole, well, pretty much doing what he described. He added, "We were both around 11 years old when we started filming. A lot had happened in our lives that was difficult then and this show, in a way, saved us. 1000 years of gratitude to all involved. I love you all and I'm glad this show can still give families the nostalgia they once had when watching it. I'll keep those memories forever."
Now 27, both Dylan and Cole have continued to act over the years. Most notably, Cole is a lead on Riverdale, and Dylan will appear in the upcoming romance drama After We Collided.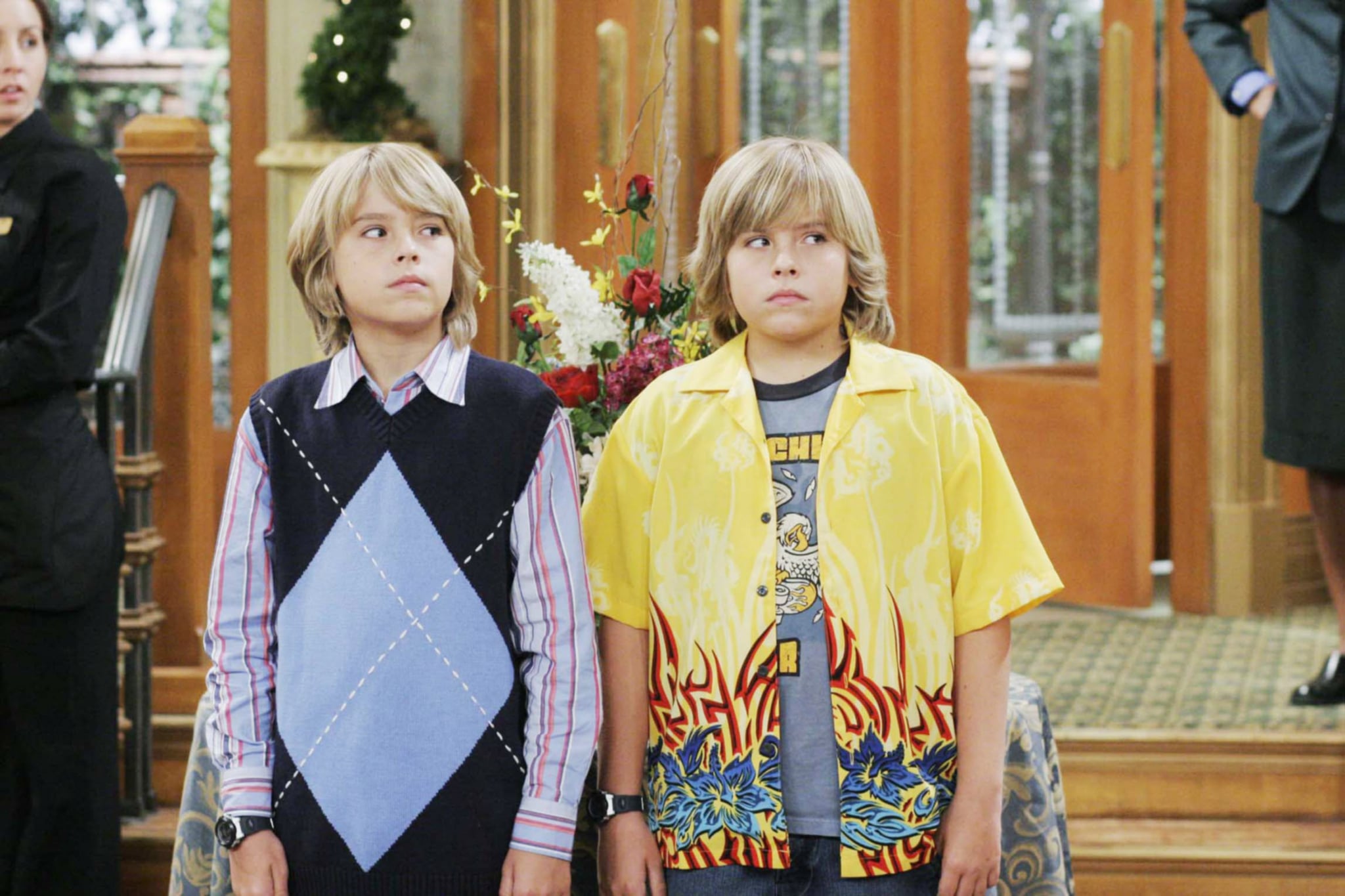 Image Source: Everett Collection