Elite: 10 Times Samuel and Carla's Chemistry Was Off the Charts
Samuel and Carla's relationship on Netflix's Elite has developed into a fan favorite, even though it starts off rocky. In season two, they get close to each other with their own ulterior motives. Samú wants to find out if Carla was involved in the murder of his former flame, Marina, while Carla hopes to get him off her and ex-boyfriend Polo's tracks. But, pretty soon, they actually begin to fall for each other. Of course, things are complicated given their circumstance, and Carla's dad throws a wrench in their romance in season three. But Samú and Carla's love clearly still remains, even when they go their separate ways at the end of the third installment.
Samú and Carla shippers (i.e., me) refuse to accept that they're done for good because their chemistry is undeniable. There's no word on whether there will be a season four, but hopefully we'll get to see them rekindle their relationship. To hold us over, take a look at some of their best moments ahead!
01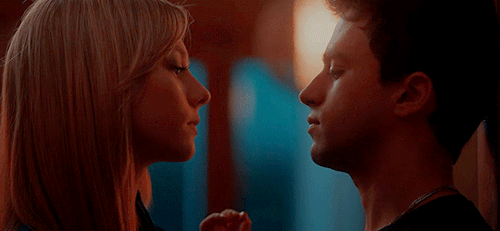 When Carla Plays With Samuel's Chain, and They Look at Each Other Like *That*
02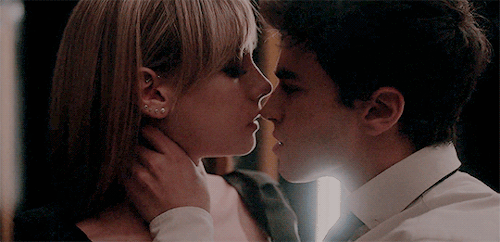 When They, Uh, Do This
03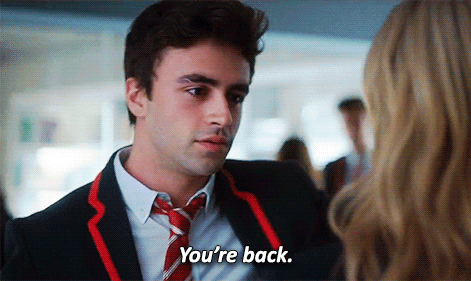 When Samuel Looks Happy to See Carla (Well, His Subdued Kind of Happy)
04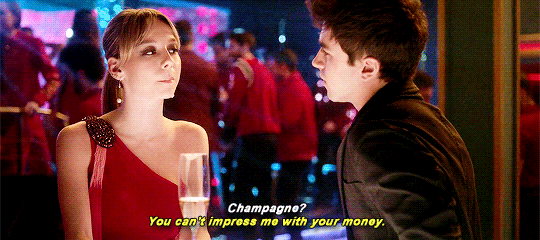 When They Try to Play Coy With Each Other
05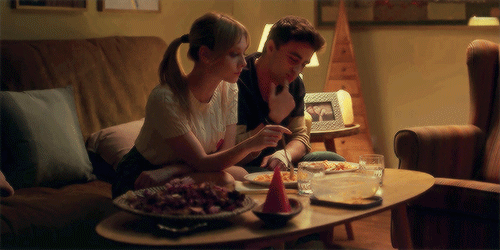 When They Enjoy a Macaroni Dinner and Grow Closer
06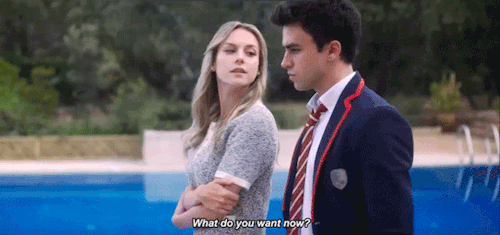 When Carla Tries to Act Uninterested, Even Though We Can See Those Sparks Flying
07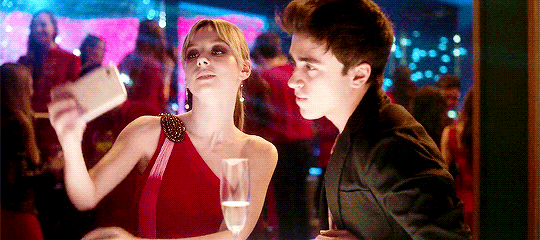 When They Take the Best-Looking Couple Selfie
08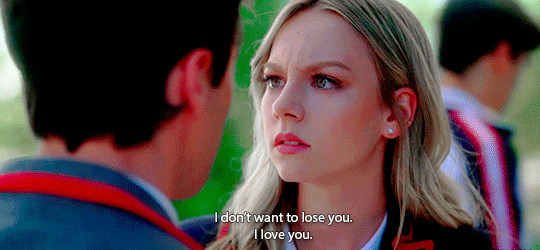 When Samuel Declares His Love For Carla
09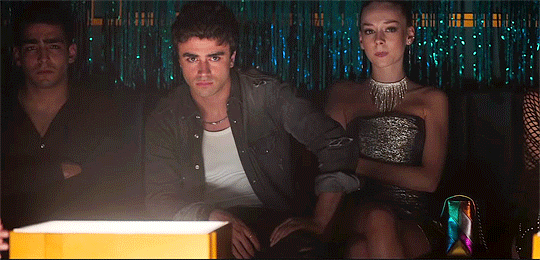 When Carla Holds on to Samuel's Arm at the Graduation Party Crime Scene
10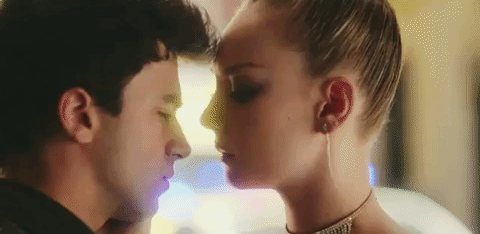 When Carla Plants a Sweet but Sorrowful Kiss on Samuel Before Leaving to Study Abroad