Euphoria: Do Rue and Jules Still Love Each Other?
So, Where Do Rue and Jules Stand After That Intervention?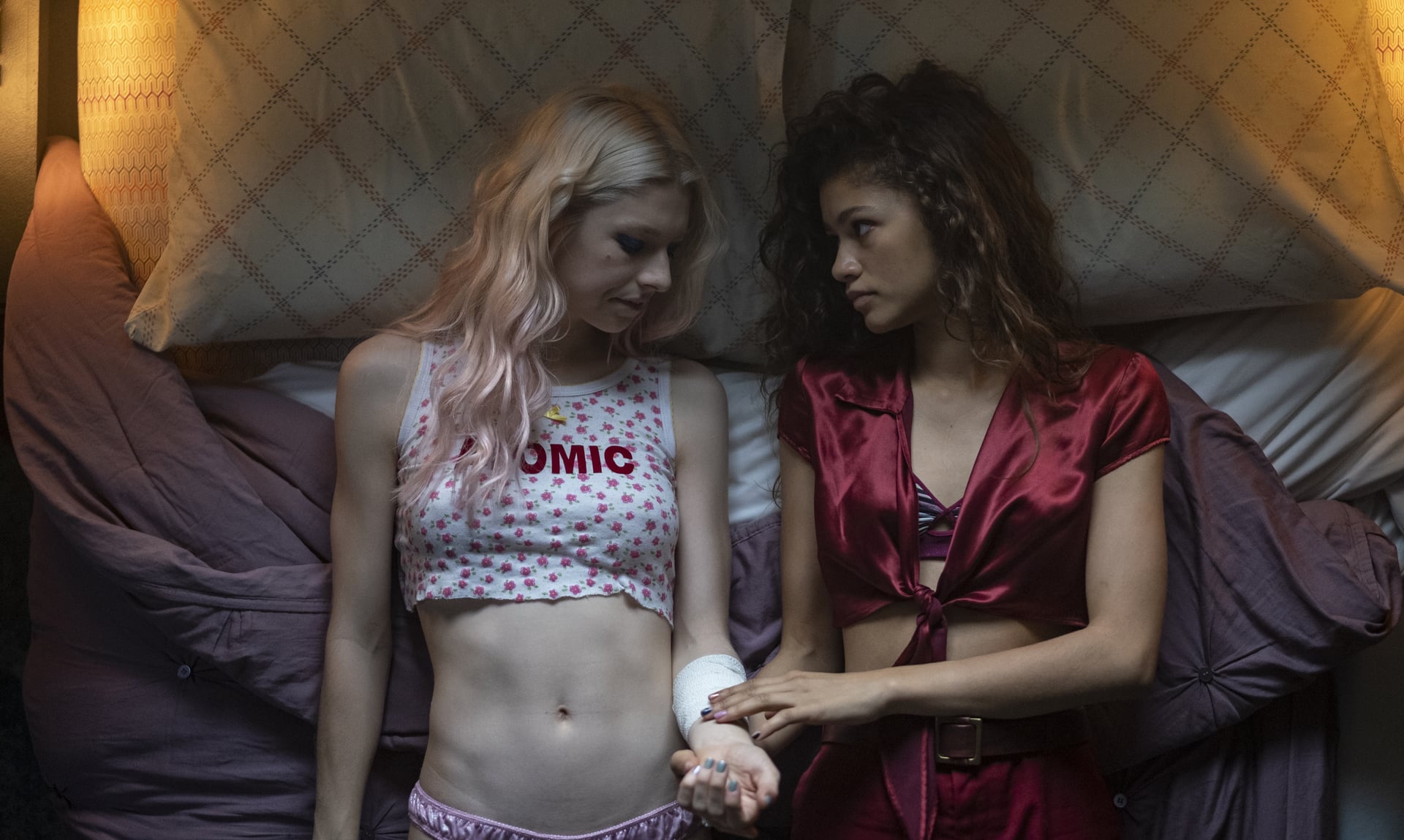 HBO's hit series "Euphoria" has been a wild ride from the start, but with its darker themes, deeper dives into characters' complicated backstories and messy relationships, and endless twists and turns, the second season of "Euphoria" has left fans stunned. One of the biggest plotlines in both season one and two is the relationship between Rue and Jules, whose platonic friendship turns romantic. Throughout season two, their relationship is tested by a number of factors, including Rue's relapse, the addition of a new person in their close-knit friendship circle, and an intervention.
A lot has happened between Jules and Rue in the second half of season two, leaving fans wondering whether they're still in love and where their relationship stands. Here's what we can take away from what's happened on the show thus far.
Jules Abandoning Rue Left Their Relationship Rocky
After the winter formal in the season-one finale, Rue and Jules spontaneously decide to leave town and go to the city together. The pair are about to board the train, but Rue changes her mind and begs Jules to stay with her. However, Jules stays on the train, and the two separate.
Jules decision devastates Rue, and in Rue's special episode, she confesses to Ali that Jules leaving her behind triggered her relapse. But it's also revealed Jules's special episode that she has a complicated relationship with Rue because of the parallels with her mother, who also struggles with substance abuse. When viewed from Jules's perspective, it's certainly understandable why she wasn't ready to go all-in with Rue, but that didn't make her decision hurt Rue any less.
Despite the two reconciling and making their relationship official at the New Year's party at the beginning of season two, Jules's decision to leave Rue still weighs on her. During Rue's intervention (brought on by Jules revealing to Rue's mother, Leslie, that Rue is still doing drugs), Rue unveils just how much Jules's decision to leave her behind that night still weighs on her. "No the f*ck you don't [love me]. You love being loved. . . . You f*ckin' left me . . . when I f*ckin' needed you. You f*ckin' left me . . . when I was at my f*ckin' lowest. . . . And a real f*ckin' friend, someone who f*ckin' loves you, wouldn't do some sh*t like that, Jules!"
Clearly, Jules leaving Rue behind is a thorn in Rue's side that hasn't yet gone away.
Elliot Complicated Rue and Jules's Relationship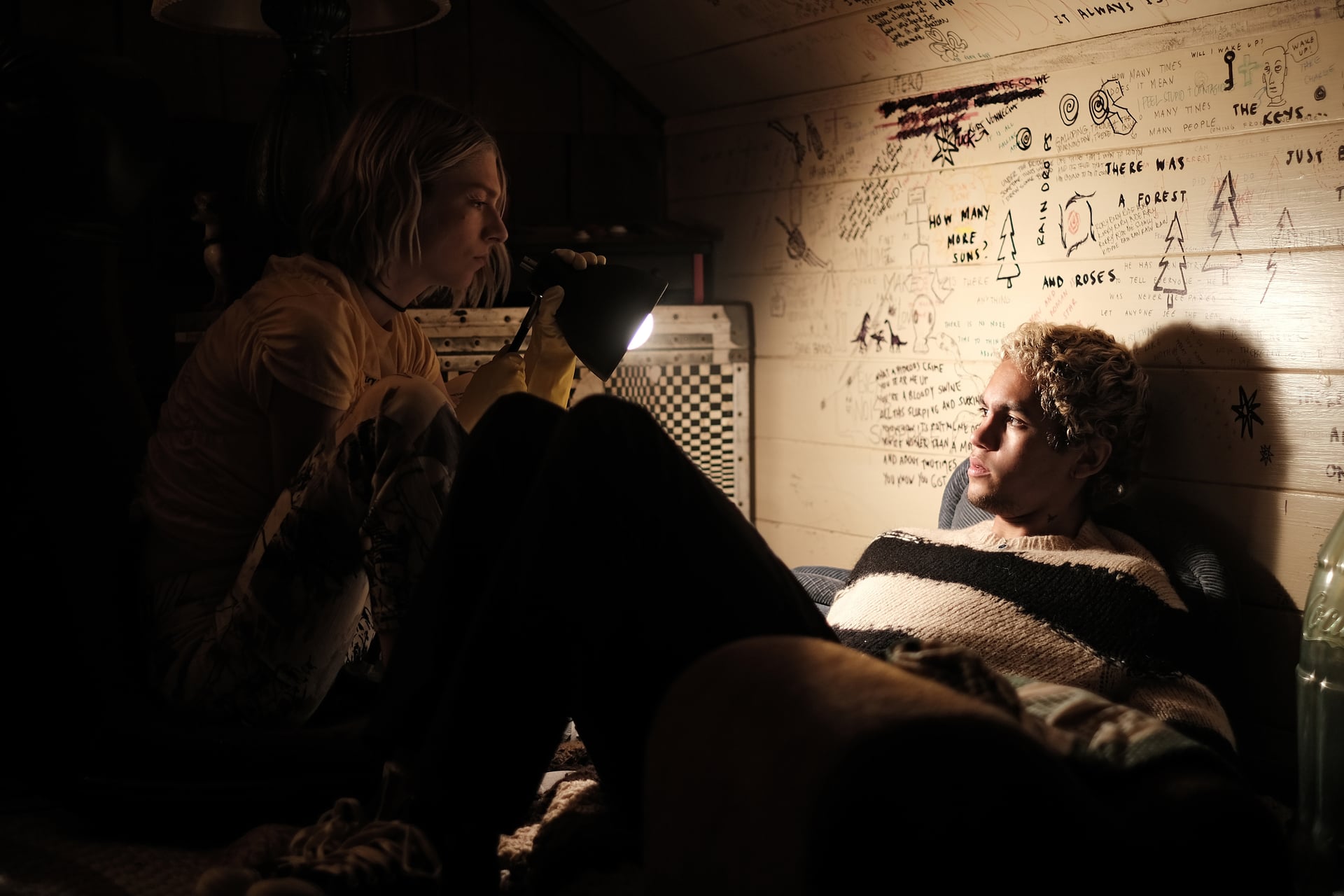 While Rue pretends in front of Jules throughout season two that she's sober, she is secretly doing drugs with Elliot, whom she met at the New Year's Eve party. Rue and Elliot become increasingly close as they fuel each other's substance use, which in turn makes Jules jealous.
Meanwhile, Rue's continued substance abuse is wreaking havoc on their relationship, affecting her ability to properly respond to sexual stimulation and causing her to snap at and push Jules away when she expresses concern about Rue's drinking. All of this causes Jules to feel massively insecure about how Rue feels about her and pushes her closer to Elliot — who begins to show her the type of attention she's been longing for from Rue.
After an argument between Rue and Jules sees Rue ditch them in the middle of the street, Elliot reveals to Jules that Rue has been using drugs again (and with him, of all people). An upset Jules seemingly has sex with Elliot before heading to Rue's to kick off an intervention.
The Intervention Changed Everything Between Rue and Jules
Following the revelation, Jules tells Rue's mom, Leslie, that Rue is using drugs again. Leslie confronts Rue, and in retaliation, and Rue destroys the house, kicking through doors, breaking things, and knocking down furniture. During her breakdown, Jules and Elliot sit in her living room, and she soon discovers they're staging intervention.
When Rue sees them in the living room, she seems to have a moment of realization, saying, "I see what the f*ck is goin' on here," but it's unclear what she means by this. Is she just expressing her disappointment that they planned this intervention she didn't want, or does she sense there's something more than friendship between them?
Either way, feeling betrayed by Jules and Elliot, she goes on a tirade condemning them both for their flaws: Jules for seeking validation from anyone who will love her and Elliot for his substance abuse. Rue abruptly ends her relationship with both of them, and the trio go their separate ways.
Rue and Jules Seem to Be Focused on Their Own Lives
After the intervention, Rue recovers from her intense withdrawal without going to rehab, and Jules is mainly absent. She does, however, receive the CD of her and Cal from Nate.
In the latest episode, "The Theater and Its Double," Rue and Jules reconnect briefly as they attend Lexi's play. In the school bathroom, Rue reveals that they haven't spoken since the intervention and says, "It's funny how I used to think we were meant for each other. That feels like a lifetime ago."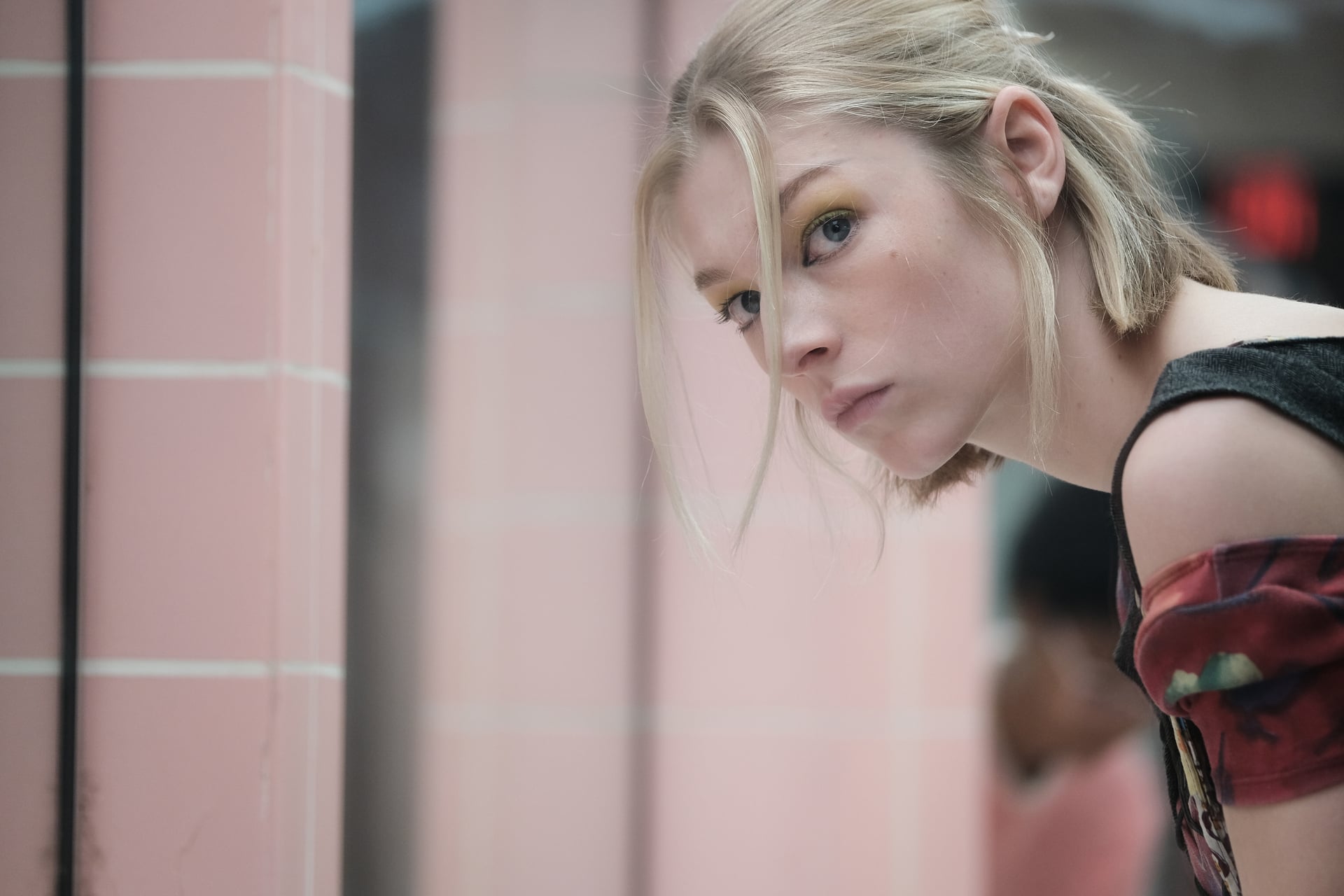 It's clear that Rue feels both betrayed and hurt by Jules because of the intervention, even though it was a catalyst to help her get sober. Jules, on the other hand, is hurt that Rue isn't in her life anymore and can hardly muster up the courage to speak when she sees her.
While we don't know whether the girls still love each other, it is clear that, at this point, Rue is focused on mending her relationships with her family and staying sober. Jules seems to be maintaining her distance from both Rue and Elliot (they didn't sit together at Lexi's play). In the meantime, her reconnection with Nate in episode six could potentially lead to something happening between them, especially after Nate breaks up with Cassie. At the end of the day, everyone involved is a teenager, and a lot can change in very little time. We won't officially know their fates until the season finale or season three.
The season finale of "Euphoria" airs on Feb. 27 at 9 p.m. EST on HBO and HBO Max.