Fan Fiction Like After
So You're Craving More Bad-Boy Romances Since Devouring After on Netflix — Let Us Help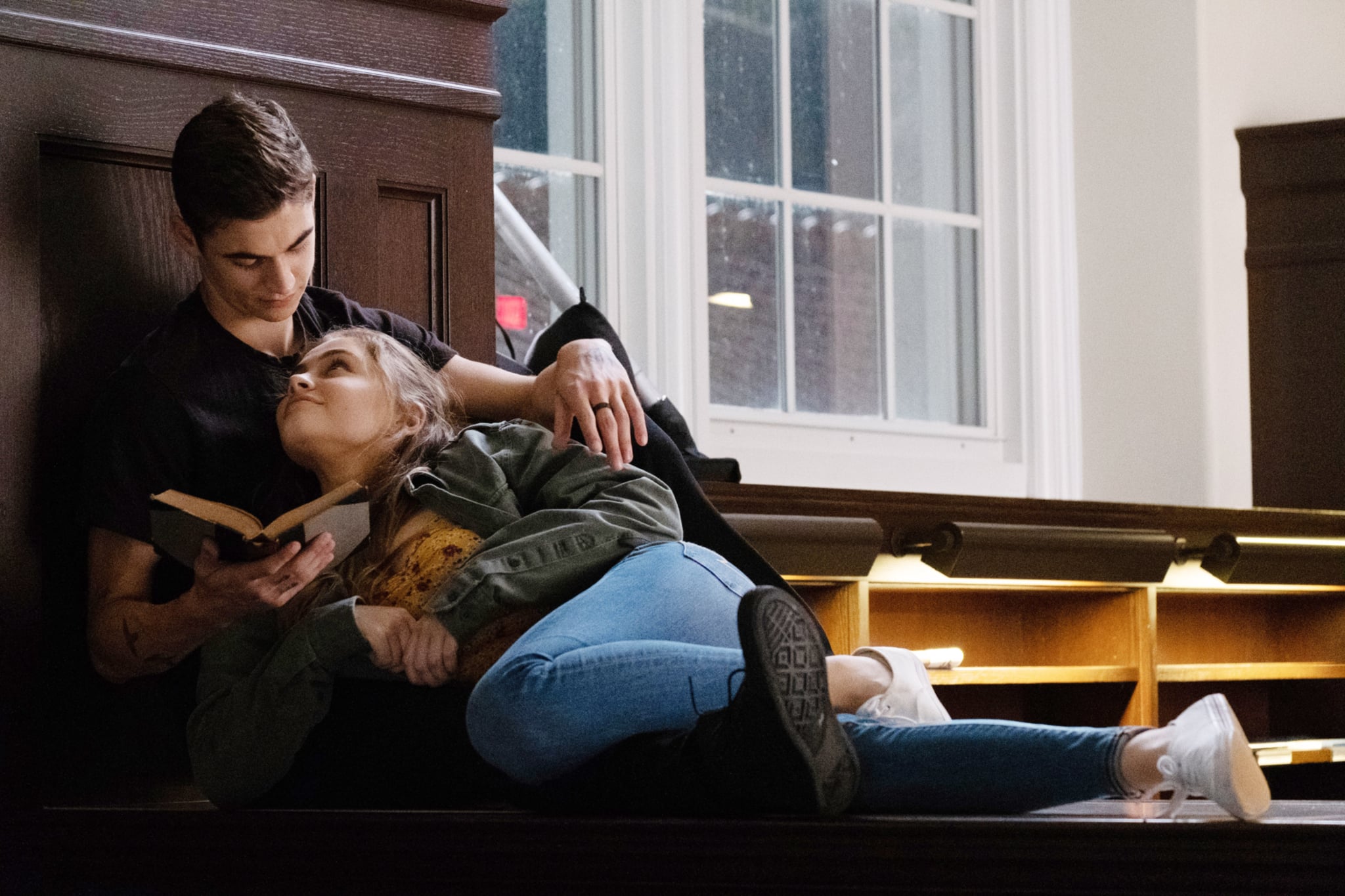 When she first started writing her Harry Styles fan fiction After, Anna Todd couldn't possibly imagine her story would soon have over one million readers. Like many fans online, Todd was just writing fan fiction and hoping to reach other One Direction aficionados. Instead, she became an internet sensation and, later, a published author with a movie deal (and a sequel in the works).
Not everyone writing fan fiction will share Todd's success, but that's OK. For most fans, writing fan fiction is a fun hobby that celebrates their favorite shows, books, and movies (or, in this case, bands). They will take someone else's characters or world and play around, creating new plots or exploring relationships the original work couldn't or wouldn't. Simply put, fan fictions are stories written by fans, for fans.
But with fan fiction exploding in popularly all across the internet, finding something truly special to read can be time consuming. With a sea of options, readers often feel lost and waste hours scouring websites like Fanfiction.net, Wattpad, Archive of Your Own, and even Tumblr.
So, if you finished After and need more, fear not. We did some research and found some popular stories that might satisfy your craving for bad-boy romances during college. (A word of warning, like After, these stories are for mature audiences).
Ren is the perfect college student who suddenly meets bad boy and lead singer, Kylo. Sparks will fly, of course. This is an Alternative Universe Star Wars fan fiction.
Senior Oliver Queen becomes very protective of freshman Felicity when she moves next door. Based on the TV show Arrow. Alternative Universe.
In this slow-burning romance, Bellamy and Clarke get to know each other while in college. Based on The 100. Alternative Universe.
Katniss and Peeta meet at college, but they share a past . . . awkwardness and romance follow. Alternative Universe based on The Hunger Games.
Sometimes, it's hard to resist opposites-attract stories. She's the good girl and he's a bad boy. Who will break first?
This one is a bit twisty. Rae, a lawyer's daughter, gets involved with a boy who is a prime suspect in a murder case.
Bella moves to Meyer University where she meets and befriends Edward, the local heartbreaker playboy. Based on Twilight.
MJ needs a date for her aunt's wedding. Peter agrees. The only problem? They hate each other. Fake relationship hijinks ensue. Based on Spider-Man: Homecoming.