Every Fairy Has a Power on Fate: The Winx Saga, and We've Broken Them All Down
Netflix's Fate: The Winx Saga follows a group of fairies as they learn to control their magic and keep the Firstworld and Otherworld safe from evil. As explained by Headmistress Farrah during their first lesson at the magic college Alfea, "Magic lives in the very fabric of nature. First year is about the element you were born with. Whatever the element, the emotions underlying it are the same for all fairies." Based on the cartoon Winx Club, the fairies on the show have similar powers to their cartoon counterparts, with only slight differences. Ahead we've broken down everything from Bloom's fiery force to Beatrix's lightning connections.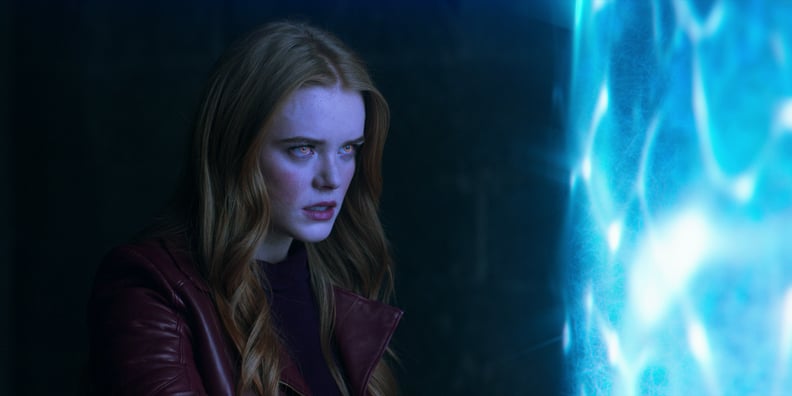 What Is Bloom's Power on Fate: The Winx Saga?
After growing up in the First World for 16 years, Bloom discovers she's a fire fairy when she accidentally sets her parents' room alight as a result of a fight with her mother. While at Alfea, she discovers she doesn't have full control of her powers during a failed lesson. It takes connecting with the growing threat of the Burned Ones and accepting that she might never learn who her true parents are — she's a changeling — for her full powers to manifest. These full powers include wings, which most fairies don't have, and the ability to return Burned Ones to their human state upon killing them. She also has the power to manipulate fire, including beams out of her hands and fire blasts.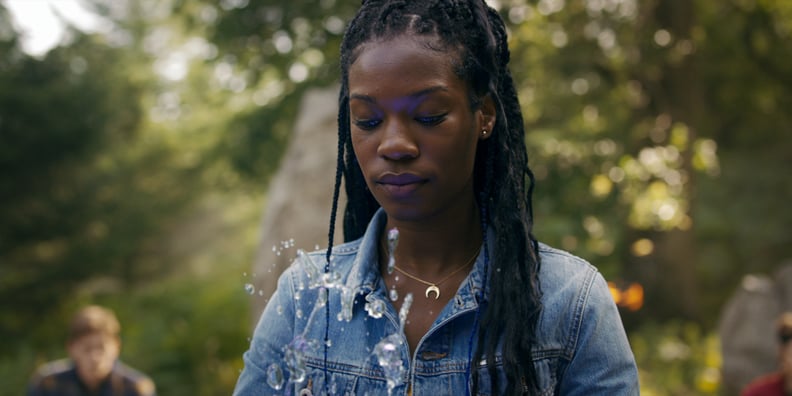 What Is Aisha's Power on Fate: The Winx Saga?
Aisha's connection to water was a big part of her life prior to Alfea, with her being on a competitive swim team. As a water fairy, she has the ability to manipulate everything from the lakes and the oceans of the world to the molecules that exist in all organisms around us. Her powers are best seen in use helping Bloom, both by defeating the Burned Ones and by keeping her from accidentally setting the forest on fire.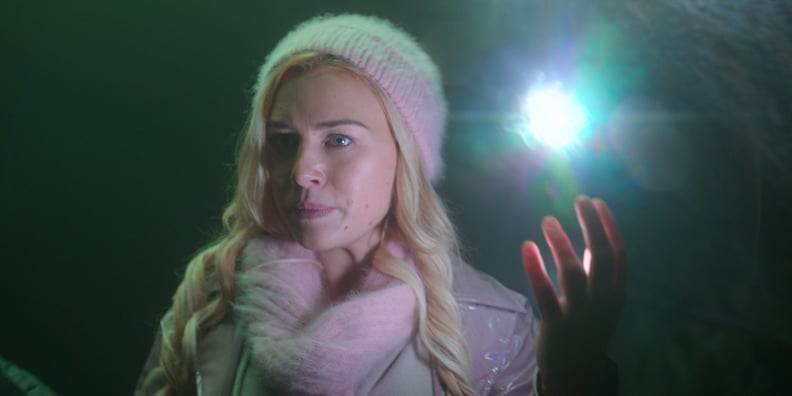 What Is Stella's Power in Fate: The Winx Saga?
As a princess of Solaria, it's no wonder that Stella's power is tied to light. Throughout the series, Stella primarily uses her powers of photokinesis to help with her selfies rather than help others. Before Bloom starts at Alfea, Stella accidentally blinds her best friend when she loses control of her emotions, as powers are tied most directly to a fairy's emotions. Her powers go beyond just light, as seen with her mother Queen Luna who has similar powers. Light fairies are able to bend what others around them see as well as make themselves invisible, which Stella uses to hide from her mother.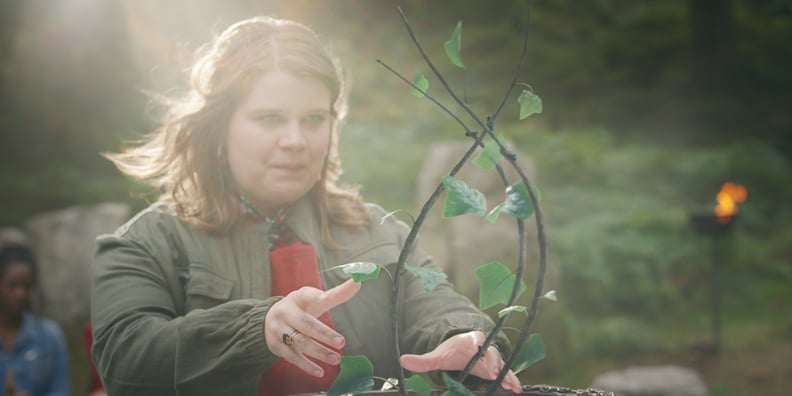 What Is Terra's Power on Fate: The Winx Saga?
Not only is Terra down-to-earth: her element is Earth. It's clear that the element of Earth runs in her family as her brother Sam is also an Earth fairy and her father is the botany professor at the school. Her emotions shine through as she uses her powers to control soil, sand, rock, and all manner of plant life; particularly when using a vine to trap Dane to a table to get information out of him.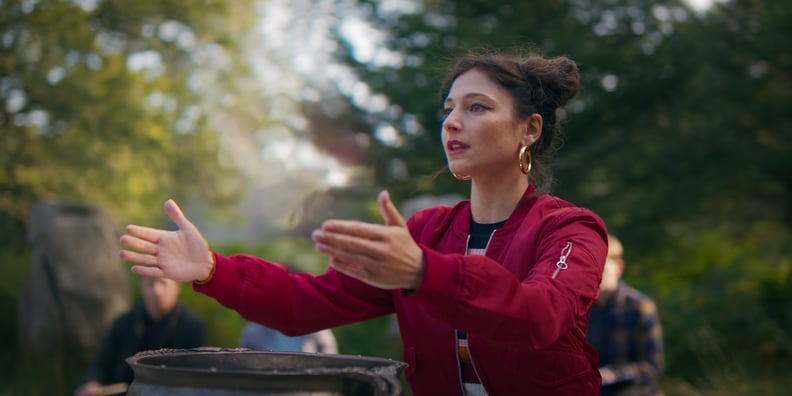 What Is Musa's Power on Fate: The Winx Saga?
Unlike the rest of the fairies at Alfea, Musa's powers are almost always on. As a fairy of the mind, she has access to thoughts, memories, and dreams. She explains it as being "an empath," with the ability to feel others emotions at any moment in time. For that reason, she chooses to listen to music as a way to decompress and shut off as best she can. She also has the ability to take on what others are feeling in order to give them a moment of peace, as seen when Sam is struggling to survive his attack from a Burned One.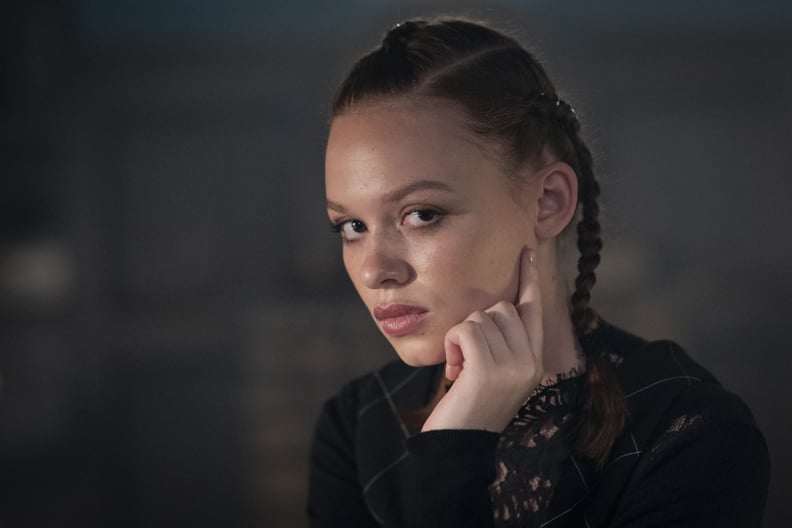 What Is Beatrix's Power on Fate: The Winx Saga?
Beatrix is the "bad girl" who always seems to be up to something. Her element is air, which gives her power over its speed, temperature, sound, power, and electrical properties. While she has power over the air and all its properties, her go-to moves involve electricity which is in-line with her somewhat sinister nature.